Maker Series - Chapter 13
High fashion, dizzying 3D animations and ethnography by means of photography are in this maker series' lineup. Everyone, please welcome Thomas Kelly, Fernando Lazzari and Jessica Senra.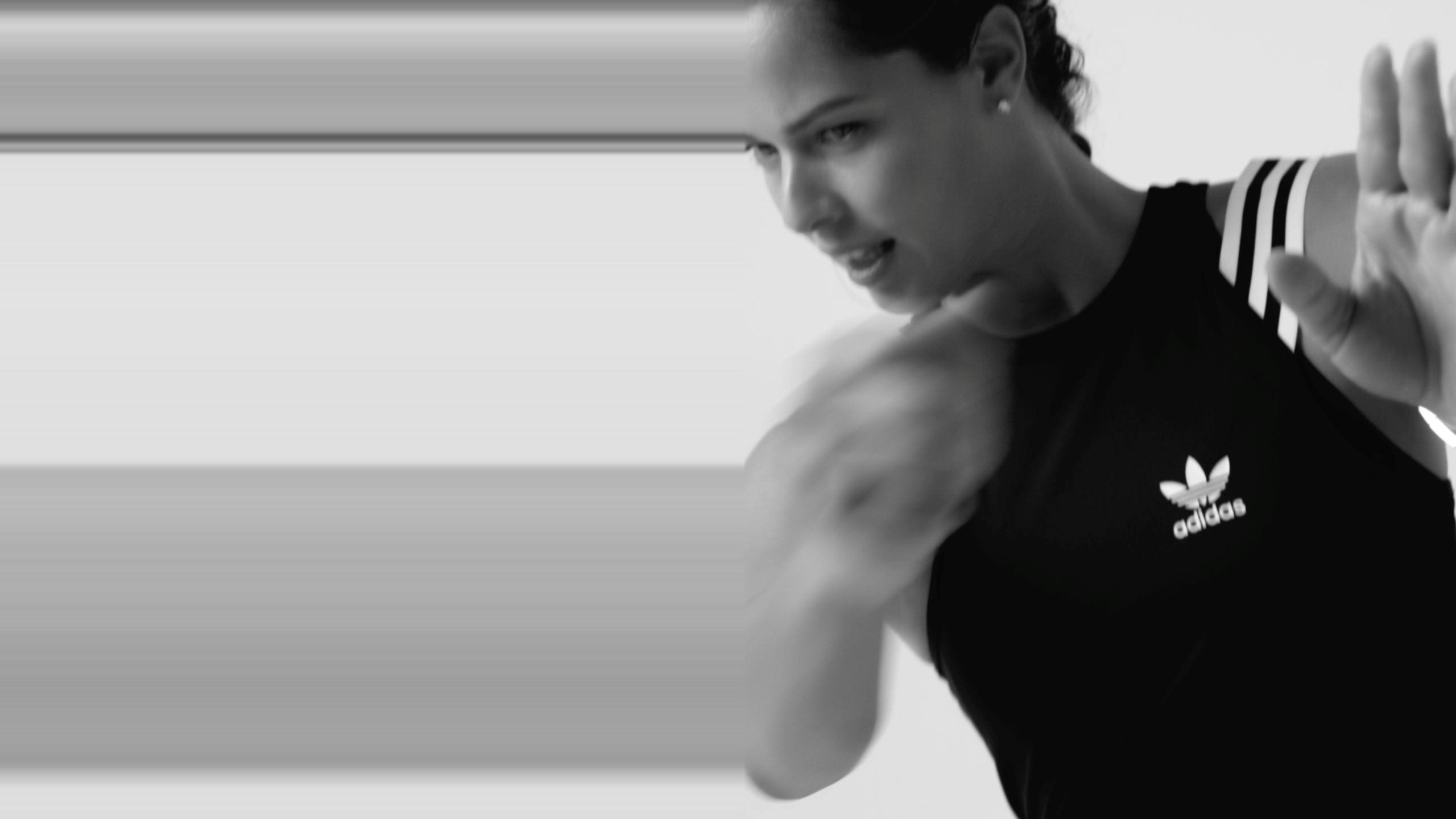 High Fashion Video Diaries
Thomas Nathan Kelly, Director, Paris
Thomas Nathan Kelly, a Paris-based director, specializing in luxury, fashion and beauty, has a portfolio of coveted brands that would make anyone jealous. Over the course of his career he has worked with clients such as Vogue, Yves Saint Laurent, Adidas and Armani Privé.


---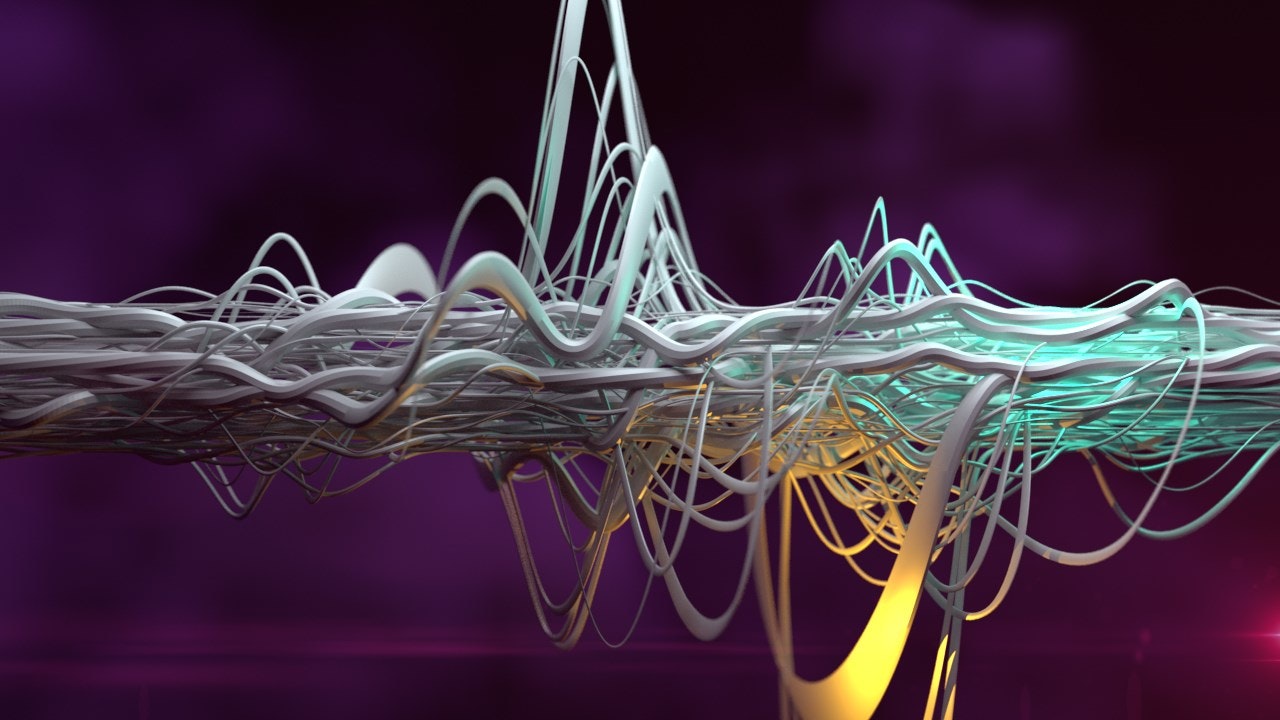 Animations that pop

Fernardo Lazzari, Creative Director and Motion Designer, UK
Forged by creative director and motion designer Fernando Lazzari is the mastermind behind Popscience a motion design studio based in London and Düsseldorf. With clients ranging from Microsoft to Nike, Lazzari distills audiovisuals from art direction and style frames to fully produced idents, TV adverts, music videos and brand films.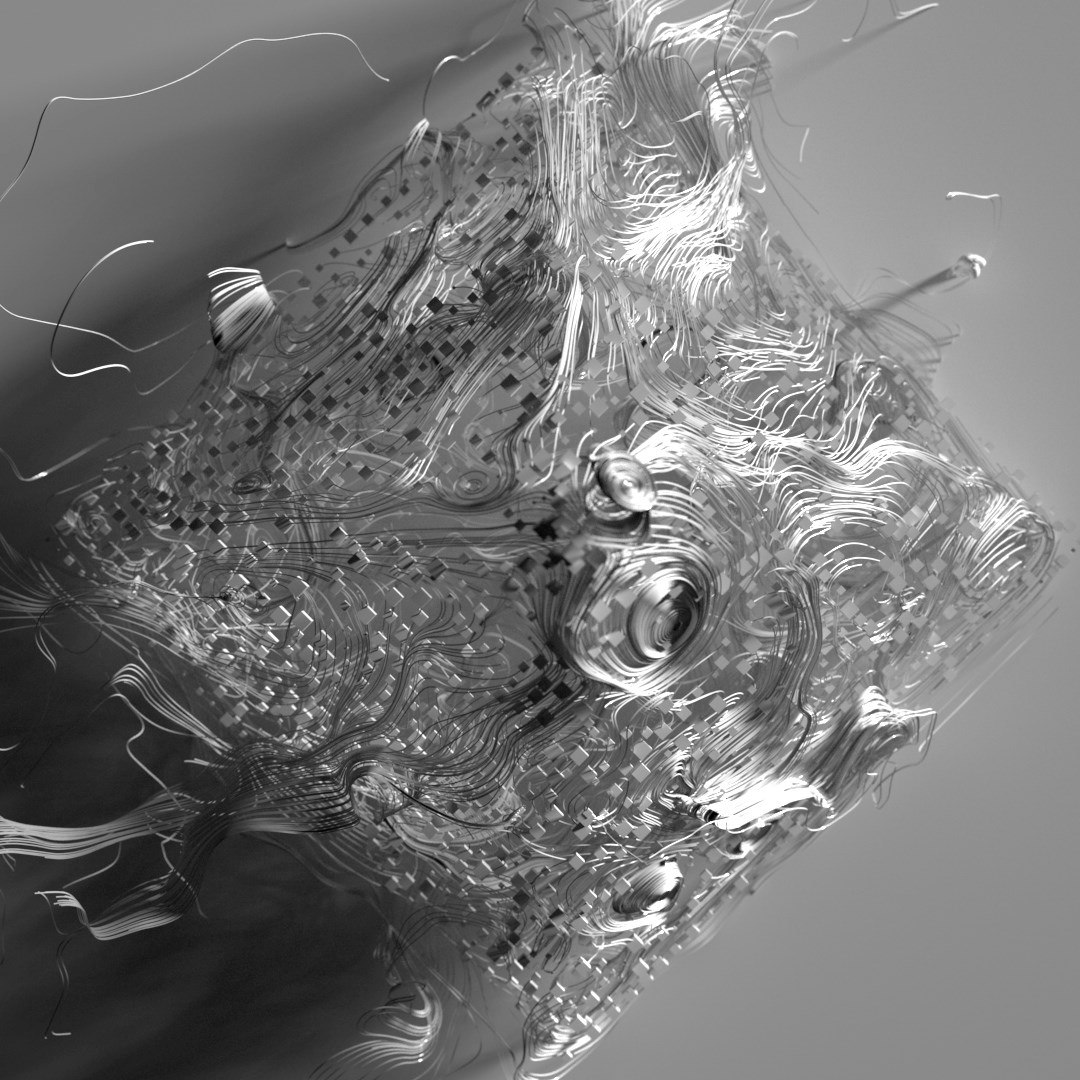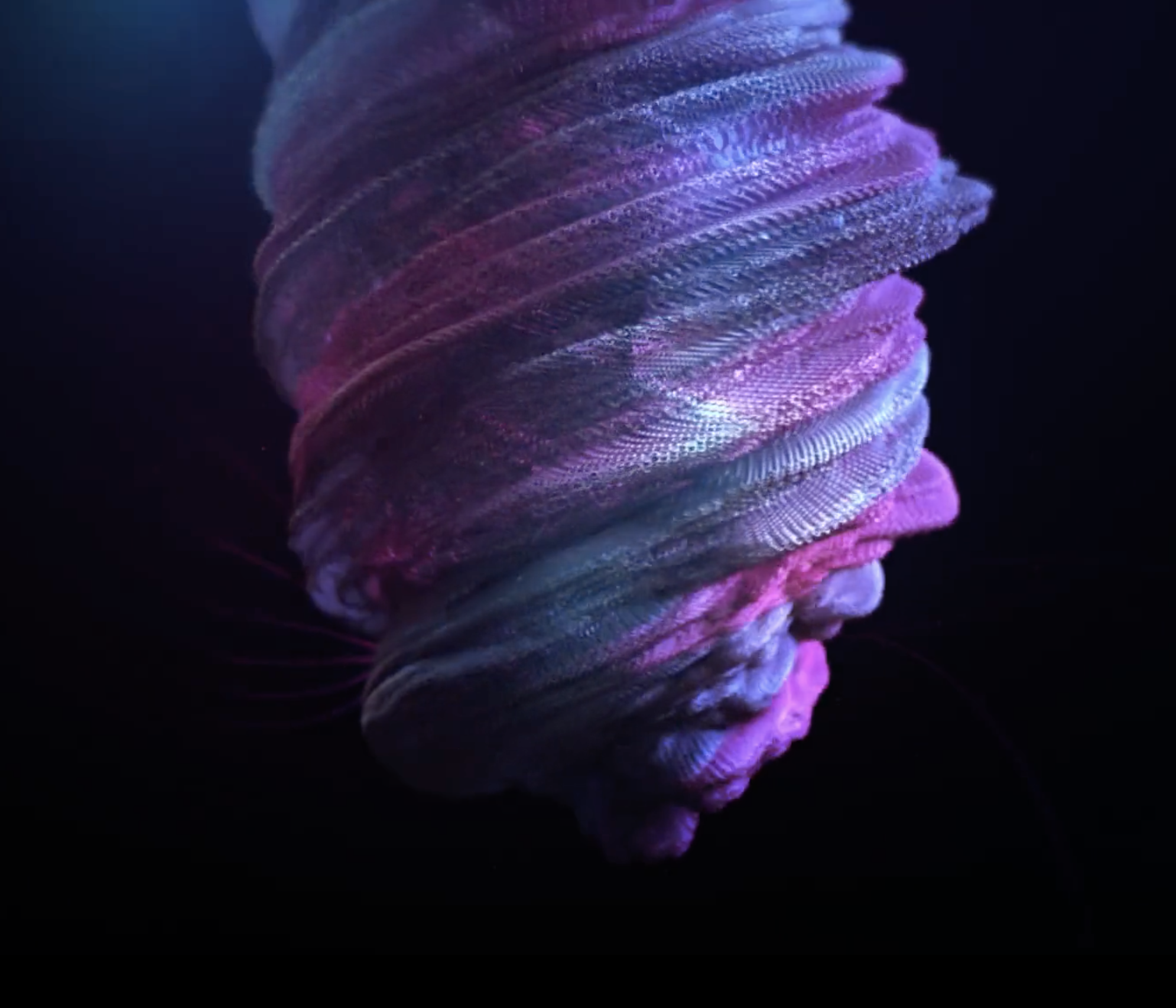 ---


Modern Ethnography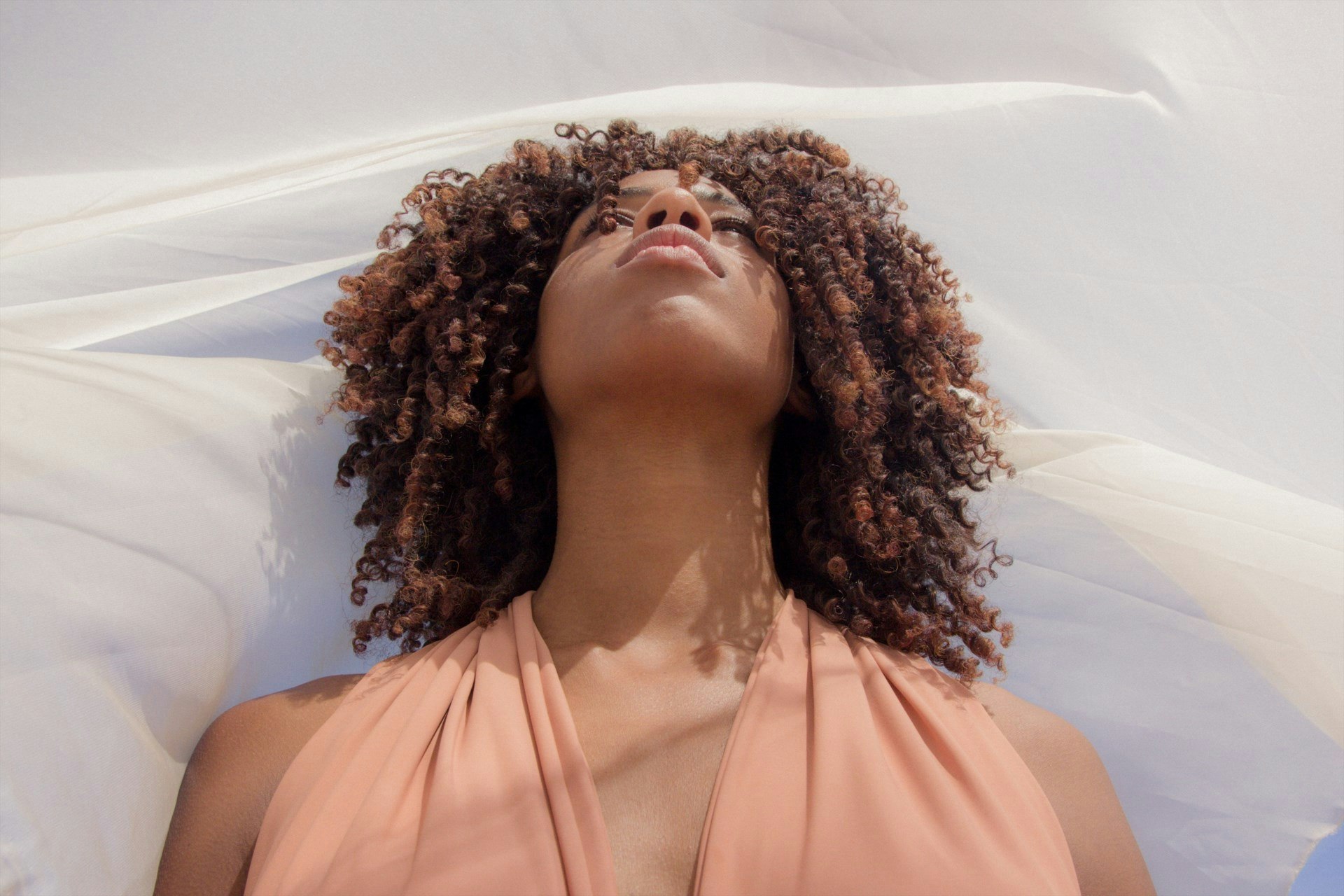 Jessica Senra, Photographer, Brazil
Jessica is a photographer, art director and filmmaker, recording with her camera culture movements which manifest through roots appreciation. She's also a member of Radio Escada, an audiovisual collective working on mapping out the audio history of African groups and the respective diaspora, then shedding light through sound performances, films, and music curation.

She describes her latest project 'Being Purple', as a slow process of creating analog imagery to capture her path in the world as a pulsating human being.