Twine x Fabrik Portfolio Presentation Masterclass
Discover how world-leading creatives set out their portfolio and what you can learn from them. Twine is a marketplace that connects companies with their global community of creative and digital freelancers and we've partnered with them to show you how to stand out when pitching on projects and wow clients with the presentation of your portfolio. Watch it here.

---
About The Speakers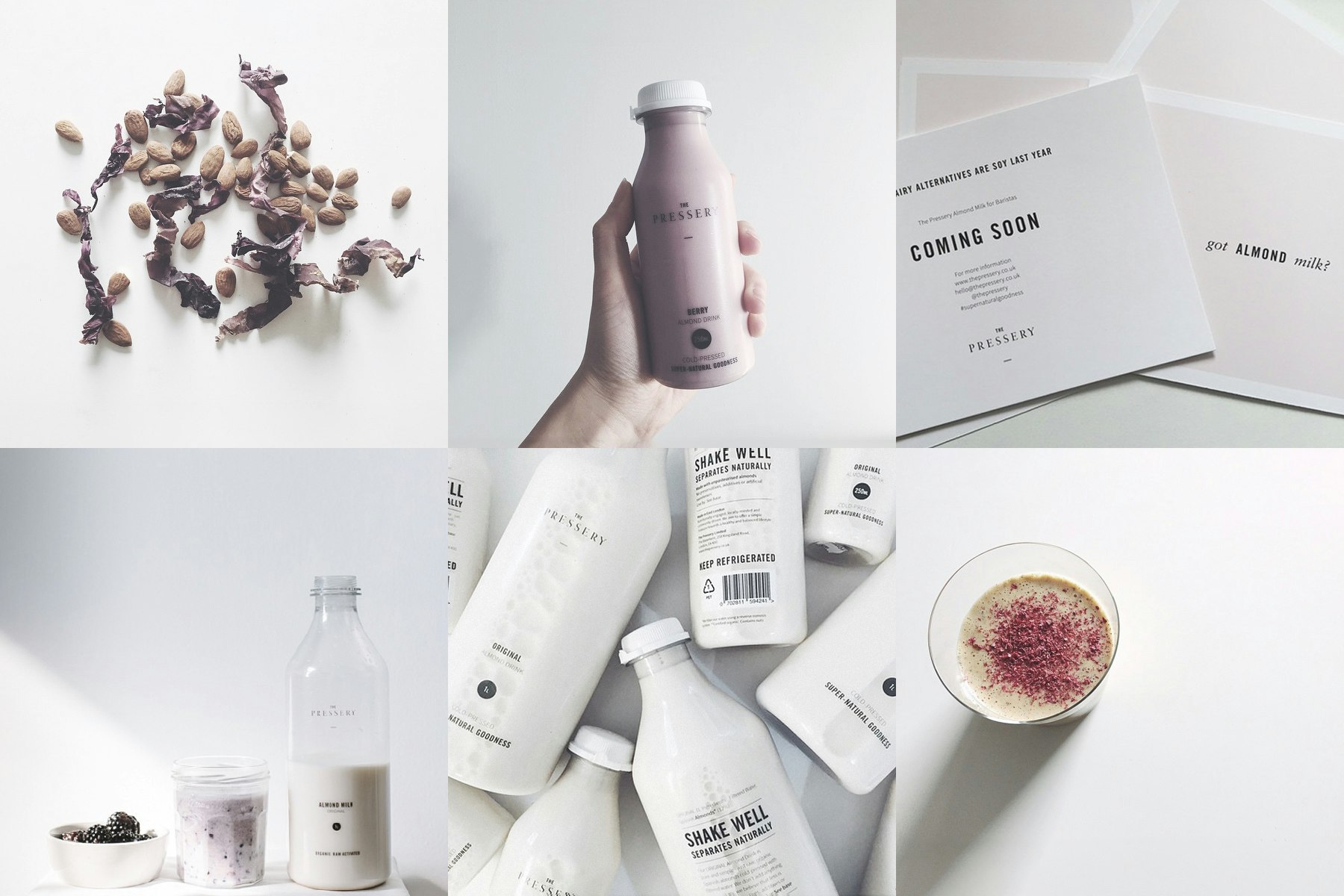 Tim Jarvis, Co-Founder & CEO at Fabrik
Award-winning creative director and co-founder of Fabrik and Fresh Future. As CEO of Fabrik Tim supports and champions creativity; helping creatives find a voice and audience for their talents regardless of their background, geography or experience. He designs products and brands, engineers desirability and builds communities.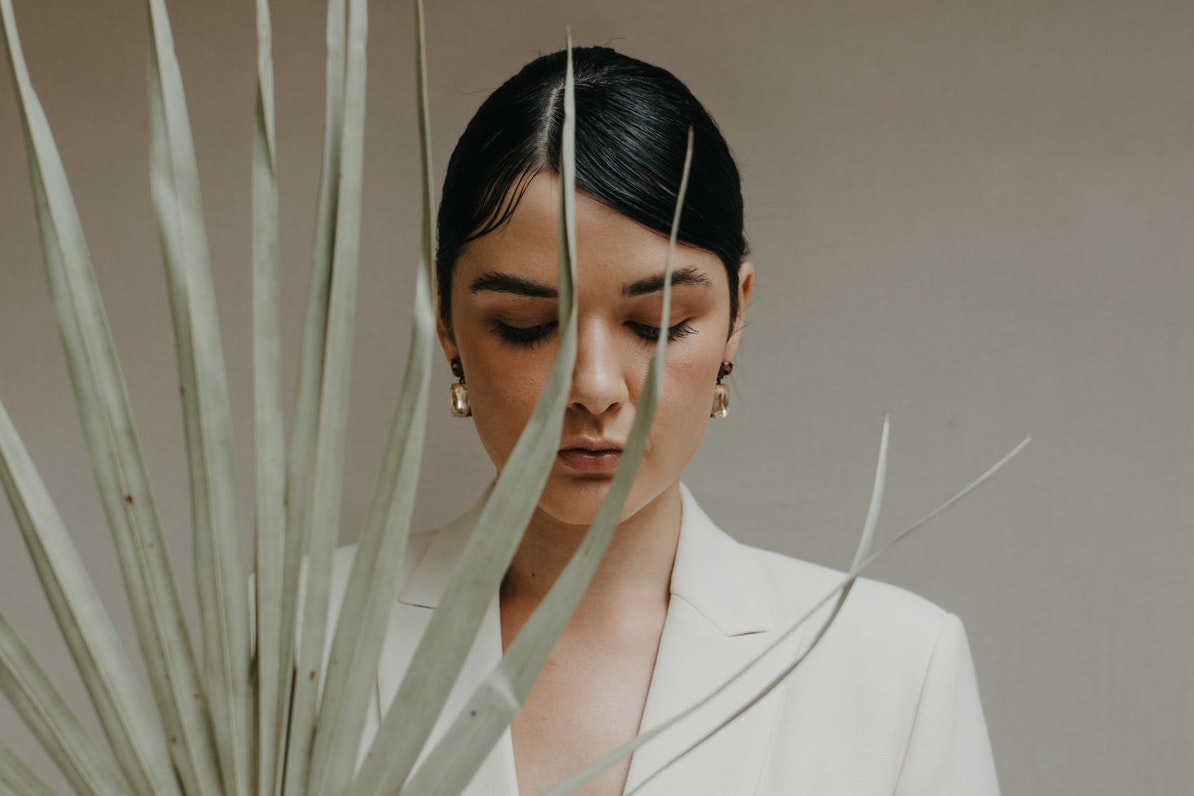 Joanna Scott, Creative Photographer
With a passion for minimalism, photography and graphic design, Jo Scott decided to create Prairie Sage after successfully growing her photography business using only social media. Jo will be talking about her photography portfolio and her experience of adding in e-commerce as a way of opening up potential revenue streams.

View Jo's Portfolio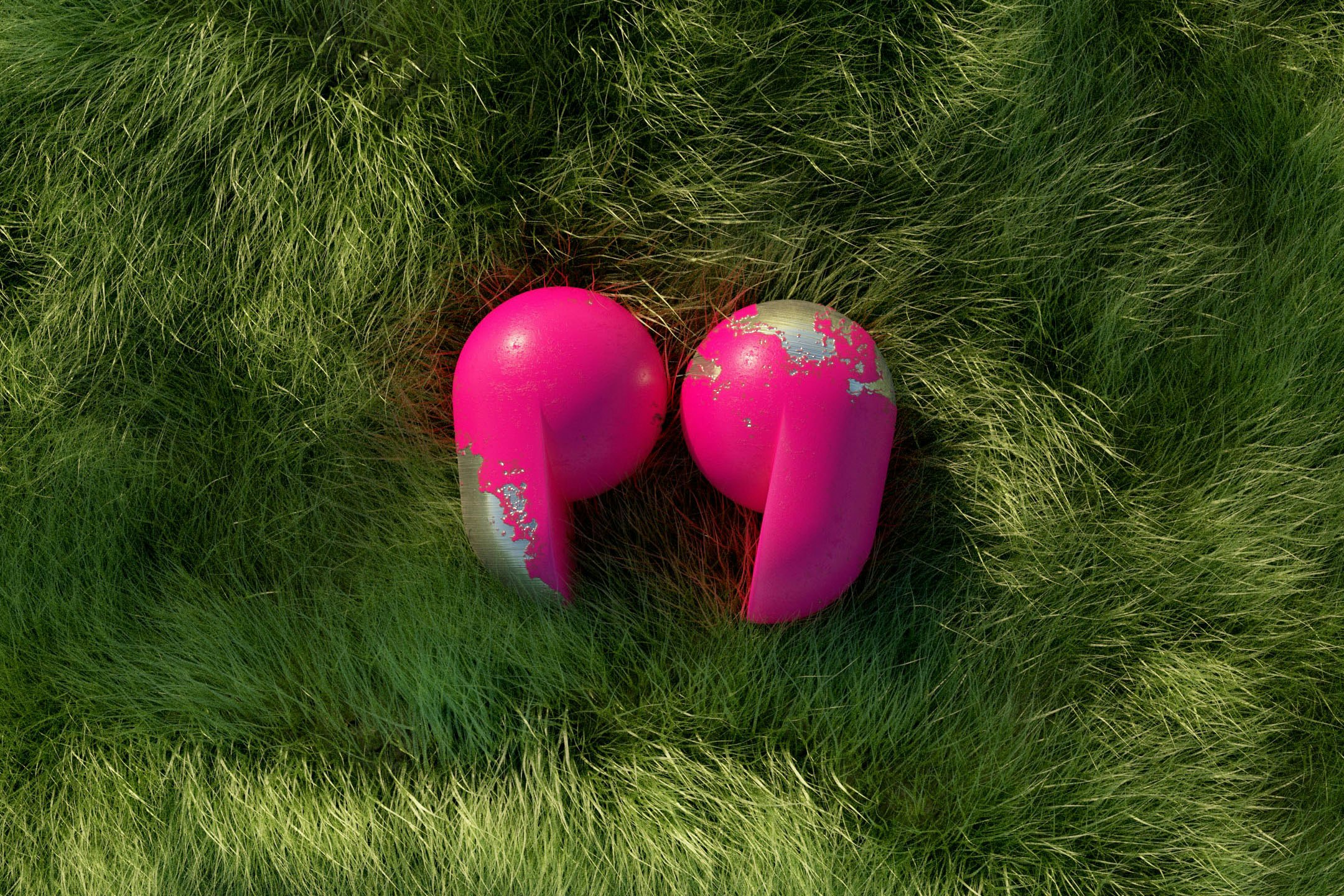 Patrick Gibson, Creative 3D Motion Designer
A highly skilled 3D motion designer and currently a lead designer at the renowned Engine marketing agency, has decided to embark on his own freelance career path for the first time and will be discussing his experience of how a successful portfolio has helped him realise this path.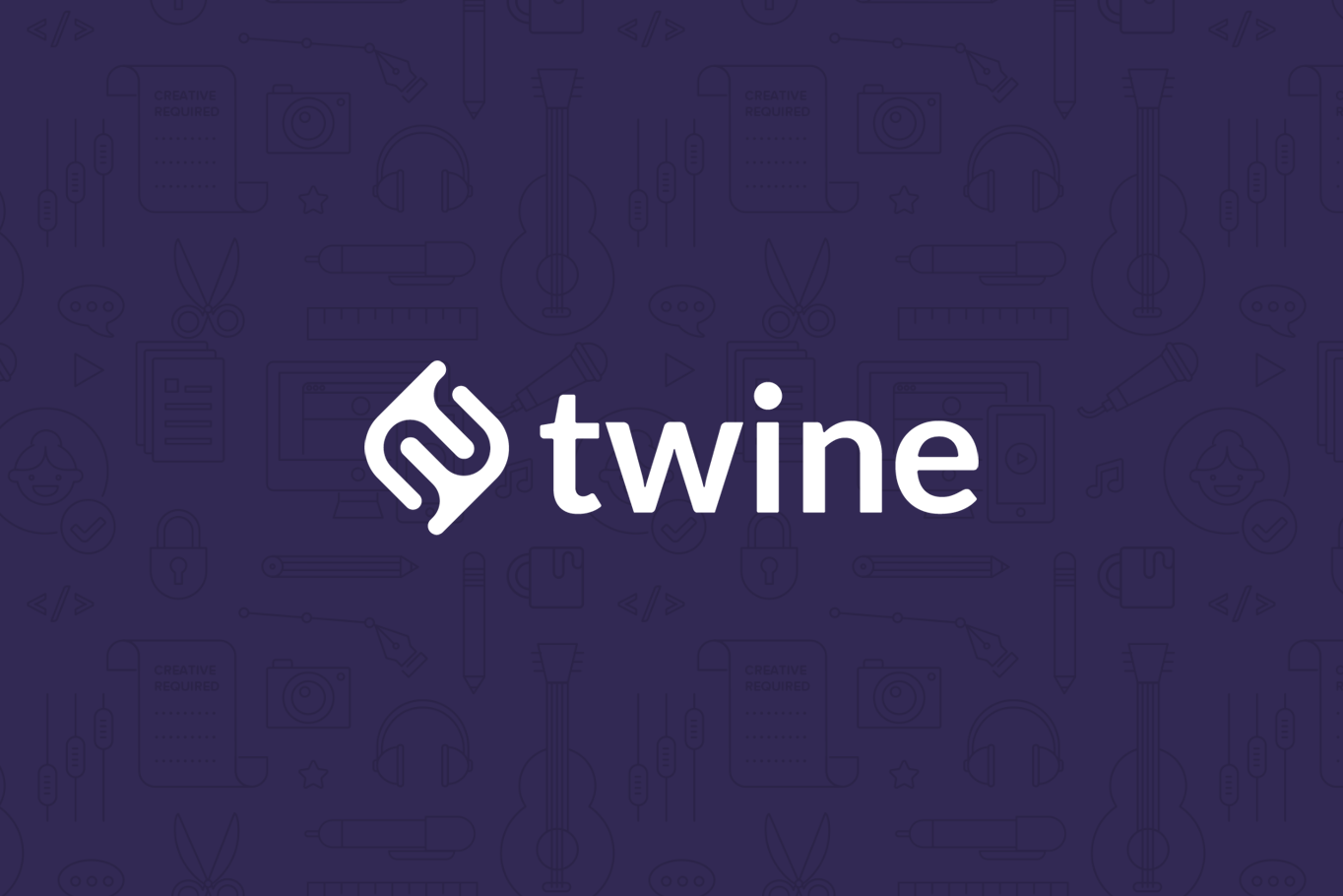 Joe Scarffe, CMO at Twine

Joe is the Chief Marketing Officer at Twine. He has helped grow the community on Twine to over 400,000 creative and digital freelancers and is passionate about supporting them in growing their careers and making their creative passion their career.
Cover image courtesy of David Vanadia