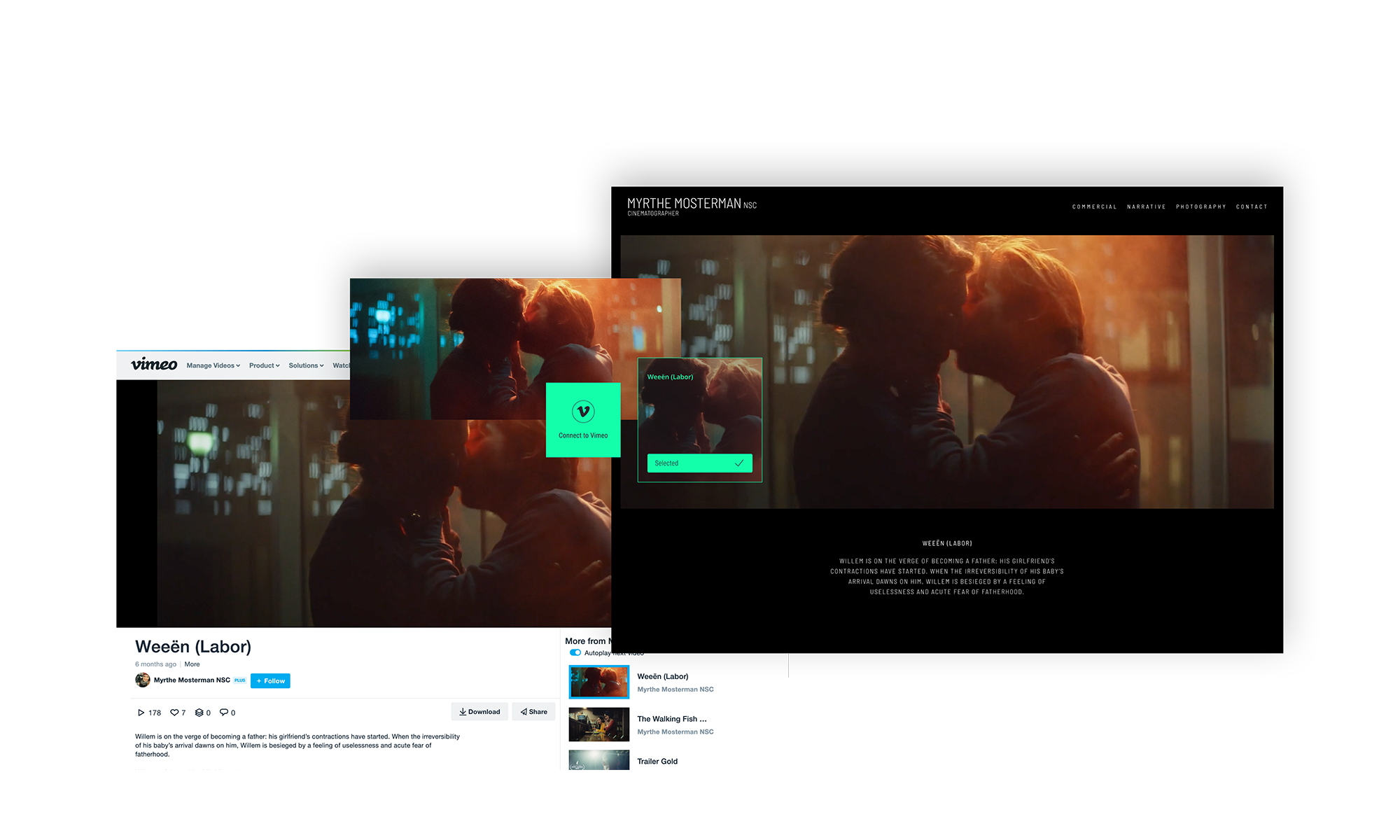 Fastest build time on Earth
Fabrik's near-instant import from Vimeo and YouTube will get you launch ready in moments. With support from the industry's best loved video platforms there's nothing standing in your way.
Clever images
Smart focus automatically centers cropped images to interesting subjects such as faces, strong colours or objects. With easy manual edits you have the final say in how your thumbnails display.