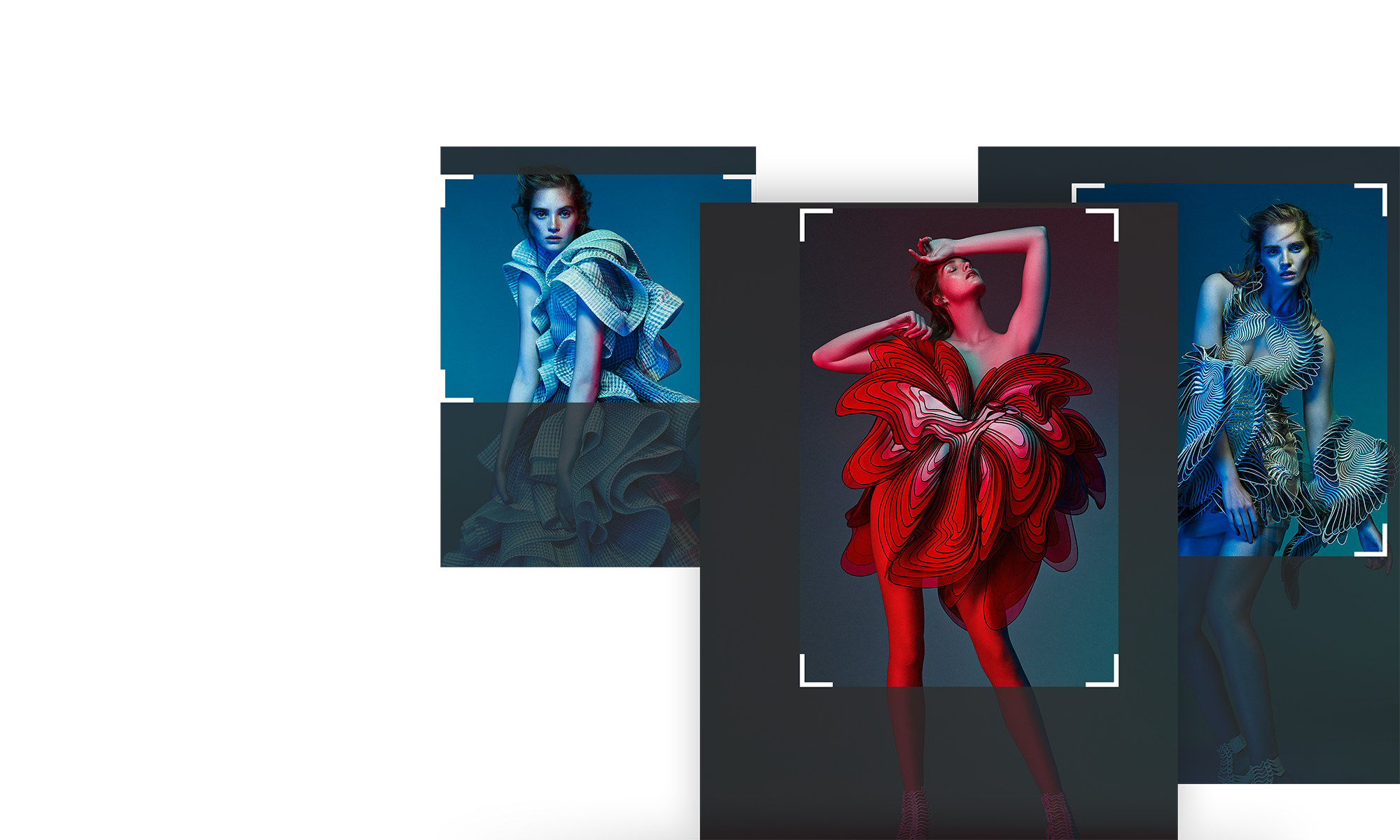 Clever images
Smart focus automatically centers cropped images to interesting subjects such as faces, strong colours or objects. With easy manual edits you have the final say in how your thumbnails display.
Private if you need it
Sharing contact sheets and progress work couldn't be easier. Toggle projects from private to public or protect them with a password and you're good to go.