Beauty in the Practice
Benjamin Whatley is a US based Director of Photography shooting features, short films, commercials, and music videos worldwide. We got in touch to find out more about his work: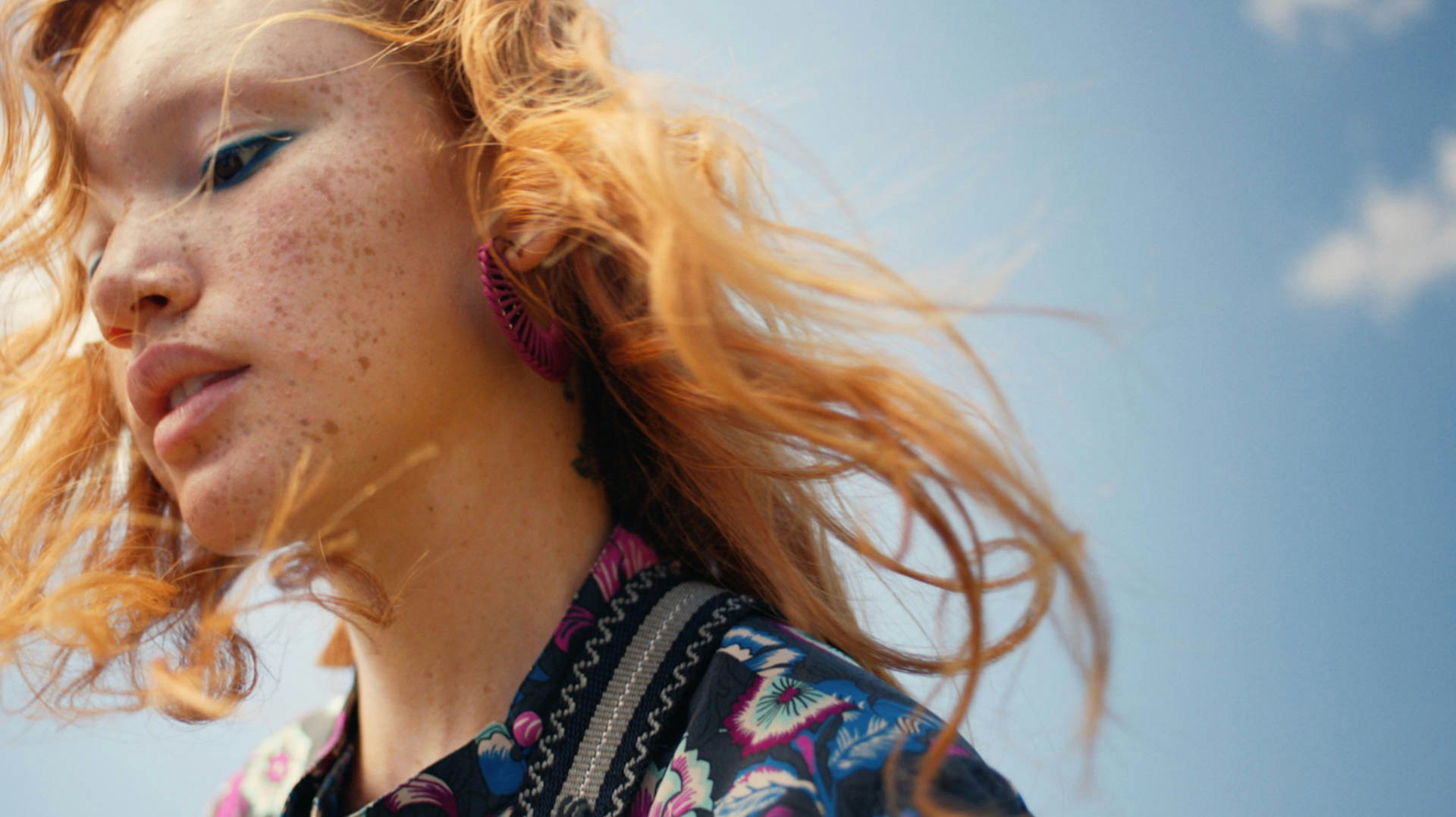 Fabrik: We're so pleased to have you as our Fabrik Hero and to catch up with you. To begin, we'd love for you to share a bit more about yourself in your own words? How did you first break into the filmmaking industry?
Benjamin Whatley: "I came up shooting Vérité documentaries that were more stylized in approach utilizing more narrative devices, bringing a visual language to these films. This led to working on branded content, which turned into shooting proper commercials and fashion spots. It's very much a hustle when starting out; trying to find like-minded creatives to make films with. I'm always asking myself, who can I work with that is passionate about the same themes and ideas? always looking for this. Whose vision can I support because I relate to the ideas? I'm convinced that starting out in Vérité is best for a DOP. You are really forced to build up your eye and gut learning very quickly: lighting, lensing, composition, scene coverage, and most importantly empathy. There's no second take in scene-based documentary work so it really has taught me how to make a decision quickly and feel good about it. Learning this from the real world and real experiences; it's quite humbling.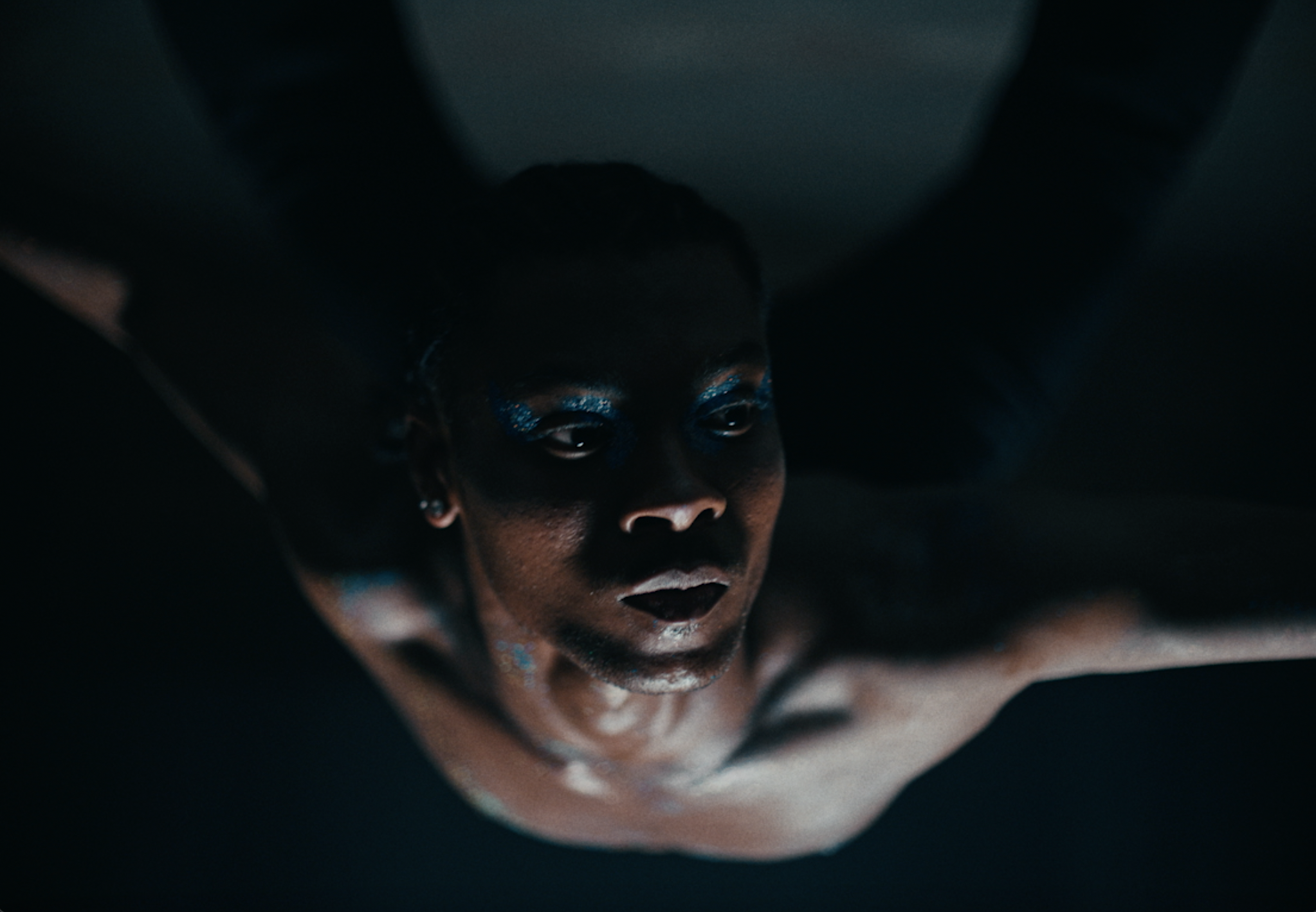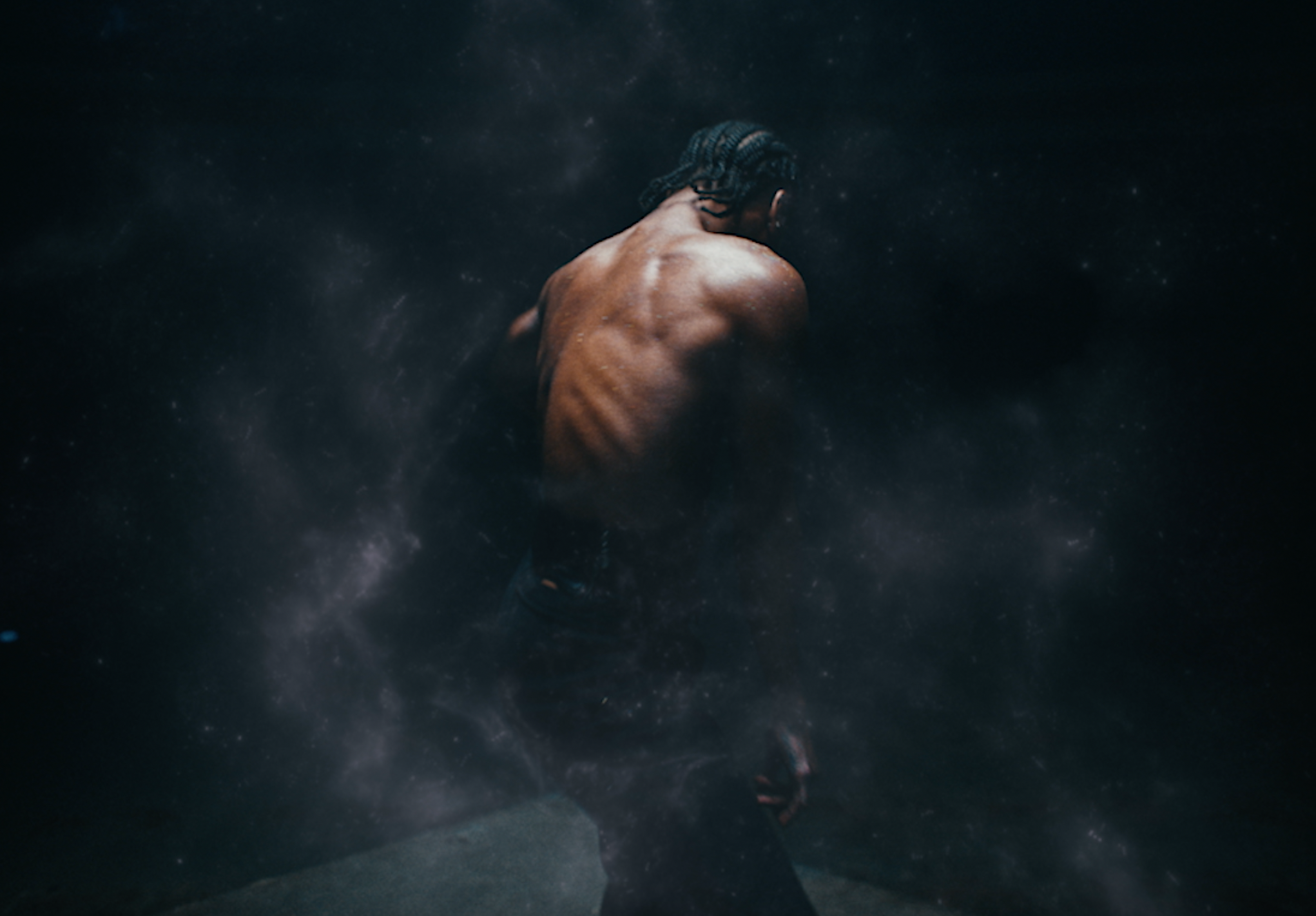 Fabrik: As a Director of Photography, tell us a little bit about the process of shooting a scene. How is the whole sequence orchestrated? What are the most difficult scenes to shoot?
Benjamin Whatley: "Challenging questions because every project is truly different, demanding a different approach, but generally it all goes back to discussions with the director and really understanding their needs and wants. Based on that I make a game plan that works best within our limitations; whether that's time, gear, etc. These initial conversations are everything because they allow me to be on the same page as the director when we are filming. Ultimately, though the first thing on my mind is direction of light, where does it need to come from and what can we use to motivate it or does that matter in a particular situation. The most difficult scene to shoot is always a scene where you're fighting the location for a number of reasons. Usually, the idea itself is too ambitious for the space and you're up against budget restraints. Having good locations is everything."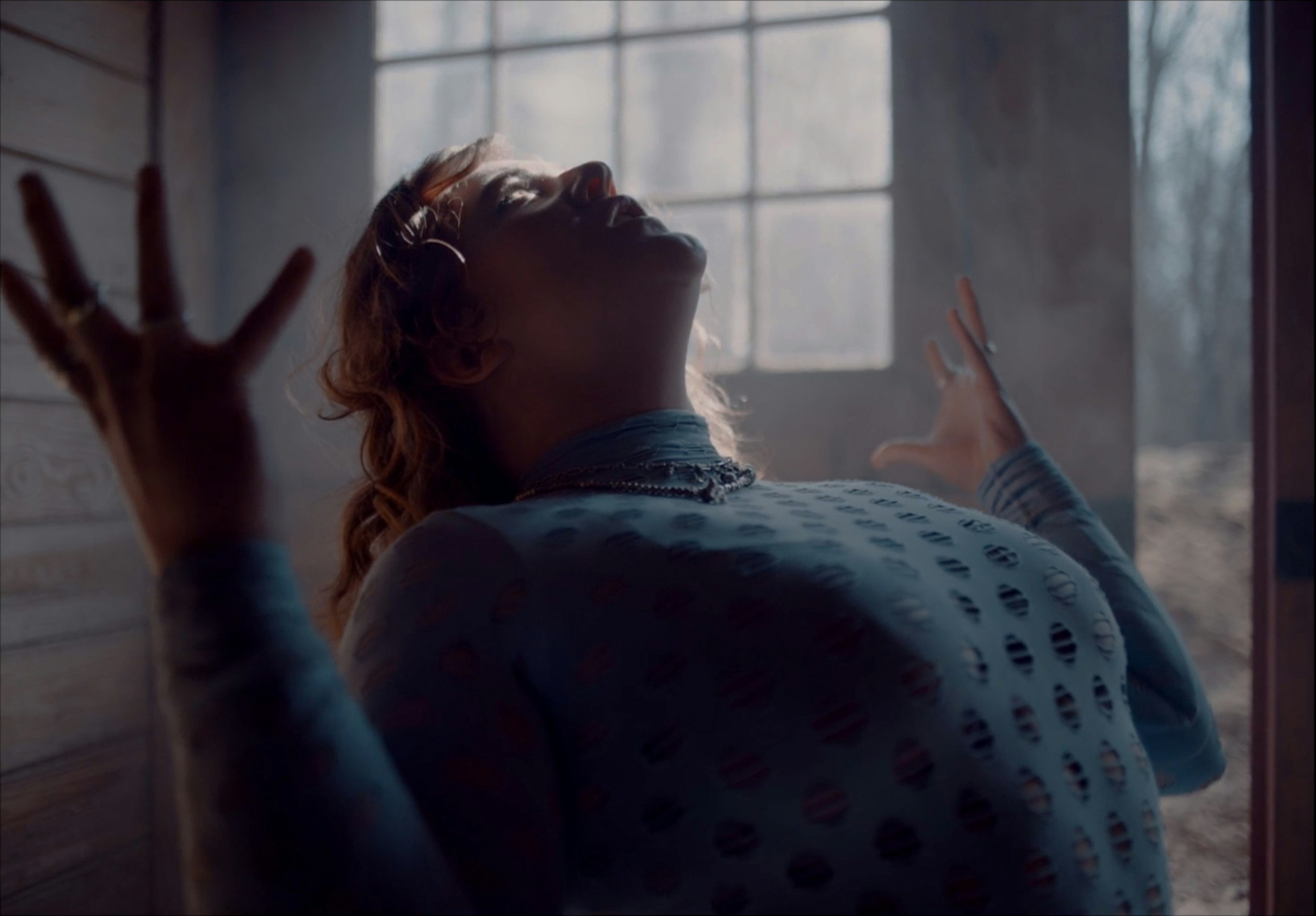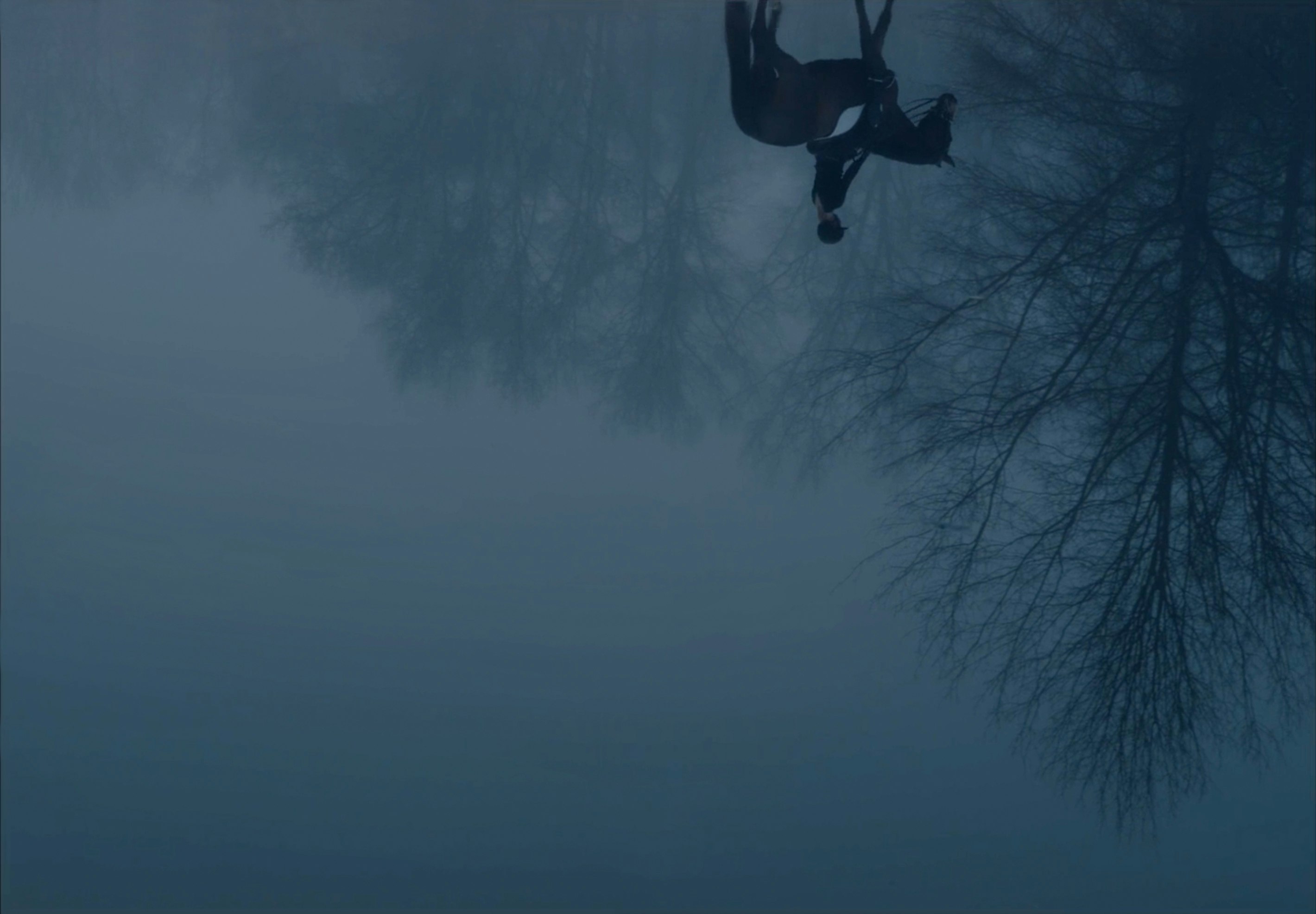 Fabrik: How closely do you work alongside the director? Do you have input? Or do you work to execute the director's vision?
Benjamin Whatley: "Every collaboration with a director is different and every project demands something different from my role. I'm always having to figure out new ways of playing my role that's appropriate and best. But I've been quite fortunate to work with very collaborative Directors who really value my sensibilities and experience. Ultimately, I'm there to support the director's vision and bring it to life, the best projects are the ones where we are both excited about the material and the ideas."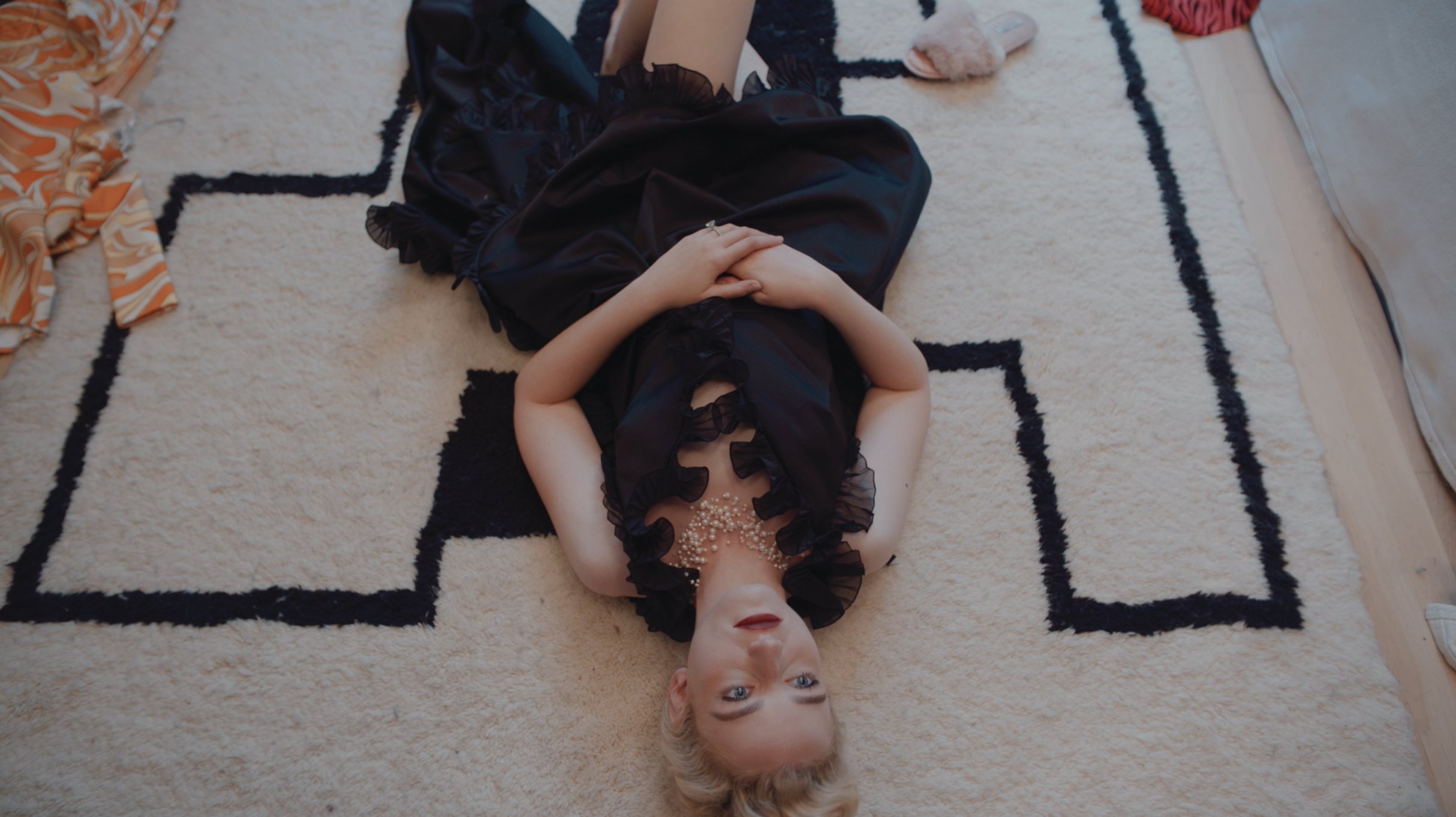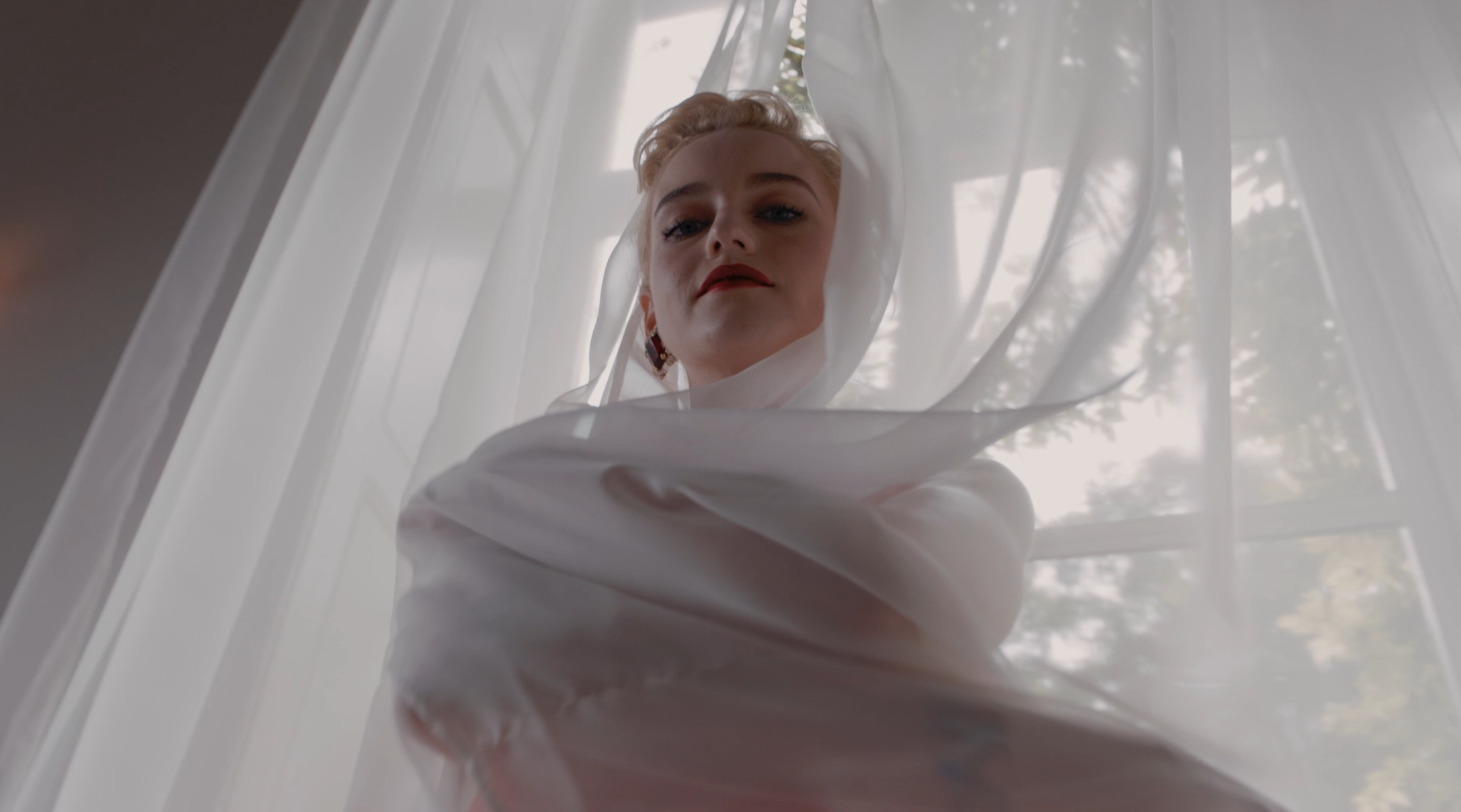 Fabrik: Would you like to tell us more about your source of inspiration?
Benjamin Whatley: "I know it's a bit of a cliche, but I tend to pull inspiration from everywhere: Music, photography, books, art installations and sometimes just the randomness of things I see in the world. Randomness, like the dim lighting while out at dinner or a patch of light being reflected off a building in NYC - Looking for moments. It's really just about being able to have an eye within these real experiences and "real life" work its way into your craft. More recently, I've been trying to source more just from memory, emotion, and experiences rather than images. I'm always trying to think; What have I not thought about before? How can I try to create that or express how emotional that lighting felt in a moment?"

Fabrik: Your portfolio features an impressive body of work. You have worked on projects for brands such as, Saks, Vogue, Gucci, Nike and more. Do you have any milestone projects in your career so far?
Benjamin Whatley: "Interesting question, but it all really starts to blend for me. It's all a moving target, I'm wrapping a shoot and already thinking about the next thing. I'm truly happiest on set making something if I can keep doing that it's really all that matters."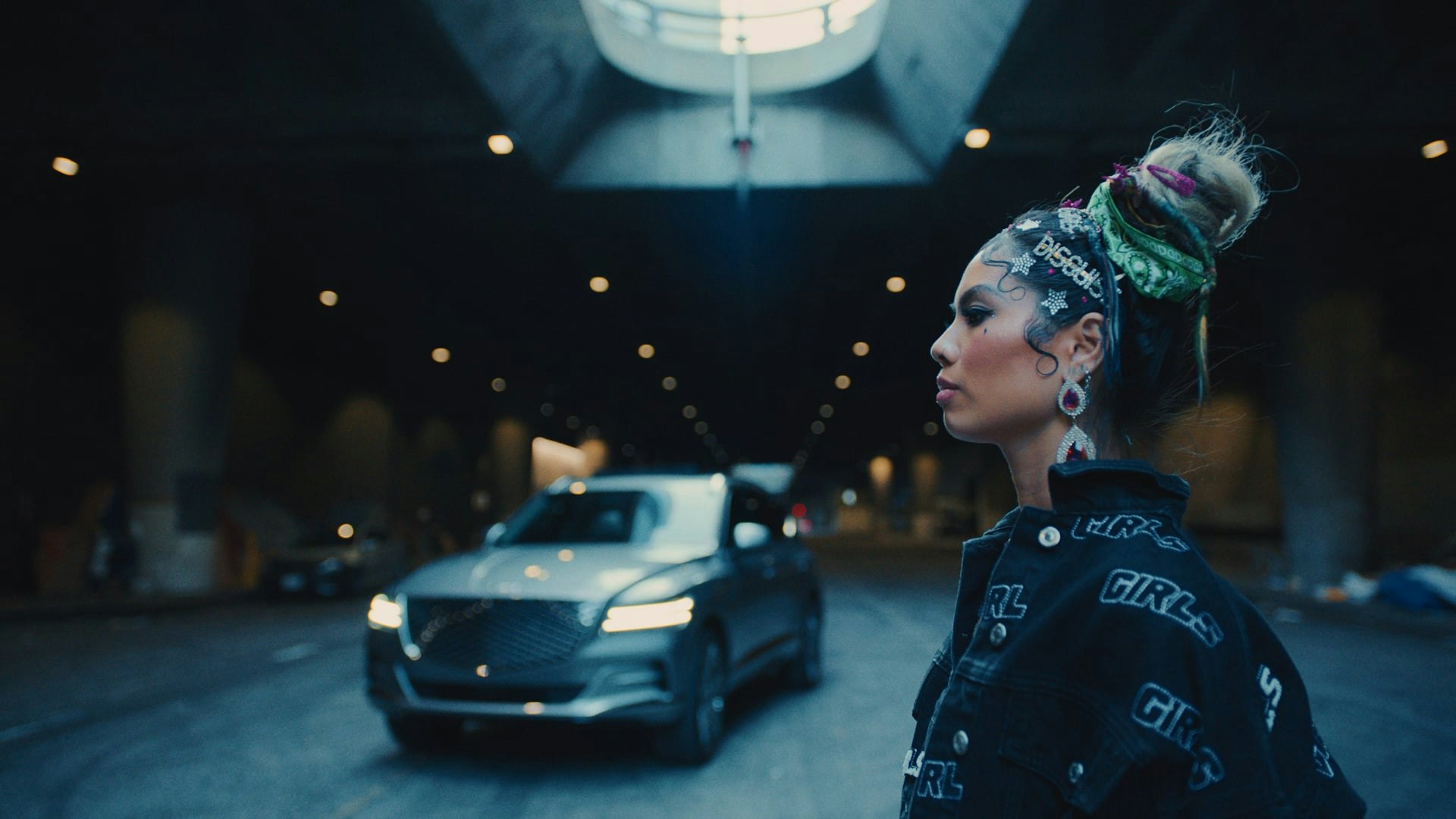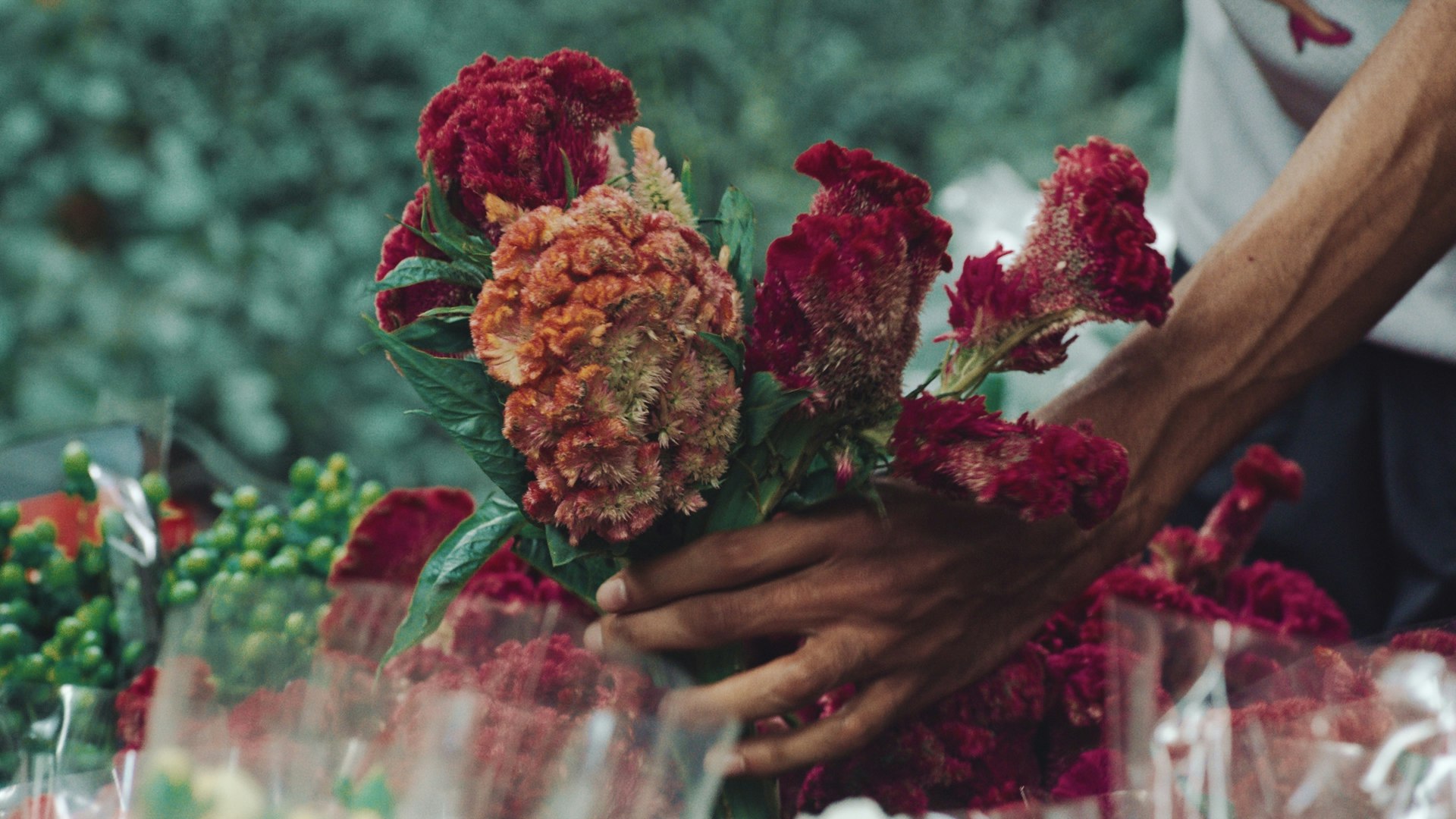 Fabrik: What's the one piece of kit you cannot do a shoot without and why?
Benjamin Whatley: "This is a tough one because I feel like I'm always compromising gear on projects. I would say a camera, lens, and tripod - What else does one need?"

"It's really just about being able to have an eye within these real experiences and "real life" work its way into your craft."
Fabrik: Do you have any advice for any newcomers to cinematography?
Benjamin Whatley: "Learn to trust your eye and always keep developing it. It's the one tool you have that's uniquely yours. Learn to enjoy the ride, becoming a cinematographer isn't something to be mastered; it's more like something that grows and changes with you throughout life, that's its beauty in the practice. Being a good cinematographer is less about making beautiful images and more about your relationships and working well with others on set, it's really the experience you walk away with rather than the final image, who cares if something looks great if the experience was a nightmare. The best projects are the ones where you are happy with the final result, and you have good memories from making it."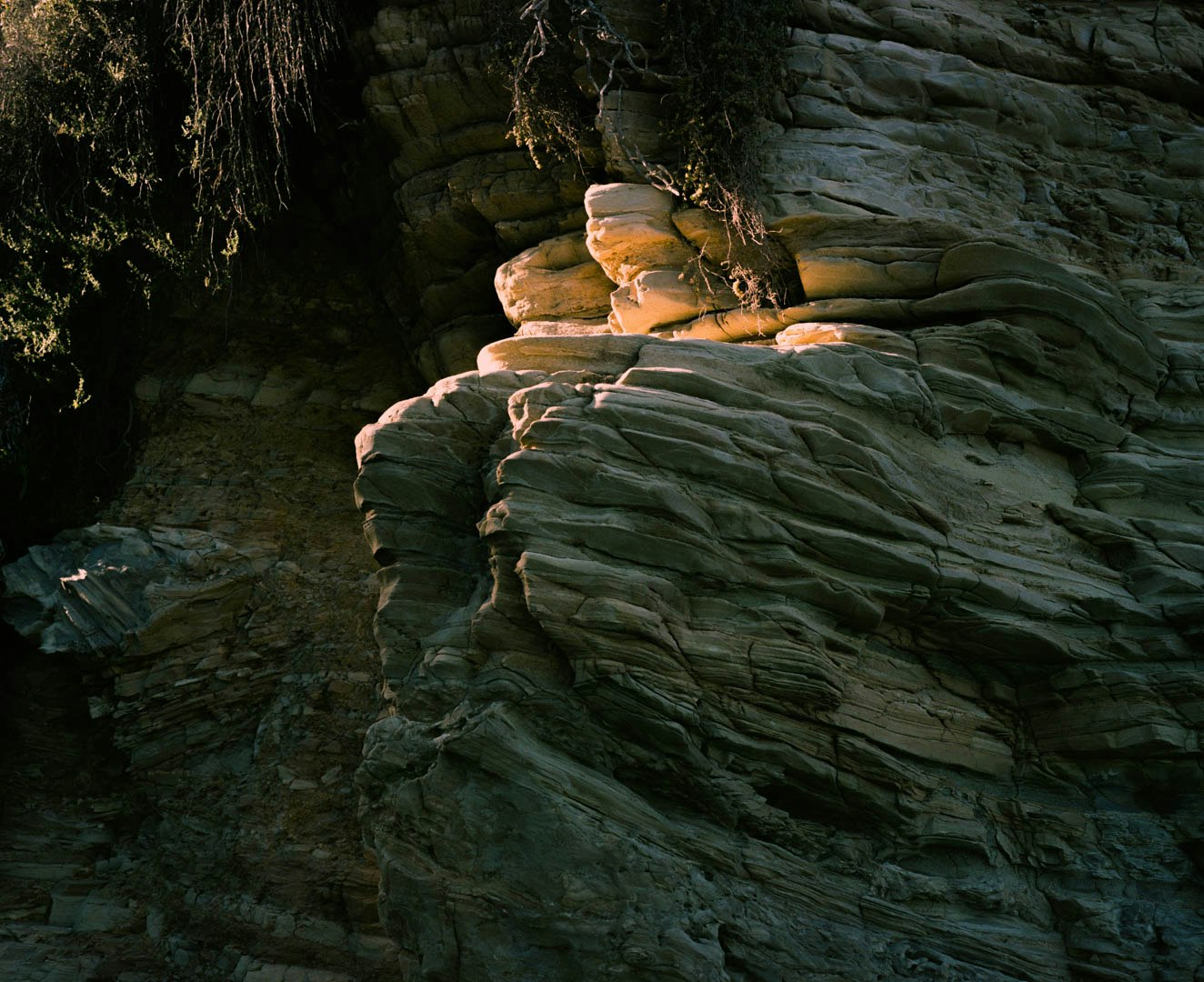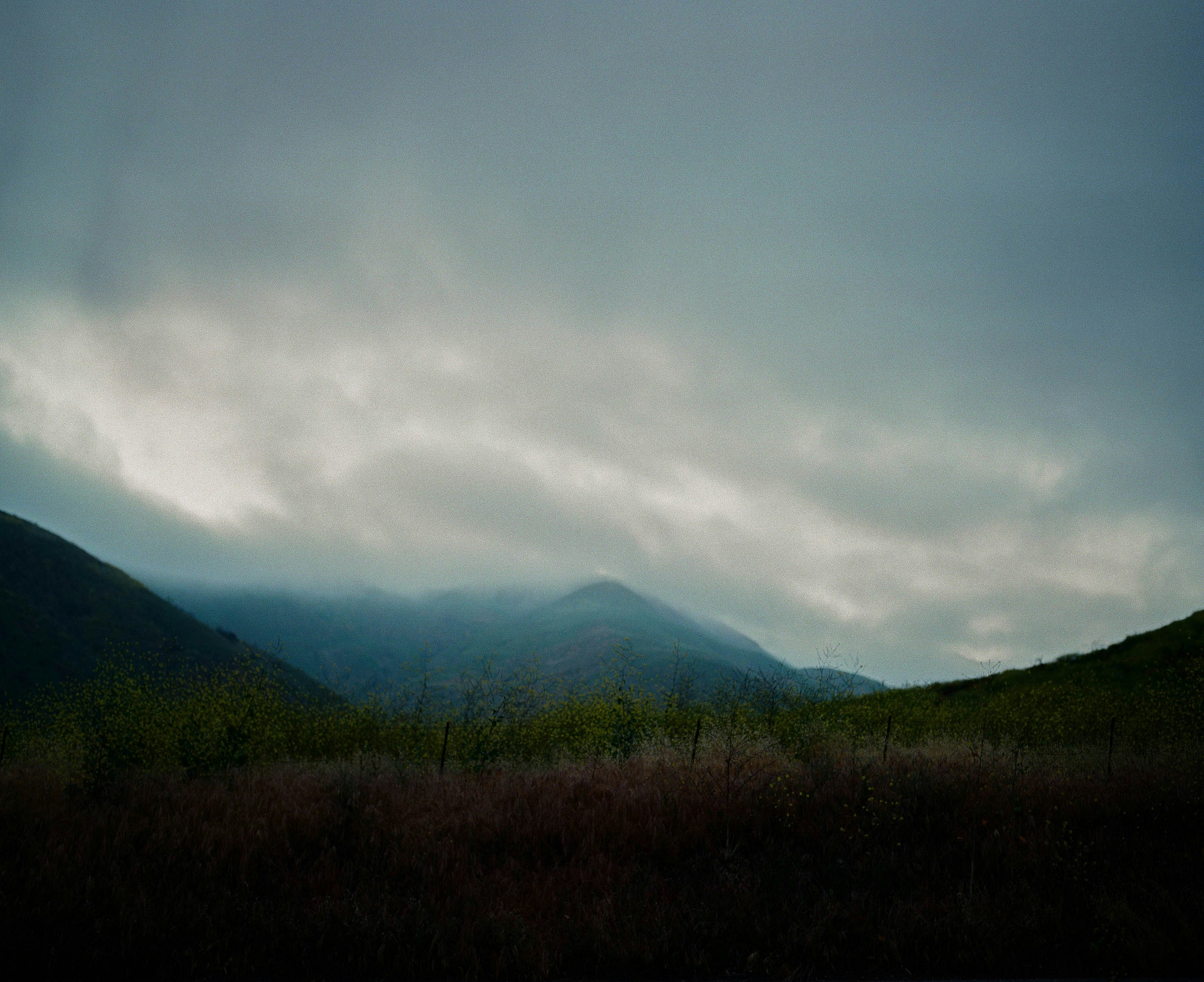 Fabrik: Can you give us insight on any projects that you're currently working on?
Benjamin Whatley: "Currently, I have a doc feature about to have its world premiere at SXSW this year. I'm very excited to watch it with an audience finally after spending 3 years making this on and off! Most recently just started shooting a new feature. Other than that, I am always doing commercials and music videos."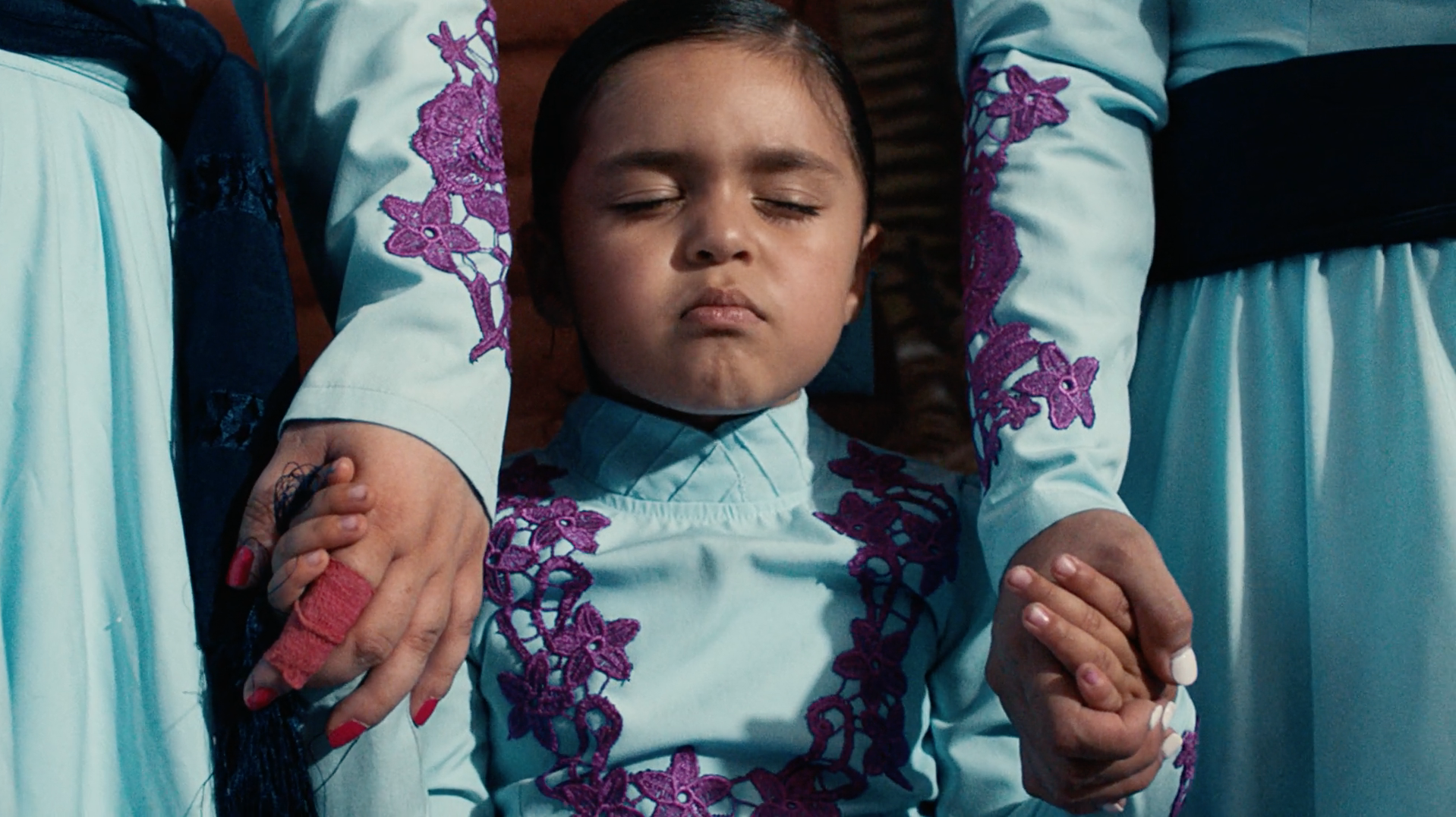 Fabrik: Final question. What do you like most about Fabrik? What's your favourite feature?
Benjamin Whatley: "I love how clean and minimalistic the layouts are perfect for displaying work in various formats and aspect ratios. The operating system itself is very intuitive and very digestible."
---
Benjamin uses Calico, a magazine format theme with unique homepage layouts and several project layout options geared towards presenting longer-form projects and blog posts. Creatives with lots of projects will appreciate Calico's customisation options.