Graft and Hustle
Beth is a London based Fashion and Costume Stylist. After studying at The London College Of Fashion Beth learnt her craft from the ground up assisting various UK stylists. Her first big break into the industry came when she was apart of the wardrobe team on a big Saturday night live entertainment show and it was from here where her love of costume design began.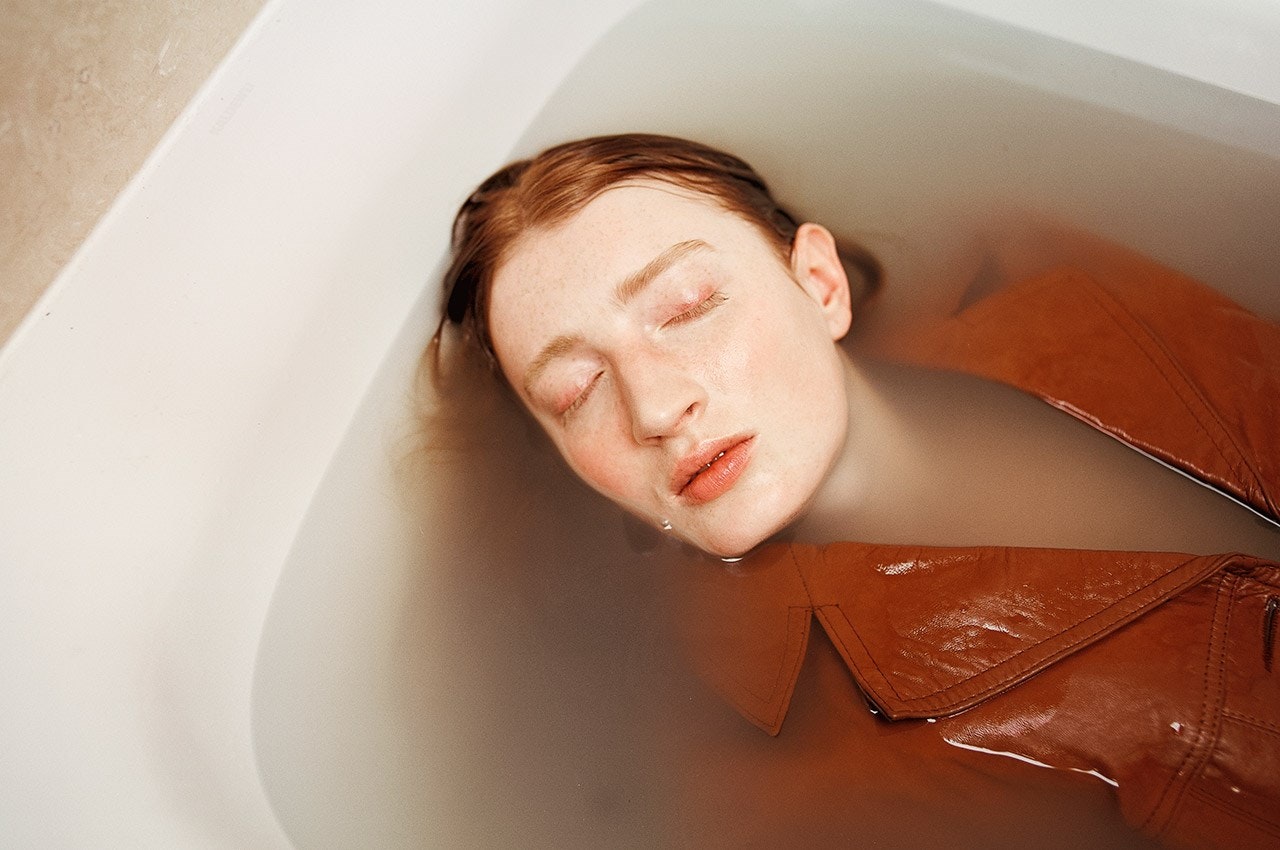 Beth now works on a wide range of creative projects - including TV commercials, music promos, print campaigns, online branded content as well as the occasional fashion editorial. Beth loves the challenge of an interesting brief, the more weird and wonderful the better.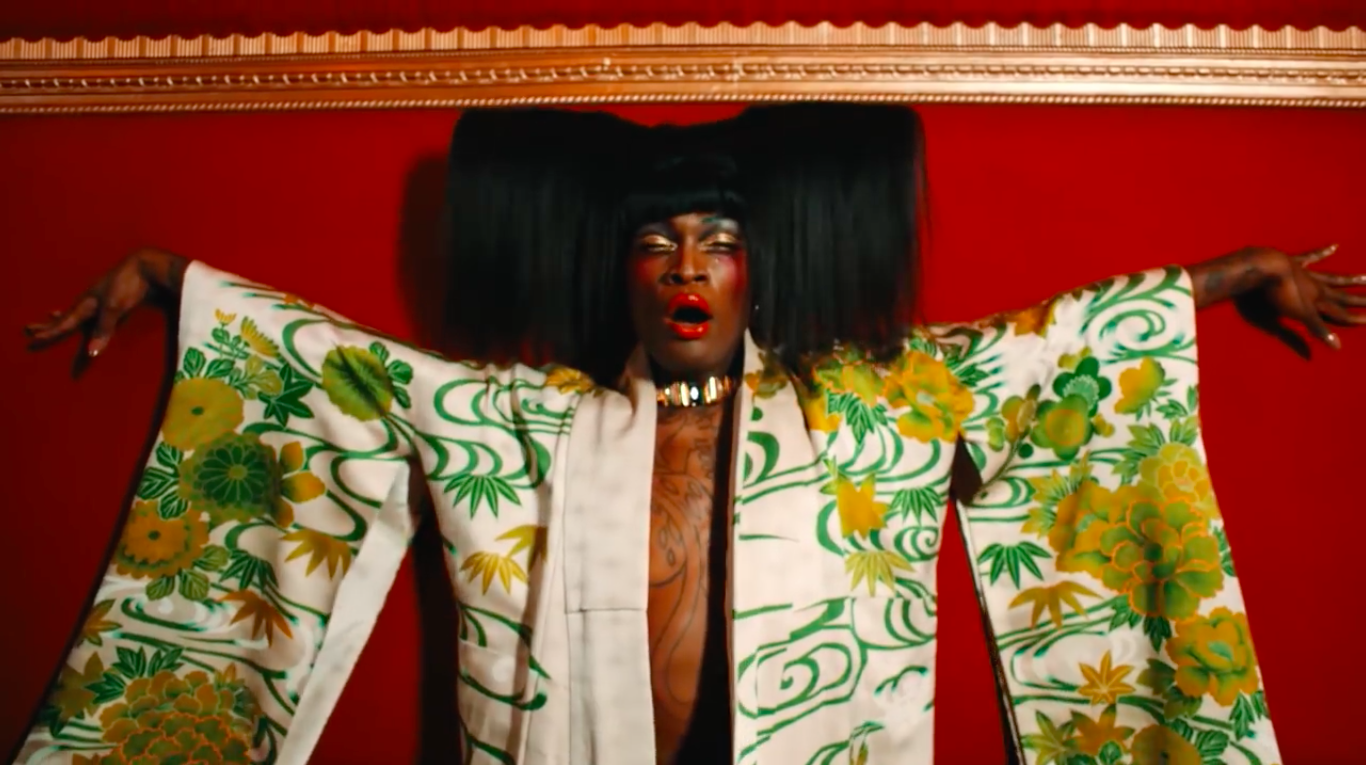 We spoke to Beth about her work and what drives her:
FAB: As a stylist is there anything specific you look for in the projects you take on? Is there a particular type of work you prefer - editorial, fashion, commercials etc?
BR: "These are questions I ask before taking on a new project: Who is the photographer, director and producer? What is their style - can our styles work together? What is the brief? Is it creative / fun / unusual? Is there enough budget to successfully create what we want to achieve without compromising on the vision? What is the timescale - is it achievable? Is it going to add something new to my portfolio?
"Seeing your vision or concept come alive from an idea on a page is very satisfying."

Commercials and music videos are my favourite projects - I like working with film. I love working on costume design projects too; seeing your vision or concept come alive from an idea on a page is very satisfying."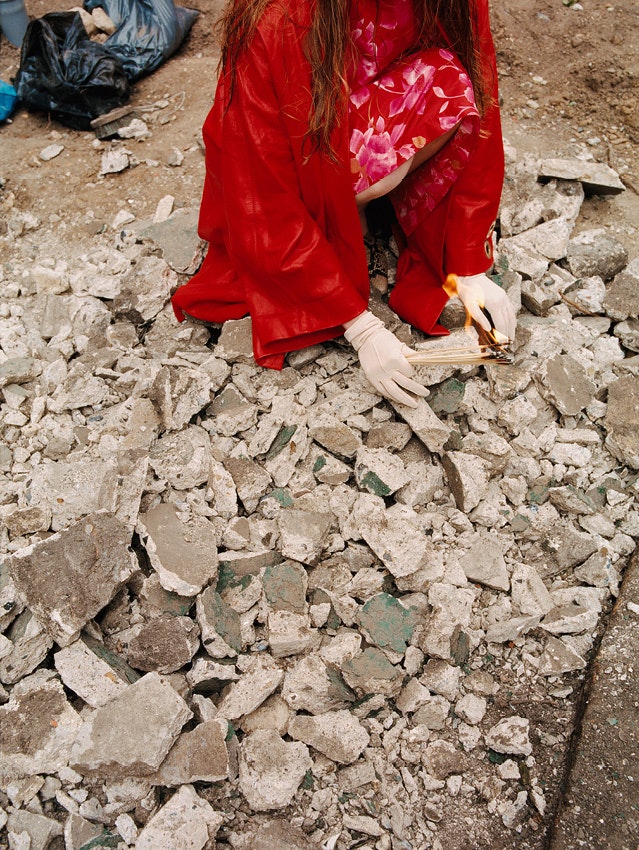 FAB: Do you usually work with the same team on the projects you style for, and do you normally get booked to work with a specific photographer or creative director?

BR: "I have a few different networks of people that I work with. I find that one project normally leads to another. Editorial work I normally only work with my friend Steph Wilson. We work really well together."
FAB: Do you prefer studio or location shoots? And any reasons why that's the case?
BR: "From a practical point of view studio shoots are a lot easier; you're not battling against the elements and you're normally based in one location, not on a location bus or styling out of a suitcase (which has been done before). That said the results of a location shoot can be very magical."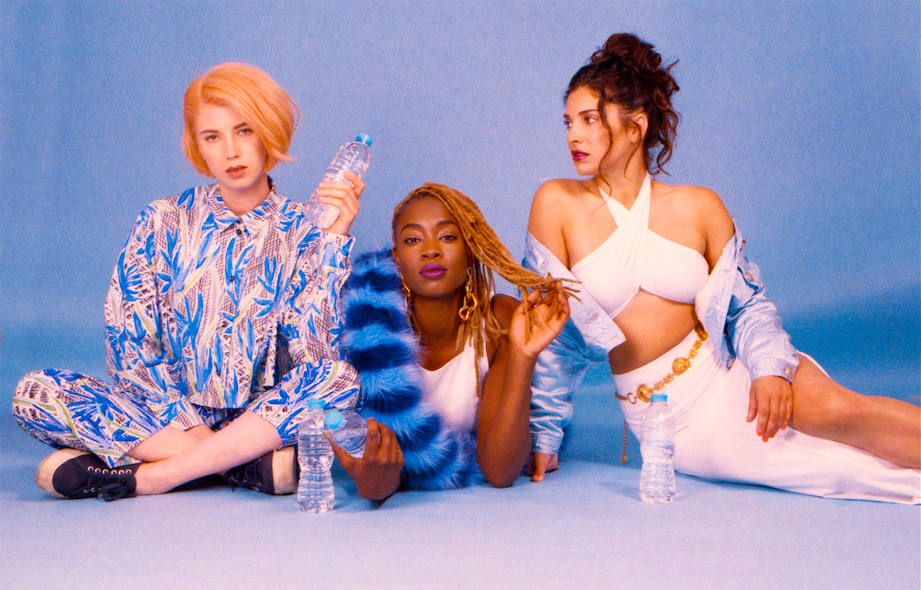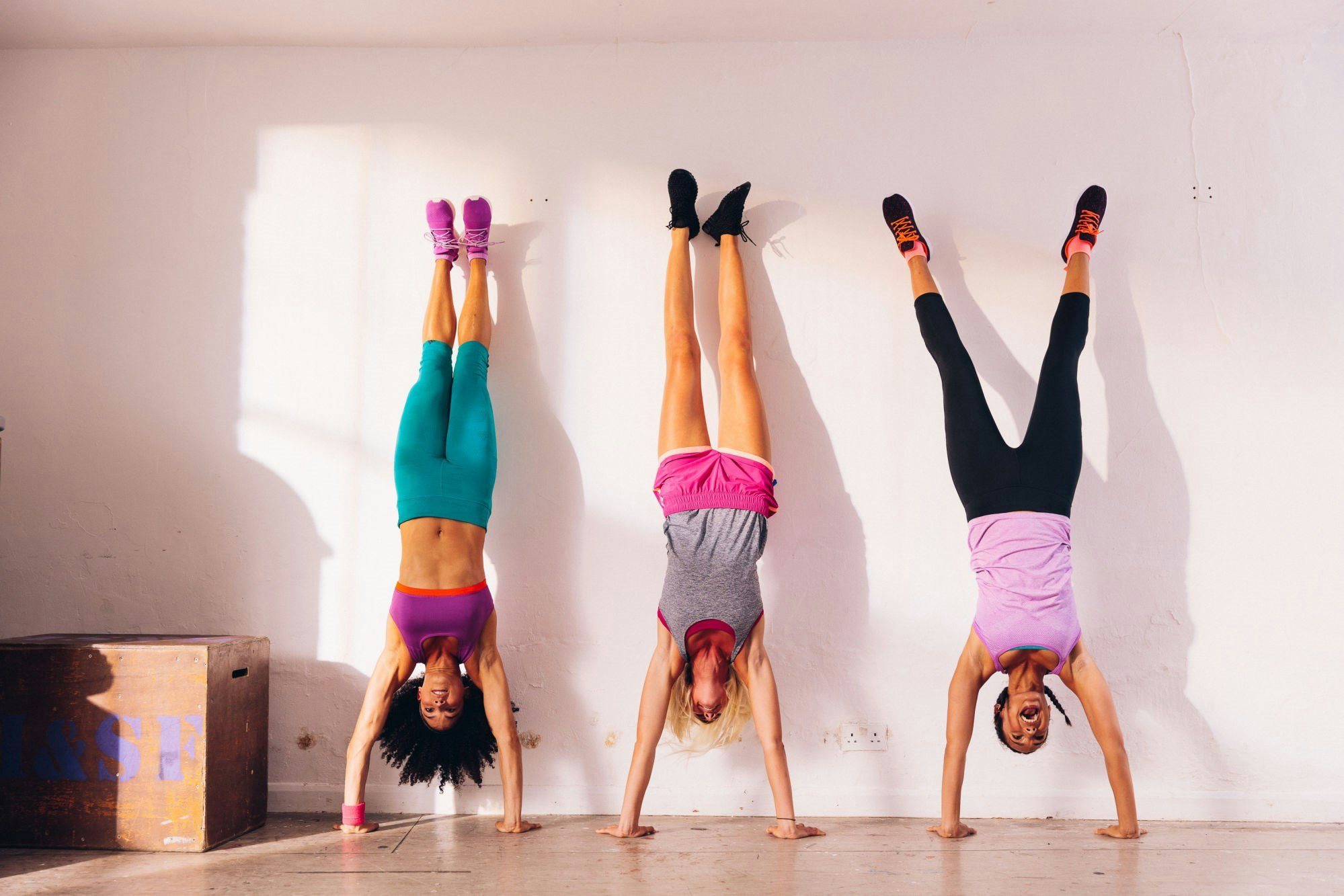 FAB: Where do you cultivate and curate your references from in general? - Online, out in the street, editorial, anything like that?

BR: "Like many creatives, social media is where I get a lot of inspiration - I like to follow other stylists, photographers, creative directors and designers who are doing something different."
"Music - what Solange did visually for her last album has had a huge effect on me. Both Solange and her artist director Carlota Guerrero are incredible artists, in all senses of the word."
"Film & TV - LaLa Land was really inspiring. I love the vintage feel to it whilst still being set in the modern day. I also like how much the costume added to a scene. The opening shot wouldn't have been anywhere near as powerful if everyone was dress in modern day monochrome streetwear for example. The costumes added to the romance of the film which I love."
"Being aware of what is going on in popular culture is a big one too."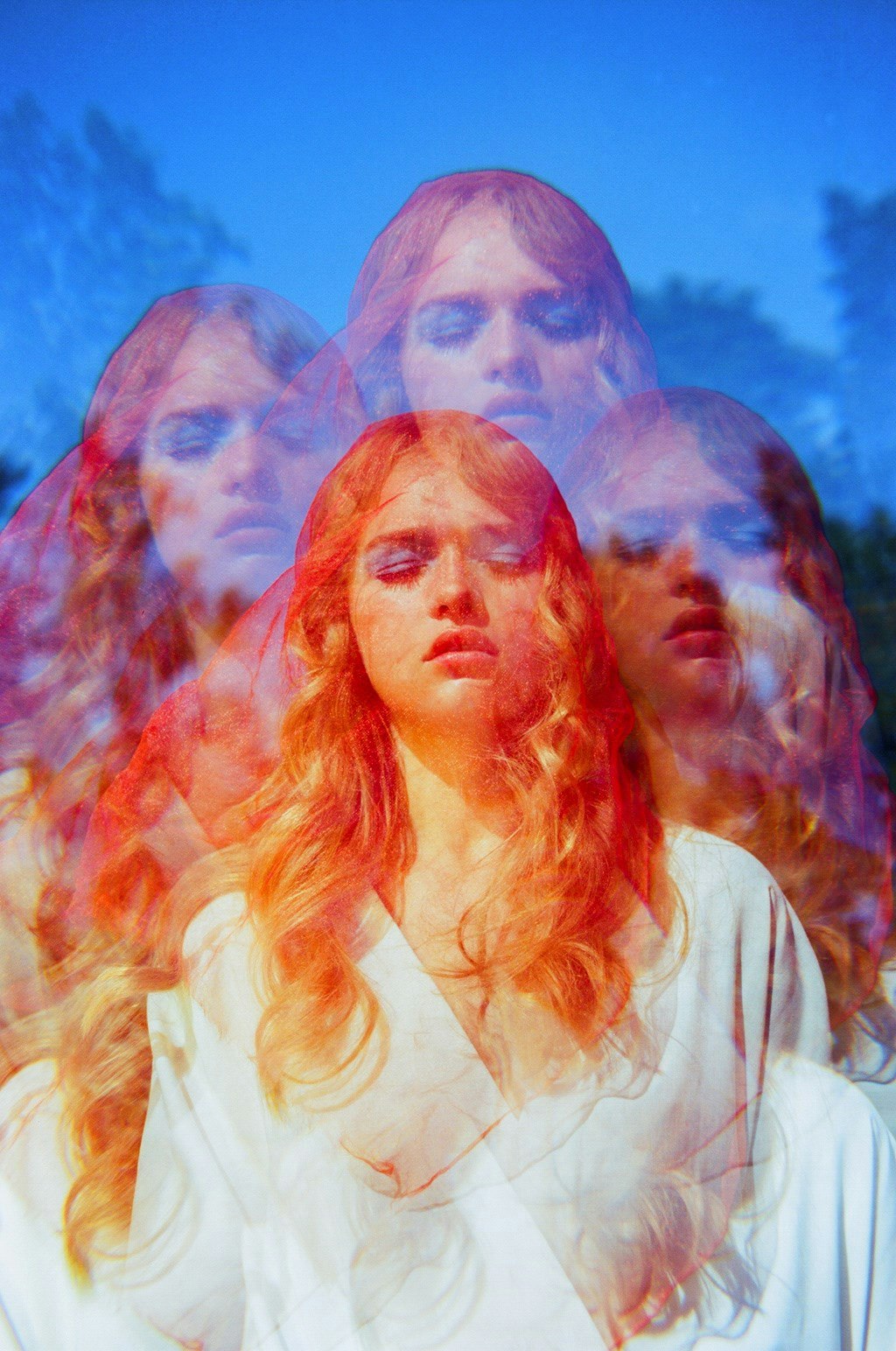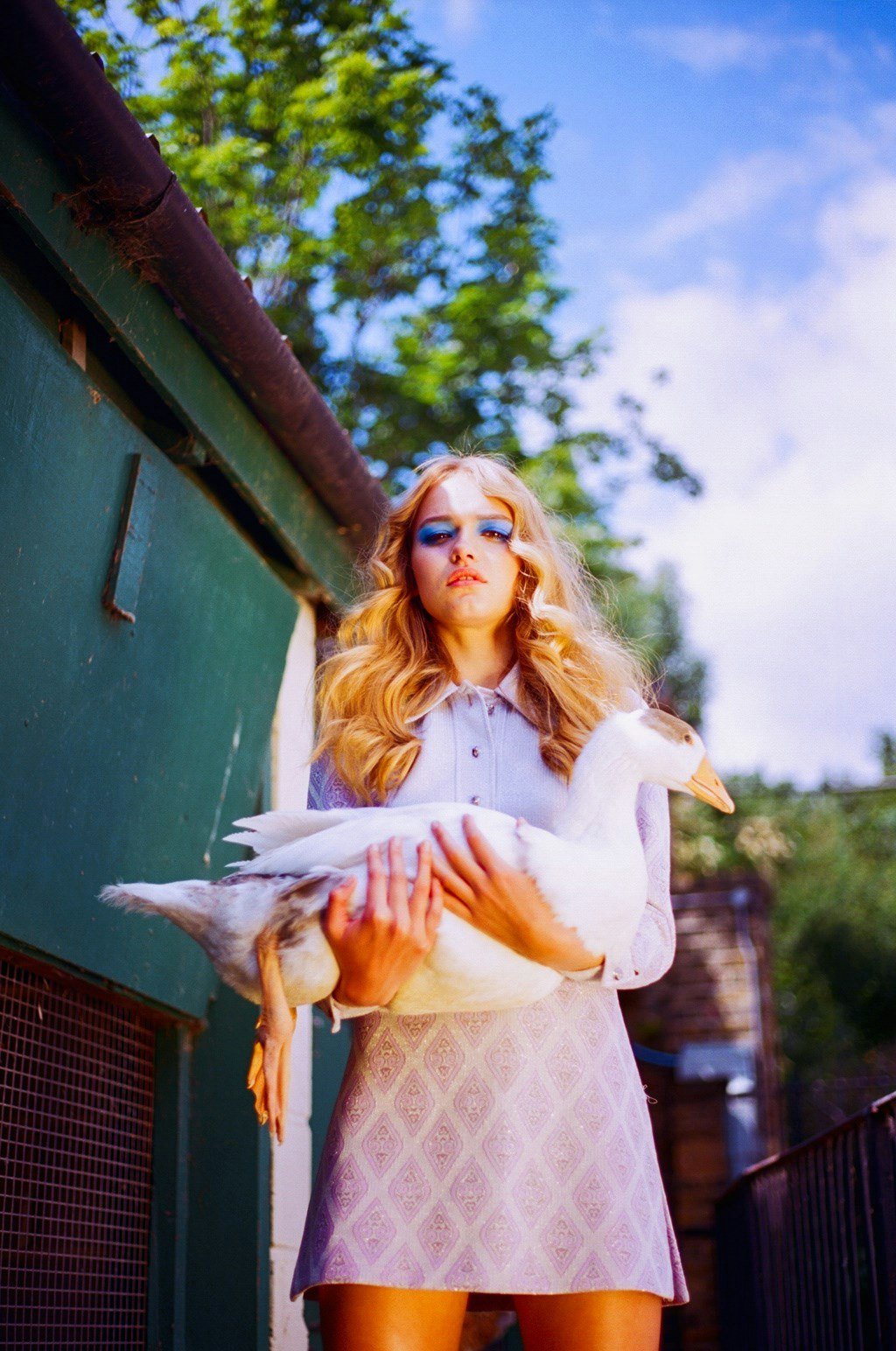 FAB: Any interesting stories from your time on shoots, or any work you're particularly proud of?
BR: "Not sure this is an anecdote, but every now and then you get a job that gives you goose bumps. I remember being on set on the Biffy Clyro 'Howl' video shoot directed by Marc Klasfield and Produced by Ailsa Vanessa Tapping."
"It was towards the end of the day and I remember just watching the monitor and thinking to myself 'I am so proud of what I have achieved here'. It was a combination of an amazingly creative brief, watching the guys perform, the song itself, an incredible location and the costume. It was the perfect synergy. At the same time the label came up to congratulate me and I welled up. It was a professional moment that I will never forget."
"Since then I try and take a step back every time I'm on set."
"Since then I try and take a step back every time I'm on set. What we do can be so fun and creatively challenging but sometimes it can just flash before you and you're already on to the next shoot… next email… next meeting…"
FAB: Is now a good time to be a stylist? Are you working with people that allow you the freedom to bring your own aesthetic to your projects?
BR: "I feel like everyone is a stylist these days so the competition is huge! That said I also think there is room for everyone."
"I save my freedom for my fashion editorials as I mostly work to a set brief on commercial projects which doesn't always allow for creative expression. I think you can see my style in everything I do though. I like things to be clean and simple; I don't often over accessorise or style with multiple layers for example."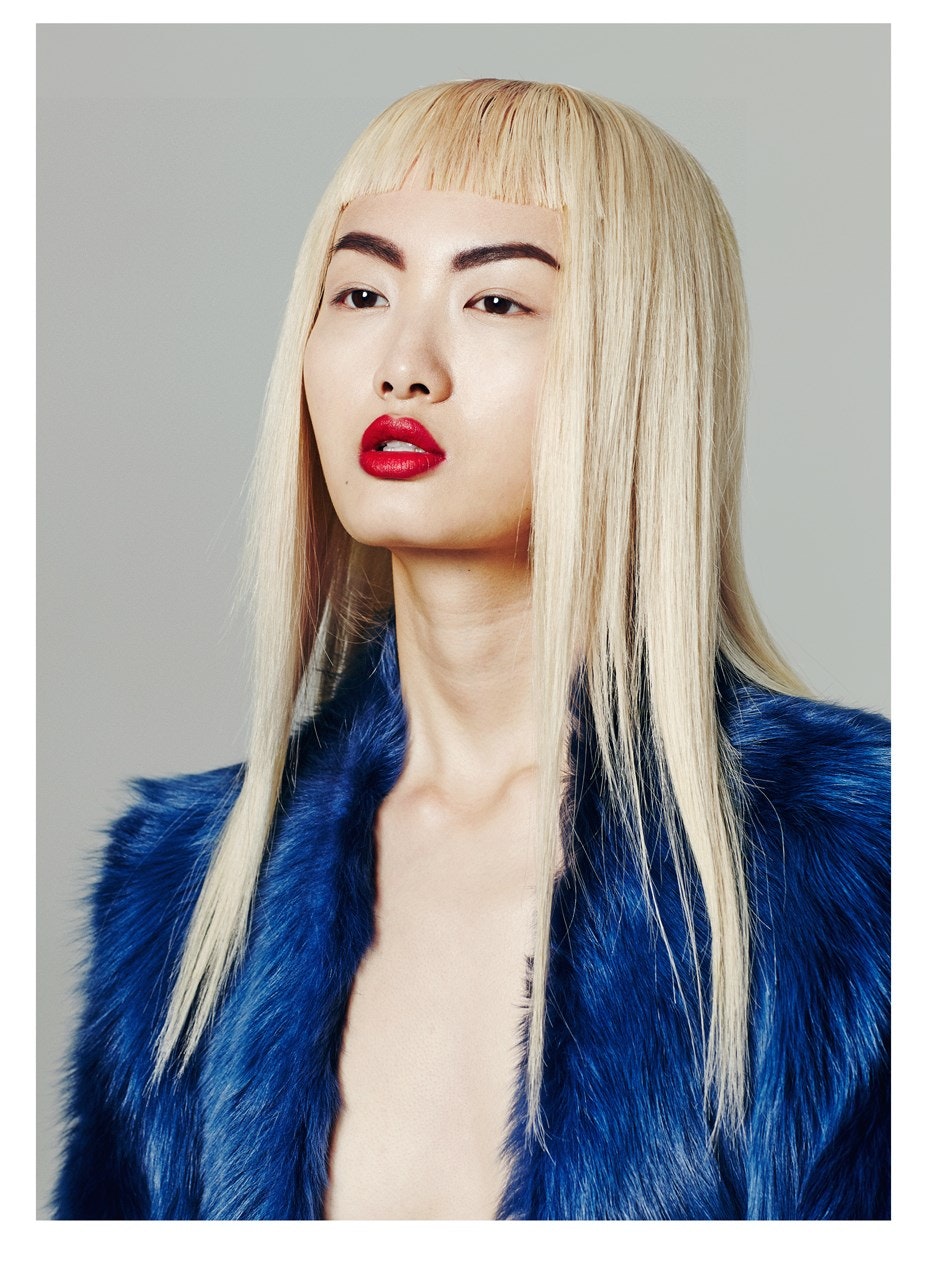 "I save my freedom for my fashion editorials."

FAB: Any advice you'd like to impart on your craft to stylists going into the field?

BR: "Be prepared to graft and hustle. Try everything in the beginning to find what makes you happy - whether that be editorial, commercial, music, tv, film then take every opportunity that comes your way. 9 times out of 10 an opportunity will lead to another and before you know it you've have built a solid network."
"Be nice and polite to everyone. Try and be fun and relaxed on set, even when it's stressful; people are more likely to call you back for repeat business if you are nice to work with."
FAB: Anything you're working on at the moment that you can share, or any sort of personal directions you're embarking on that serve your career?
BR: "I'm going to do a video shoot with my friend Steph. It will just be something very low key in her studio using some of the vintage clothing I have collected over the years but everything Steph does is beautiful whilst at the same time being extremely thought provoking, so I'm really looking forward to it."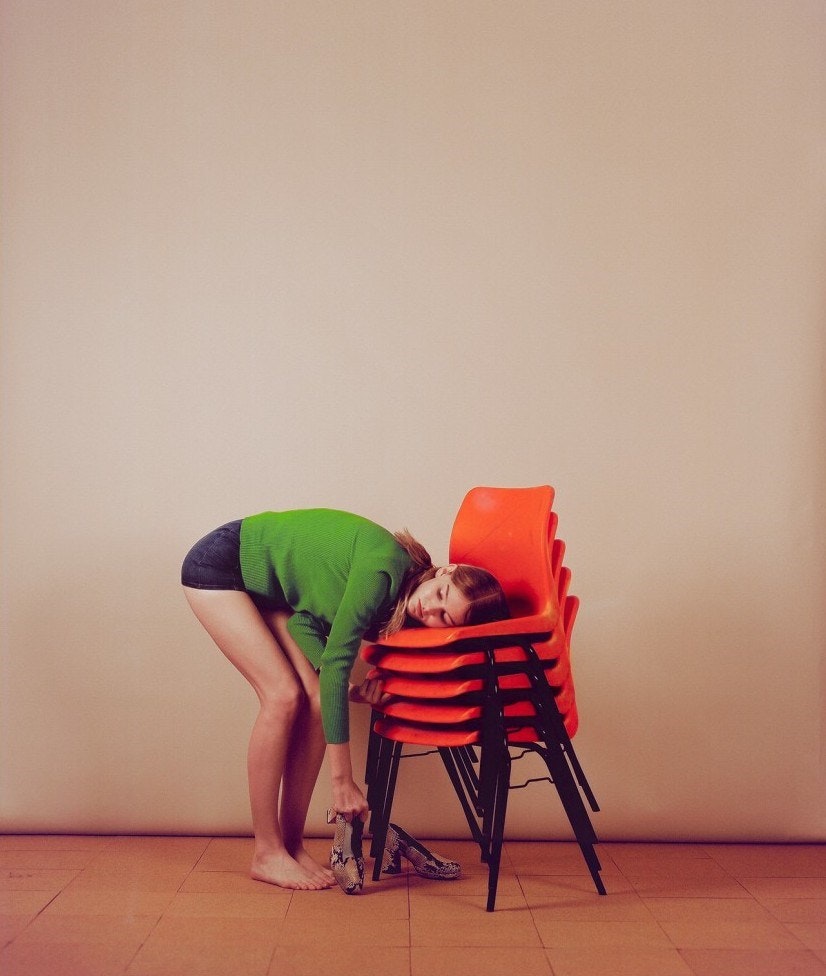 Beth is using Calico for her site, with thumbnail layouts to present a large amount of projects through her homepage and three portfolio areas. Her projects are presented with well-saturated images, impressing a sense of movement, vibrancy and energy. Splitting her work into Commercial, Music and Fashion portfolio areas, her viewers can quickly and easily understand her range and the quality of her projects and clients. For her projects, Beth uses lightbox layouts to focus the details of each piece of work, whether that be a music video, a promo or a fashion story, allowing her viewers to drop in and out of her projects easily and view her portfolio in any order they choose.