Work hard, play hard
View Camp David's film portfolio

Working out of Stockholm, Sweden, this passionate young production company has been putting out intelligent and witty content since 2002. As the name suggests, it's a place to work hard and play hard.

For Camp David we created a bespoke theme on Fabrik that provided the company with the ability to present and highlight new work whilst also maintaining a large library of films. The homepage features a rotating selection of key projects from their roster of directors which is updated regularly to keep things fresh. Underneath these the four latest projects added to the site are displayed so viewers don't miss the most recent output from the company.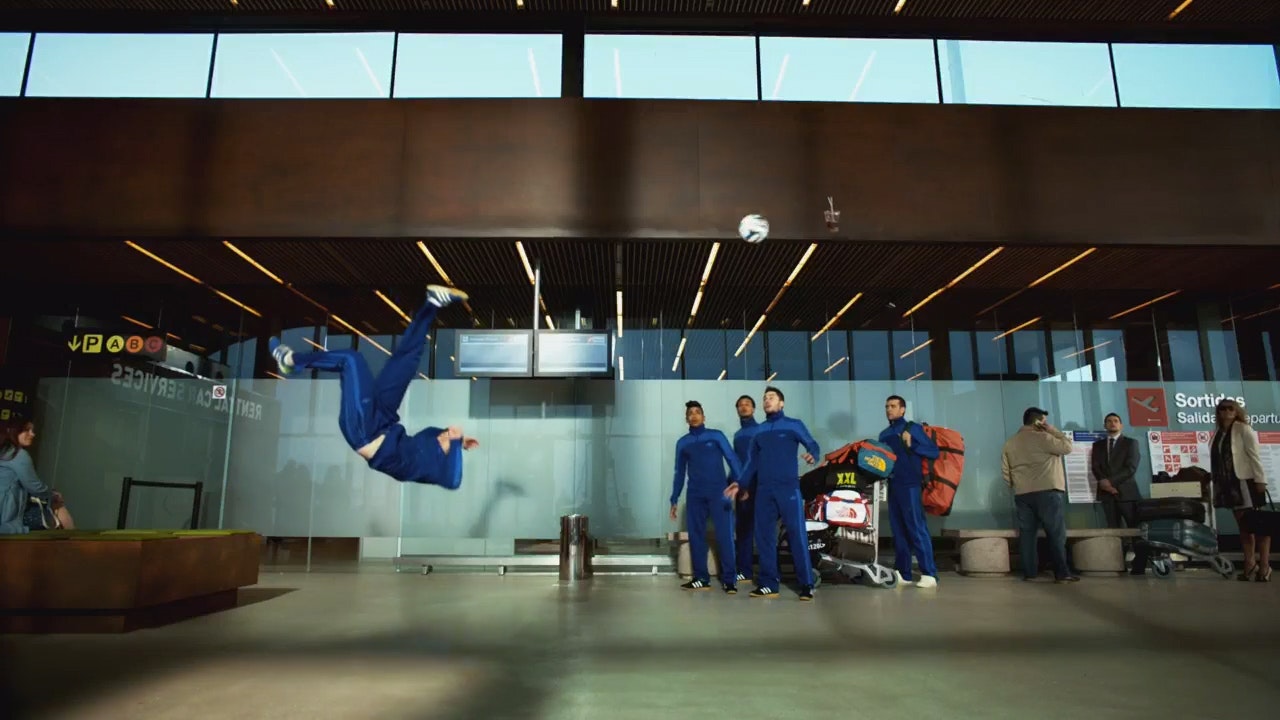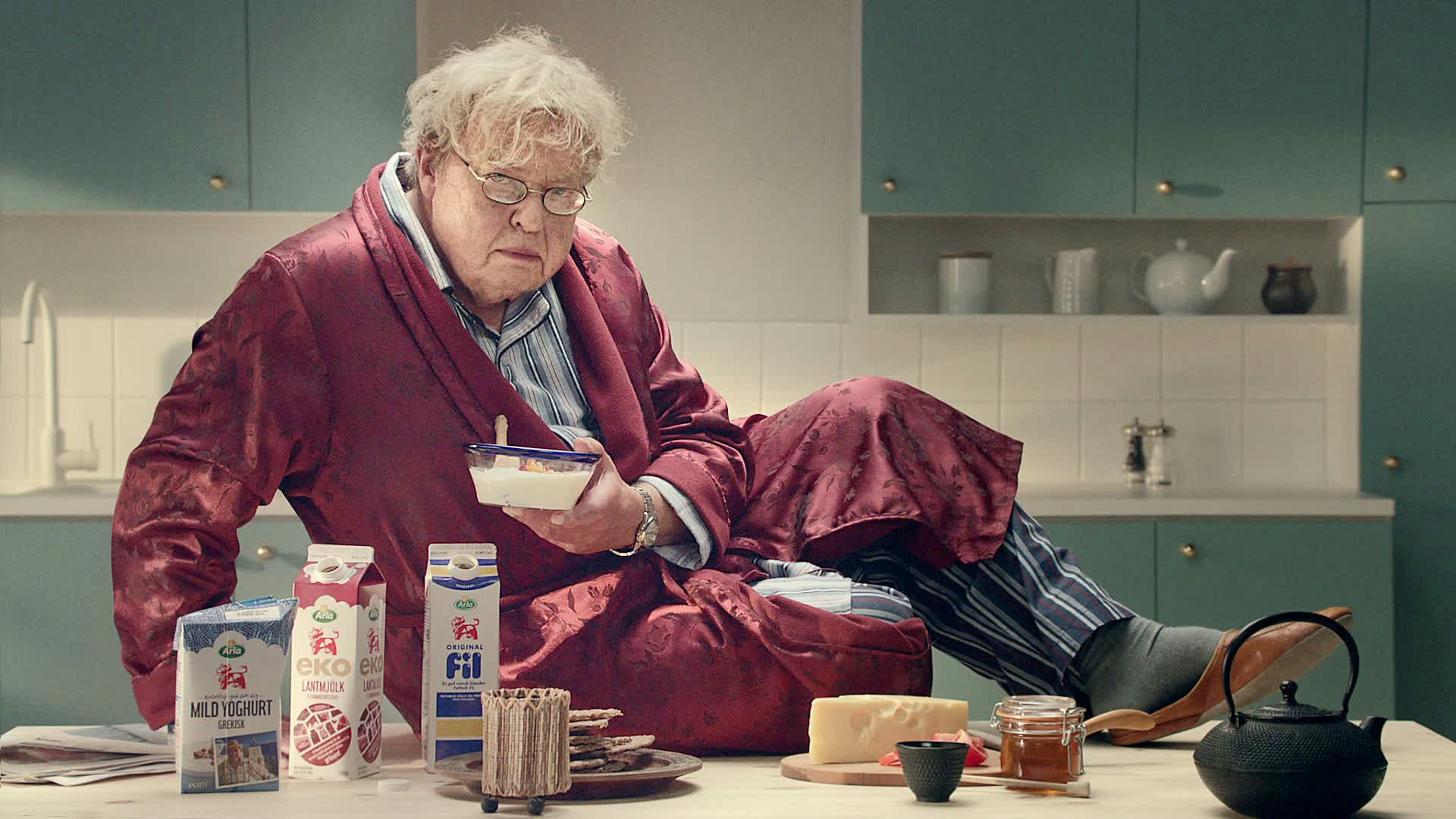 As we browse deeper into the site each director has a similar layout, enabling Camp David to feature certain highlight films from their library for each director. A simple toggle link then displays all films belonging to that director for interested viewers and agencies looking to browse a full catalogue of work.
All films are categorised into one of eight primary genres using Fabrik's tag feature. The header section of each page on the site features a simple genre filter matching those eight categories, meaning that viewers can reach all films in that genre from a single tap anywhere in the site.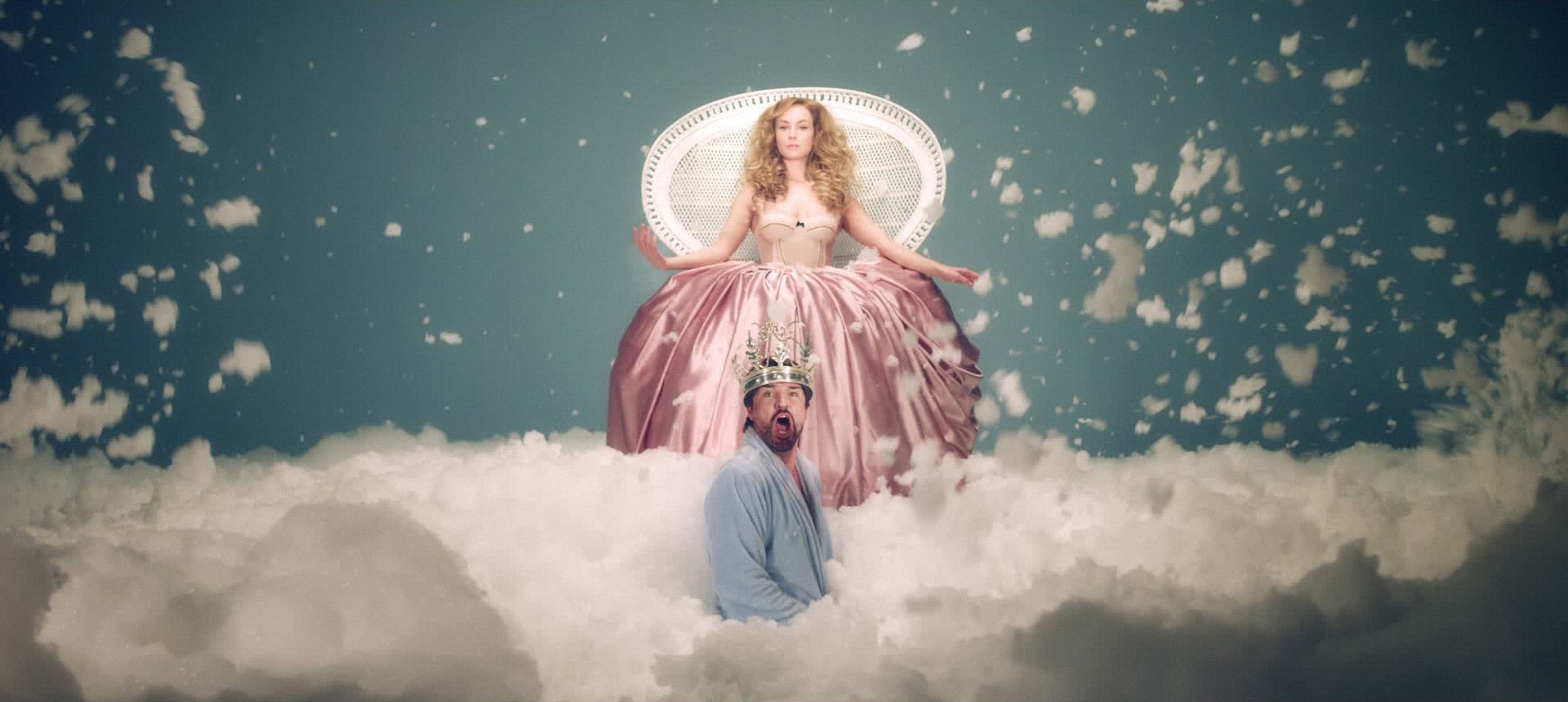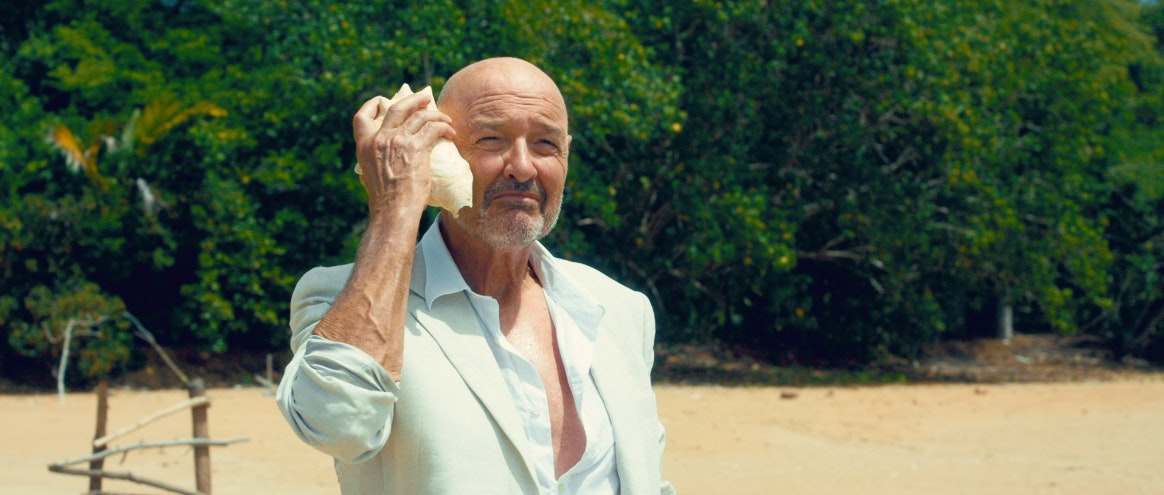 Each project on the site has its own page, meaning that the films can be shared easily and that Camp David can send links to their clients when referencing specific work from their directors. Camp David often include supporting stills imagery in their projects to give the viewer a greater sense of the work and enabling agencies to include reference stills in treatments and proposals.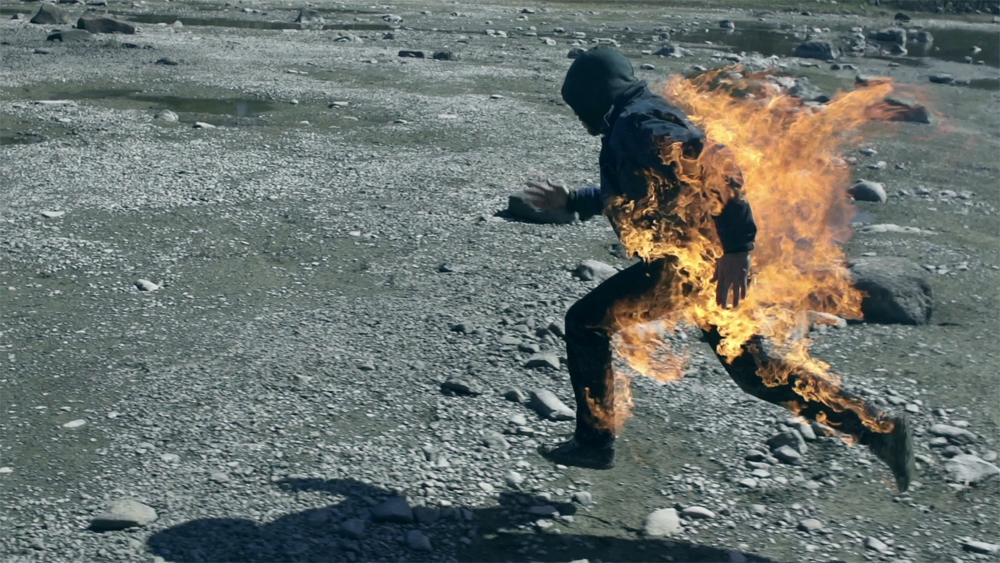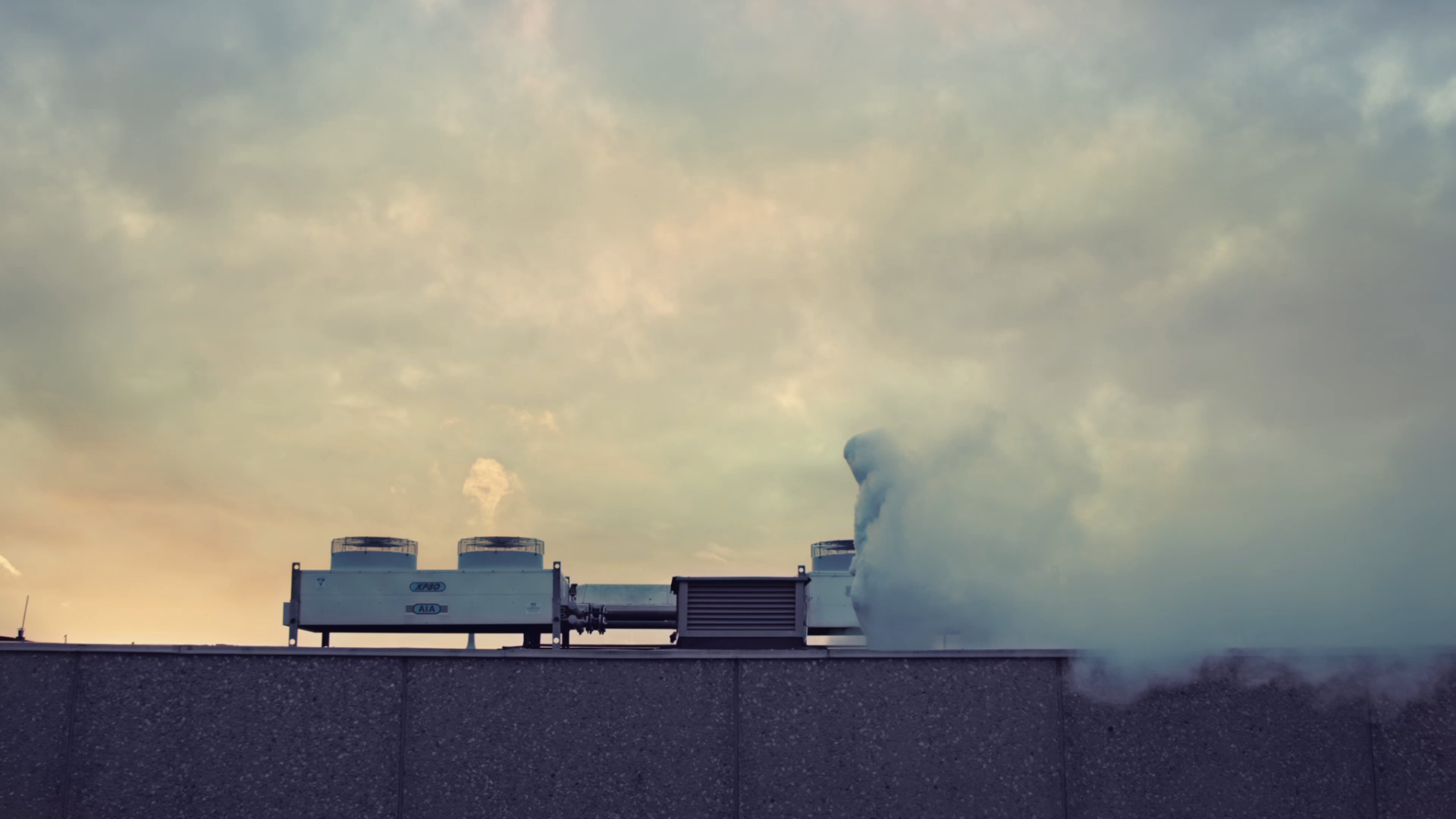 Fabrik created a free content area for Camp David called The Lodge, which handles the company's less formal output. Music videos, short films, branded content and experiments live here and are displayed in an engaging and unique block manner that promotes more recent content before dropping down to smaller blocks for older content as the viewer browses further down the page.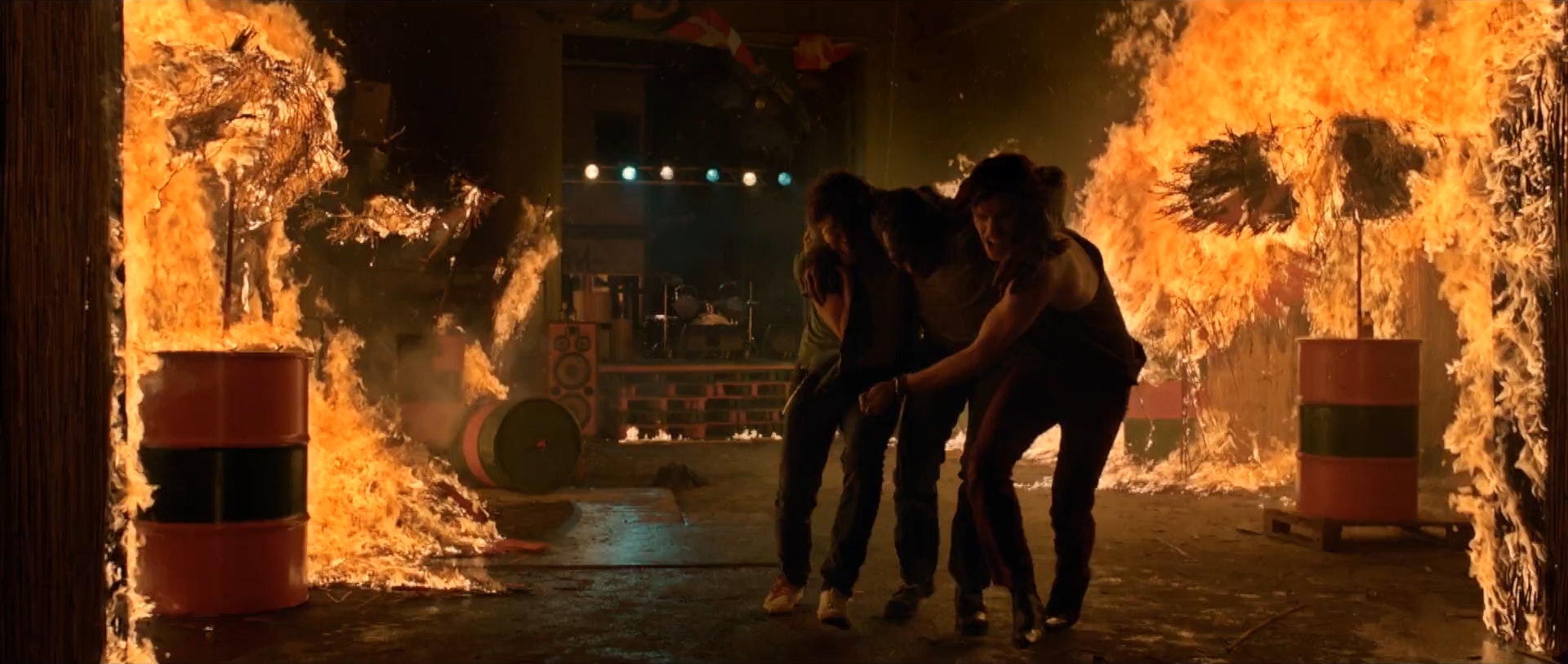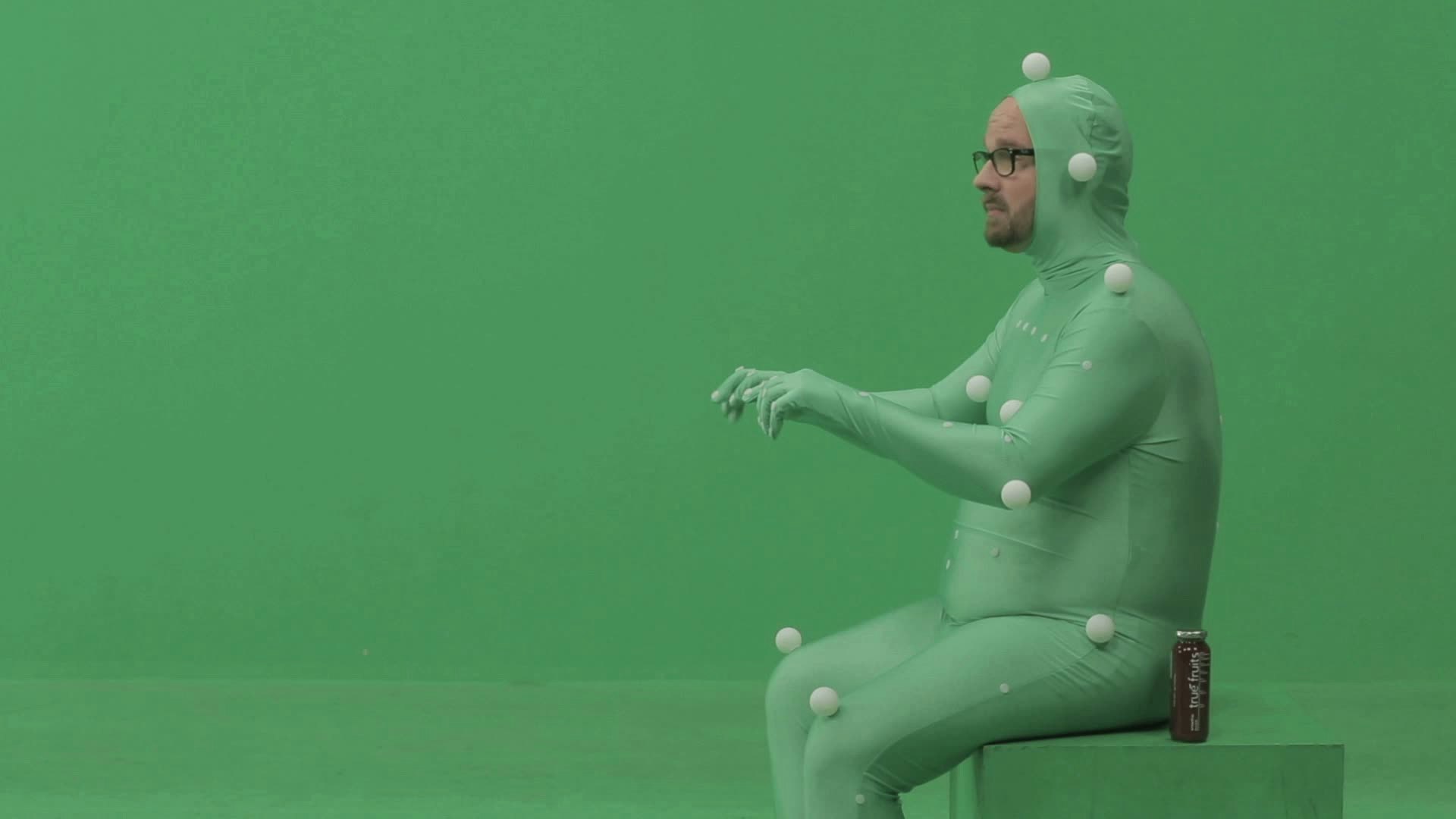 Blog content for the company is in the form of a behind-the-scenes photo feed, giving us an insight into the workings and on-shoot goings-on of the directors and producers as they get their work done.
The result is an interesting and engaging tour of the company's directorial talent that let's the work tell the story.