Moody as f**k
View Chris' director portfolio

Double Cannes award-winner, Clio award winner and all-round celebrated talent Chris Hewitt is a self-taught film director with a background in photography, graphic design and animation. His films for Audi, Dunlop, Infinit and Intel lend gravity and composure to the brands and his dark, cinematic and provocative style builds a sense of energy and motion in his work, sweeping the viewer along into his slipstream.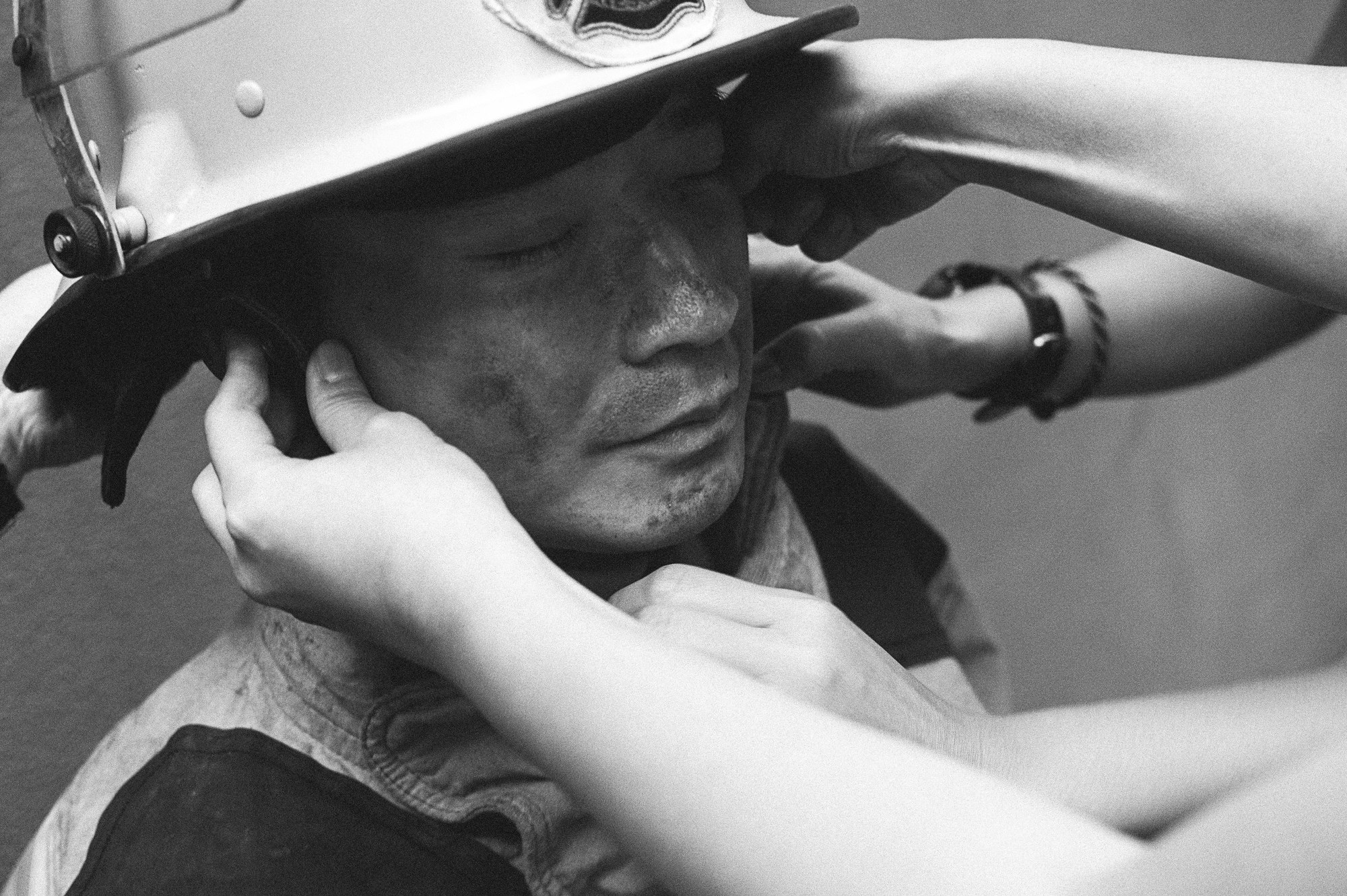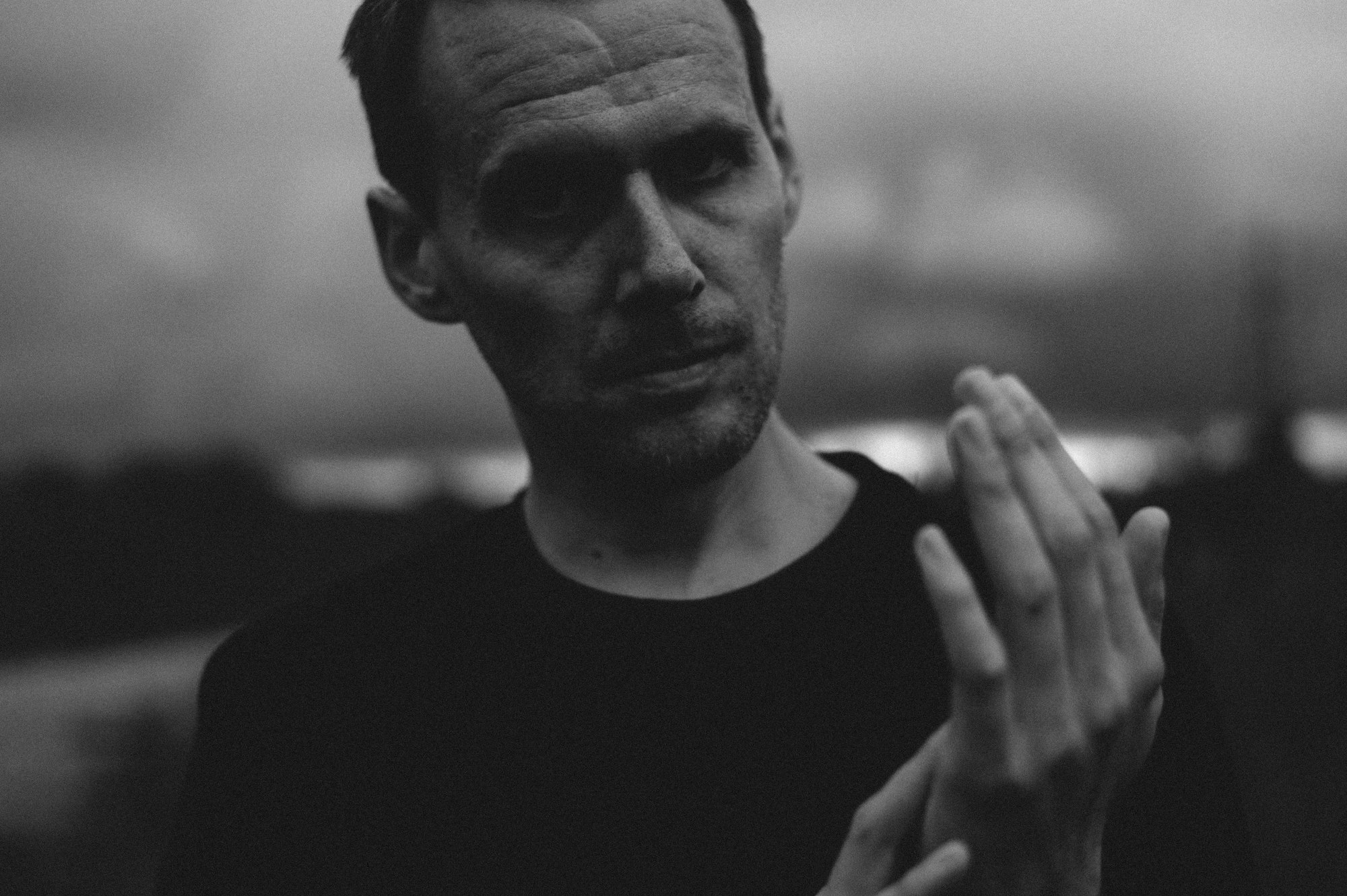 Chris' work is often showcased and you'll find him featured amongst the pages of Creative Review, Vice, Entertainment Weekly, VOTD, 1.4, and Pitchfork.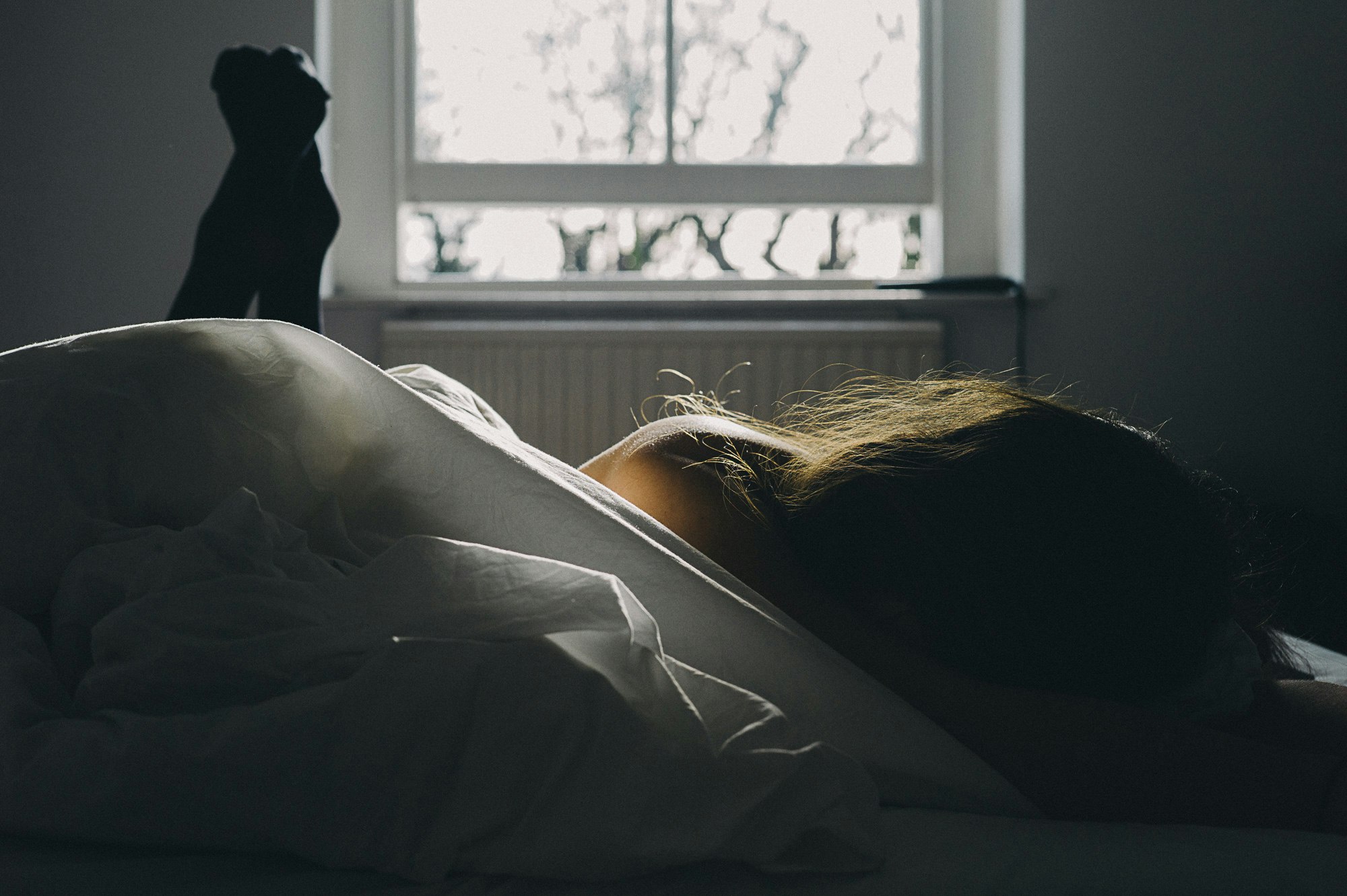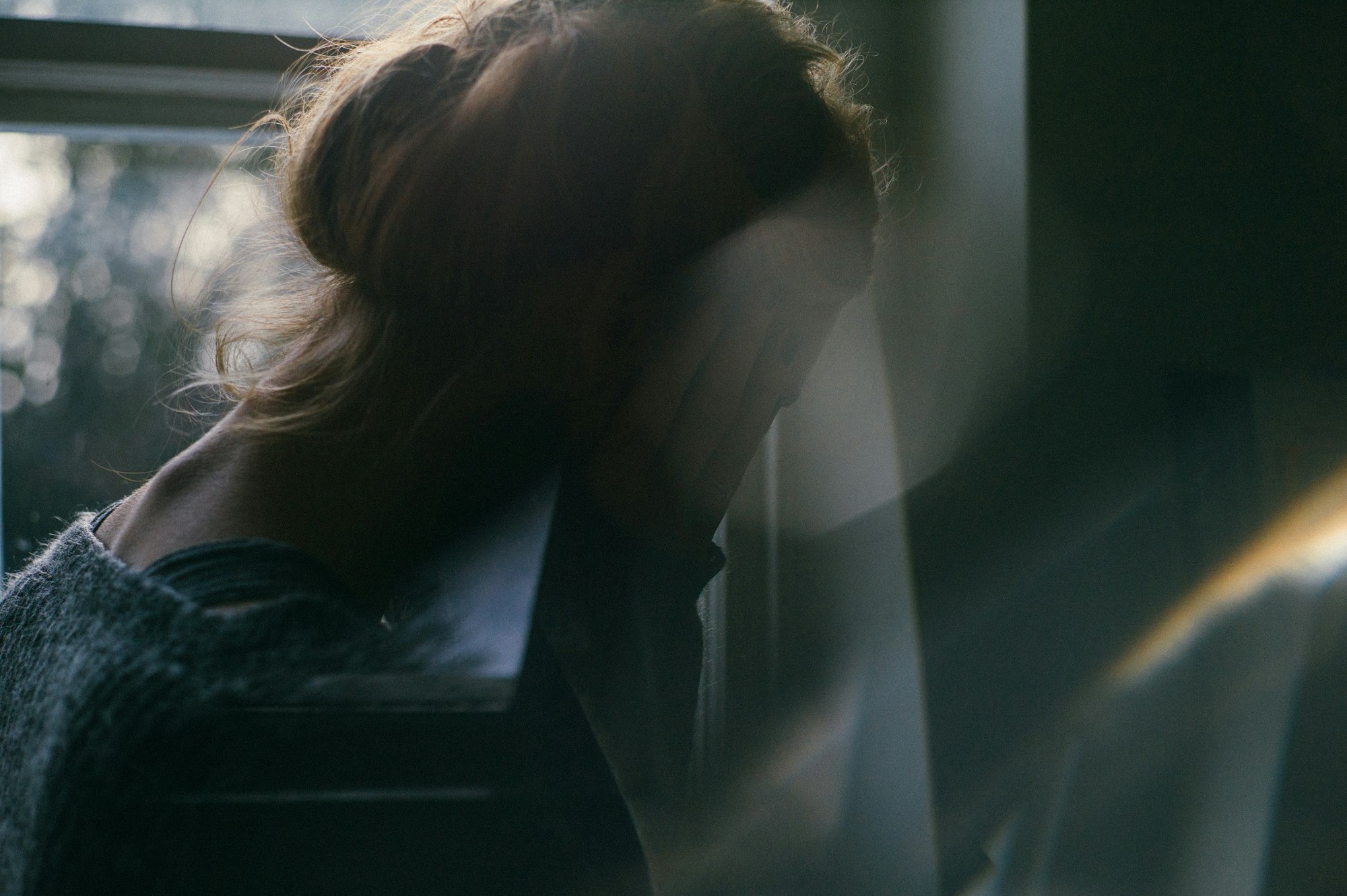 Chris is using our Airdura theme, stripped down to its most minimal elements. Using the homepage as a full and complete listing of his recent work, he's showing us only what he's working on right now and the best of what he's produced in the last couple of years.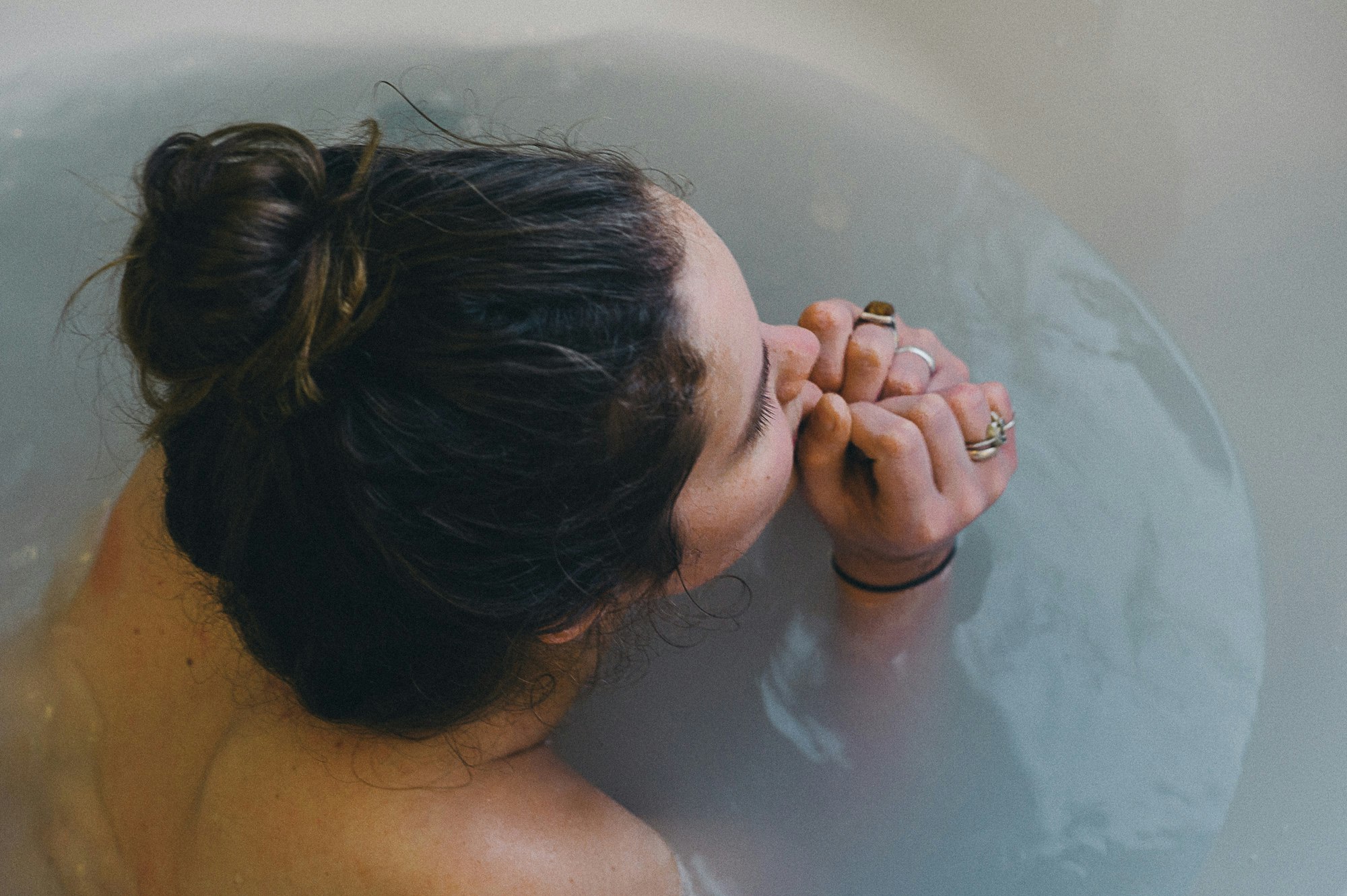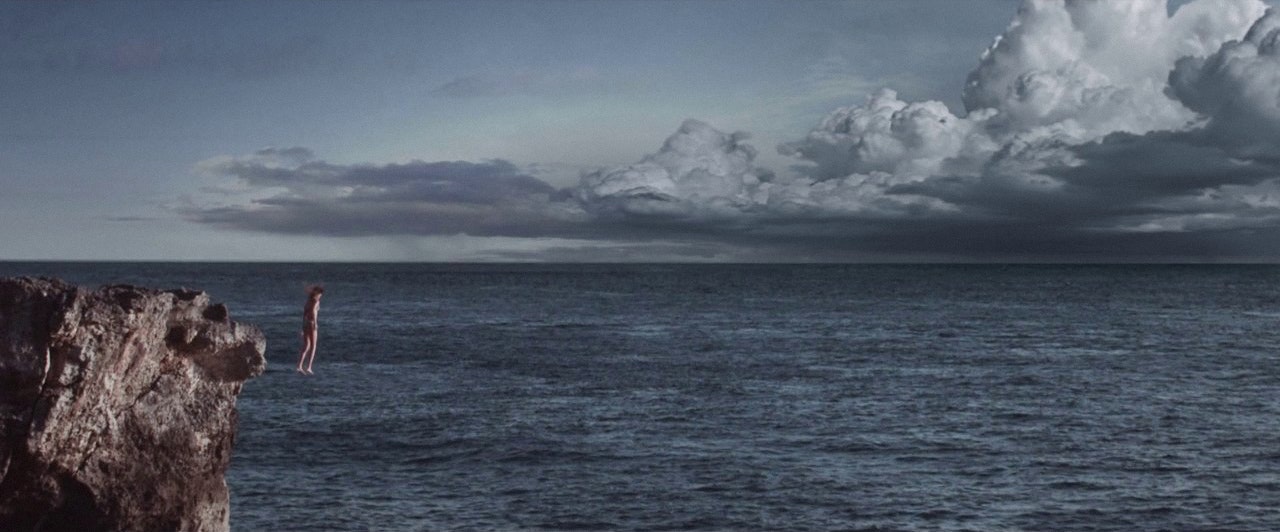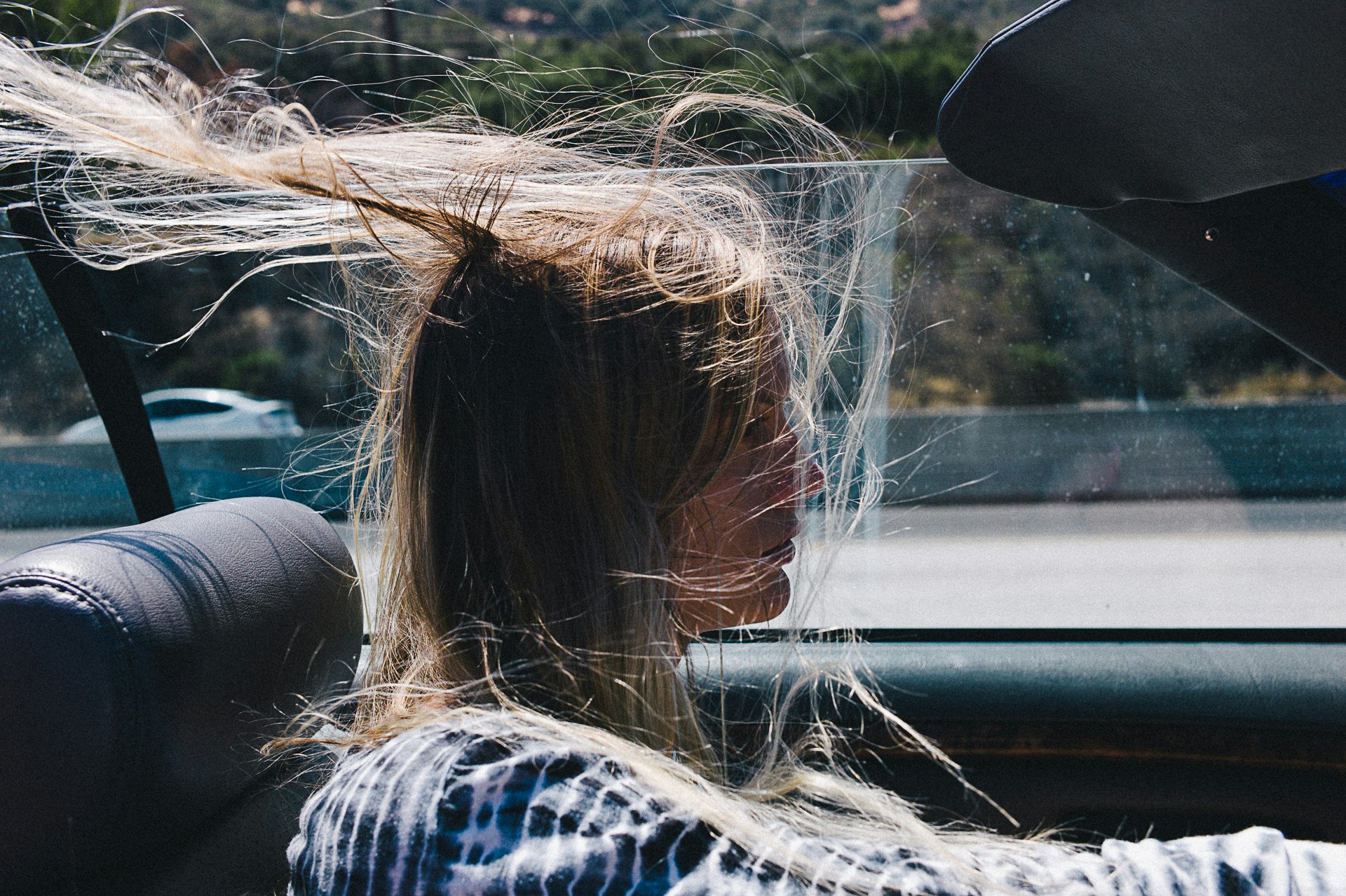 By using Airdura's project layouts he's chosen a mix of Stacked and Slideshow options to tell a story through each project, or to mix disparate shots into a more cohesive theme.

Following the longer-form project pages Chris uses his journal to further document his process visually and fill in the gaps behind the shoots.
Most recently Chris is becoming more involved in his photography and is in the process of putting together a couple of collections of his work. Alongside his commercials and music video work he's currently shooting his short film Tomorrow Today.