Day Ahead Dave
Dave Gibbons is a consummate artist. One of those annoying types who can draw anything without really thinking about it. After studying Fine Art in London he took up the 'Invisible Art' of Matte Painting when the technique involved painting on sheets of glass.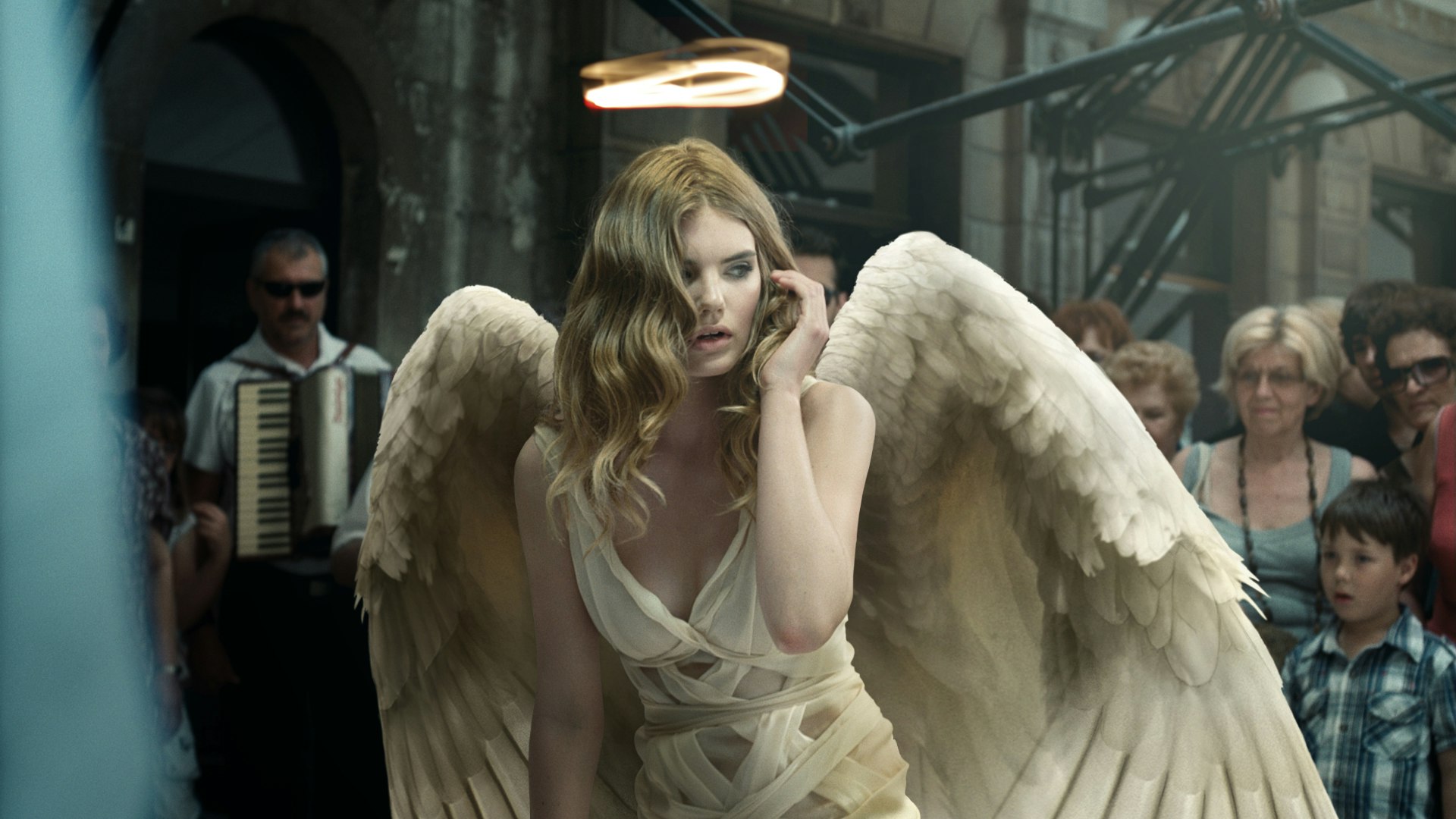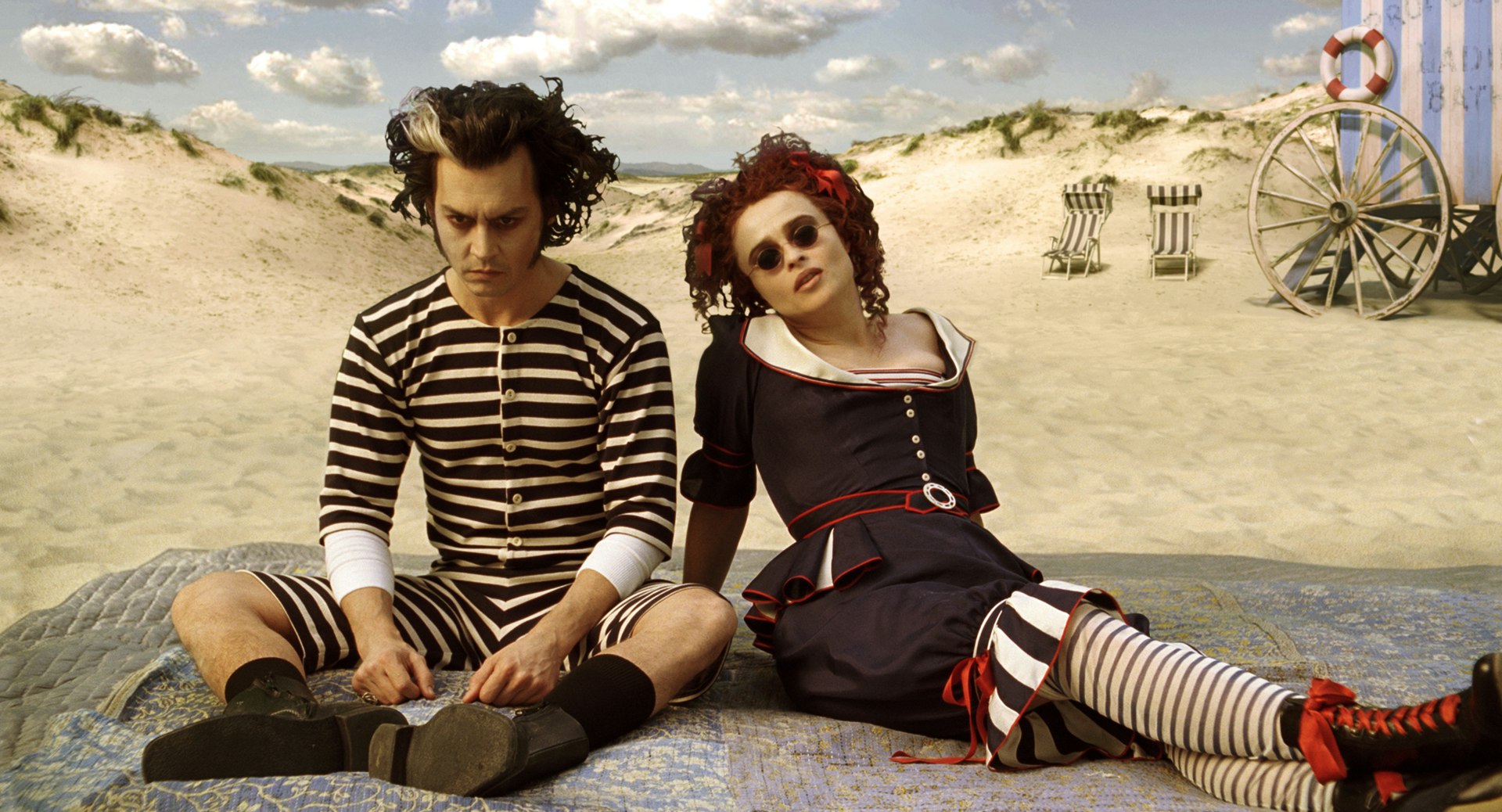 Nowadays he creates digital matte paintings and concepts for film, tv and print working alongside leading directors and post production facilities internationally.

Dave brings his keen observational eye to his work to create DMP's either from scratch or that seamlessly extend live action plates into the realm of the extraordinary. His portfolio displays his artistic versatility from highly detailed photo-real, through to stylised work of any subject matter you can throw at him.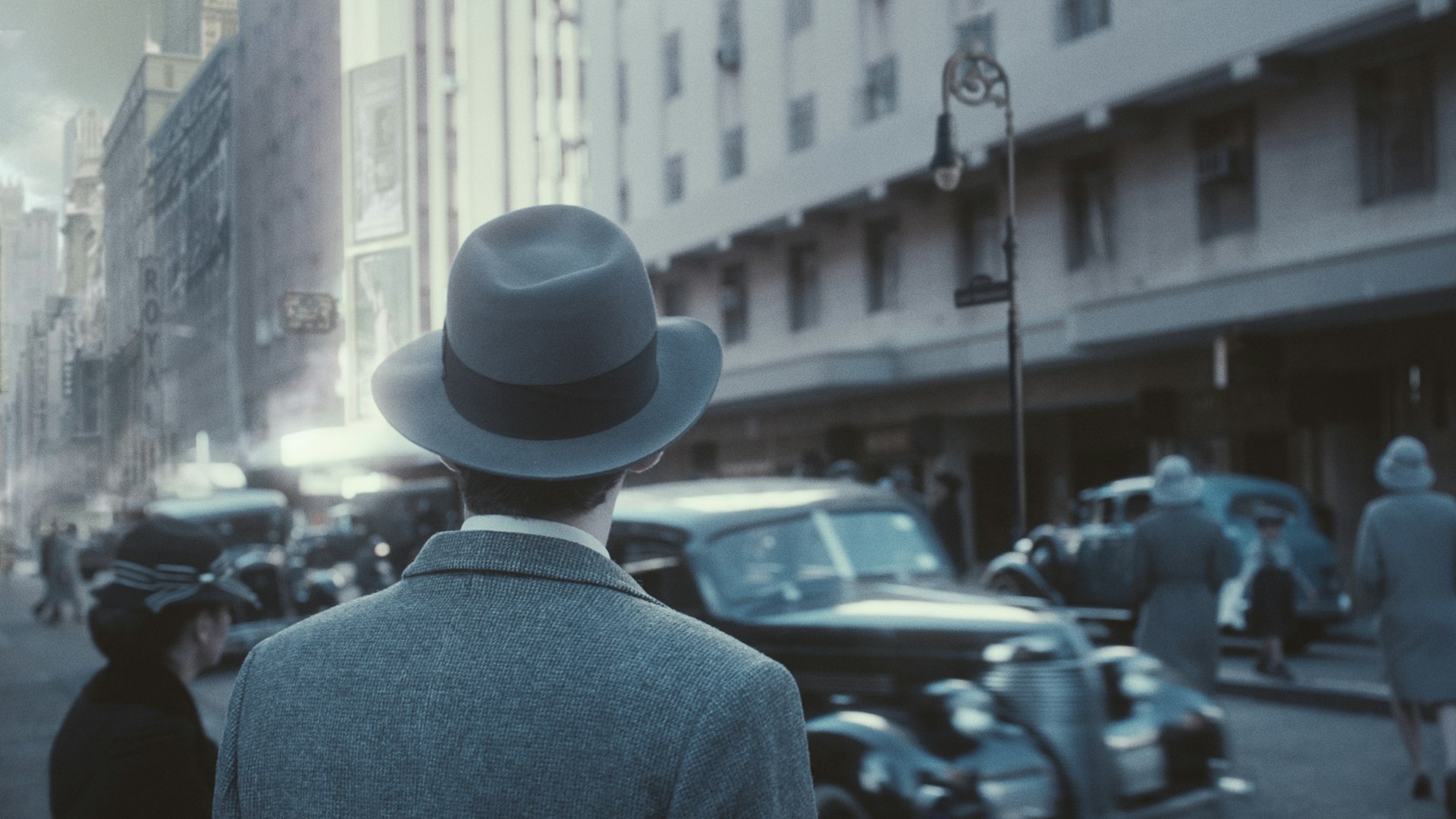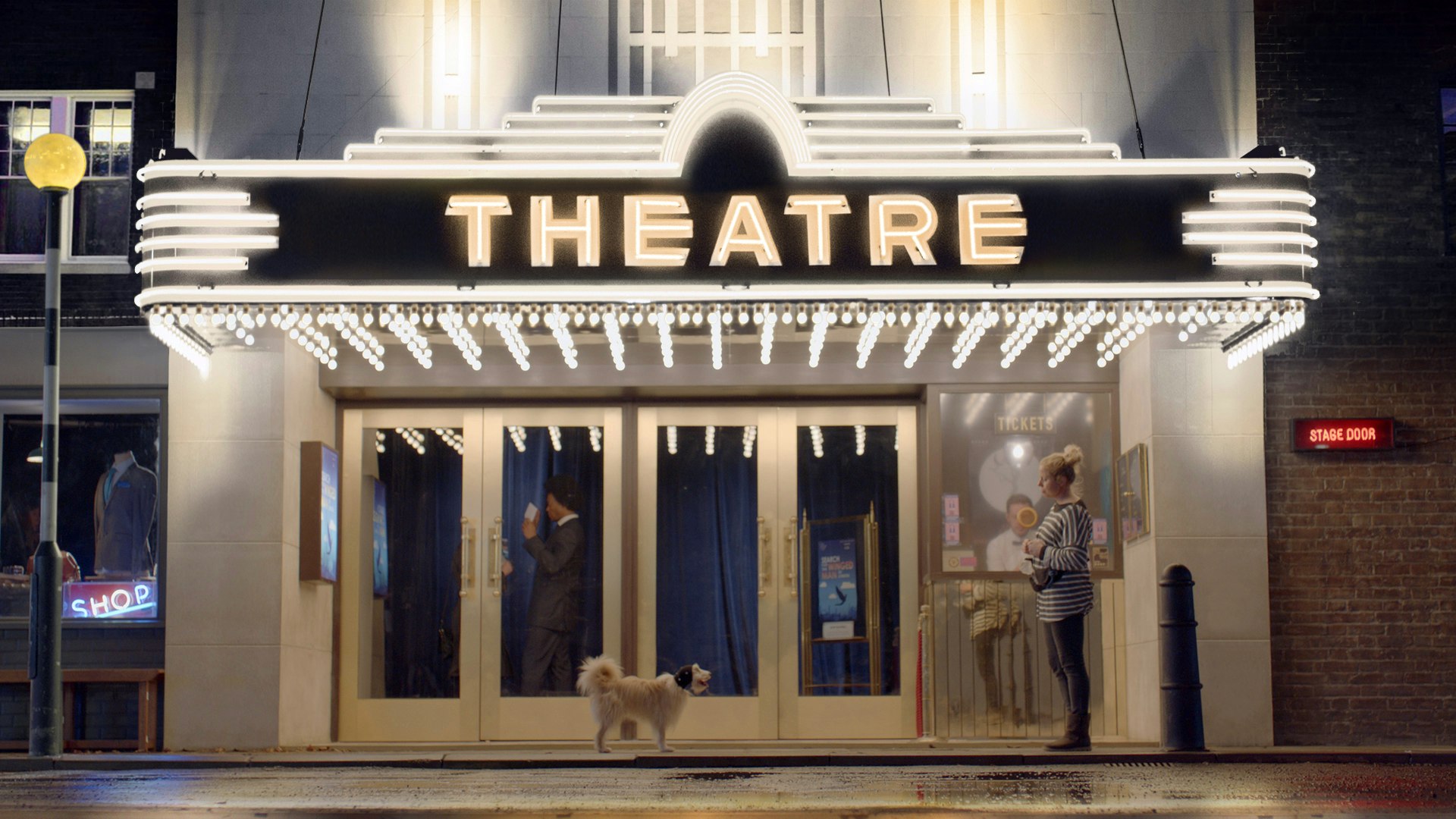 Dave is freelance and has worked for numerous illustrious names including Electric Theatre Collective, The Mill, MPC, Screen Scene, Burberry, on campaigns and feature films across the board. He has recently worked on projects nominated for or awarded in the BAFTA TV Craft Awards, the VES Awards, the British Arrows Awards and Craft Awards.

In his 'spare' time Dave teaches his toddler how to use a wacom pen and continues to practice and exhibit in the fine art world.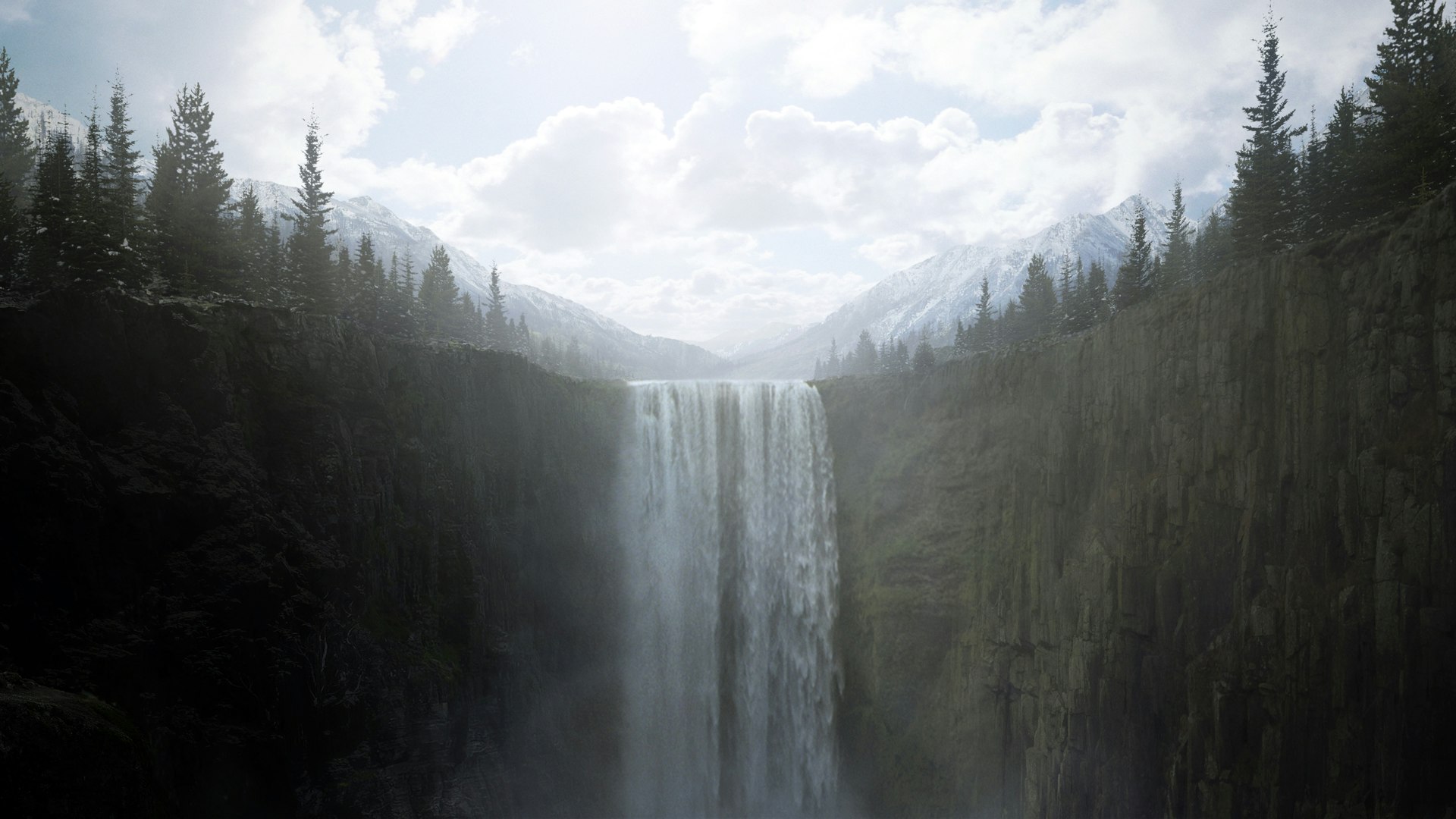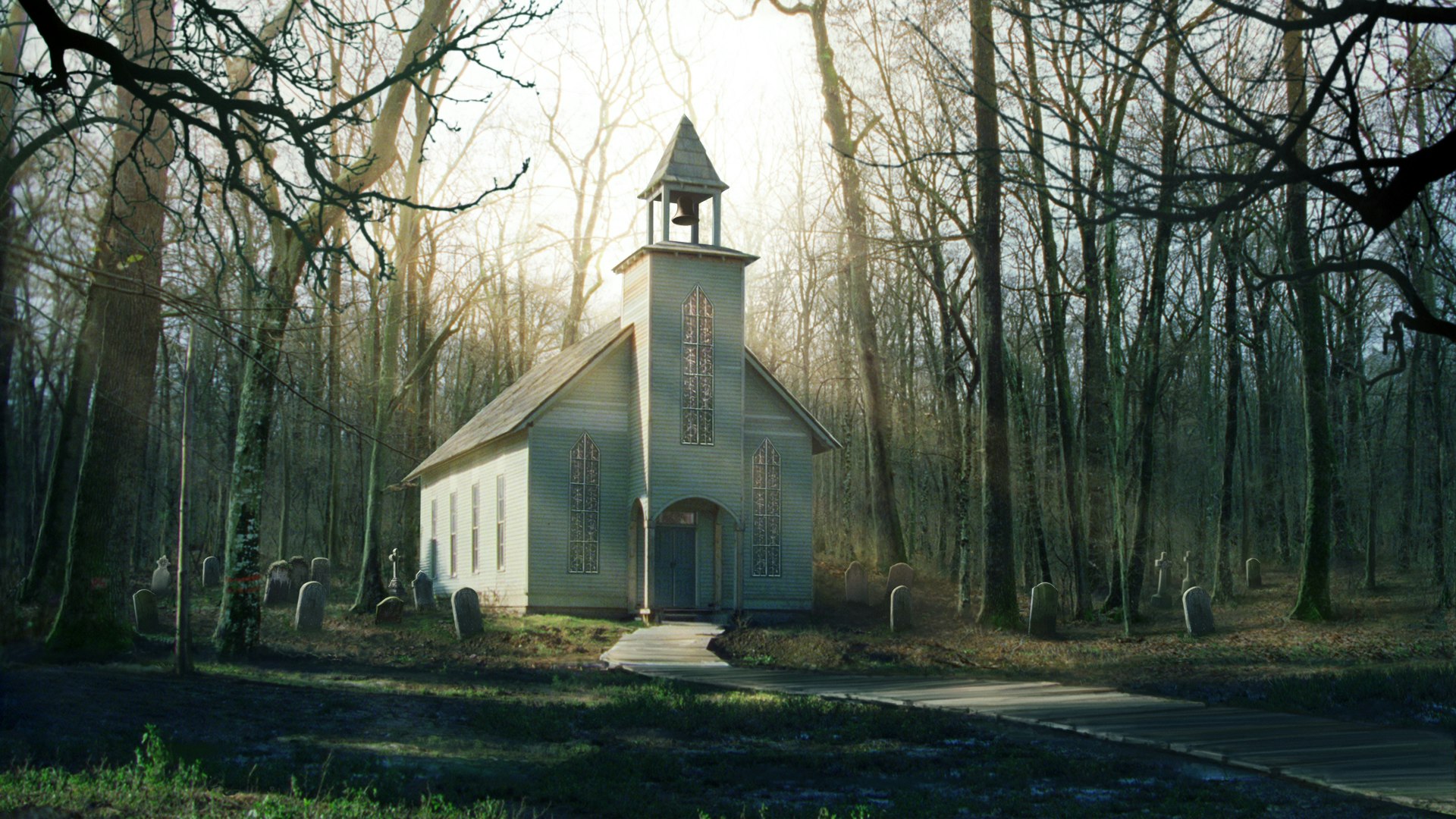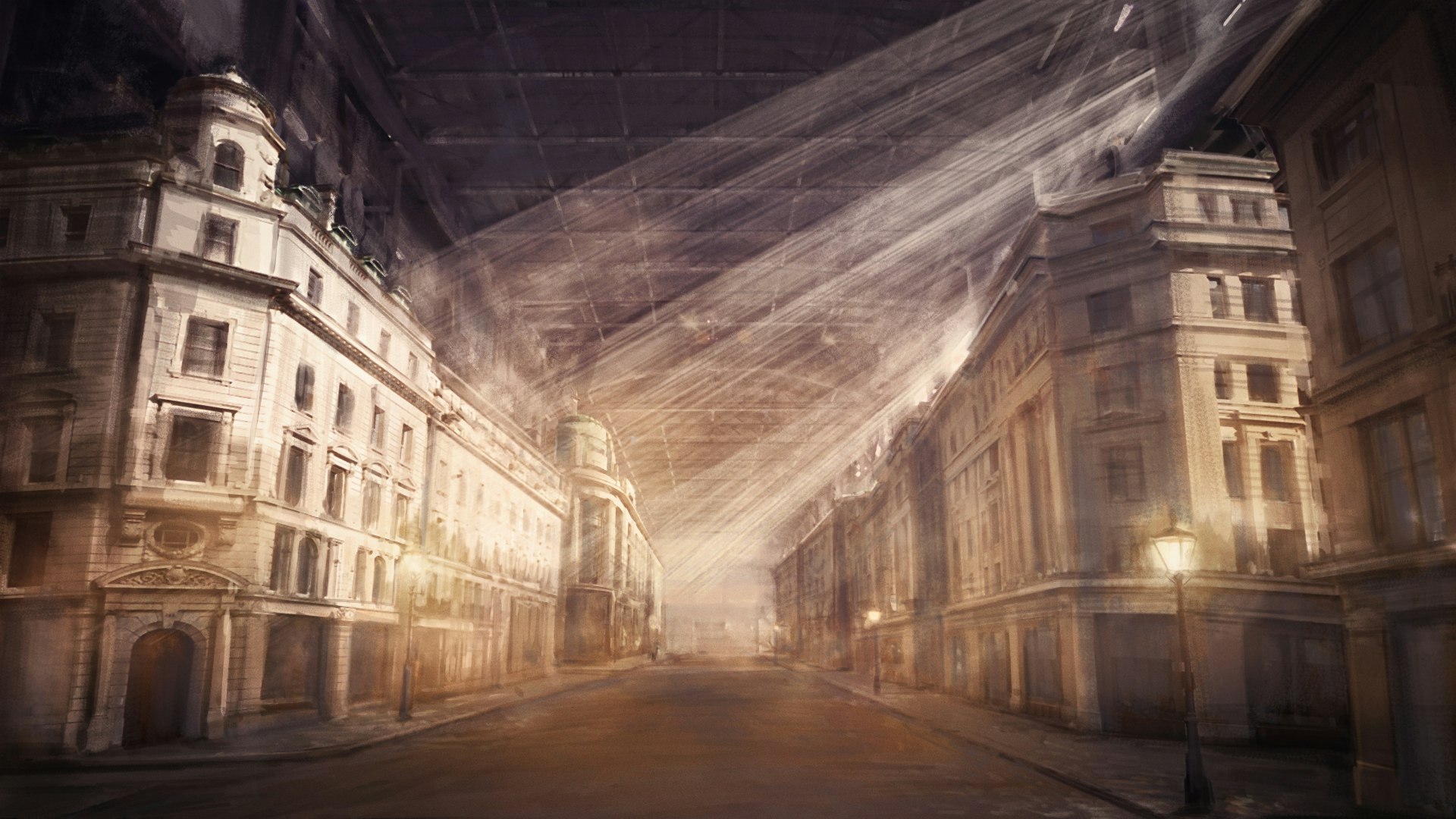 Currently on location in New Zealand, 'Day Ahead Dave' is busy keeping his clients up at night. For his portfolio he's using our Loden theme, with a dark colour scheme, which allows his high definition, hyper-detailed artistry to really ping with full-screen images and simple grid and slideshow layouts. Less words, more lush imagery.