Fashion to Football
View Elliott's photography portfolio

London based photographer Elliott Wilcox studied MA Photographic Studies at the University of Westminster. He's been the recipient of several awards including a Judges Award at the Nikon Discovery Awards and a New York Photo Award. He also won a prestigious Lucie Award for the Discovery of the Year at the International Photography Awards.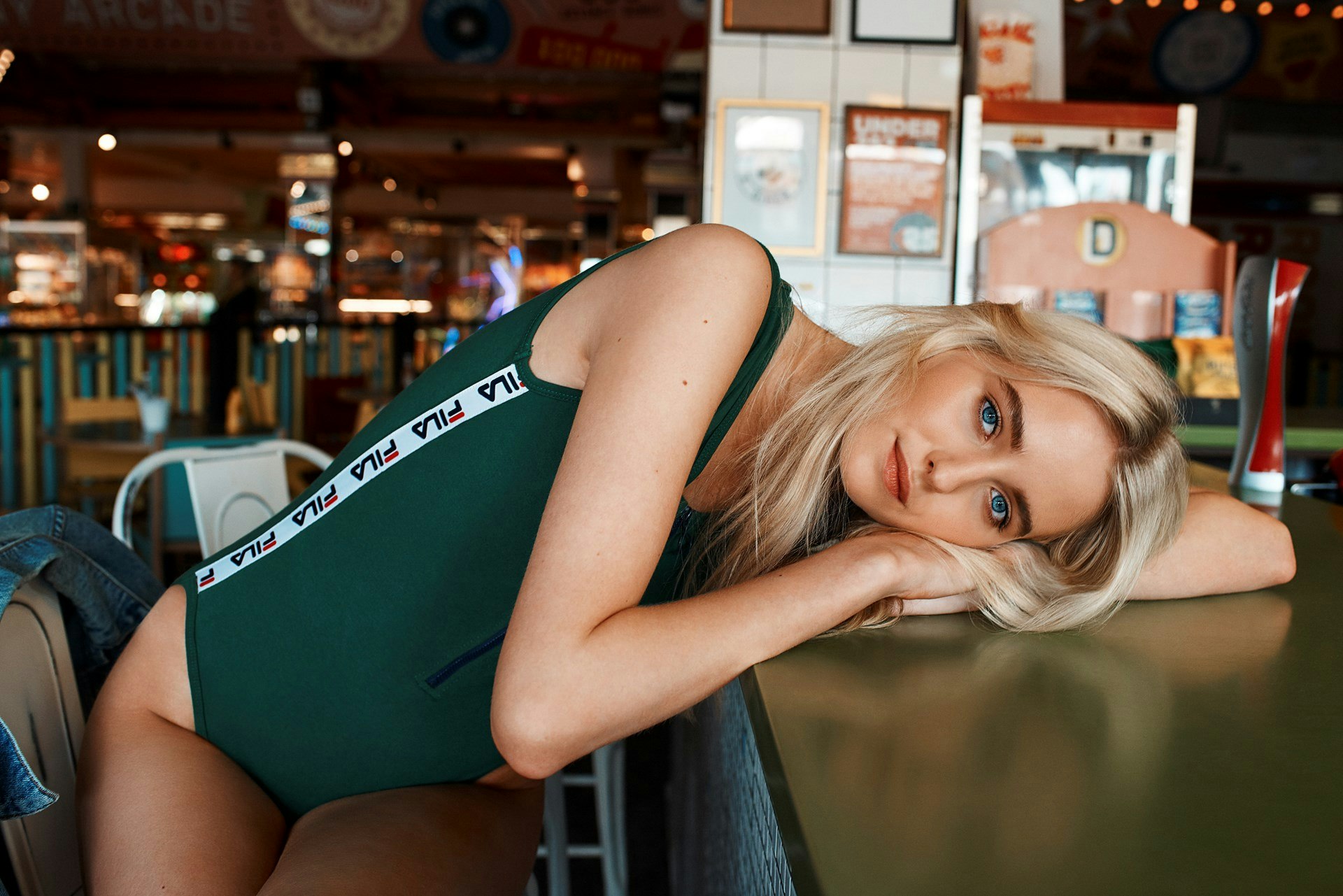 He has exhibited internationally and in the UK. His first major series 'Courts' was part of the show 'PRUNE – Abstracting Reality' at FOAM Gallery Amsterdam with guest curator Kathy Ryan, editor of the New York Times Magazine. He was also part of the BBC's documentary series – School of Saatchi. His artwork beat thousands of emerging art talents to the top ten artists and only photographer involved in the show.

Elliott has had three major solo shows at the Bau-Xi Photo Gallery Toronto and dnj Gallery Los Angeles for his series, Courts and Walls.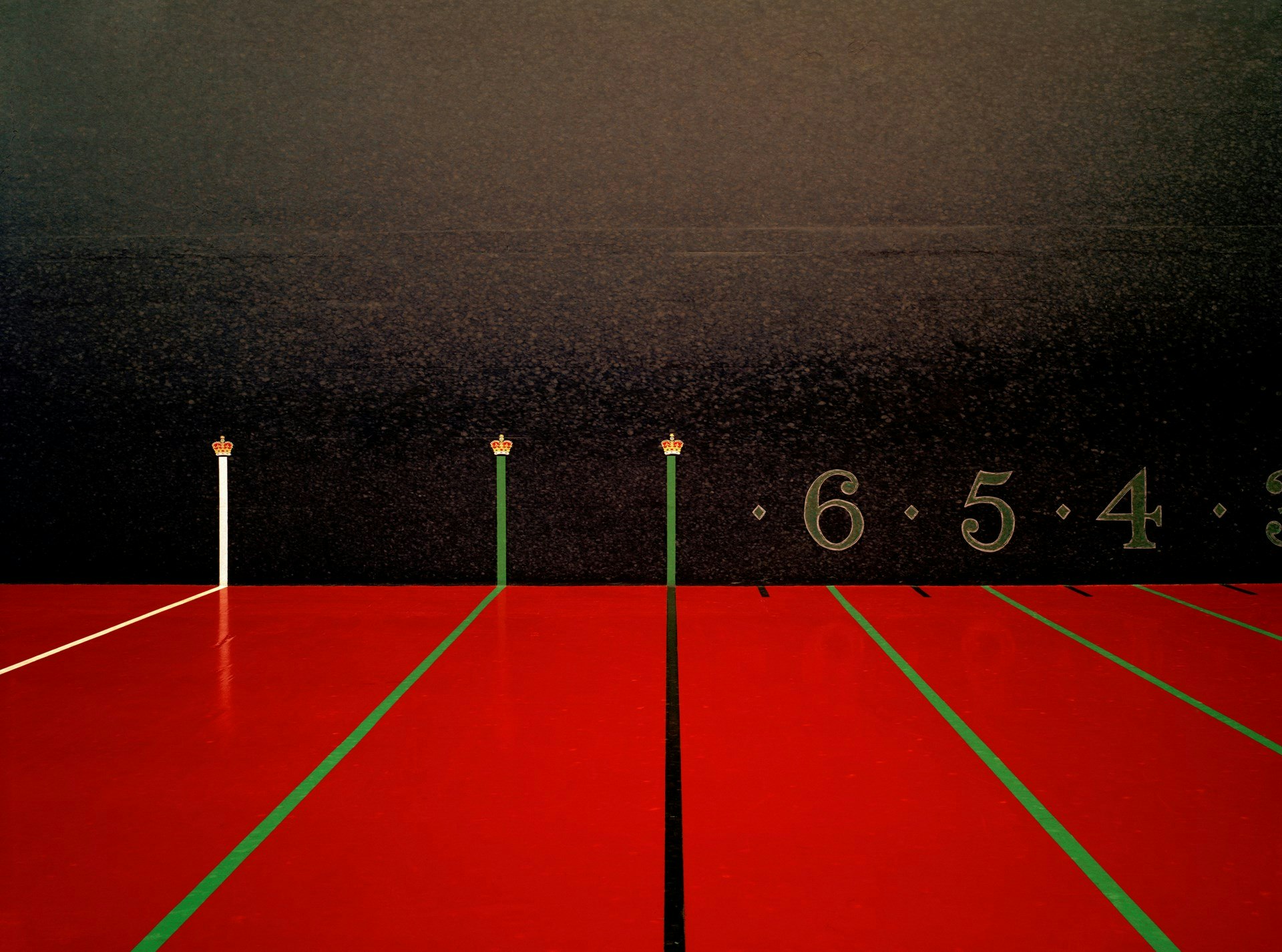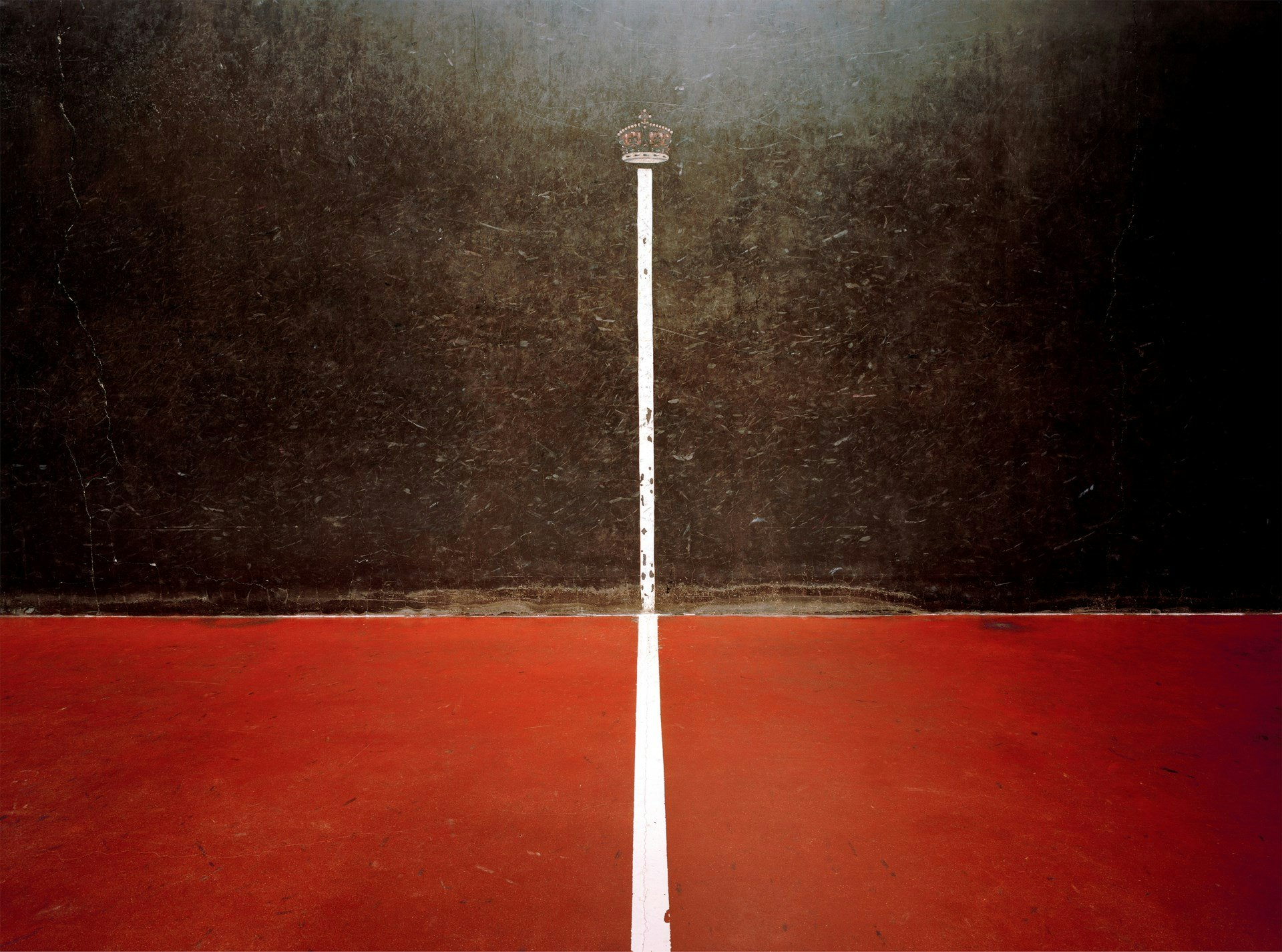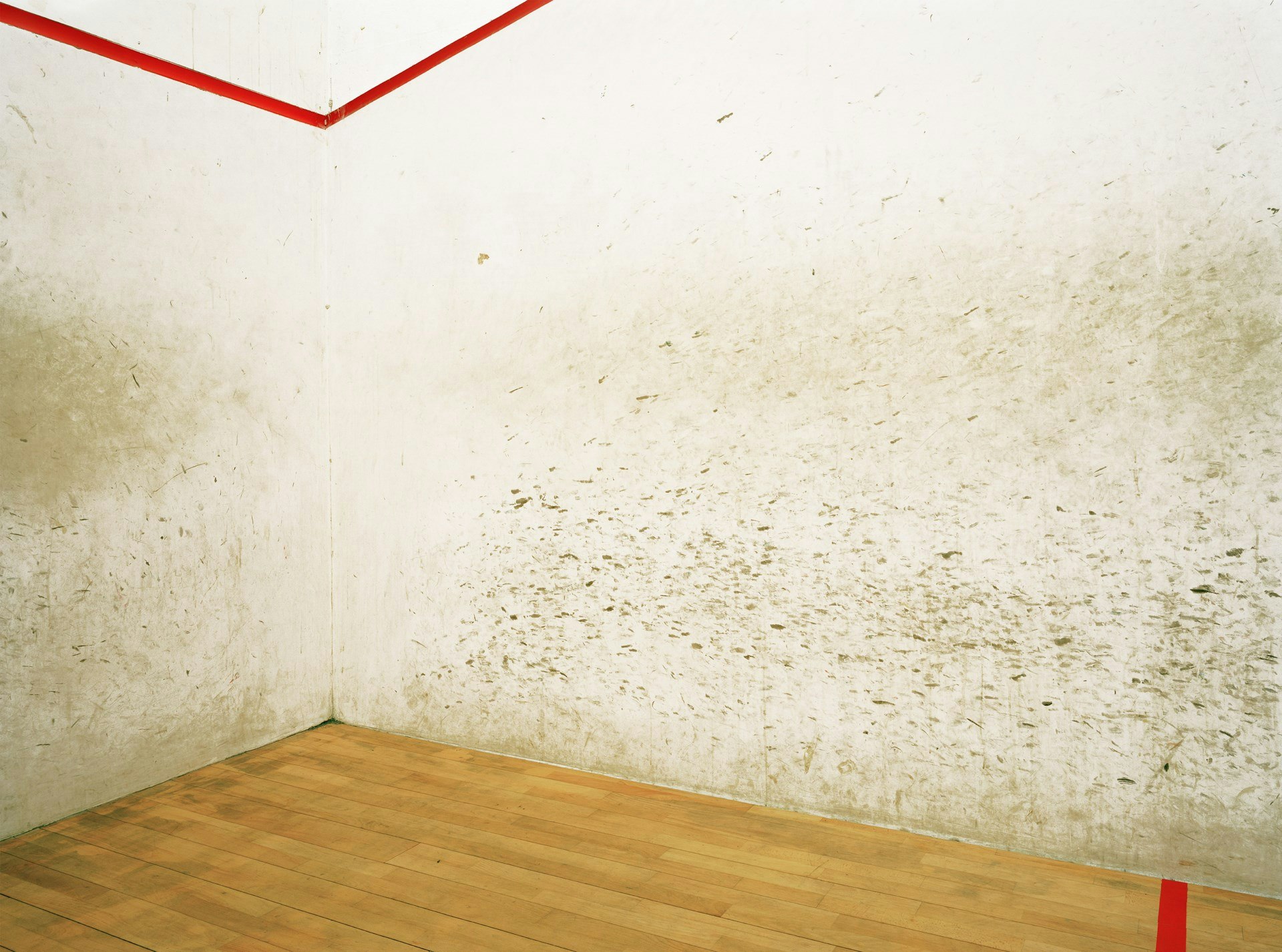 He continues to develop his photographic practice and push the boundaries of his medium. Recently Elliot has been shooting for brands such as Urban Outfitters, Nike, Adidas and Umbro.

"As a whole I am interested in people, their interests and what they enjoy doing for fun as well as the environments this encapsulates. I think I get a kick out of this the most as I like to see people happy. Sport and youth culture is at the heart of my work in one way or another and I am fascinated by people who have an obsession from skateboarding to fashion to football. This makes me tick and drives my own obsession to take photographs."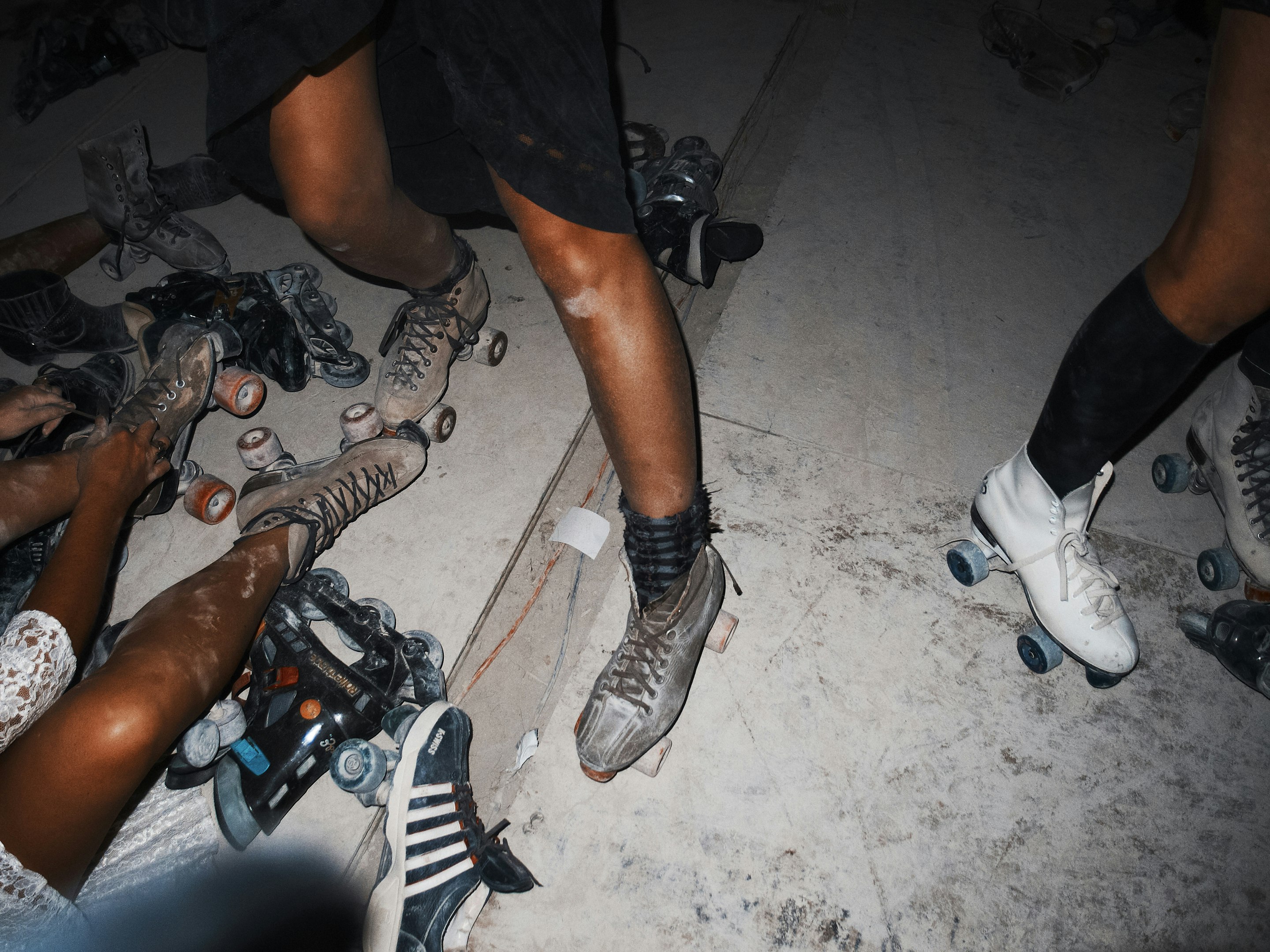 We spoke to Elliott about his work and what drives him:

FAB: What got you into shooting fashion stories in the first place, and what keeps you there?
EW: "My initial interest in fashion developed working as photographer's assistant. If I am brutally honest, I wasn't interested in fashion from the word go, having come from a fine art background. I grew to appreciate the flexibility and freedom of fashion through my love of sport and shooting skateboarders. This wasn't fashion in a traditional sense but offered me a chance to shoot a culture I was interested in and this is how I keep myself interested, photographing stories I have a passion for. My football fashion stories are perfect examples of this."
"If I am brutally honest, I wasn't interested in fashion from the word go, having come from a fine art background."
FAB: Can you talk us through how the Soccerbible/Northern Soul shoot came about? Was the brief there already or was it a collaborative effort and outcome?
EW: "I have been collaborating with Soccerbible for over a year now and I love their output. They are always pushing the boundaries of football culture and this is great!"
"I was told that the theme of the next Soccerbible issue was Northern Soul. I thought this was brilliant with all the tradition in football and music so asked if I could shoot a story based on the theme for the magazine. Pete (the editor) was kind enough to give me the opportunity if I could produce a story in three days. I bit his hand off! The story was a massive collaborative effort between myself and stylist Robbie Canale. I came up with the idea of shooting a retro fashion story using classic football shirts in a men's working club and Robbie developed each look which really defined the shoot. The outcome was a great success and Soccerbible's use of the story for it's limited edition cover was a true testament to that."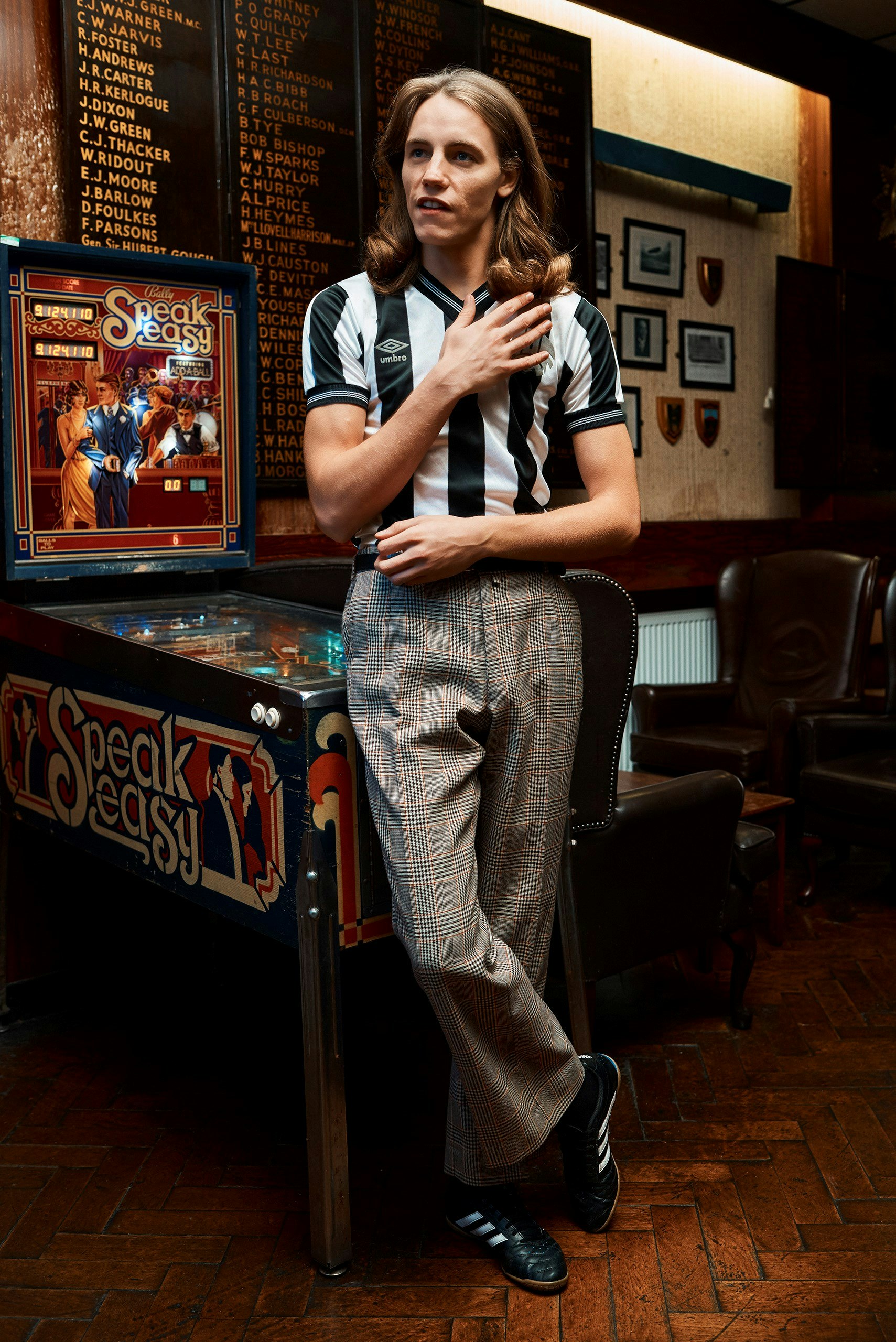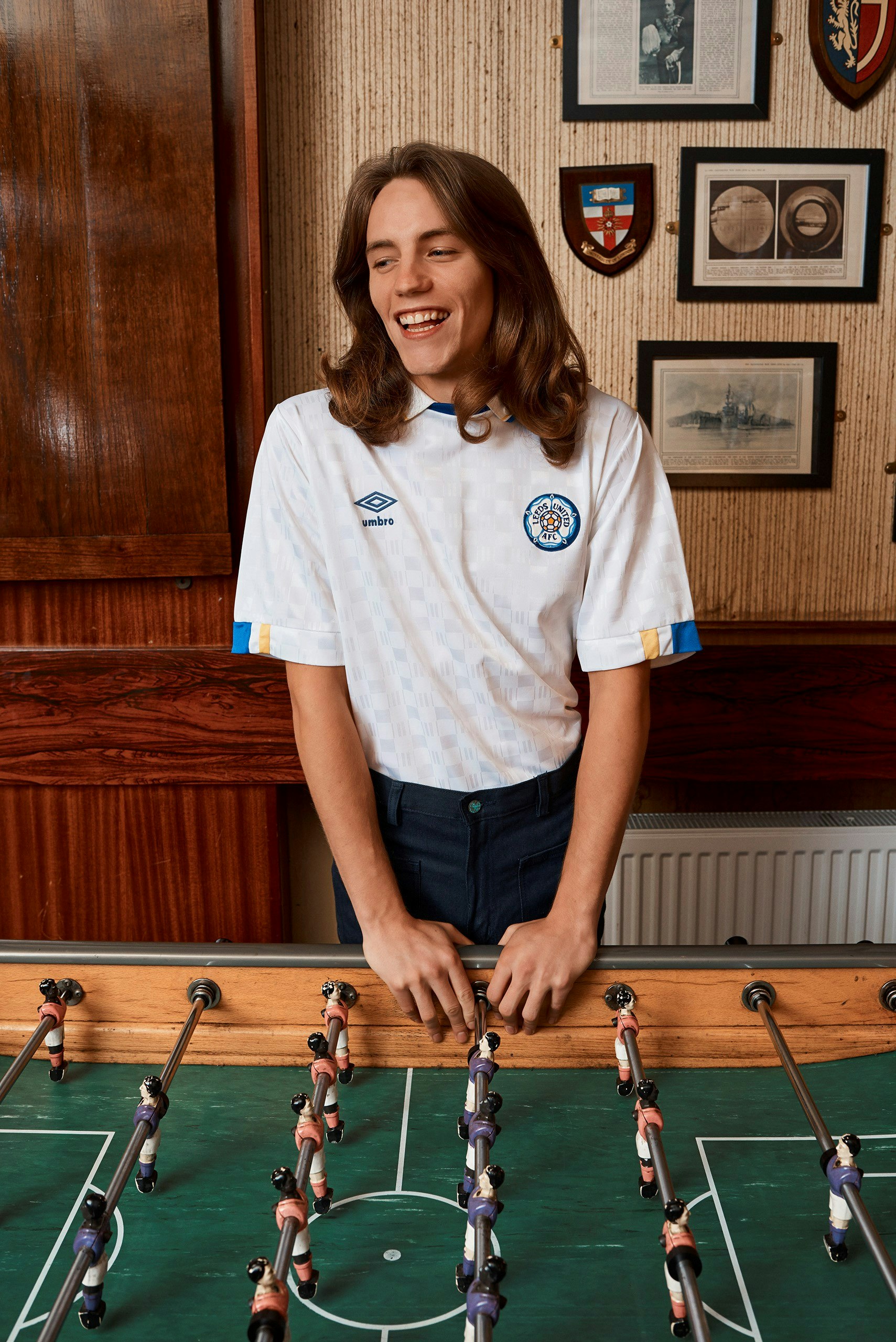 FAB: What sort of jobs do you prefer to work on? You've developed a sharper, bolder and more vibrant aesthetic as your shoots have continued. Is that something that appeals to you?

EW: "I love the freedom of shooting editorially when you are left to your own devices creatively. I think this is when the best work really evolves as there are no boundaries to adhere. I'm drawn to colour and I think this is reflected in all my work."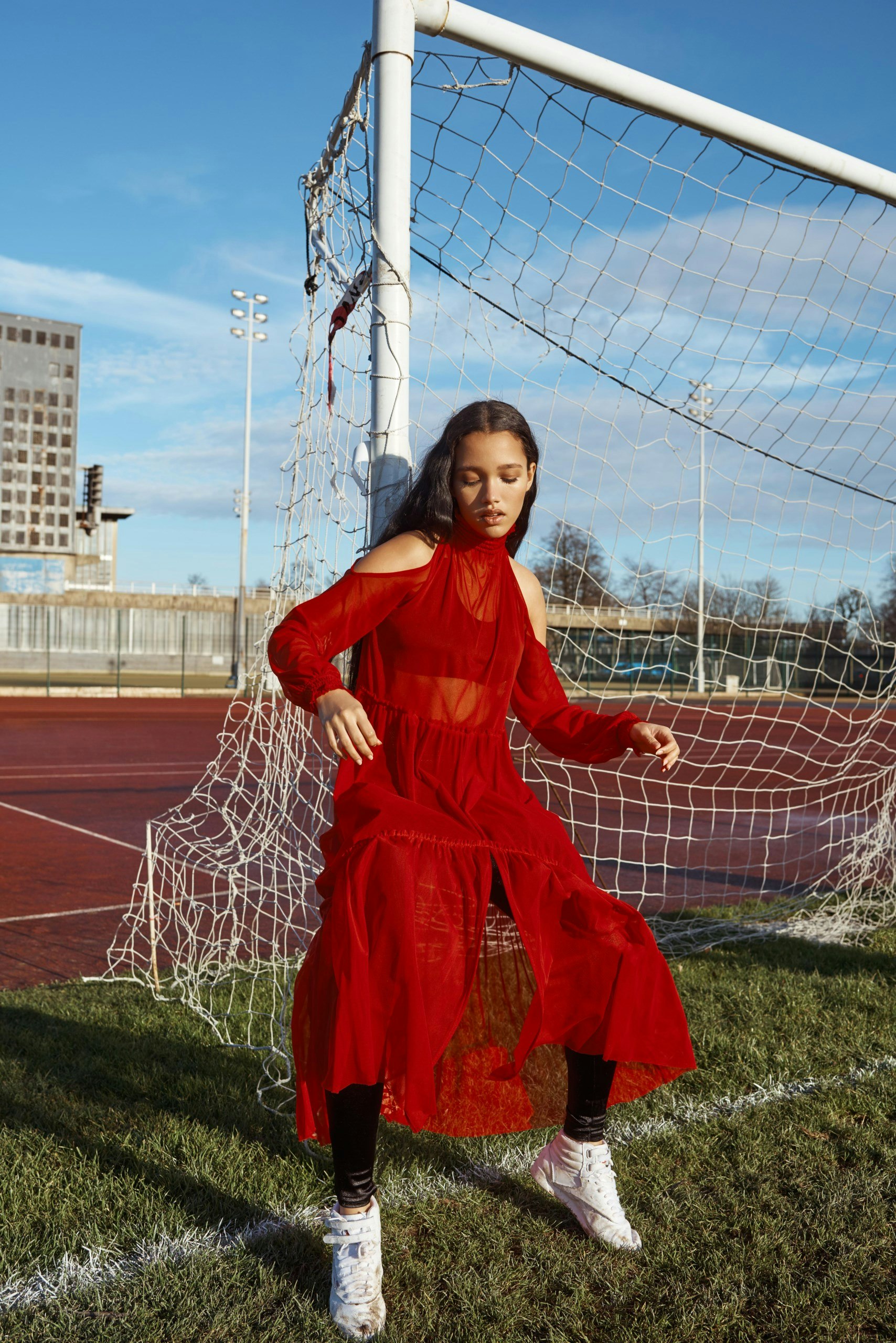 FAB: Do you prefer studio or location shoots?

EW: "I love shooting both but if I had a gun to my head, I'd say location. I guess there is something special about being on location and never knowing how the light will fall. I have also learnt there is a lot of magic in accidents."
"Whilst working as an assistant for a well-known teabag company, the photographer convinced the model to put a chicken on her head for the shoot. Whilst shooting, the chicken went about sh**ing on the poor woman's head and instead of helping her, he just screamed "That's fashuun baby!"; I knew right then this was a world for me."
"That's fashuun baby! I knew right then this was a world for me."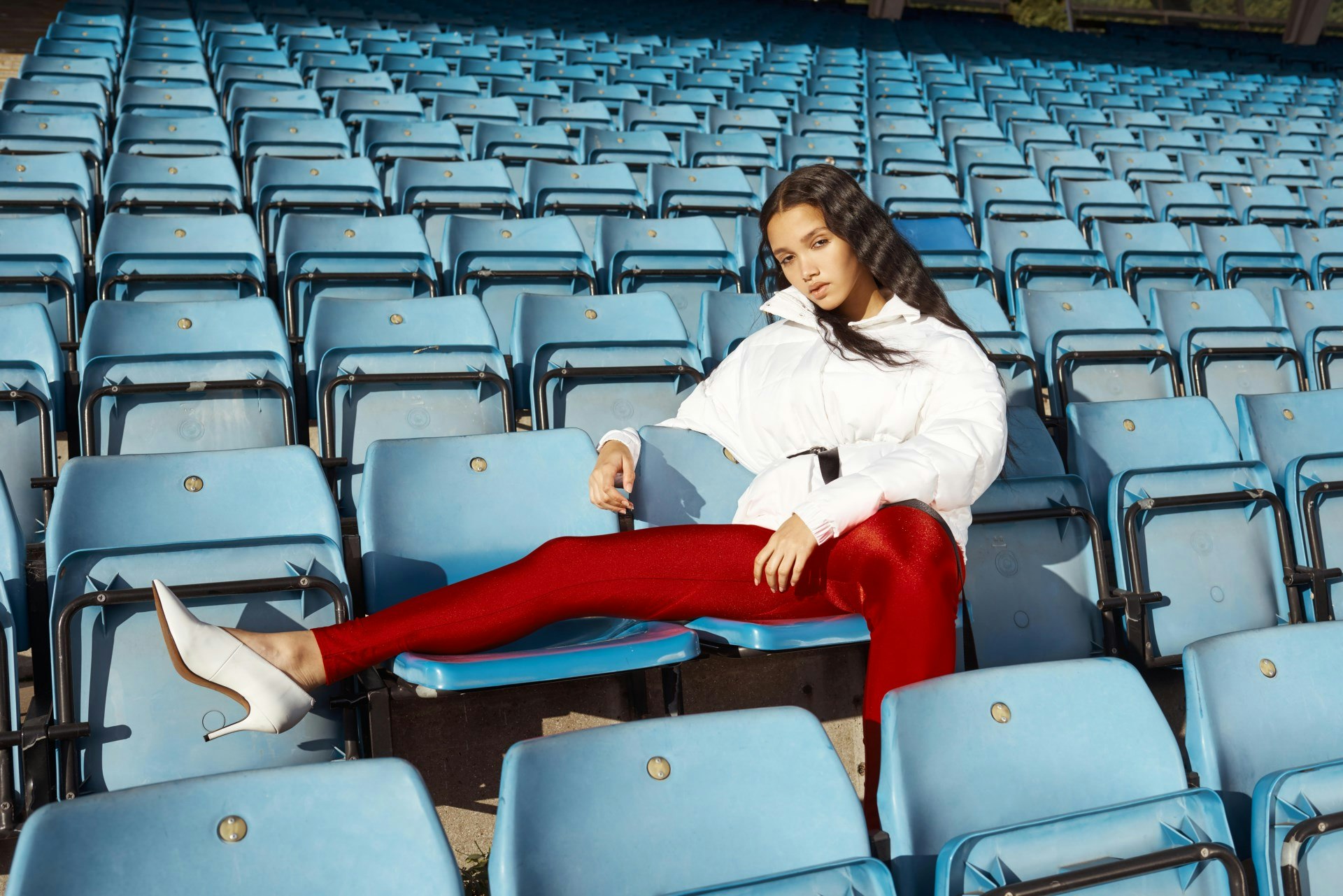 FAB: What do you look for in a job, and do you prefer to work with certain brands and agencies? Is that a shared vision thing or just simply you know you can work together?

EW: "Brands that offer the maximum creative freedom are the best but they need to trust you. Urban Outfitters are great for this and we have built up a strong relationship pushing the work. If a brand puts trust in me, I will always give 100% back."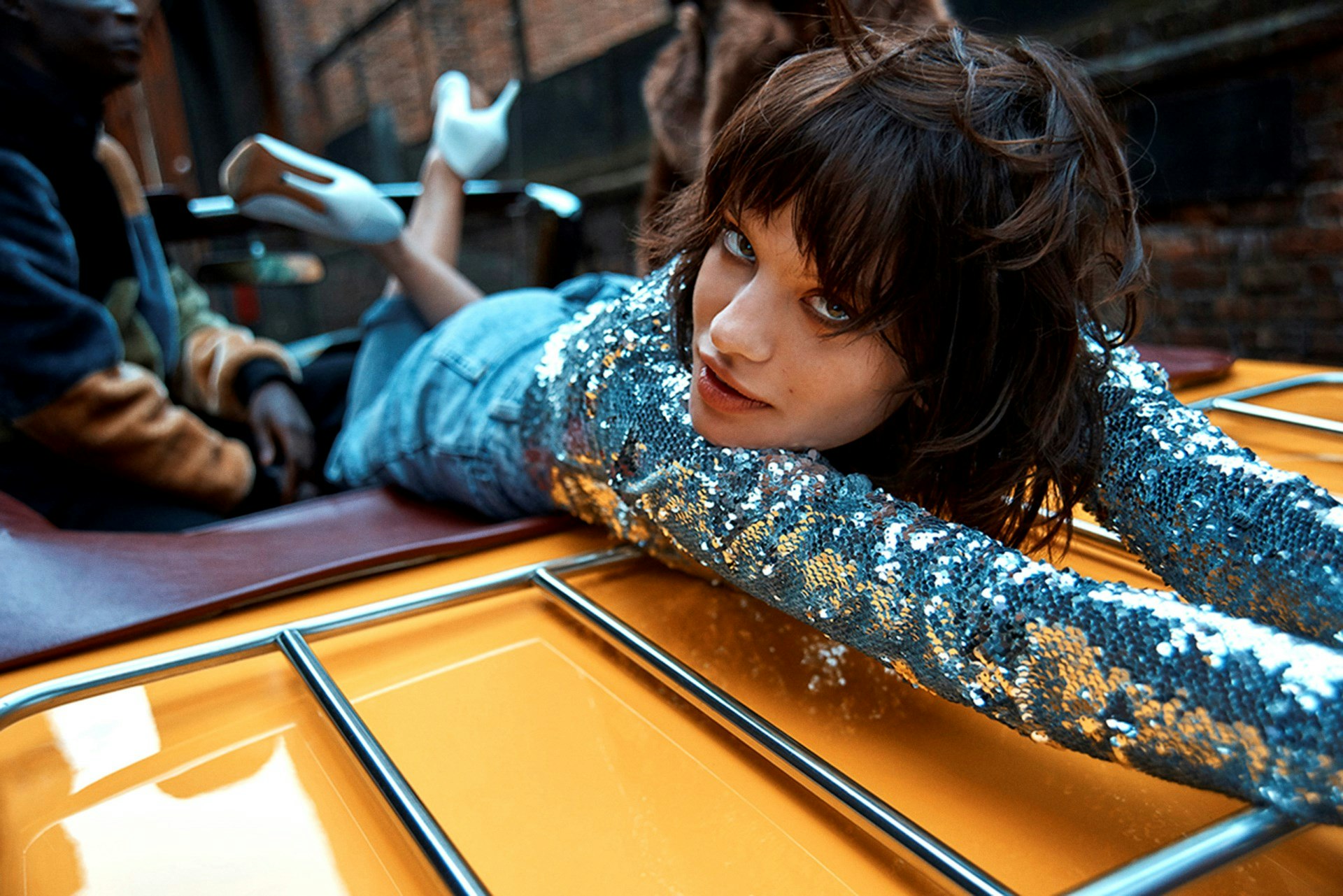 FAB: What is your favourite kit to shoot on?

EW: "My Toyo 5x4 field camera."
FAB: Are you moving towards high concept fashion stories or do you prefer a much more normcore story? And where do you see yourself working in the future?
EW: "Slowly but surely, I am interested but in the words of Richard Dryfus in What about Bob? "Baby Steps!" Right now I'm working on my next major series of artwork on sports halls, and I'm currently co-writing and directing a short film about football fans - but if I can make a living out of being a photographer, I'll be happy."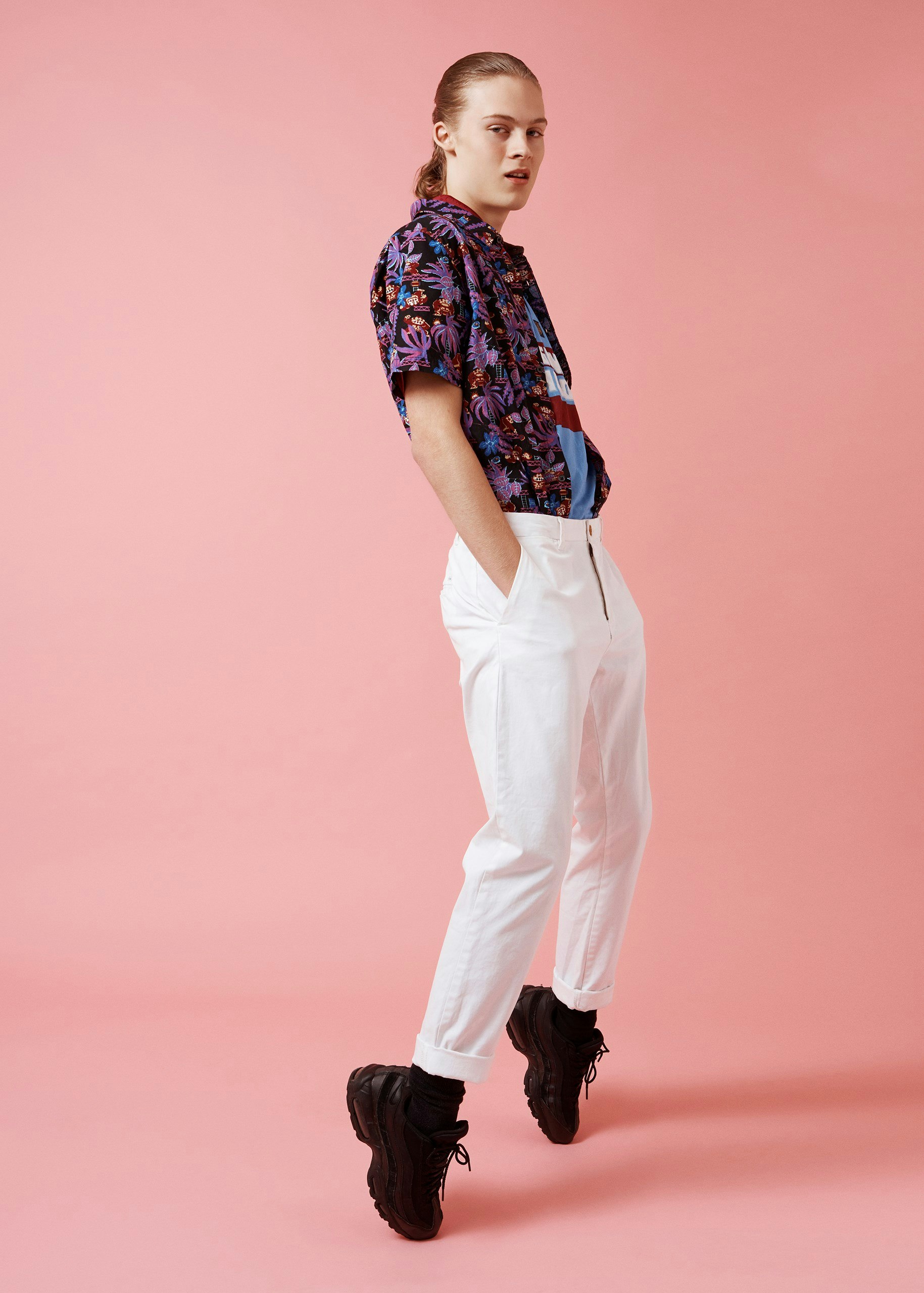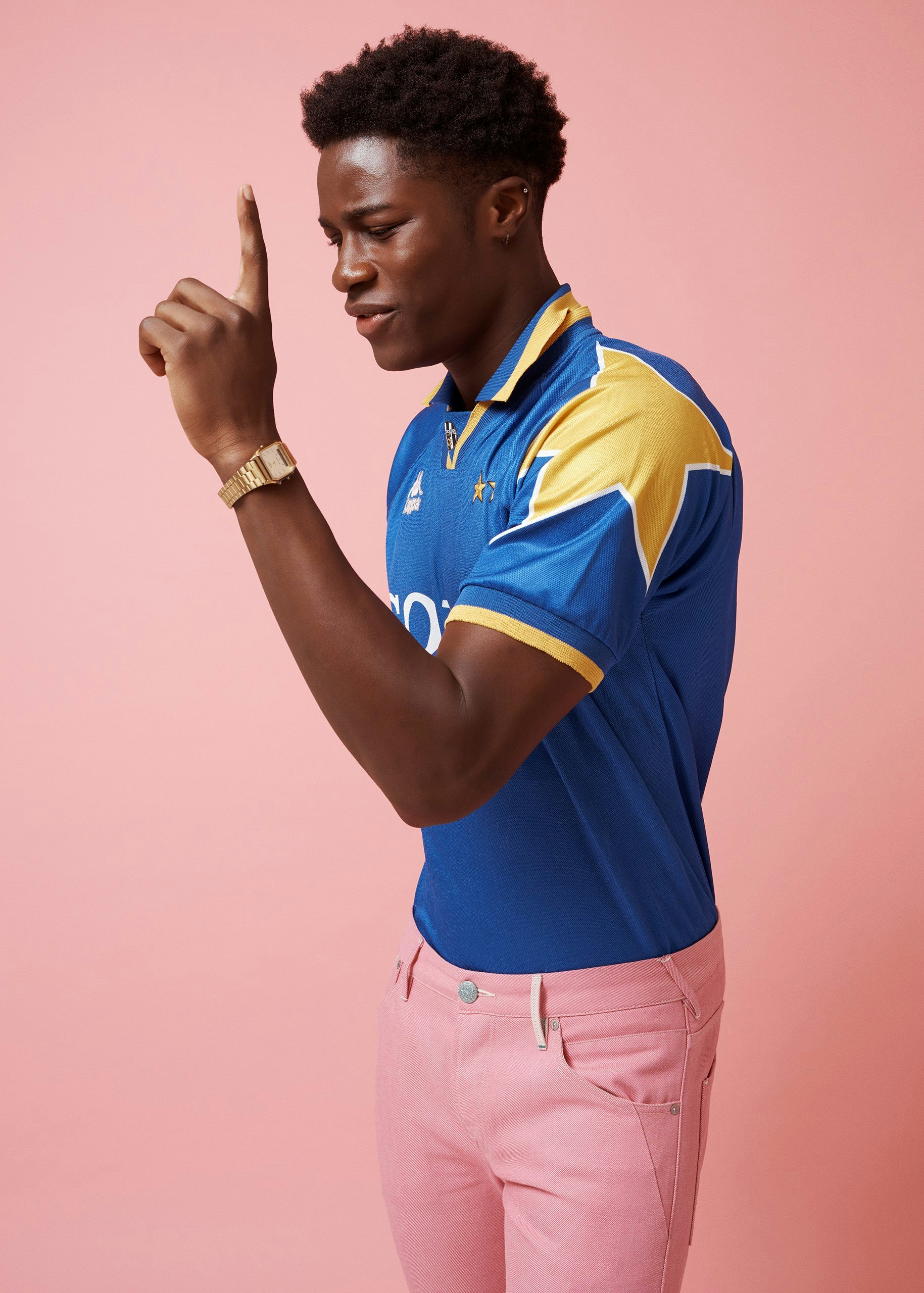 FAB: Any advice you'd like to impart on our craft to photographers going into the field?
EW: "Break the rules, don't go to school and holiday forever; a homeless man once sung that to me and it stuck."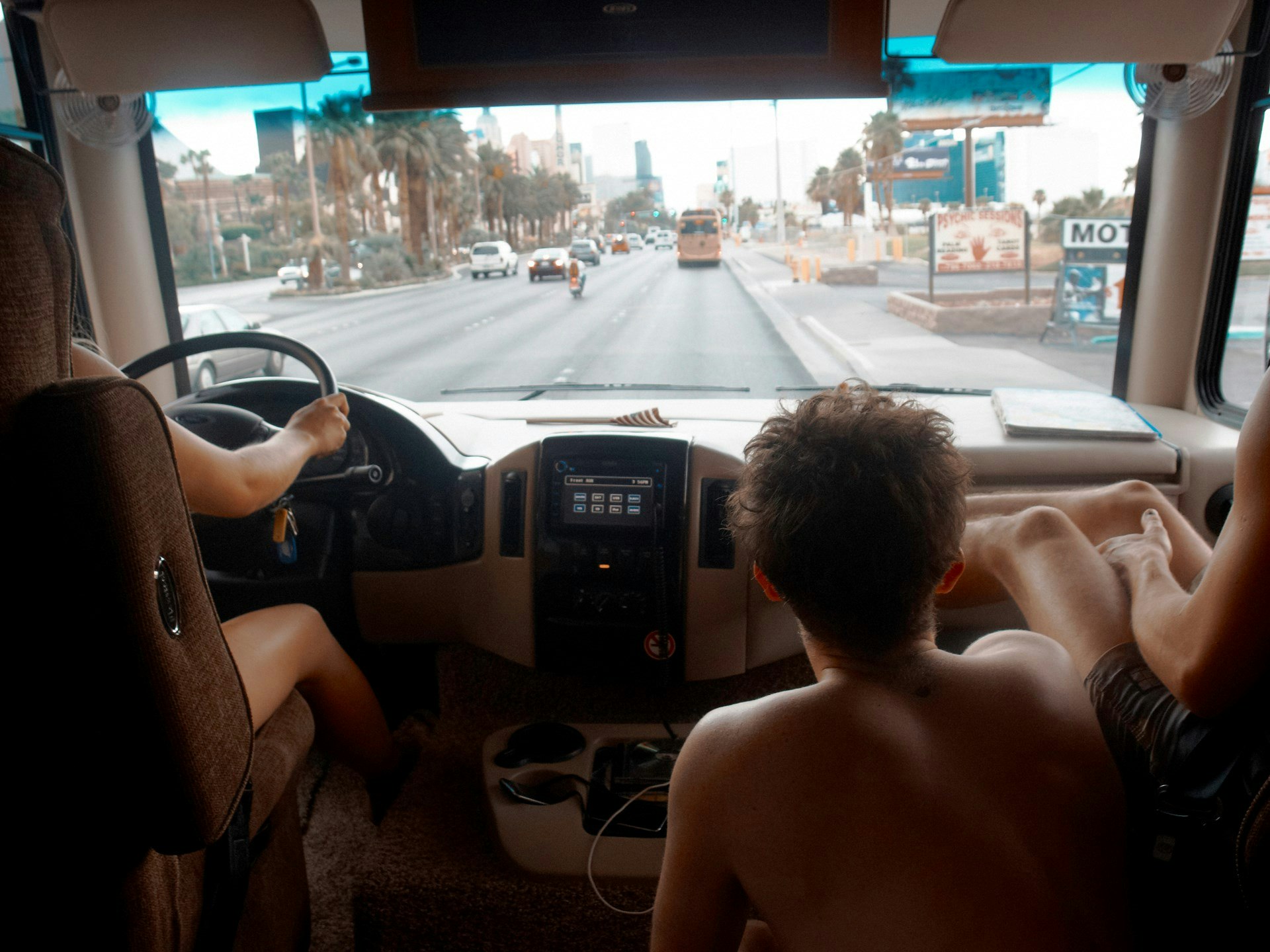 "Break the rules, don't go to school and holiday forever; a homeless man once sung that to me and it stuck."

Elliott is using Calico for his site, using Calico's spotlight layout which allows him to create a distinct style through his cover images; person-focussed a sense of vibrancy and energy. The result is pastel clean; calm and relaxed. His photo stories play out in stacked layouts, allowing a linear story structure for the primarily portrait format.