The Exploration of Illustrative Tension
Nabil Nezzar's career began in France, and has spanned Australia, New Zealand and most recently Belgium. His client list is just as varied and international as his history and artistic range.
Nabil has worked in many fields over the years, including fashion, products and portraits in watercolour, pencil and gouache for some of the world's most recognisable brands. We got in touch to find out more about his work. Read what he had to say: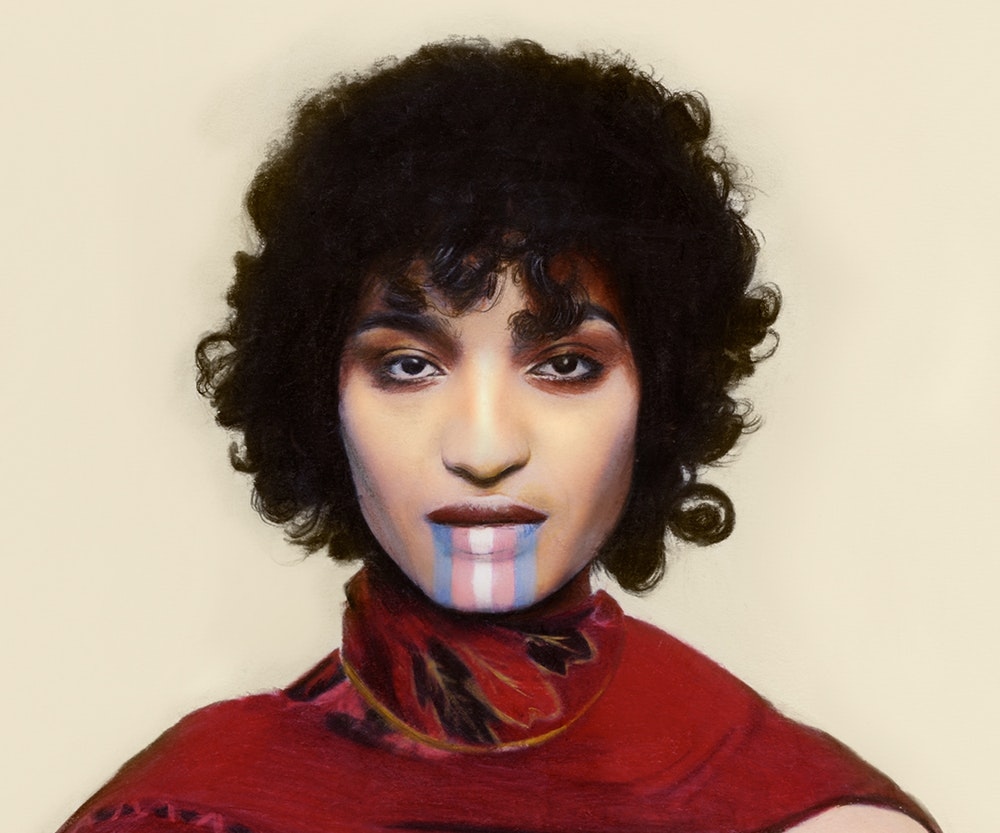 Fabrik: We're so pleased to have you as a Fabrik Hero! Tell us a little about yourself and what initially made you want to become an Illustrator or Artist?
Nabil Nezzar: "In my earliest memories, I've always been holding a pencil in my hand, drawing anything that could come from my mind at any time of the day. It's more than a hobby; it's a need. I decided to do degree in Graphic Design. I also took evening classes in painting and drawing during my time there. During 2013, my career took a sudden turn when I started sharing my illustrations online (Behance). As a result, I began getting attention from all over the world so quickly. In two months, I was commissioned by Fabergé to work on my first large project. My career as an illustrator began then and there."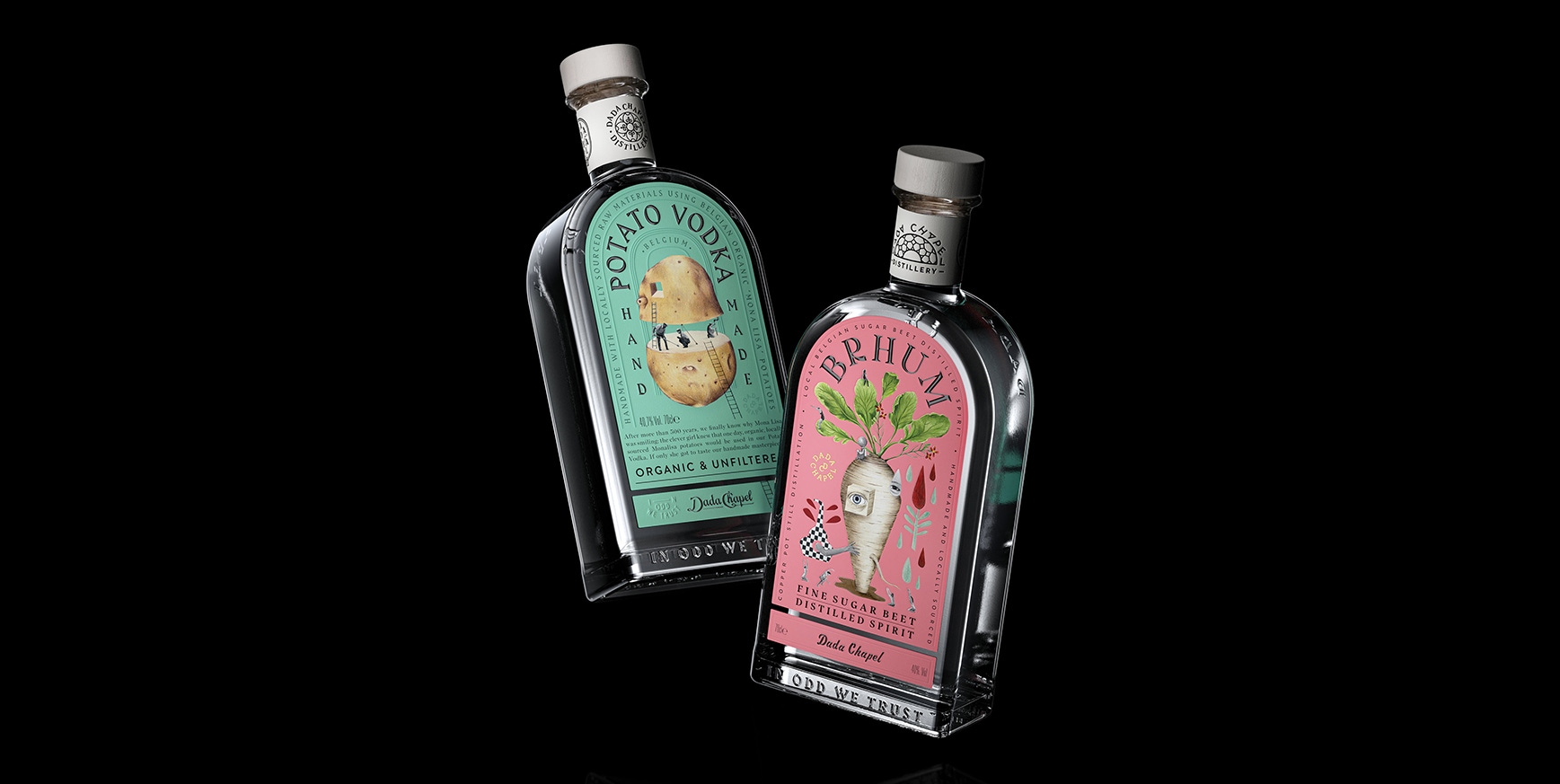 Fabrik: Can you remember some of your earliest influences?
Nabil Nezzar: "Rosendo Li, who was my former art teacher and is also an incredible Peruvian artist. In an effort to inspire me, Rosendo used Nazca Lines to teach me the complex technicalities of line drawing."
Fabrik: How do you like to define your illustrative style?
Nabil Nezzar: "The pieces in my body of work explore the tension between bold, elegant, traditional, and timeless elements."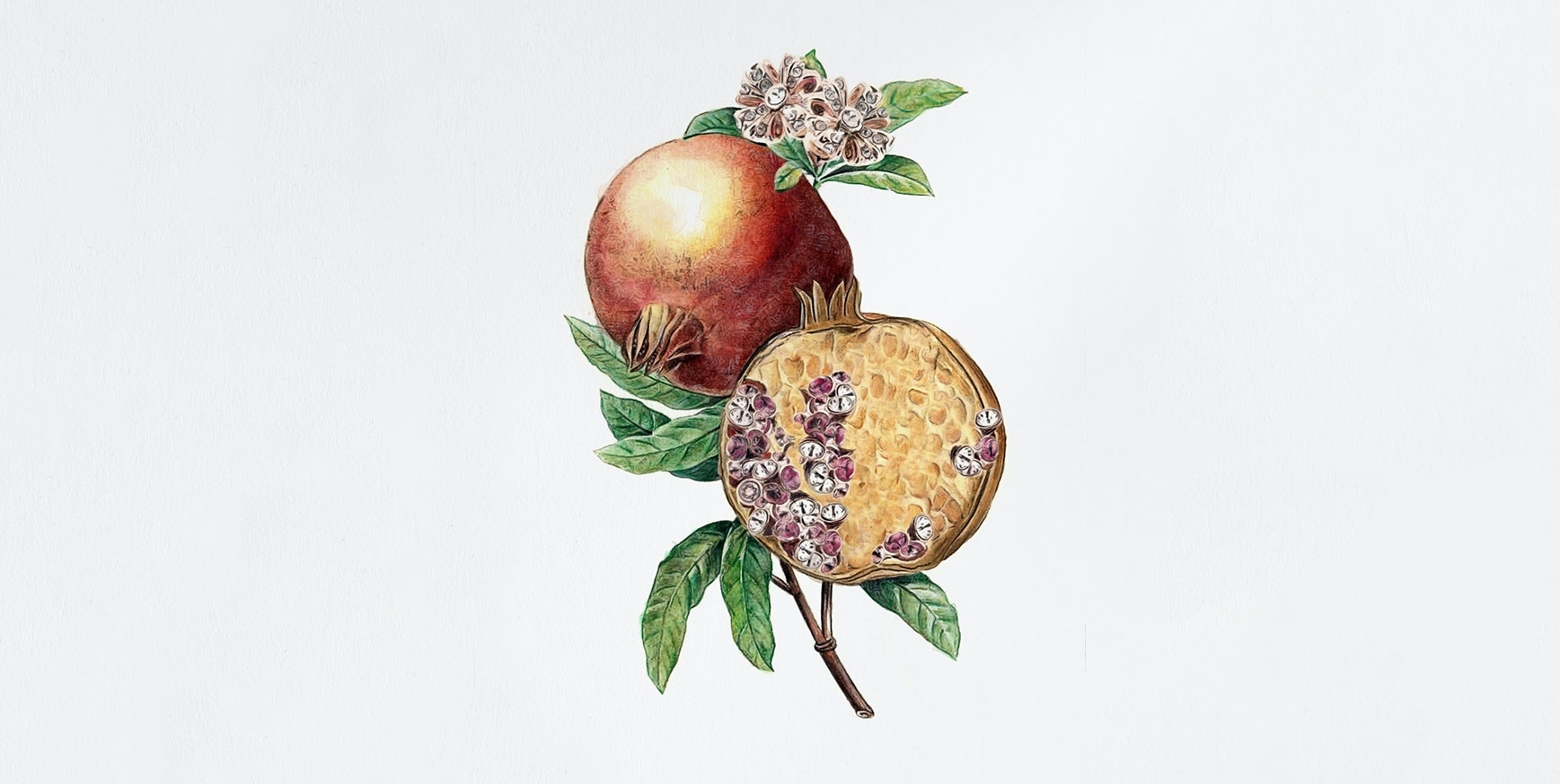 Fabrik: What can you tell us about your creative process? How do you find inspiration and plan your work?
Nabil Nezzar: "There is as much variety in my artistic range as there is in my client list; So the field I'm working in determines what I do. I strive to make my portraits realistic, but they aren't exact replicas of the actual models. Whenever I paint a portrait, I try to capture an emotion and personality. My preferred method of drawing them is with a colour pencil on thin satin paper. I apply a very thin layer of watercolour as a base, so that the pencils are in contact with the pigments rather than the paper."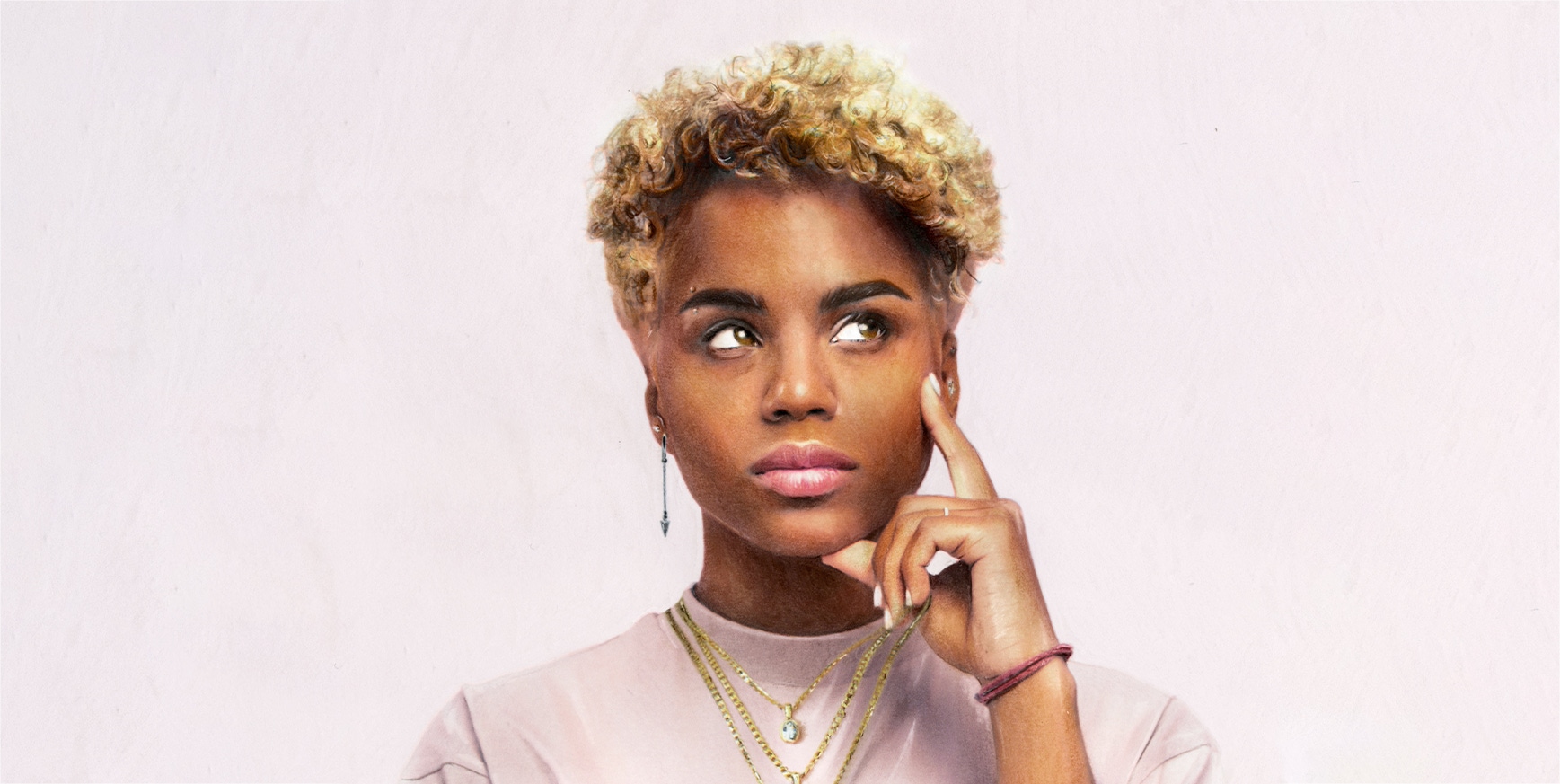 Fabrik: What media and techniques do you use to create your illustrative art? Are there any that you would like to experiment with?
Nabil Nezzar: "Depending on the subject, I use coloured pencils, watercolour, gouache, graphite, and acrylic (rarely). And it's pretty much been just me and my studio for the past couple of years working and experimenting with new mediums. Paper folding/cutting is something I'm very interested in; adding a creative dimension and interaction to my drawings, and I also have been exploring engraving and moulding as new forms of work."

"Whenever I paint a portrait, I try to capture an emotion and personality."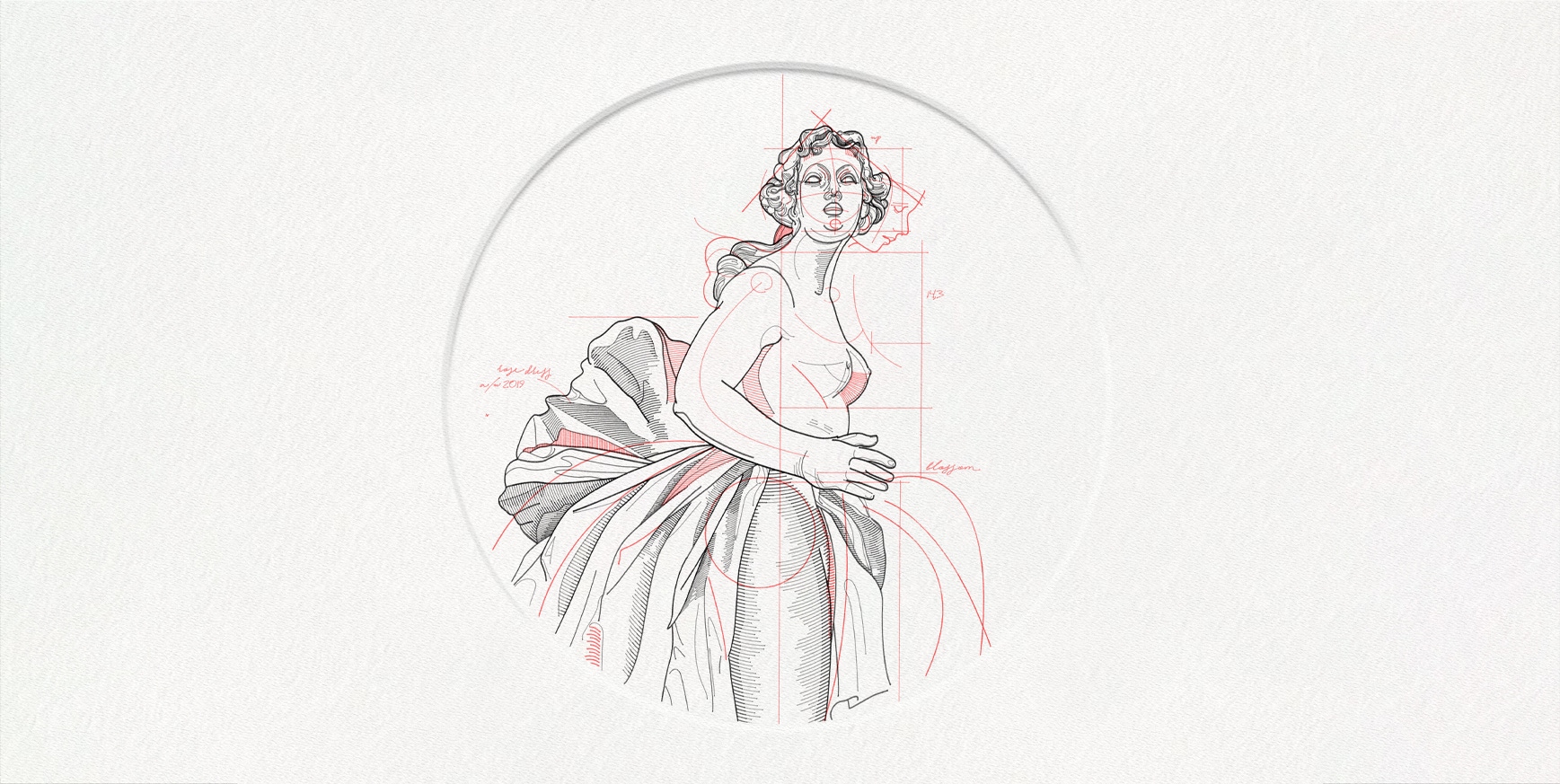 Fabrik: How do you feel your personal work impacts and influences your commissioned work?
Nabil Nezzar: "Both of them are connected to one another. My commissioned work is usually based on one of my personal pieces. That's how my career began. I have recently added my (modern)-etchings to my portfolio. Prior to that, I had practiced almost every day for two years until I mastered my technique. After that, I started getting commissioned projects from companies such as Montblanc and Alexander McQueen."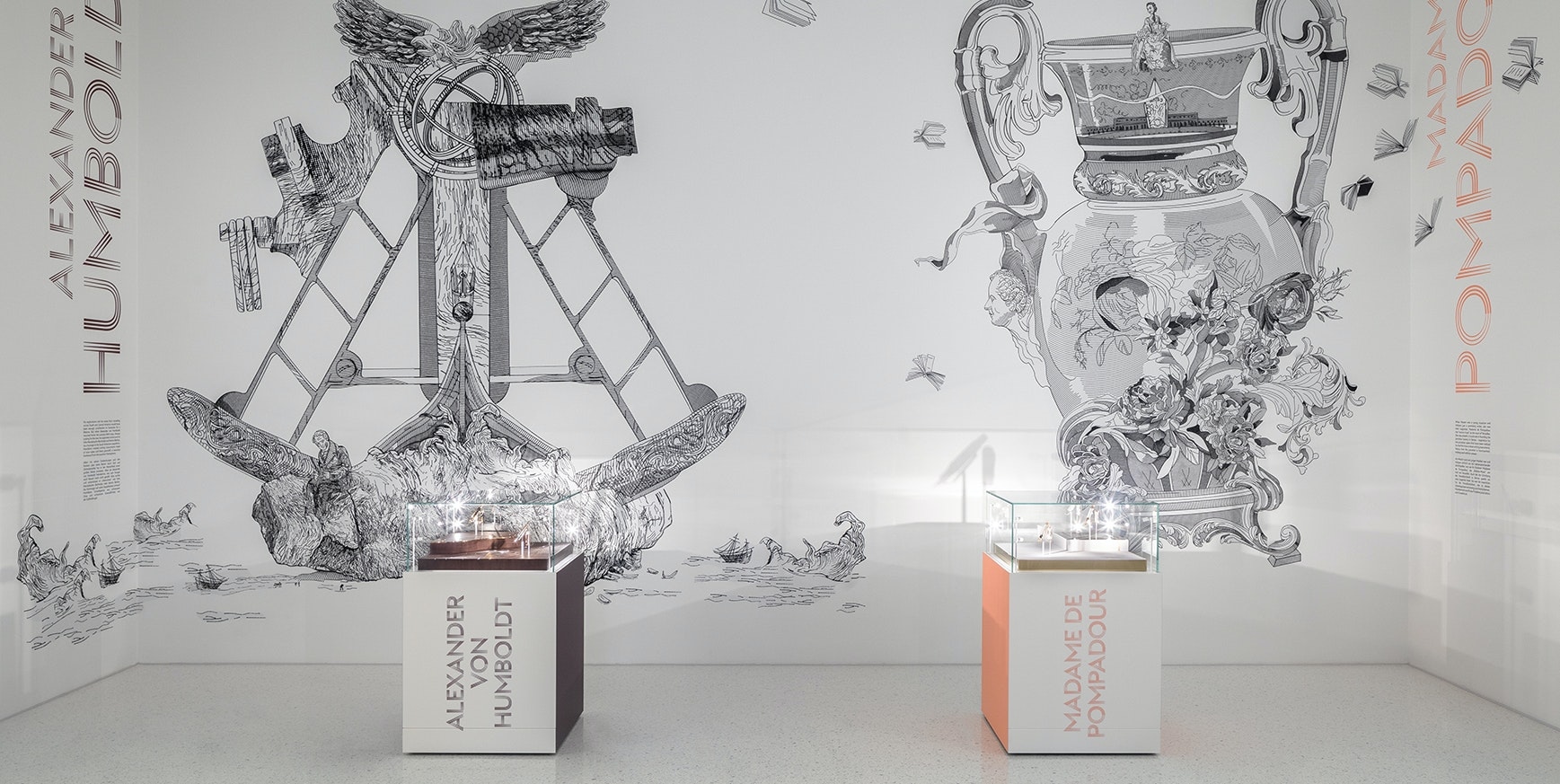 Fabrik: Your illustrations have been featured by many international brands including Ted Baker, Smirnoff and Montblanc. Do you have any milestone projects in your career so far?
Nabil Nezzar: "Among them are: Patek Philippe; with whom I have worked for over 9 years, and whose work I have exhibited at the Saatchi Gallery in London.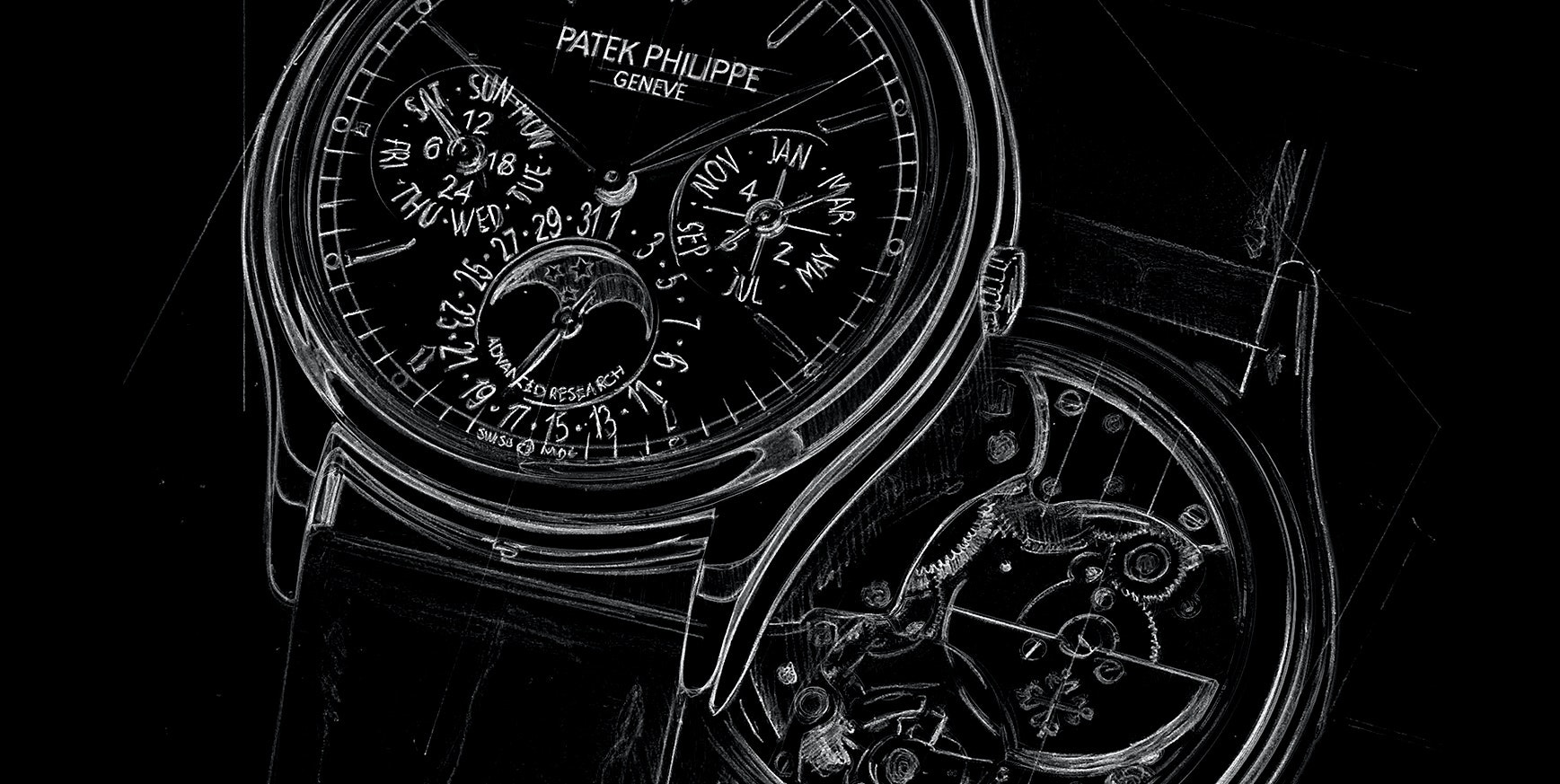 For Easter, I collaborated with Fabergé on a large scale thaumatrope that was displayed at Harrods featuring my illustrations.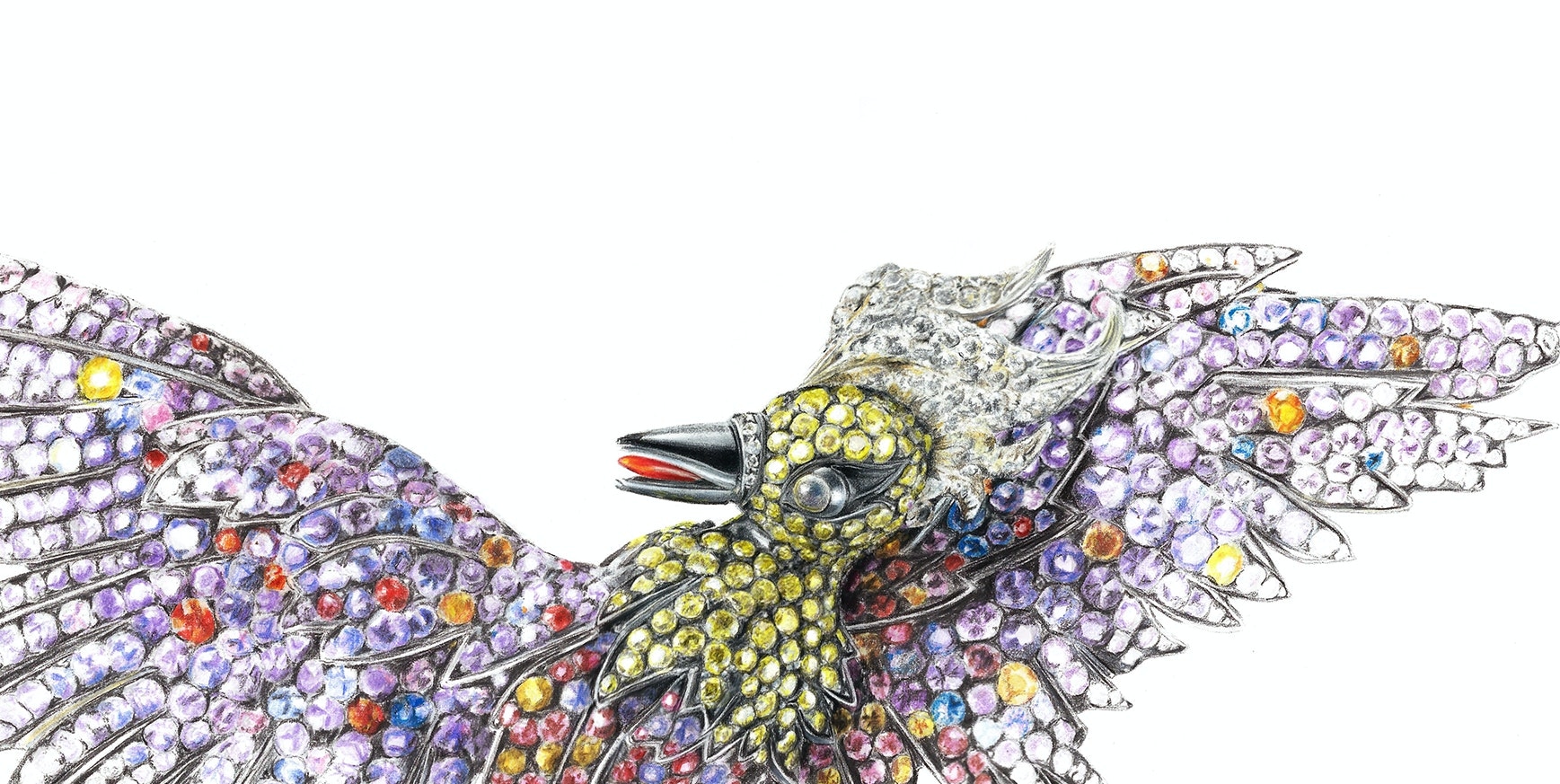 Child Focus, the Belgian Center for Missing and Sexually Abused Children, and I collaborated this year to create an illustrated and interactive reminder to ensure these children are never forgotten. In terms of emotional slant, this was the most challenging project I have ever worked on.
Recently, I collaborated with Alexander McQueen for the launch of their new book (which came out last September). I have created an entire set of illustrations based on the beliefs the late designer held."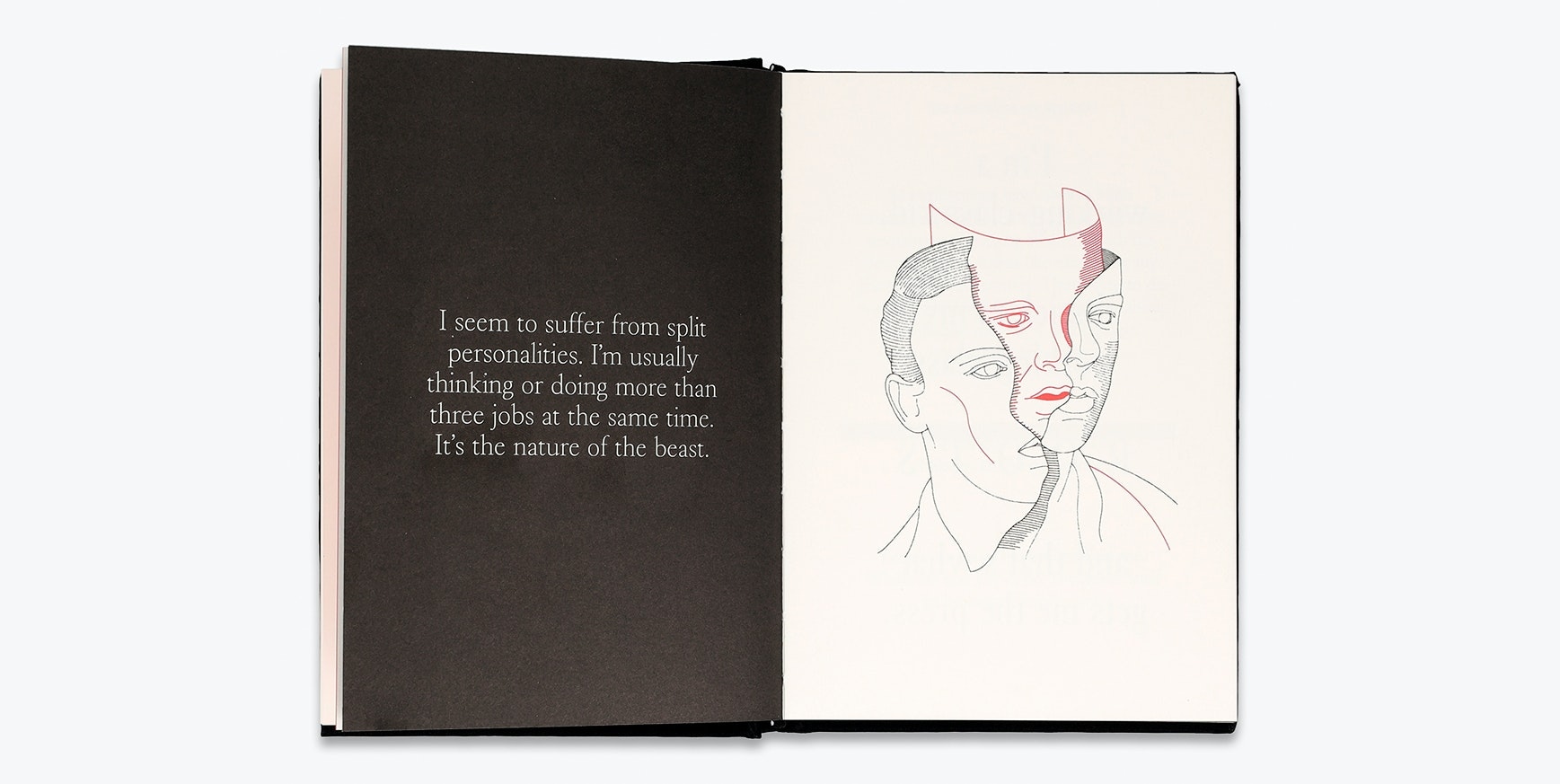 Fabrik: What are your plans for the future? Can you give us insight on any projects that you're currently working on?
Nabil Nezzar: "I have been making a collection of drawings in a circa 17th Century style, with a rather naive and innocent approach, describing my experience as a child living in a devoted religious family. The illustrations are drawn on a book that resembles a bible, which I find very accurate, although a bit controversial. I am also exploring these drawings further through painting and sculpture."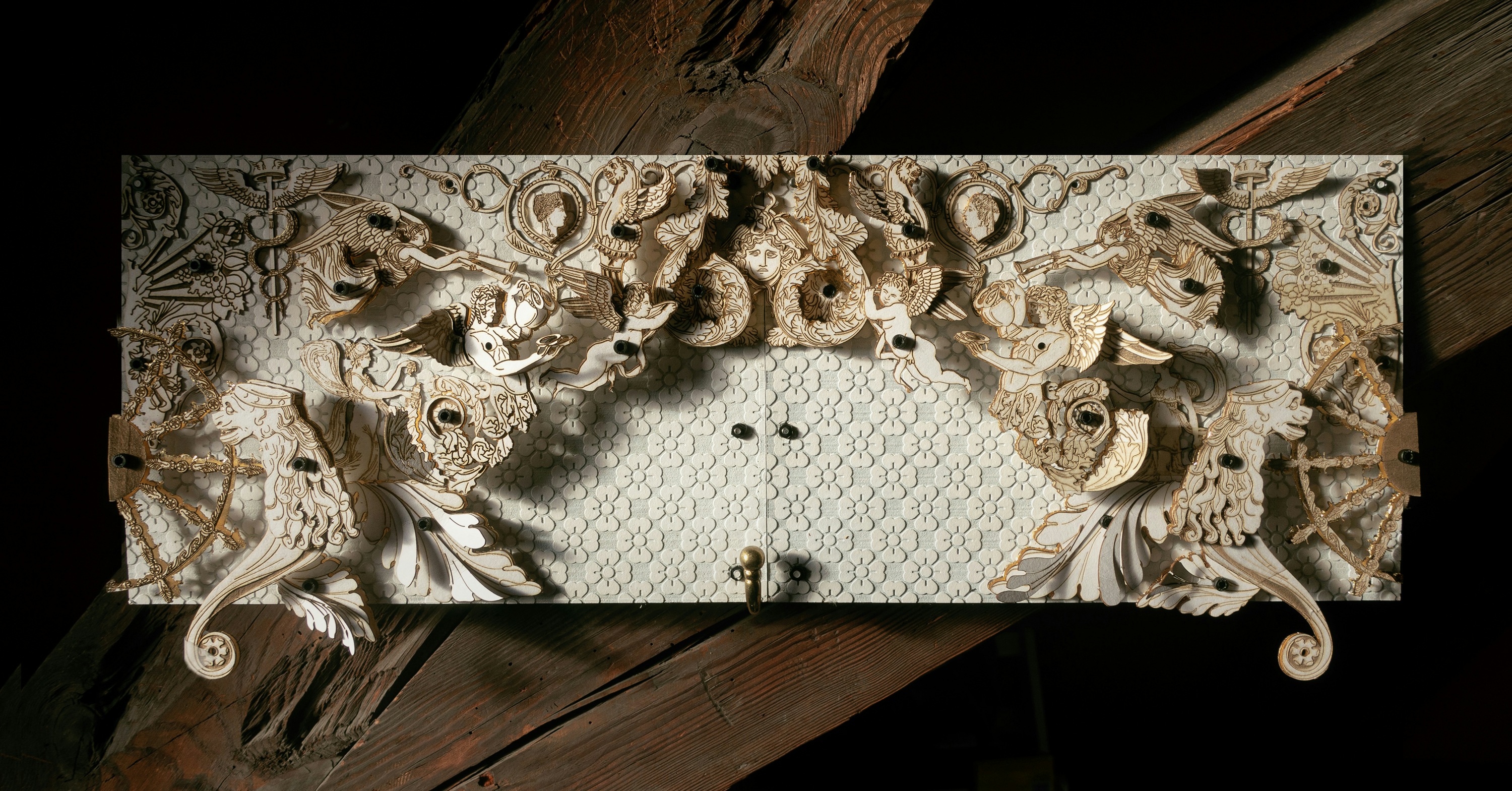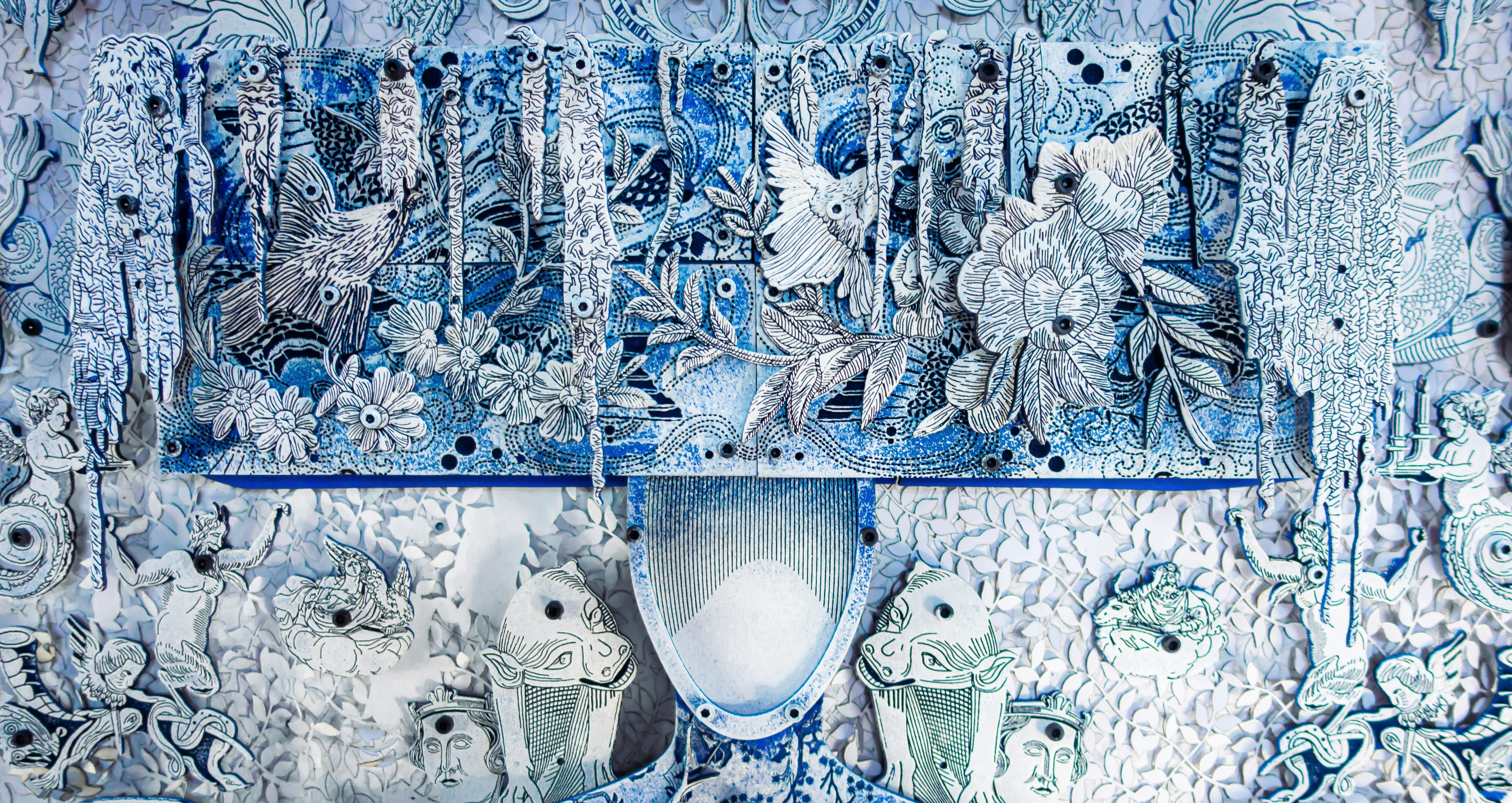 Fabrik: Final question. What do you like most about Fabrik? What's your favourite feature?
Nabil Nezzar: "Fabrik is the only website I've seen that truly understands what artists need in terms of showcasing their work. This format is so simple and allows me to let my artworks speak for themselves. My favorite feature of the template I'm using (Calico) is the landing page! Elegant and simple. And I'm currently learning how to create an online store using the Ecwid tool - still a long way to go."
---
Nabil uses Calico, a magazine format theme with unique homepage layouts and several project layout options geared towards presenting longer-form projects and blog posts. Creatives with lots of projects will appreciate Calico's customisation options.