Glamour Shot
View James' photography portfolio

James initially studied graphic design, but it's his love of photography that has led his creative career. You see, James gets really, really excited about lighting, and draws from his background in graphics to influence his lighting and composition.
One of his first jobs was at a leading motion control studio in London where he was able to develop camera knowledge and lighting skills,the first chapter in his journey as a photographer that lasted over 7 years and saw him working on hundreds of projects from title sequences to commercials.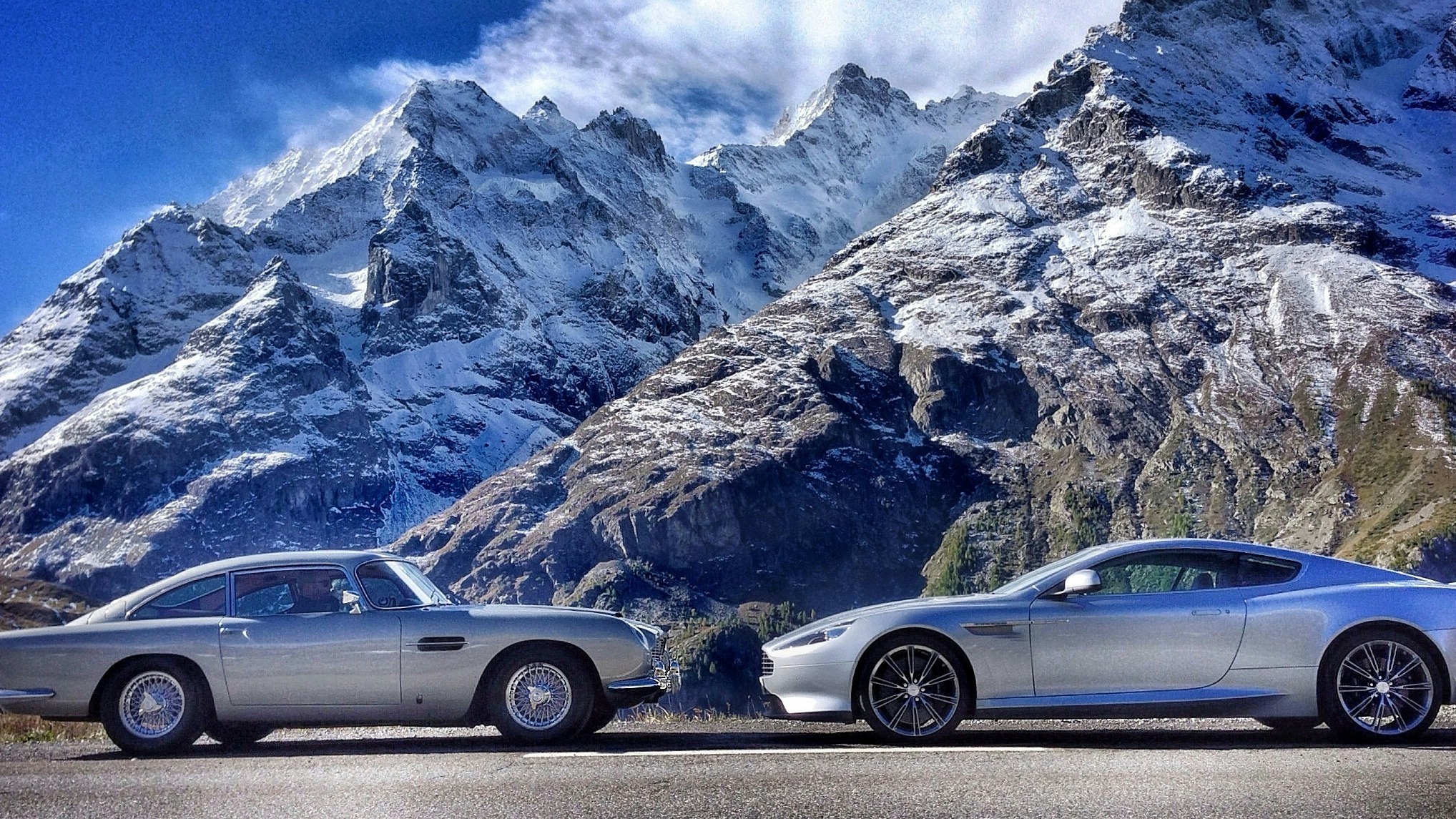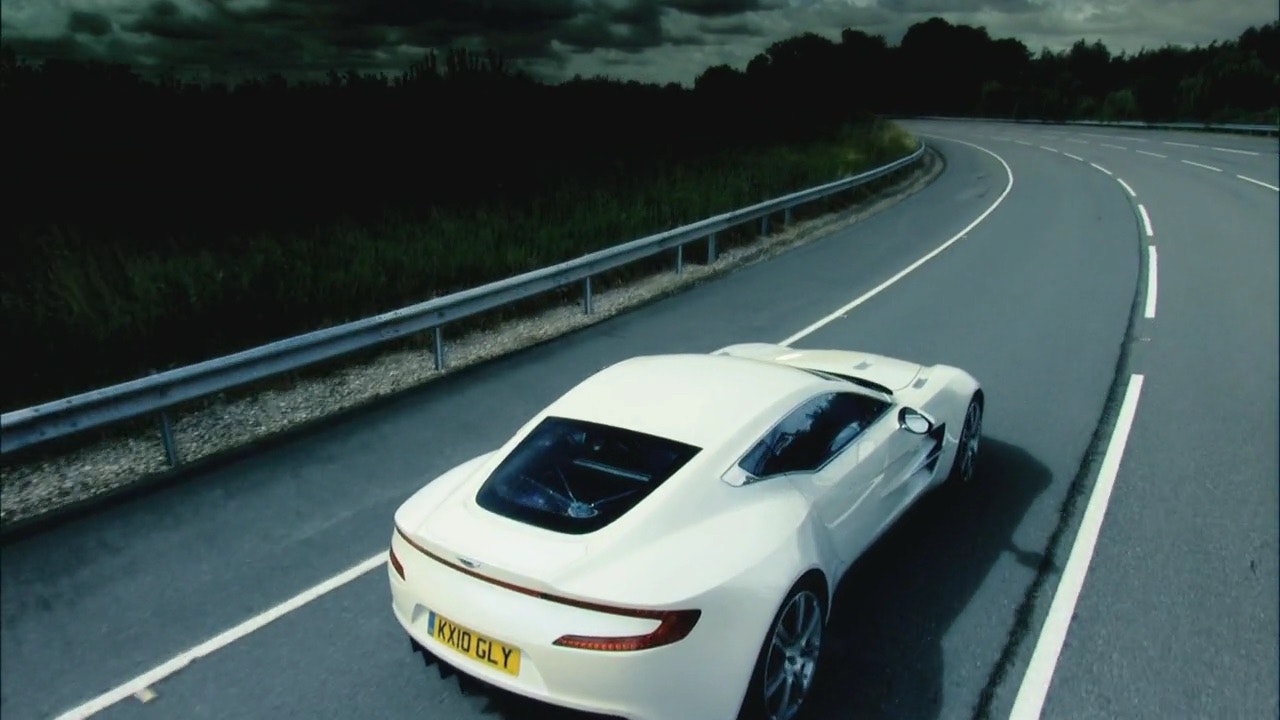 He went on to become a freelance D.O.P, travelling the world working on a fantastic range of projects from documentaries in the Congo to films for Aston Martin, with his films being screened at the Cannes and Raindance film festivals.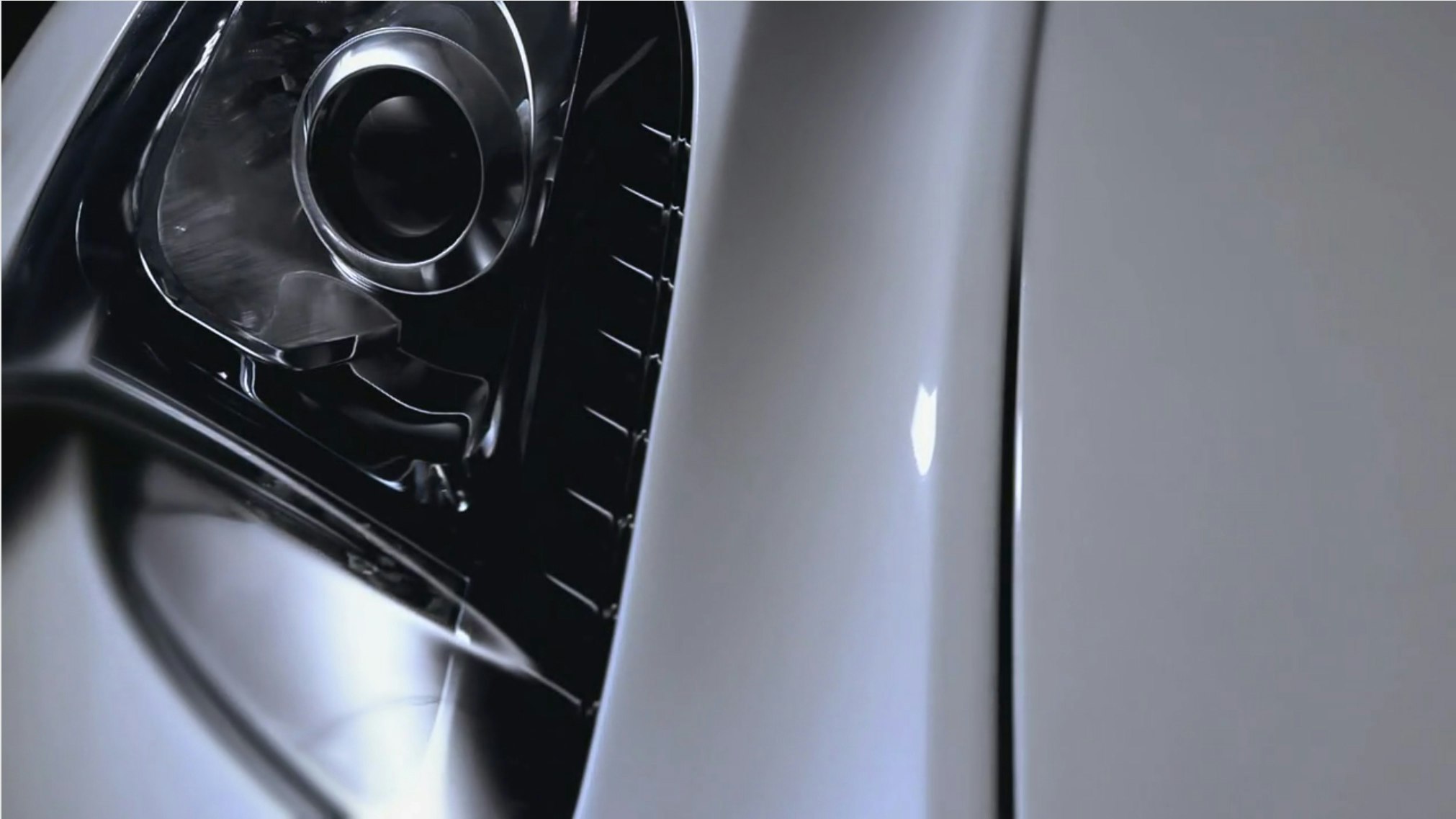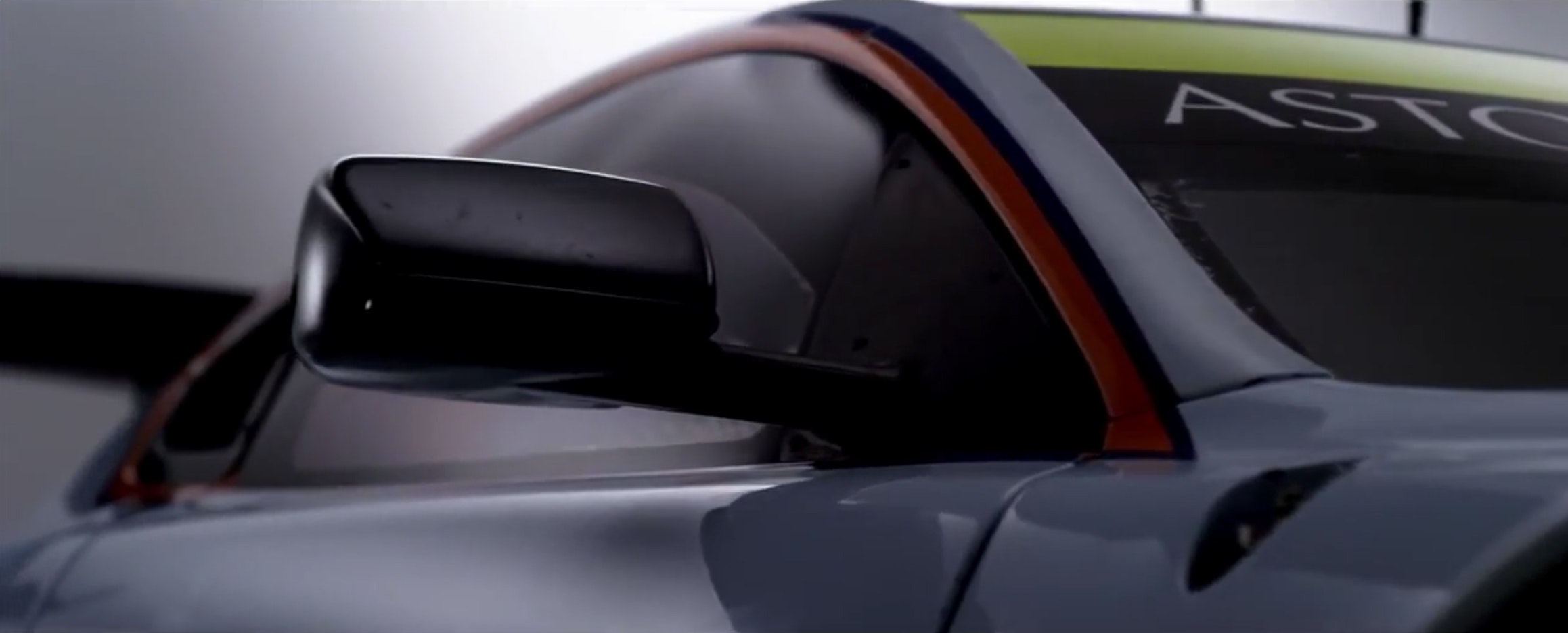 Right now he's working mainly on commercials ranging from food to cars. His beautiful, crisp style suits the luxury sector, and his clients include Aston Martin, Rolls Royce, National Geographic, Christies, Bonham's, Sharwoods, Morrisons, Birds Eye, Waitrose, Courvoisier, BBC, Chivas and many superyacht manufacturers.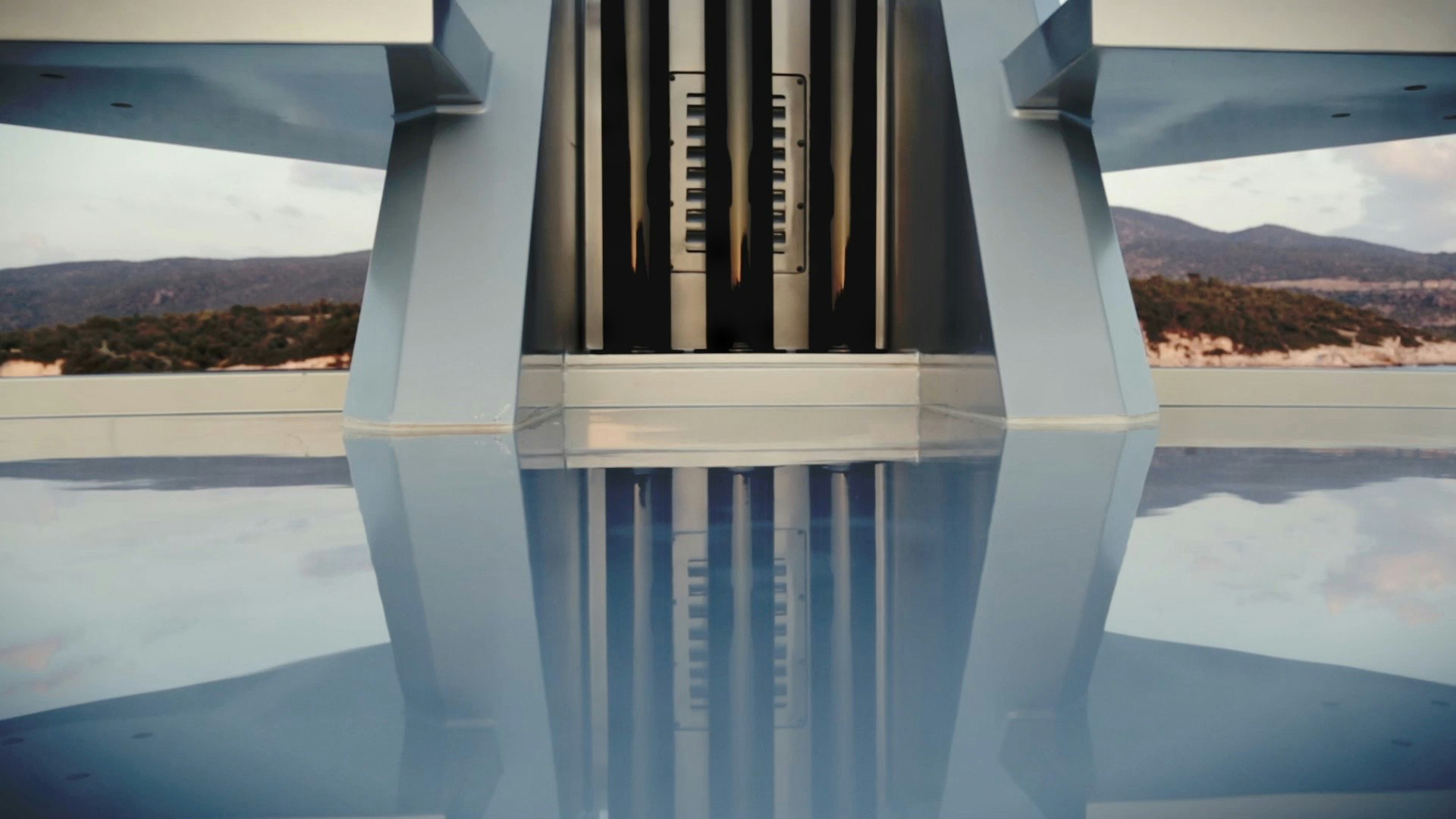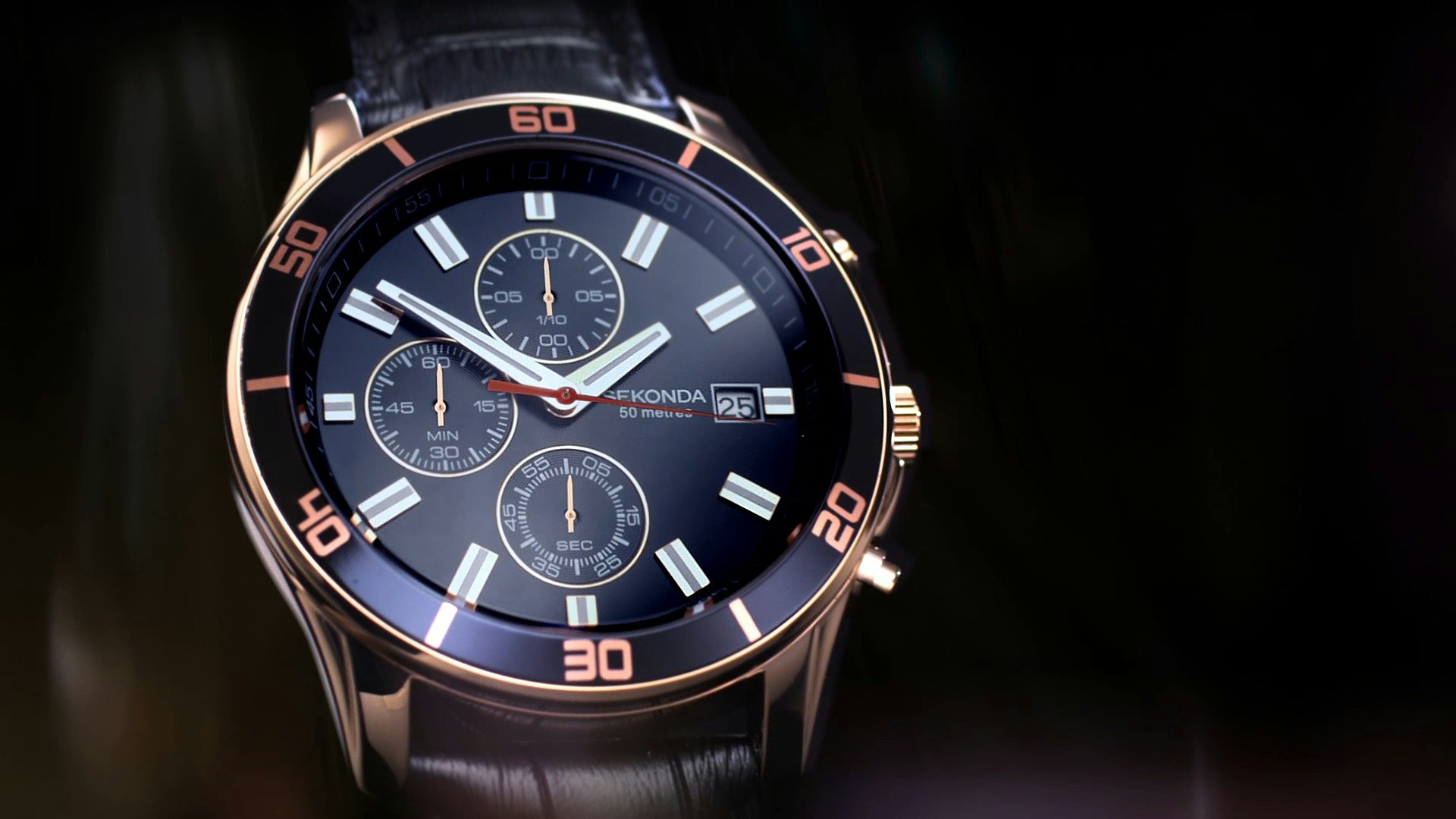 James is using Loden for his portfolio which allows him to present his imagery fullscreen and retain its incredible, sharp detailing and composition. His work is precise and minimal, so the theme matches the way he presents his work by relying less on descriptive text and more on letting the finished articles do the job for him.