Tour of Duty
View Jason's photography portfolio

Jason is a large format photographer and creative director based in Brooklyn, NY.
Known for his pared-down visual approach and elegant sense of composition, his commercial clients have included Jim Beam, The Lincoln Motor Company, Emirates Airlines, Stoli, and the United Nations. His editorial work has been featured in magazines like Wired, Newsweek Japan, Slate, and National Geographic Traveler.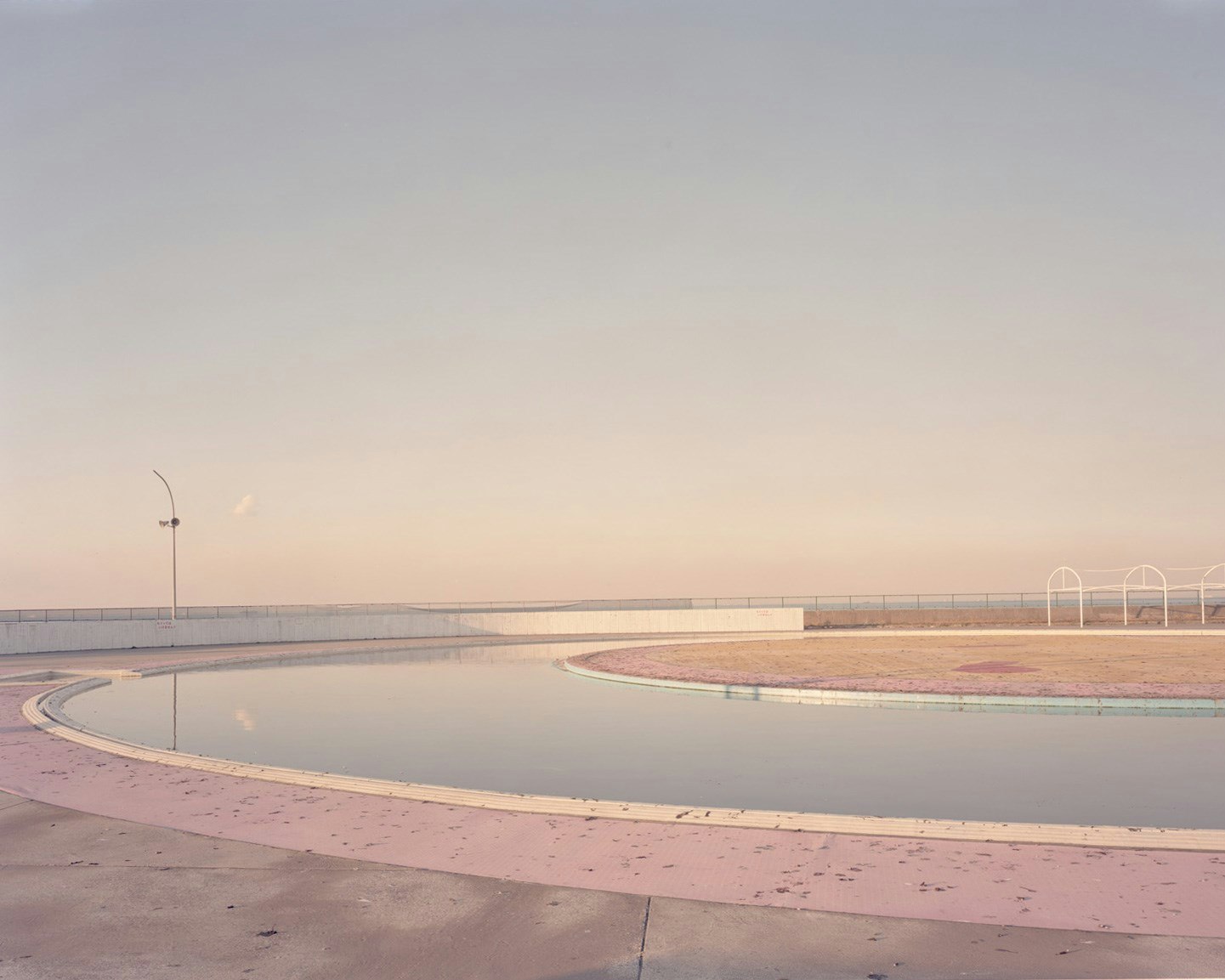 Koxvold's two major photographic projects each span several years: Everything, and nothing is an examination of global landscapes shaped by neoliberal growth; and BLACK–WATER (in progress) is a study on the cultural impact of permanent war, photographed in Kuwait, Afghanistan, and the United States.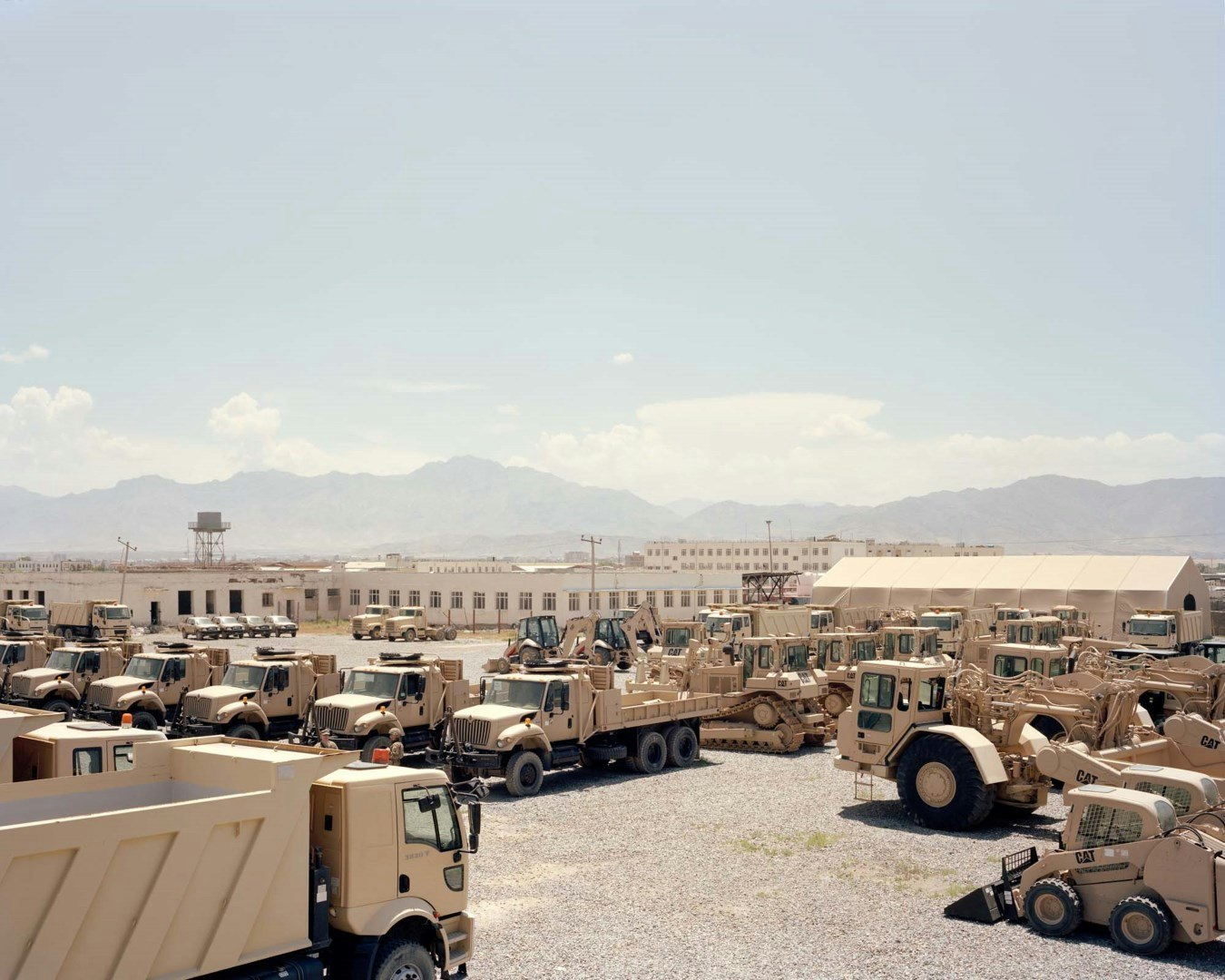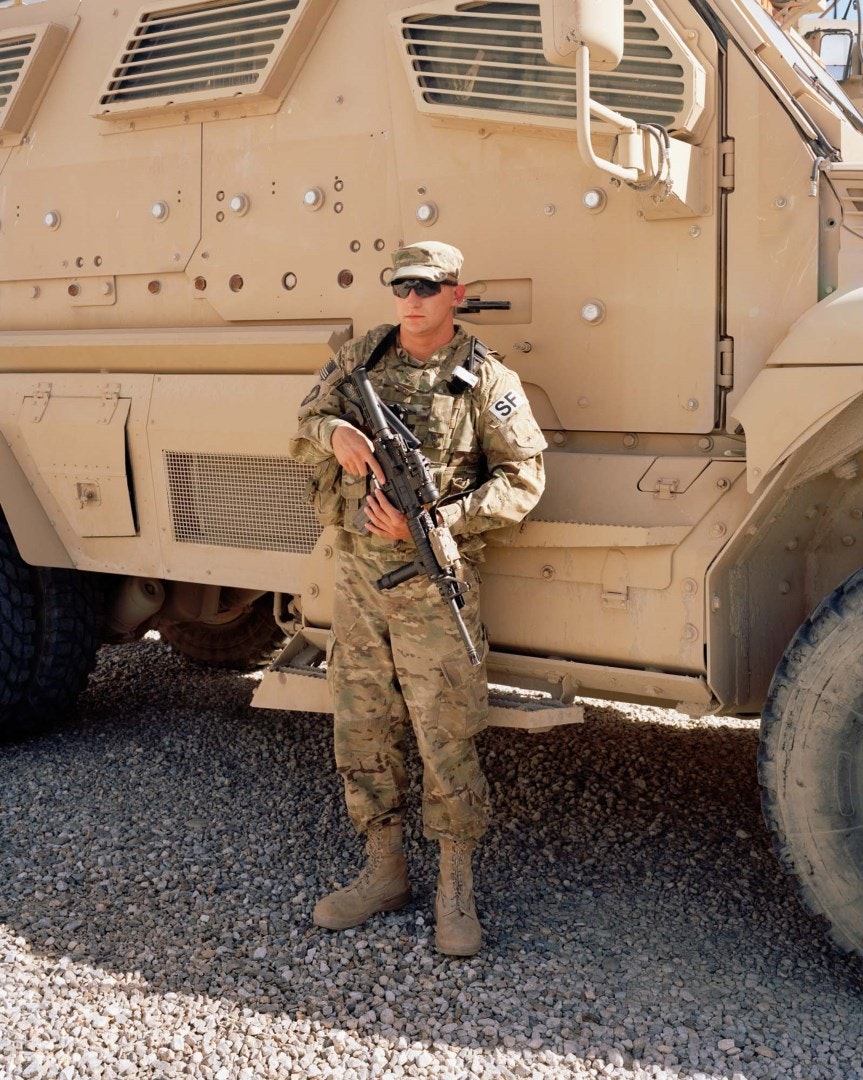 "I'm drawn to complex stories, represented in the starkest way; not the thing itself perhaps, but the reasons for it or the consequences of it. More and more I'm finding that these stories can't be told in one image, so sequencing the images is a very important part of the work."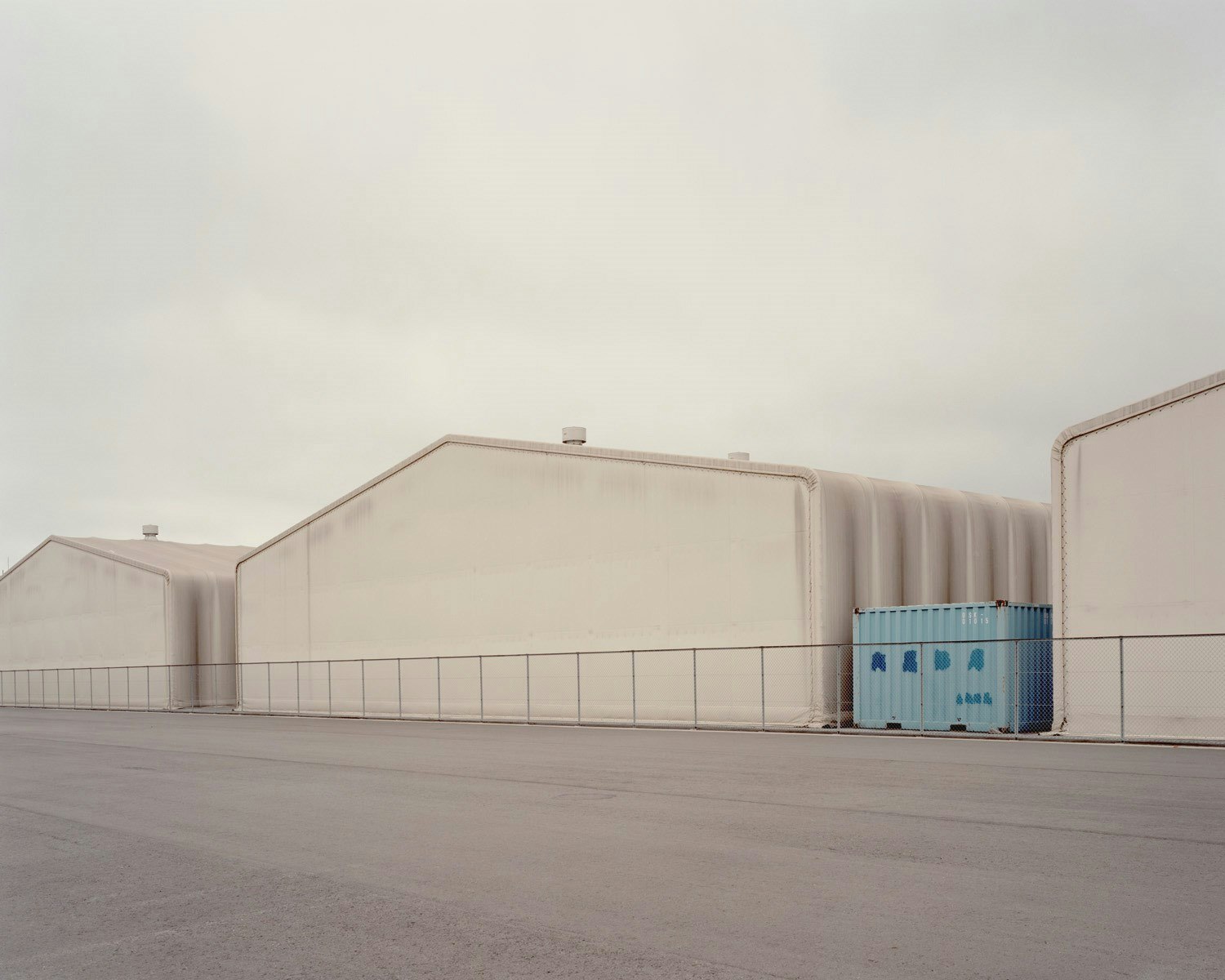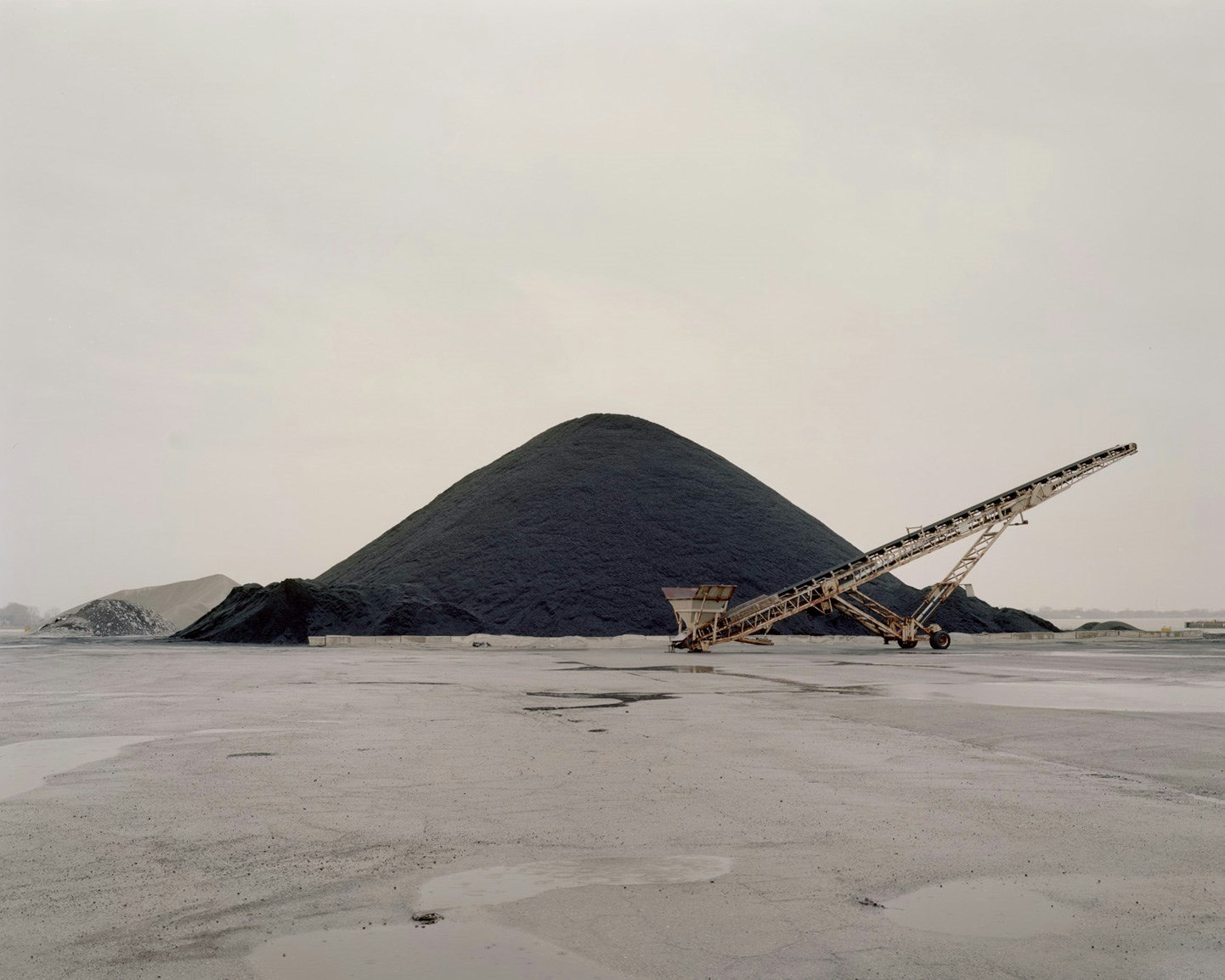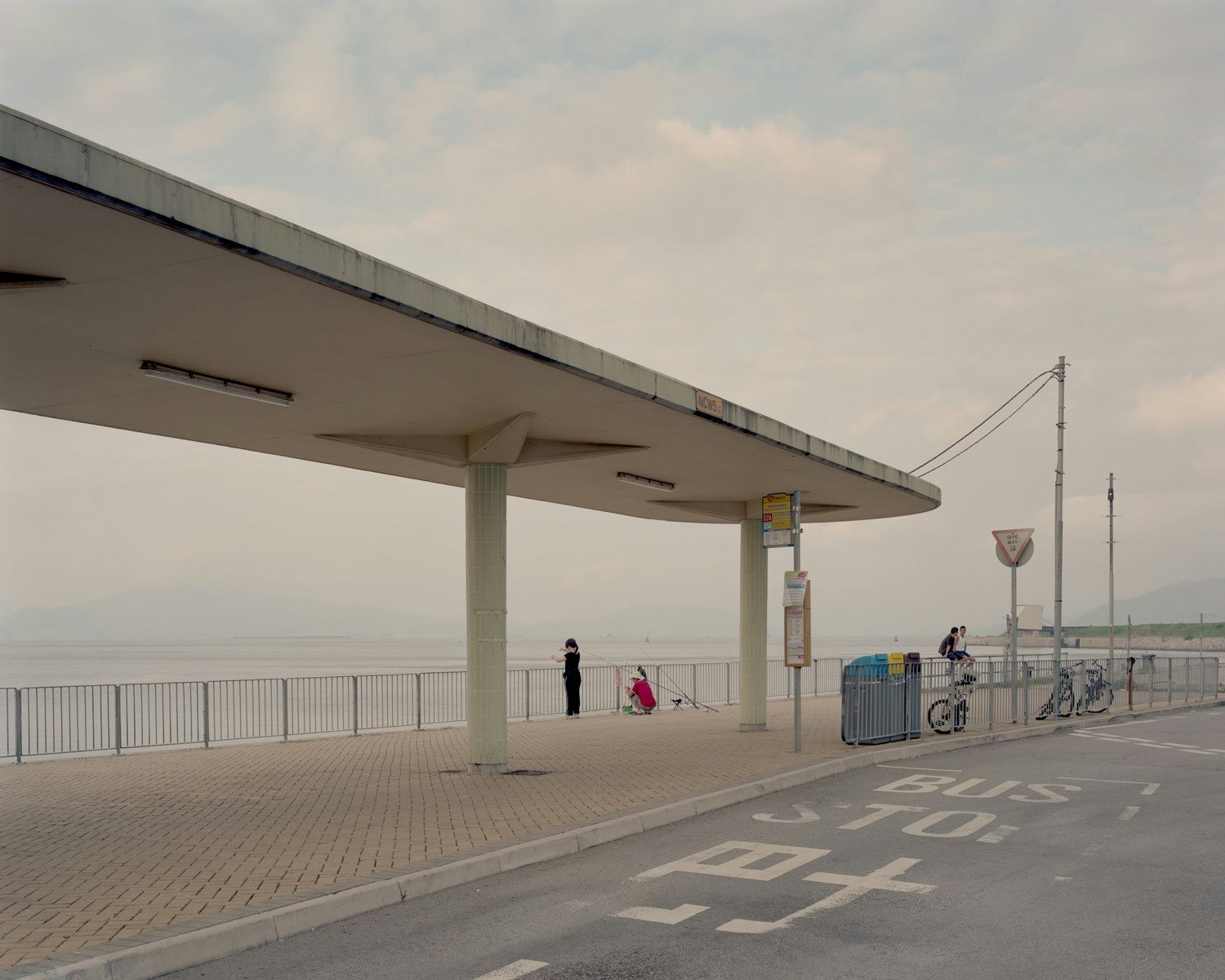 When not making photography and film, Jason can be found in upstate New York, building architectural collaborations and experimenting on the landscape. His most recent project, Hemmelig Rom, can be seen in the pages of Dwell and Gestalten.
For his portfolio Jason chose our Airdura theme. His portfolio is neatly separated into personal, work and commissions; using slideshow and block layouts. Jason says:
"I typically shoot on 4x5" film or medium format digital, and the images are best viewed large."
"I typically shoot on 4x5" film or medium format digital, and the images are best viewed large. Fabrik's adaptive layouts give me the flexibility to display different kinds of work as cinematically as possible, regardless of the viewing platform."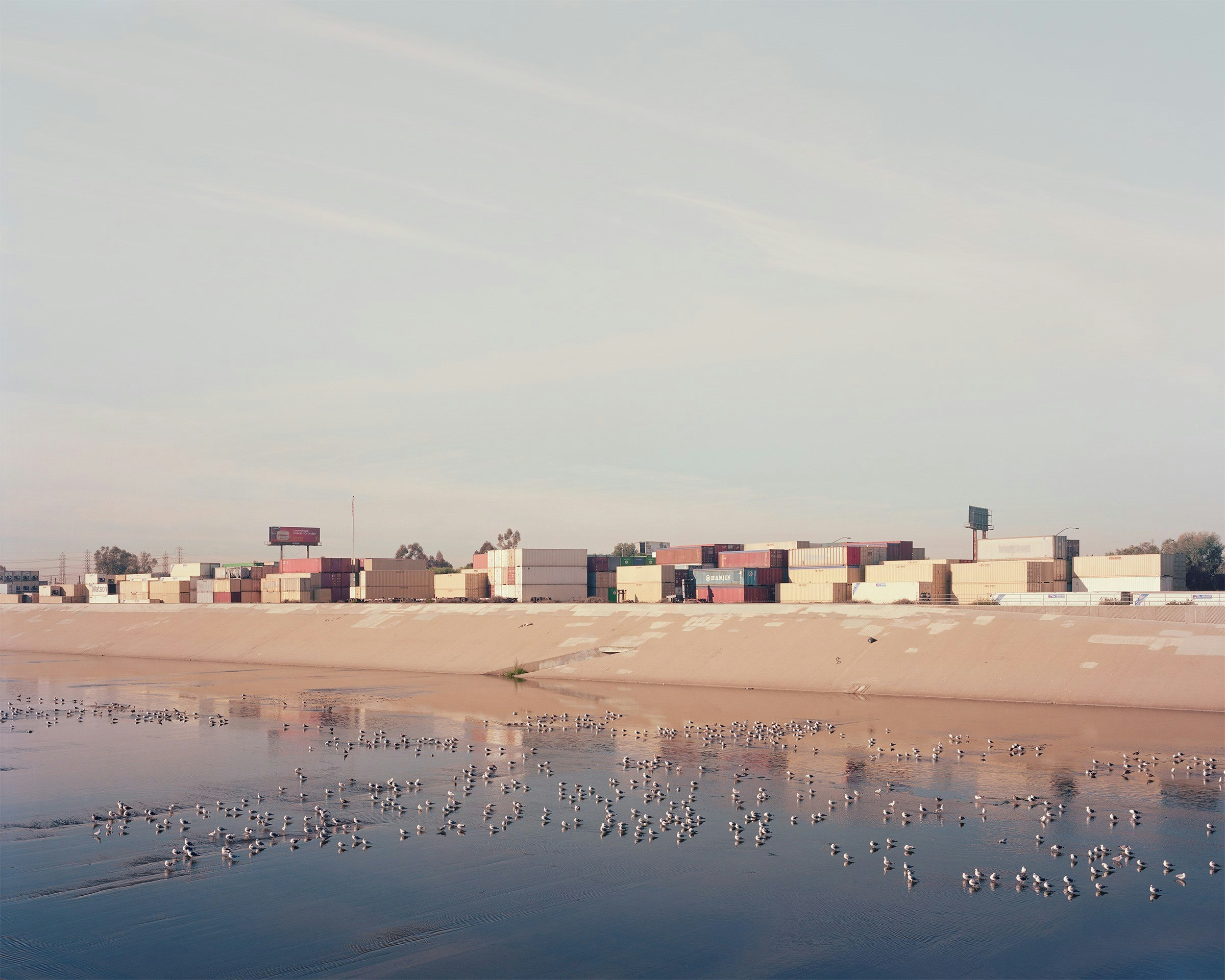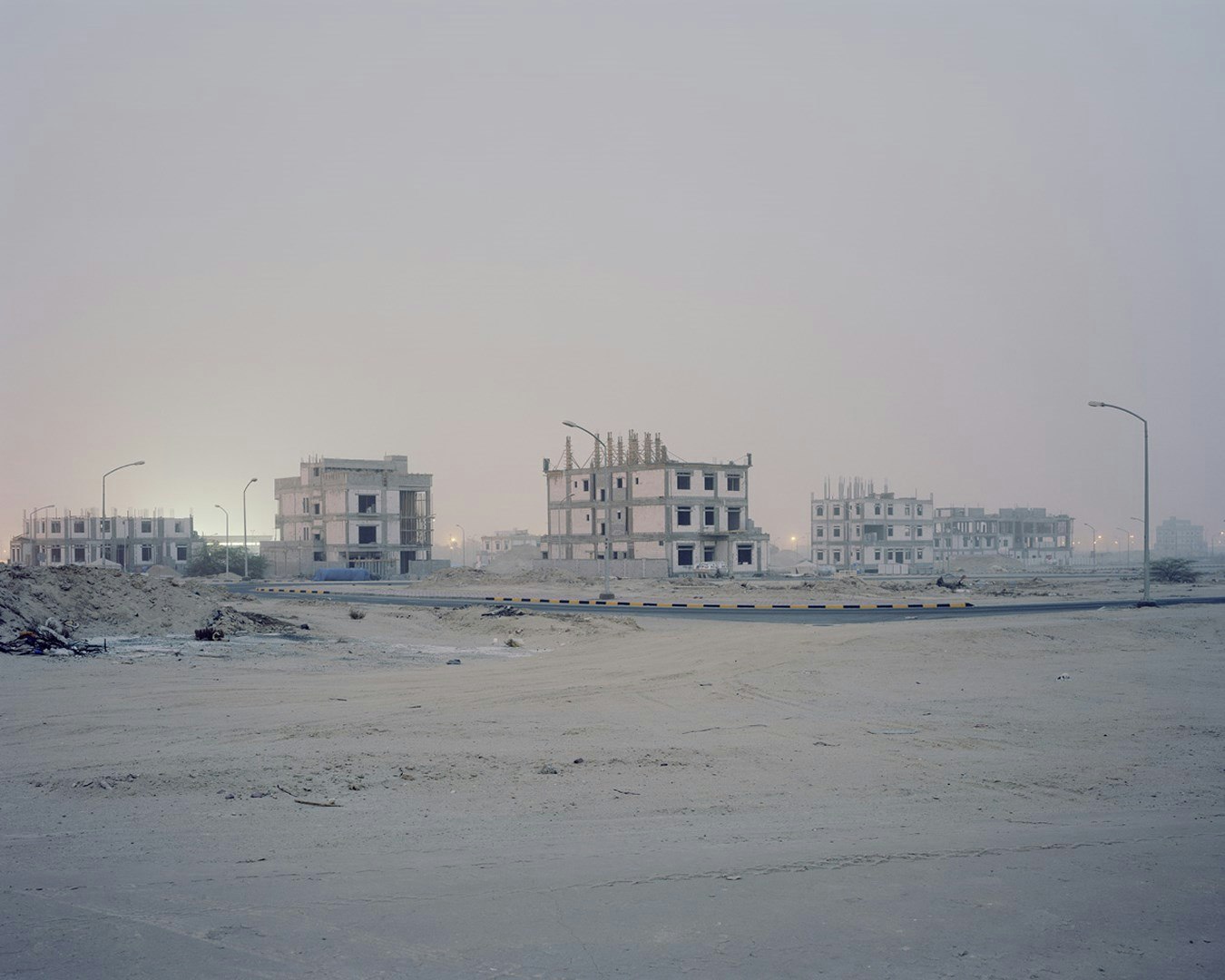 With a clean type treatment Airdura's minimal styling lets his photography communicate a story without the website getting in the way.