Procedural Sculptor
Hailing from Sweden, Jon grew up ready to follow in his father's footsteps and become a Architect, but in his teens he discovered 3D and was intrigued to follow the endless possibilities of creating his own 3D art. It was a pretty much a downward spiral form there, and 20 years later he's now a Creative Director at Method Studios in New York.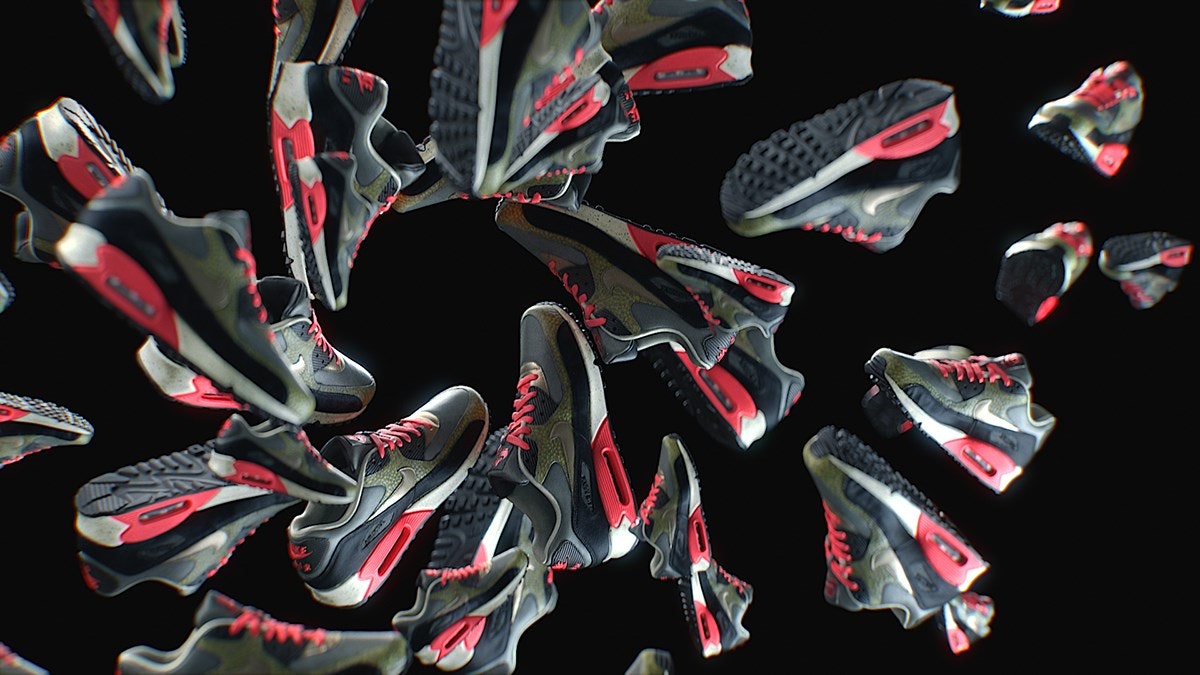 He studied computer graphics in Sweden and after Uni moved to London to pursue a career in VFX/Design.
"I spent 8 years in London at various studios. Started out in a small studio called Darkside. I've worked as Head of 3D at ManVsMachine, where I set up the 3D design department. Also did a short stint at Prime Focus Commercials."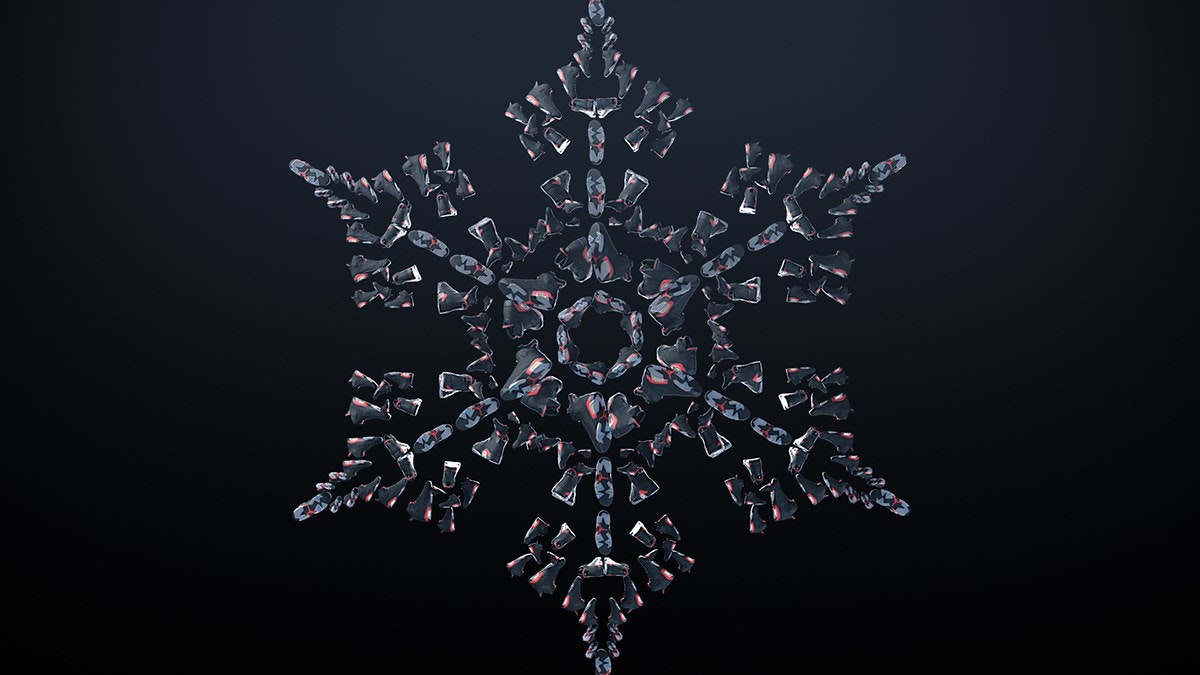 Jon has worked with clients such as MTV, Nascar, Nike, Range Rover, Syfy, VW, E-Bay & FOX.
"In the early days of MvsM with Tim Swift and Mike Alderson, they taught me a lot about motion design and I found a way to use my 3D knowledge and we managed to create some fresh-looking stuff. That was in the days before it was dead easy to create good-looking 3D out of the box."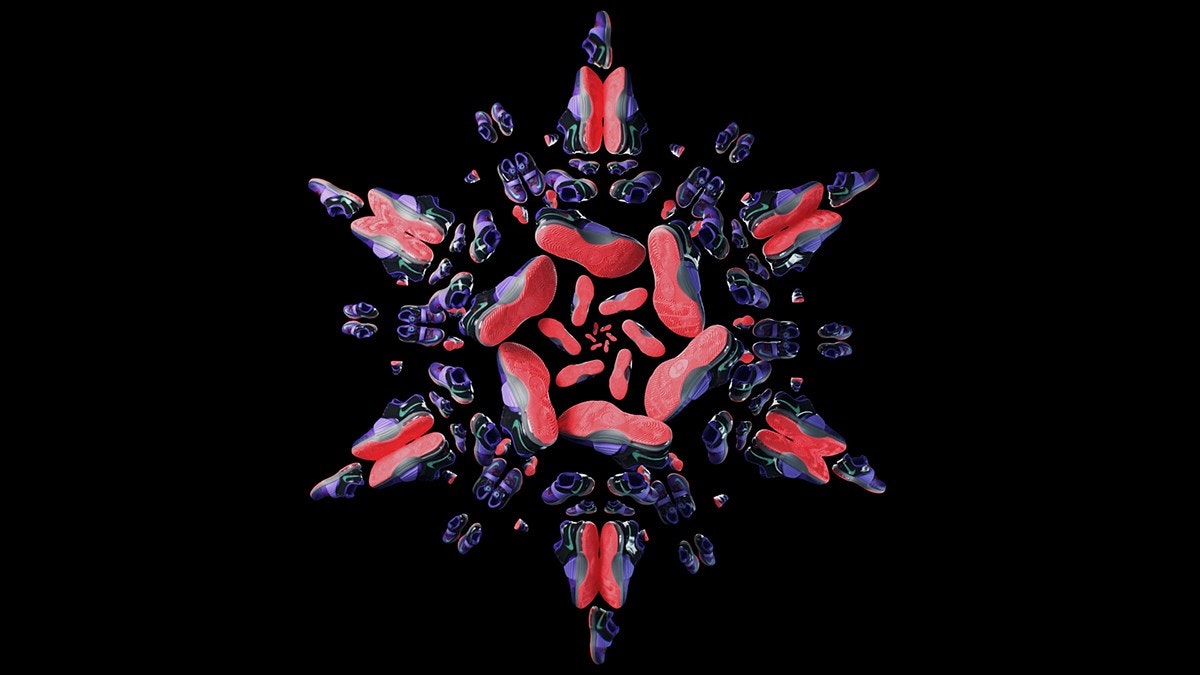 A turning point in his design career was his involvement on the Syfy rebranding at MvsM. It was internationally acclaimed, setting a new precedent for TV branding & on screen identities.

"Working in both smaller design studios and bigger VFX houses I gain a broad scope of visual effects knowledge and design experience, and I think that my sweetspot I love all the super technical stuff that comes with VFX and to use that in my design jobs."
"I love all the super technical stuff that comes with VFX and to use that in my design jobs."

When not working on client projects Jon likes to flex his creativity with procedural art experiments and trying to figure out Houdini.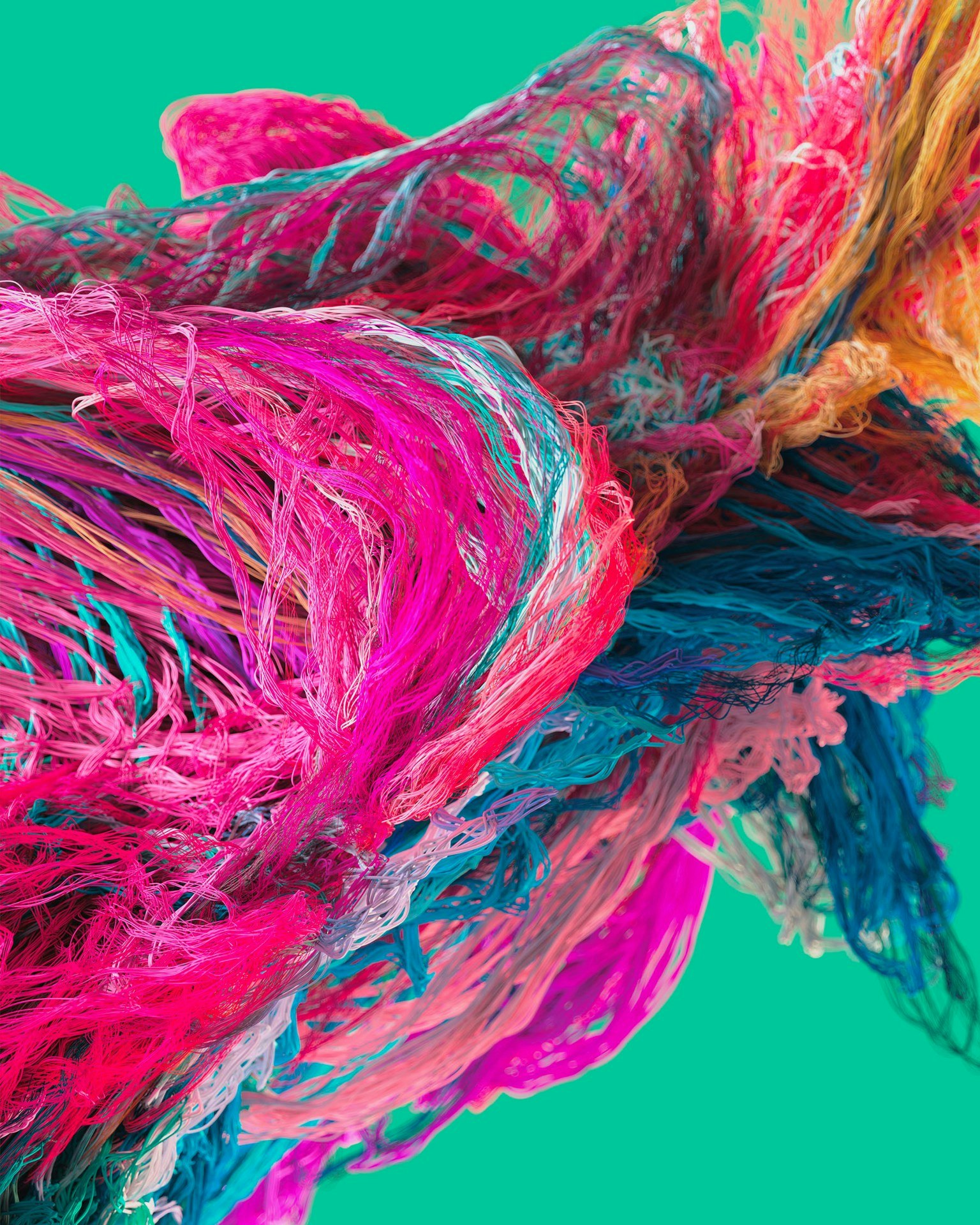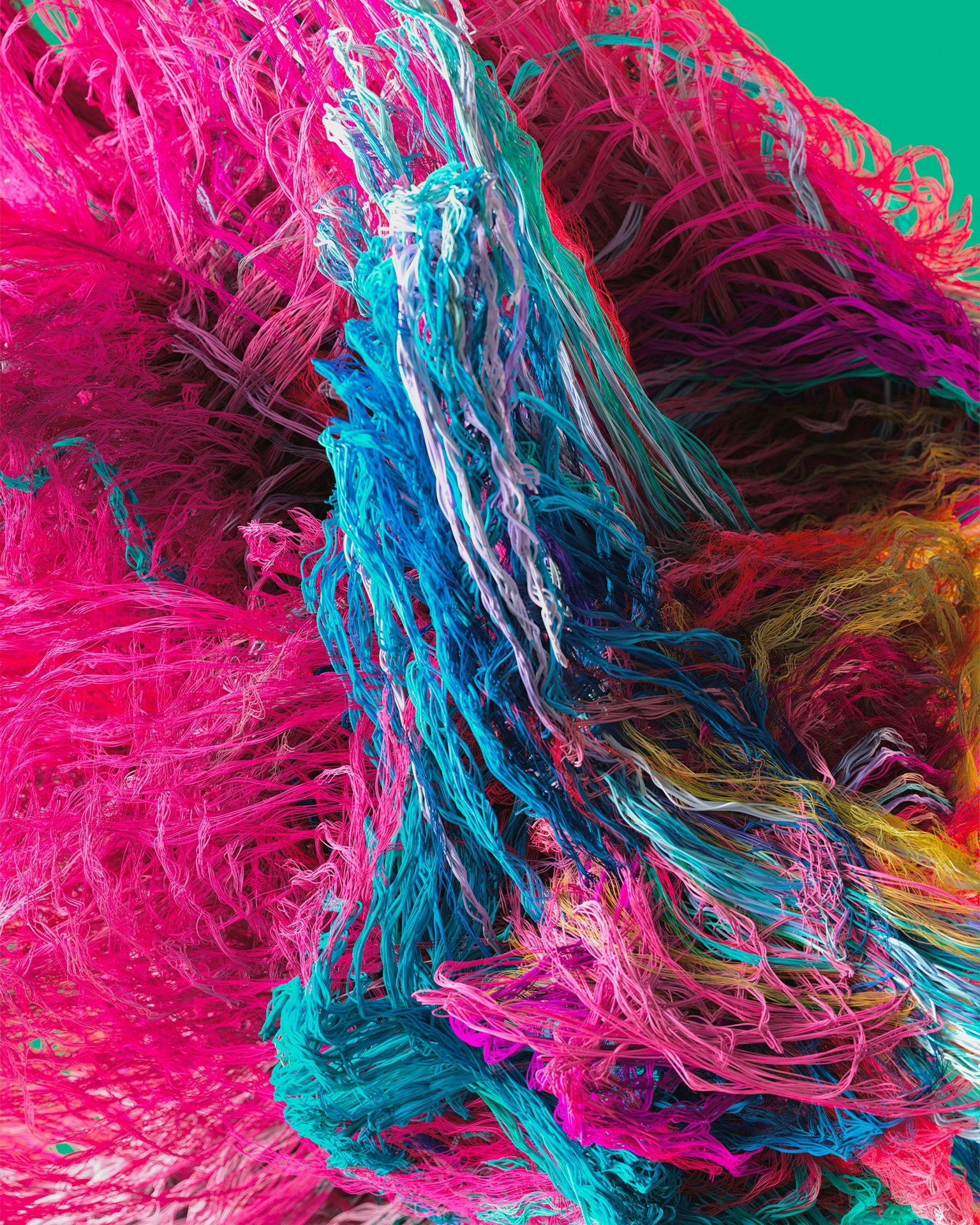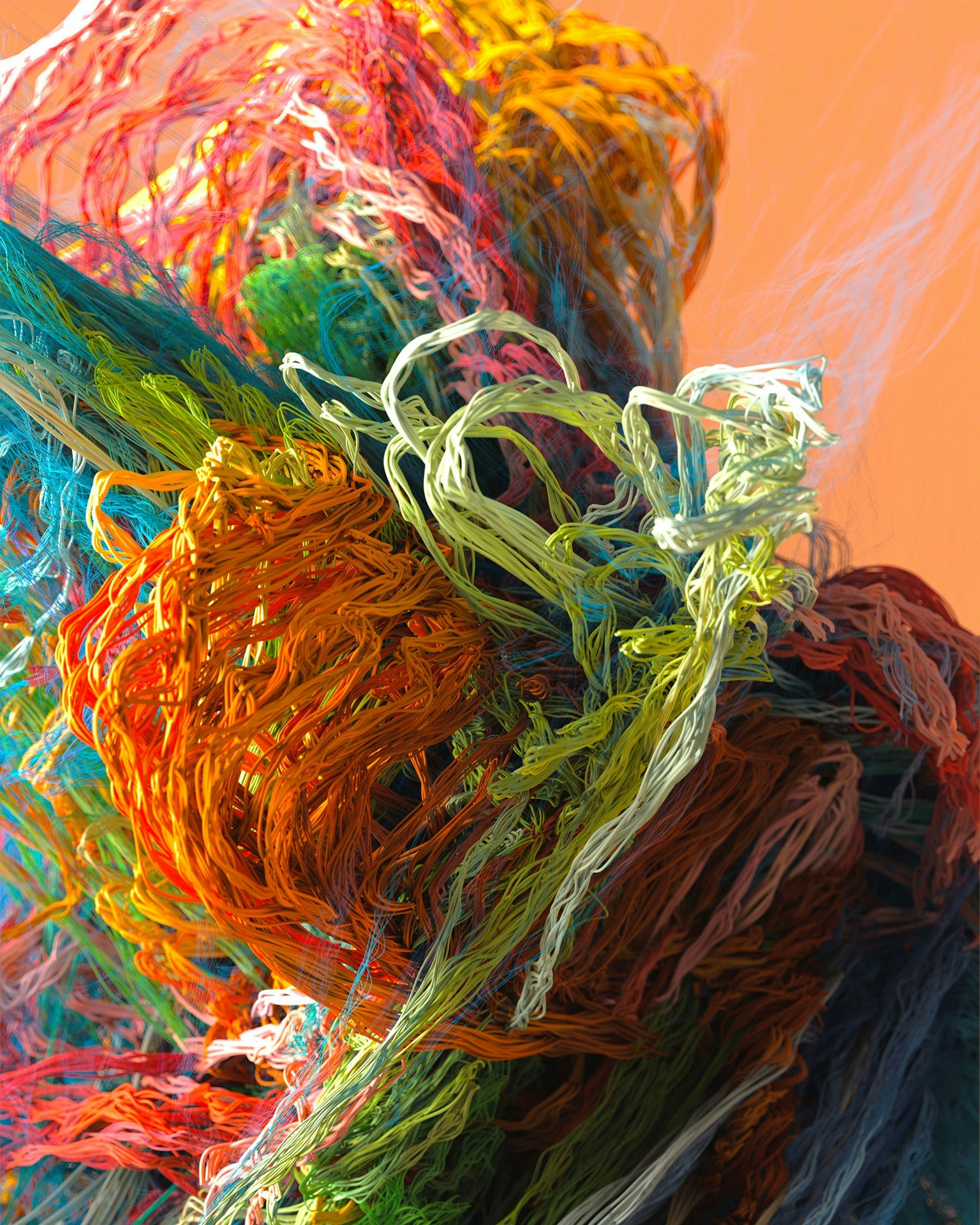 "I made these digital sculptures which were well received online and Creators Project wrote a post about it. On the back of that I was invited to take part in an exhibition in Guadalajara, Mexico, where I made 21 48x60" prints. We printed them on canvas and they were hung in Ex-convento Del Carmen for two months this summer.

Fresh off the back of that work, and extending his journey into procedural 3D work Method Studios released a standout spot for AICP.
"The AICP job was a massive hit for us at Method Design. RSA/AICP gave us an open brief, and that's not very common anymore. We had a small team working on it for a couple of months. Our Art Director Rupert Burton directed it."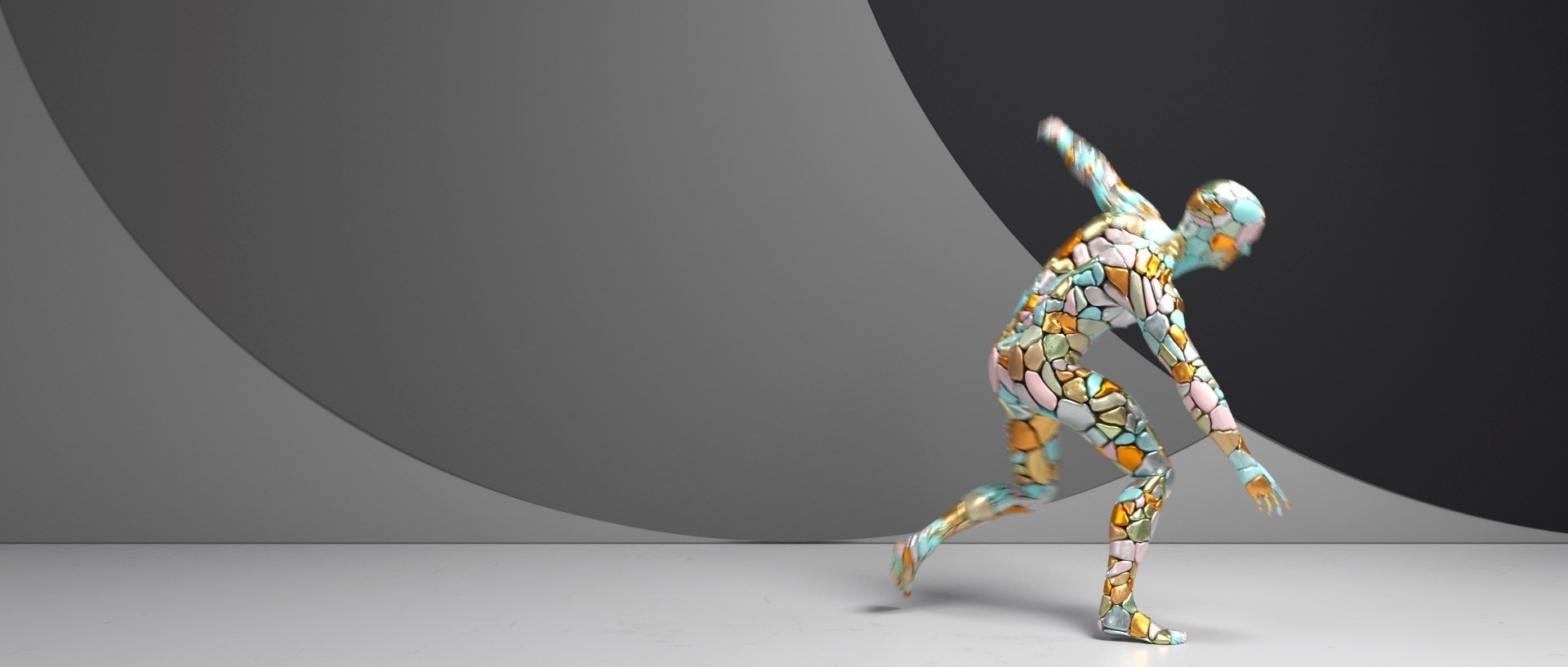 "For our Director's Cut we used a Major Lazer track and since it got super-popular on internet the next day we got an email from them asking if we could supply them with the video so they could use it on there own youtube channel as a 'remix' music video. That generated a lot more interest in us. It's currently had more the 14M views online. You never really know what's going to take off on the internet but my take on it is that most people can connect with dance in some way, no matter who you are. Procedural art it much more personal - some people like it and some don't, but when you connect them both you create a perfect mix, and so far everyone's going crazy for it."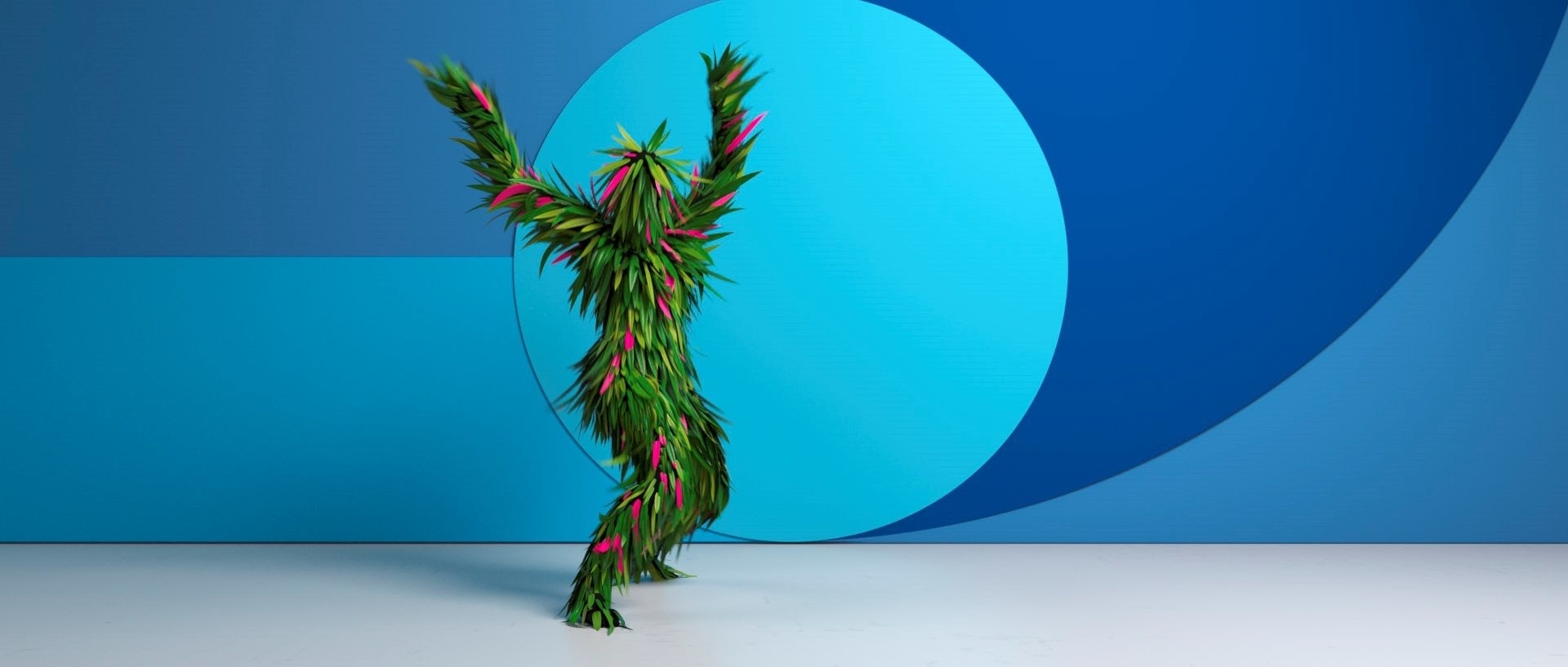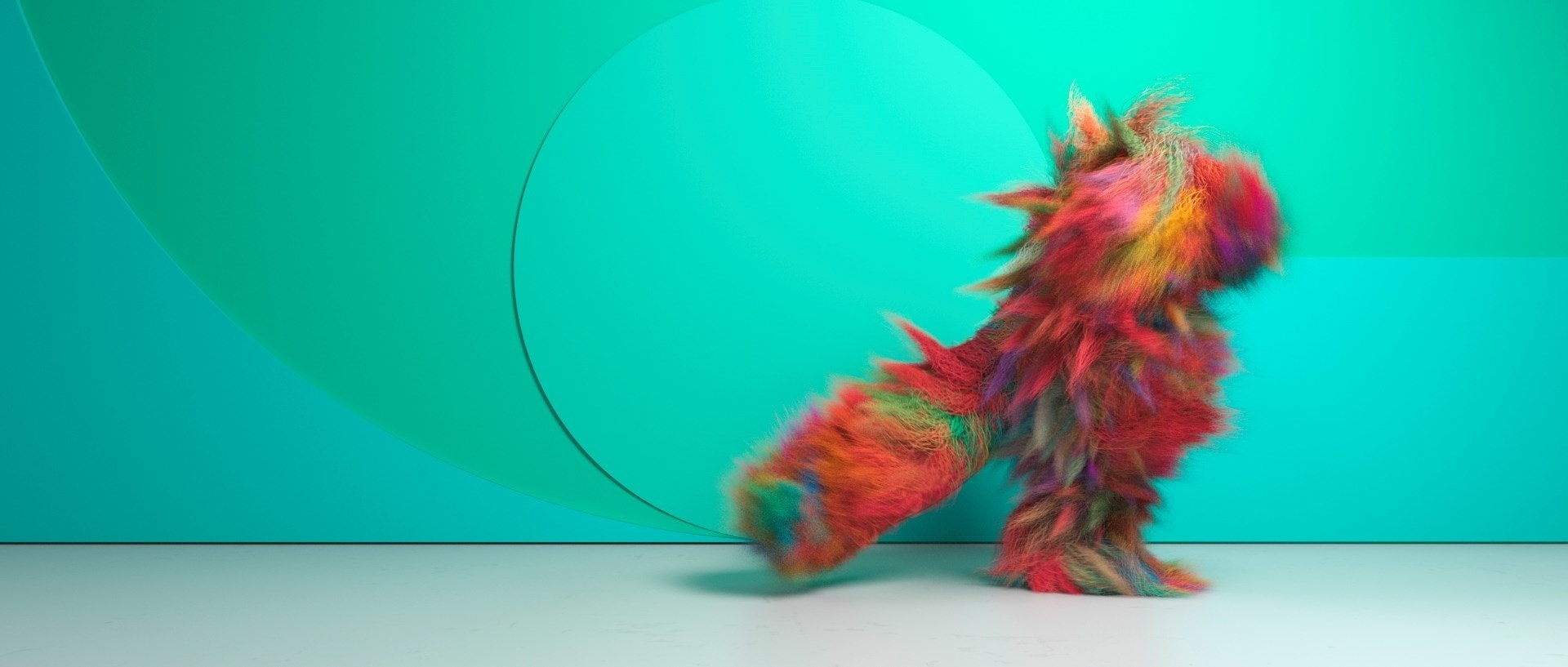 We thought we'd take the opportunity to ask Jon to impart some advice and wisdom from his journey, and what he believes are the most important steps on his path so far.
"One big piece of advice I have is to never stop learning. This industry moves super-fast and new technologies come out all the time. As hard it is to pick up new tools and figure out how they work all the time, its very rewarding in the end when you can create art from basically nothing. As for me I made the decision to learn Houdini so I could continue to create the stuff I was seeing in my head. Not to geek out too much; Houdini and its node-based approach is top notch, and its the way forward me."

"One big piece of advice I have is to never stop learning."

"At the moment I'm working on a really big print that will cover a whole wall inside a lobby. It's 24 feet tall and around 35 feet wide. And in 150dpi, all I can say the rendering is brutal. I can't name the client yet but once its up I can share. Should be in Aug/Sep."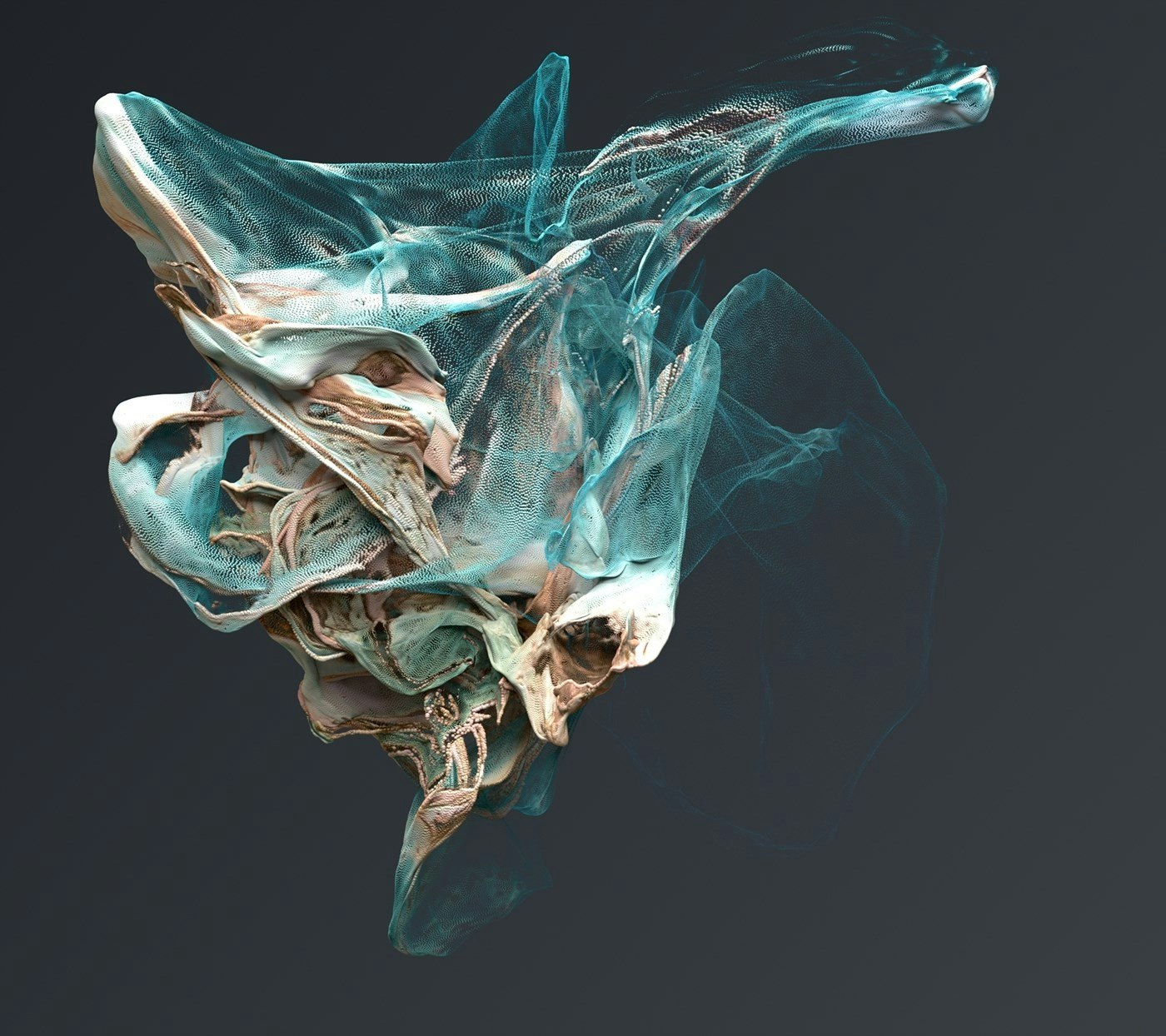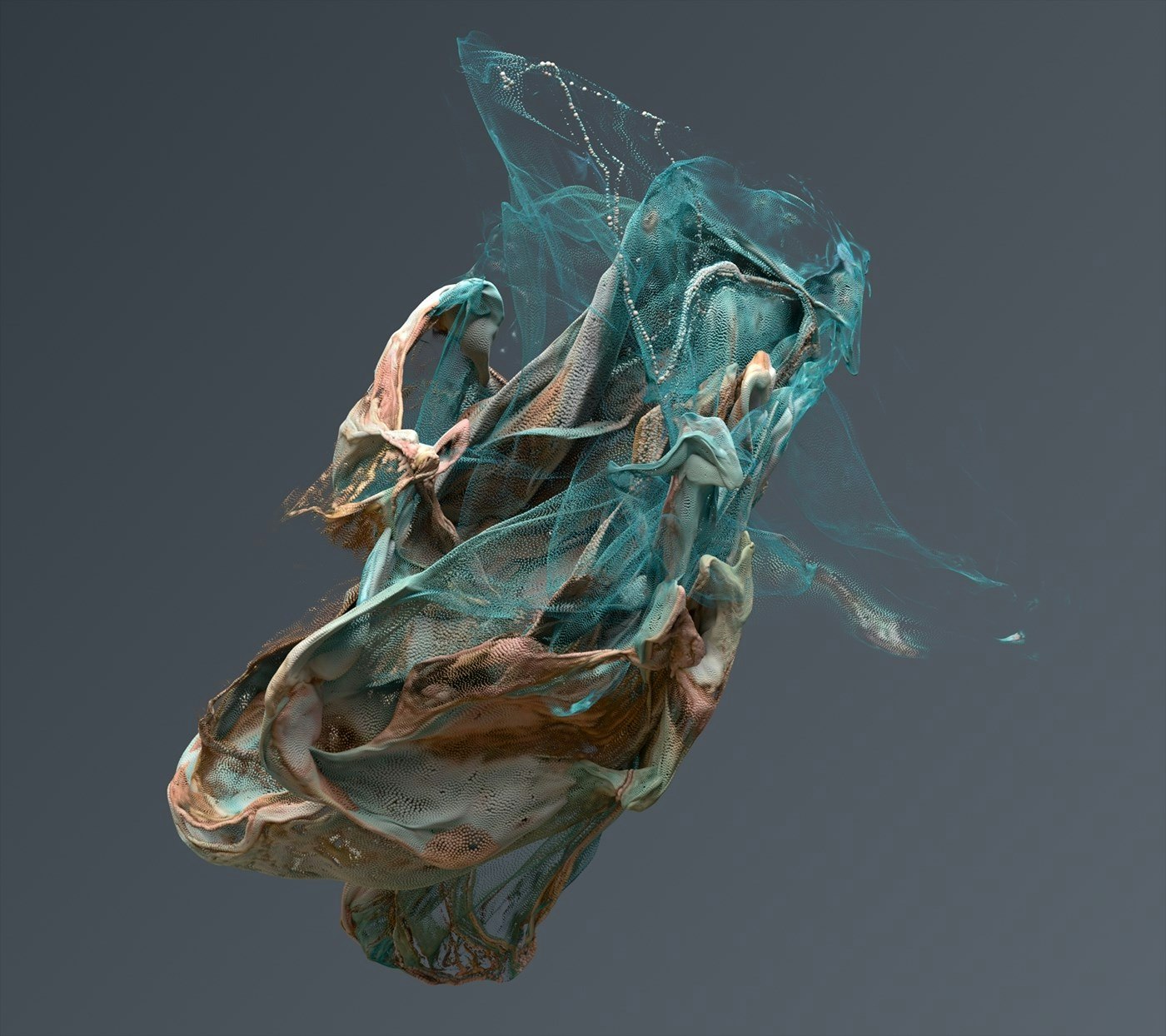 And on his move from London to the US: "After a lot of years in London me and my wife decided to try something else. We always wanted to work/live in the US and I got a job offer from Method LA and thought a little sun couldn't hurt after 8 years of grey skies. So we moved. But as good as the sales pitch for LA sounds, summer all year, beaches etc. we both missed the gritty city lifestyle. And I learnt even though you live right next to the beach you still don't go there that often. We spend around 2 years in LA and then moved to NYC for some sliced pizza and shoe box apartments. And since Method had a NY office I had the opportunity to head up the design department here and i'm now Creative Director for Method here in NY."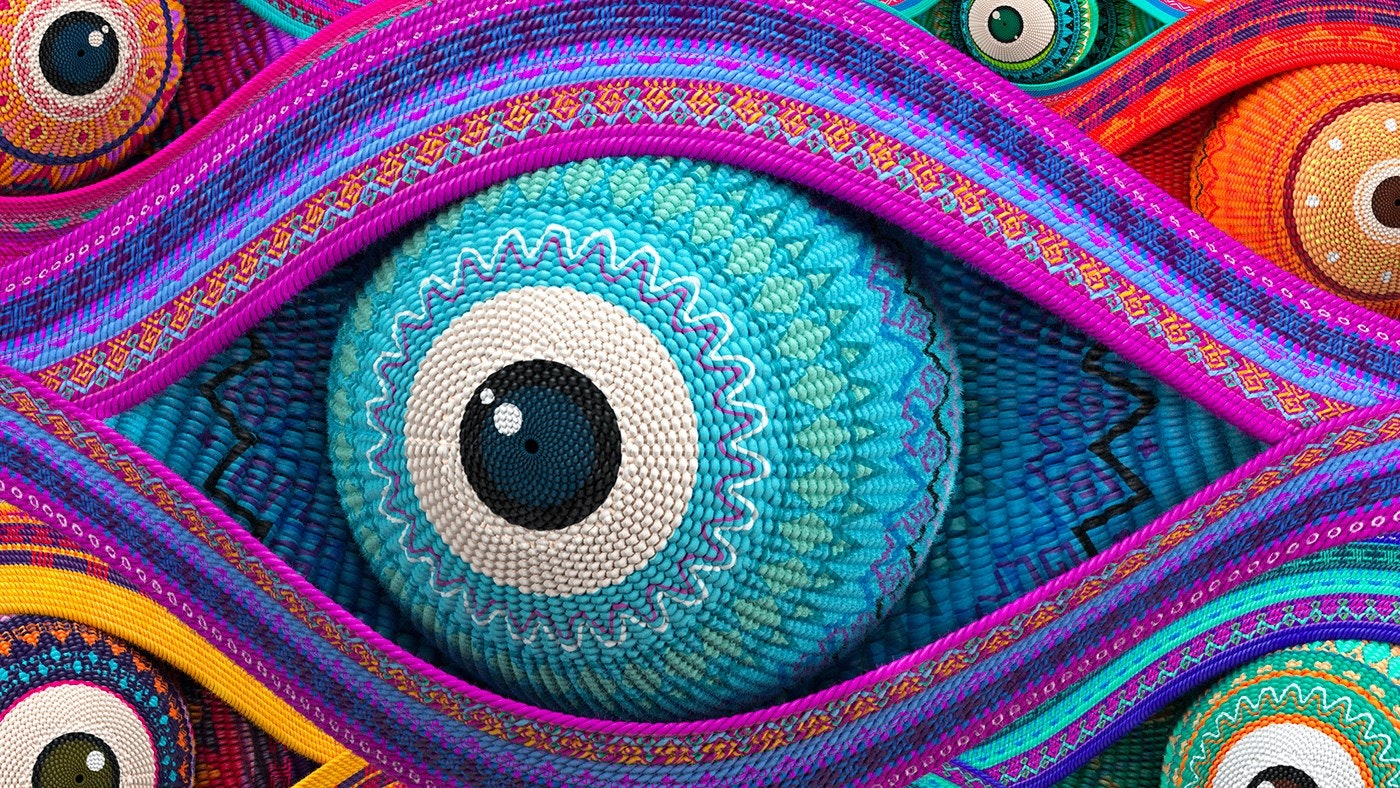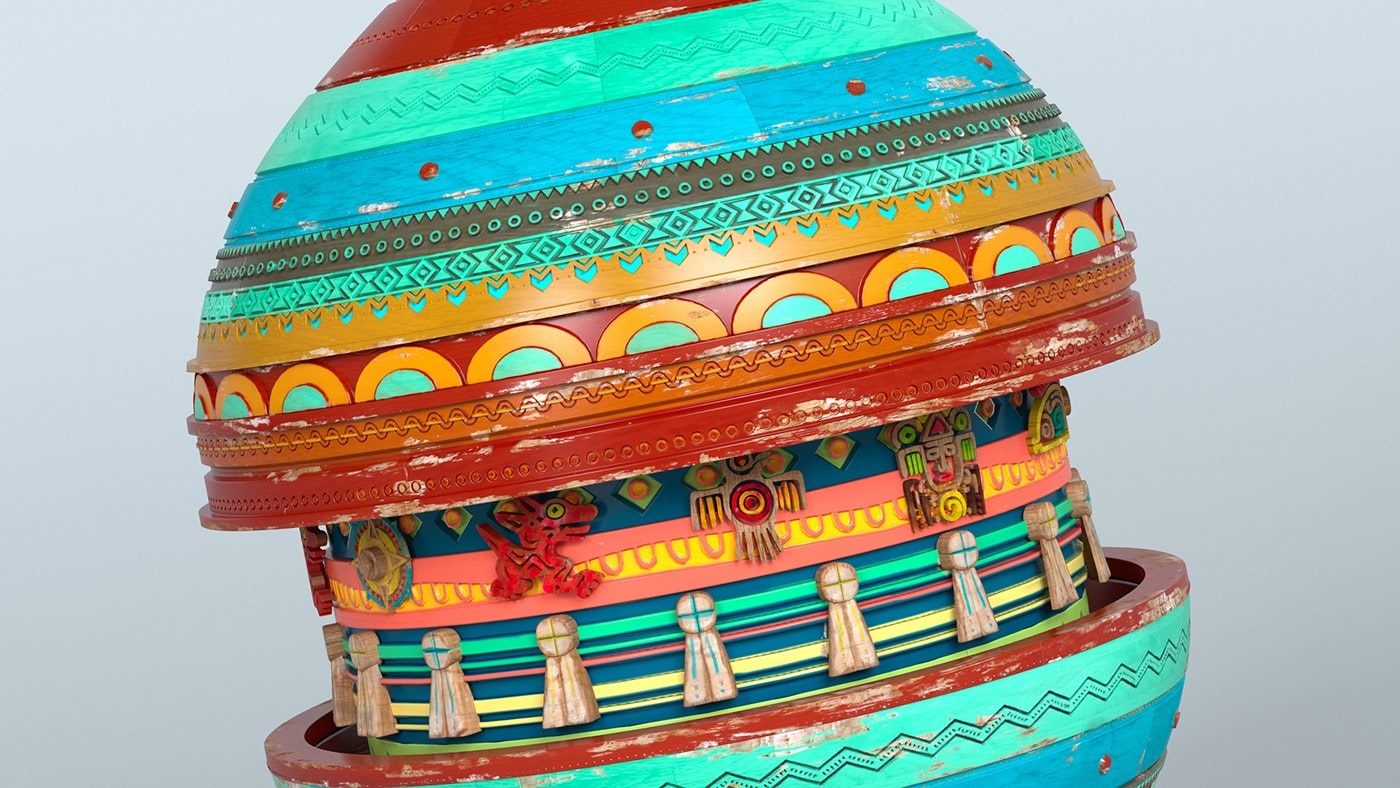 Jon has had an amazing year so far and we're looking forward to seeing what he's cooking away on at the moment, having just dropped the title sequence for HBO's 'The Night Of' on the Method Design portfolio.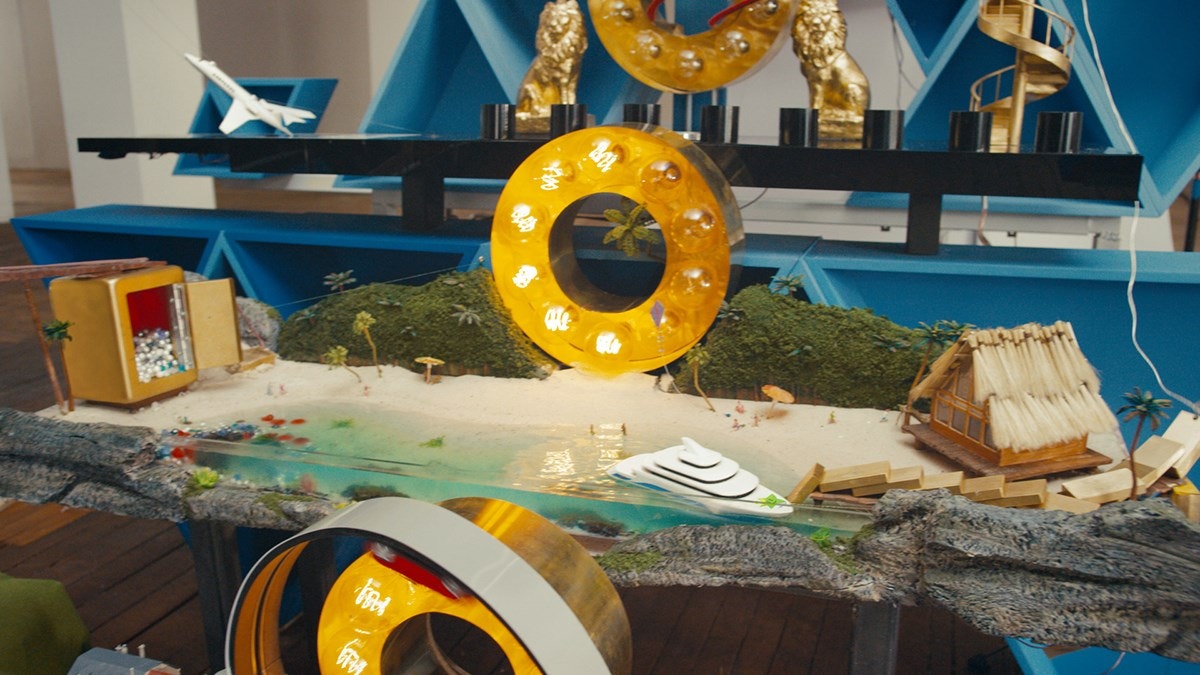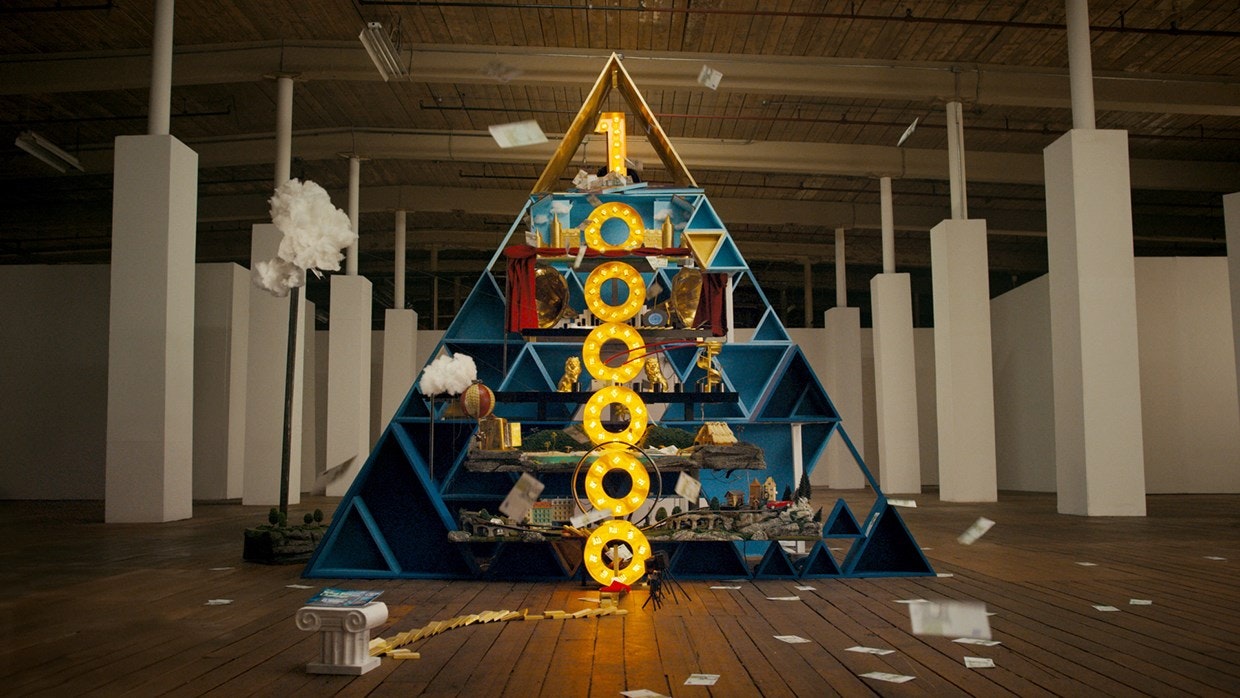 Jon is using Calico for his personal portfolio. With a spotlight layout placing his vibrant cover imagery close to each other he's created a wall of impressive snapshots from his work. It gives a clear and concise overview of his work and his style. Backing up his homepage he's added an archive of older work that helps him point prospective clients to a broader spectrum of work; a solution that can be really important in fleshing out your portfolio while still allowing you to focus the main part of your site on the work you want to be doing next!

Many of his video projects are supported by a series of stills that extend the mood and feel of each piece, creating a stronger feeling of ownership and unity across his entire portfolio.