After the fact
View Matt's director portfolio

Growing up, Matt wanted to be a writer. So, filmmaking came a lot later in his life. We talked to Matt about his creative process and the path to his current short films.

"When I was 18, I was booked to go travelling for six months or so but I had to postpone my trip by six weeks because of the tsunami in the Indian Ocean. I'd been working for four or five months and I'd saved just enough money for the trip but I'd quit my job already. So, in a bid to while away the days without spending too much of my hard-earned cash, I asked all my friends if I could borrow their favourite films to watch. It started as something I'd do in the evenings – a fun little project to open my eyes to new films and to understand my friends a bit better – but before long it became a bit of an obsession. After a couple of weeks, I ran out of recommendations and I just started watching anything, indiscriminately. At one point, I was literally watching four or five films a day, just anything I could get my hands on."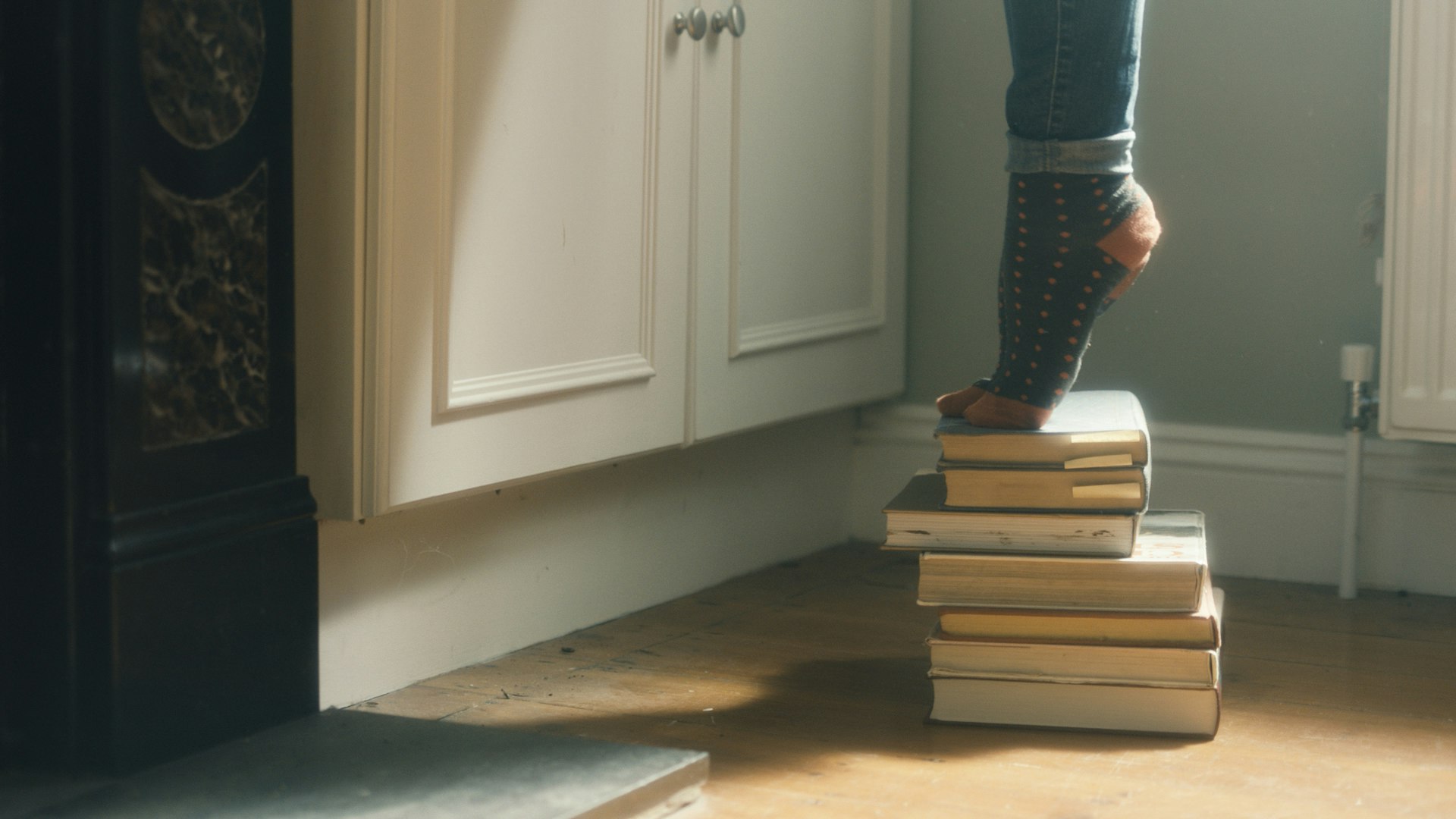 With a career that began in documentary, Matt moved into short films and commercials, focussing on his affinity for locating the compelling in the everyday.

"I started out shooting and editing my own films and when the project calls for it, I can still see huge value in stripping a crew down to it's bare bones to achieve something that feels unfiltered. I love working on commercials where the structure around you and the team of people that you're working with tends to be much bigger. There's a spirit of collaboration that comes with it and it's a system only works if, creatively-speaking, everyone pulls in the same direction. Especially with documentary though, and especially at the beginning of a project when a lot of the focus is getting to know people and understand how best to tell their story, I really like to work on my own or with a few key people."
"I can still see huge value in stripping a crew down to it's bare bones to achieve something that feels unfiltered."

"There's a freedom that comes with that way of working that allows you to concentrate on what's in front of you and adapt."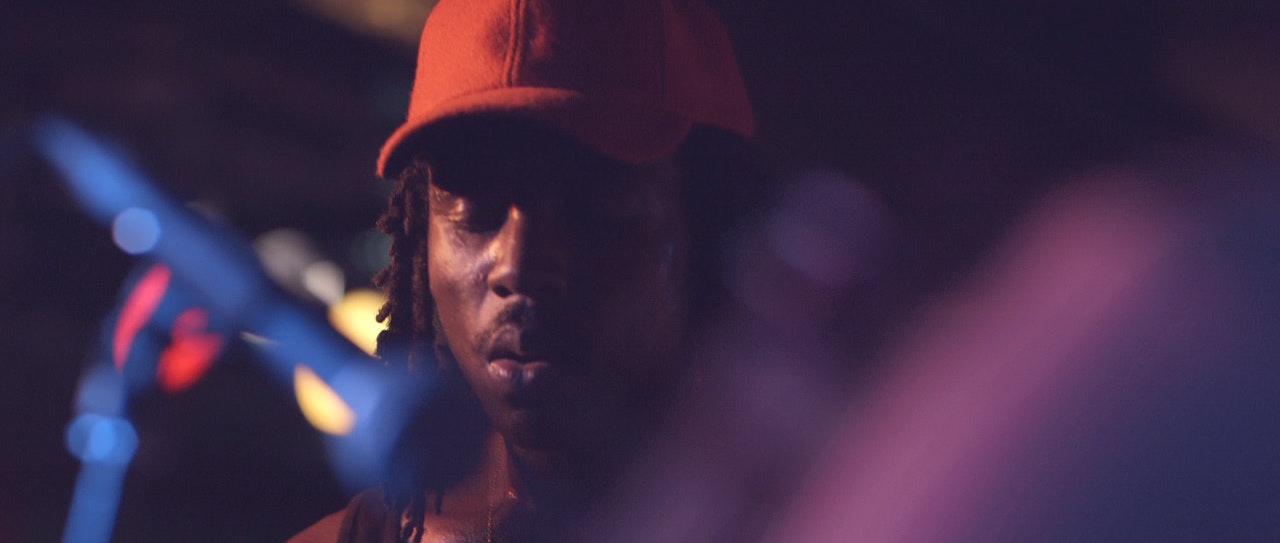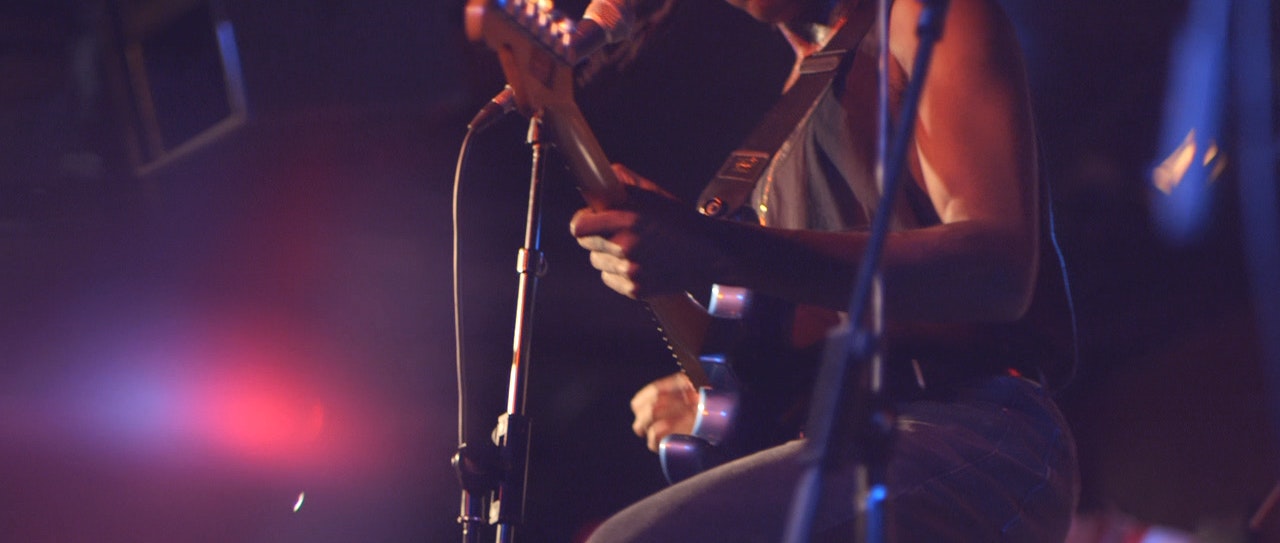 Currently repped by Pulse Films, and an award-winning filmmaker, Matt has had short films screened at festivals around the world. His latest short film Dear Araucaria, made in partnership with The Guardian, won the Audience Award at Sheffield Doc/Fest 2015. The film is a touching short about the life and work of the much-loved British crossword compiler John Graham, who was best known by his pseudonym 'Araucaria'.

Talking about the film, Matt says:
"I read an article in the Guardian about John's story and I was so taken with it that I ended up spending the whole day reading and listening to interviews about him."
"I do the occasional quick crossword (badly) but in truth I'm not really a crossword person. What I am very interested in, though, are ideas surrounding community, especially communities that form organically and informally. I read loads of testimony from people on blogs and forums about how John's crosswords had affected their lives. There are some incredible stories of people who have grown up with Araucaria crosswords and, having never met him or even heard him speak, they had a clear sense of who he was. I was fascinated by the idea that over time a sense of personality could emerge from the black and white squares of a crossword and that this was something that in some ways connected a whole group of people. Dear Araucaria was my way of exploring that idea."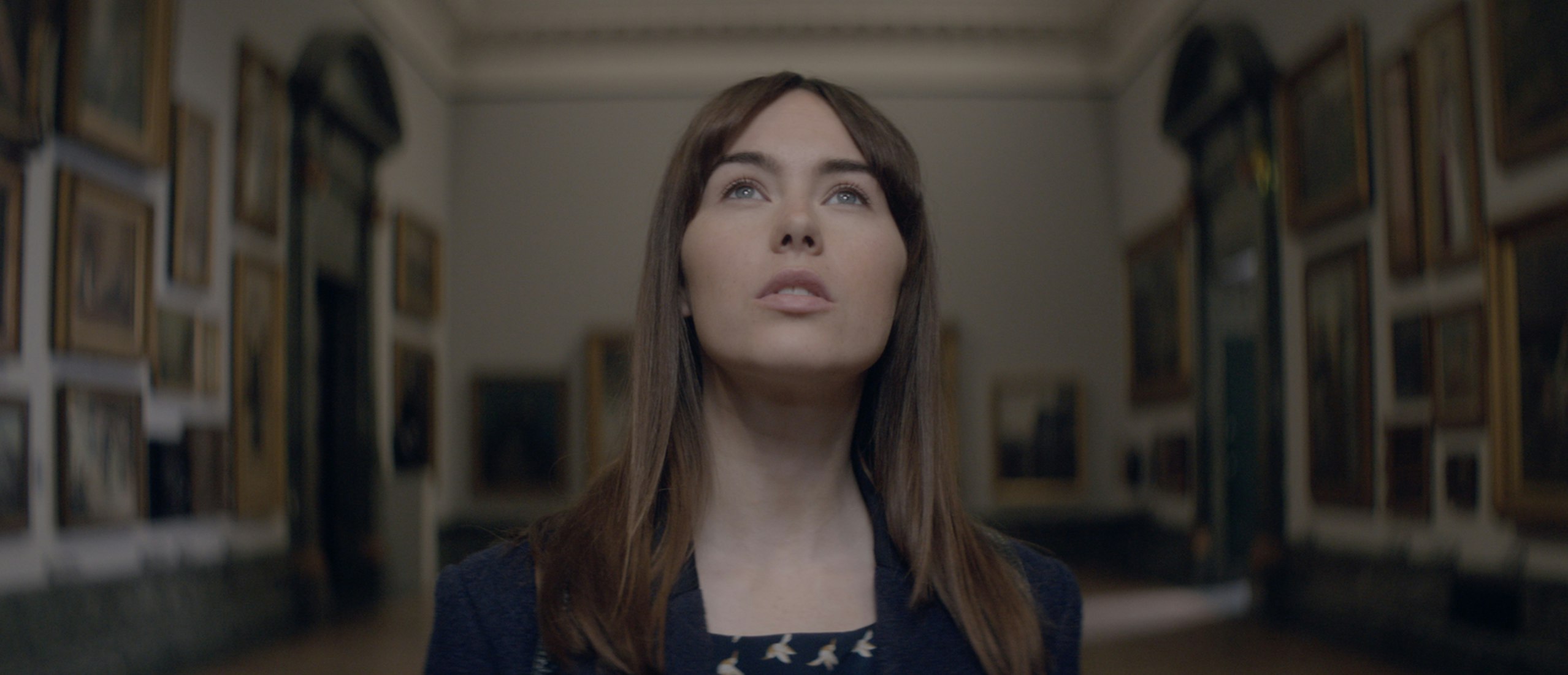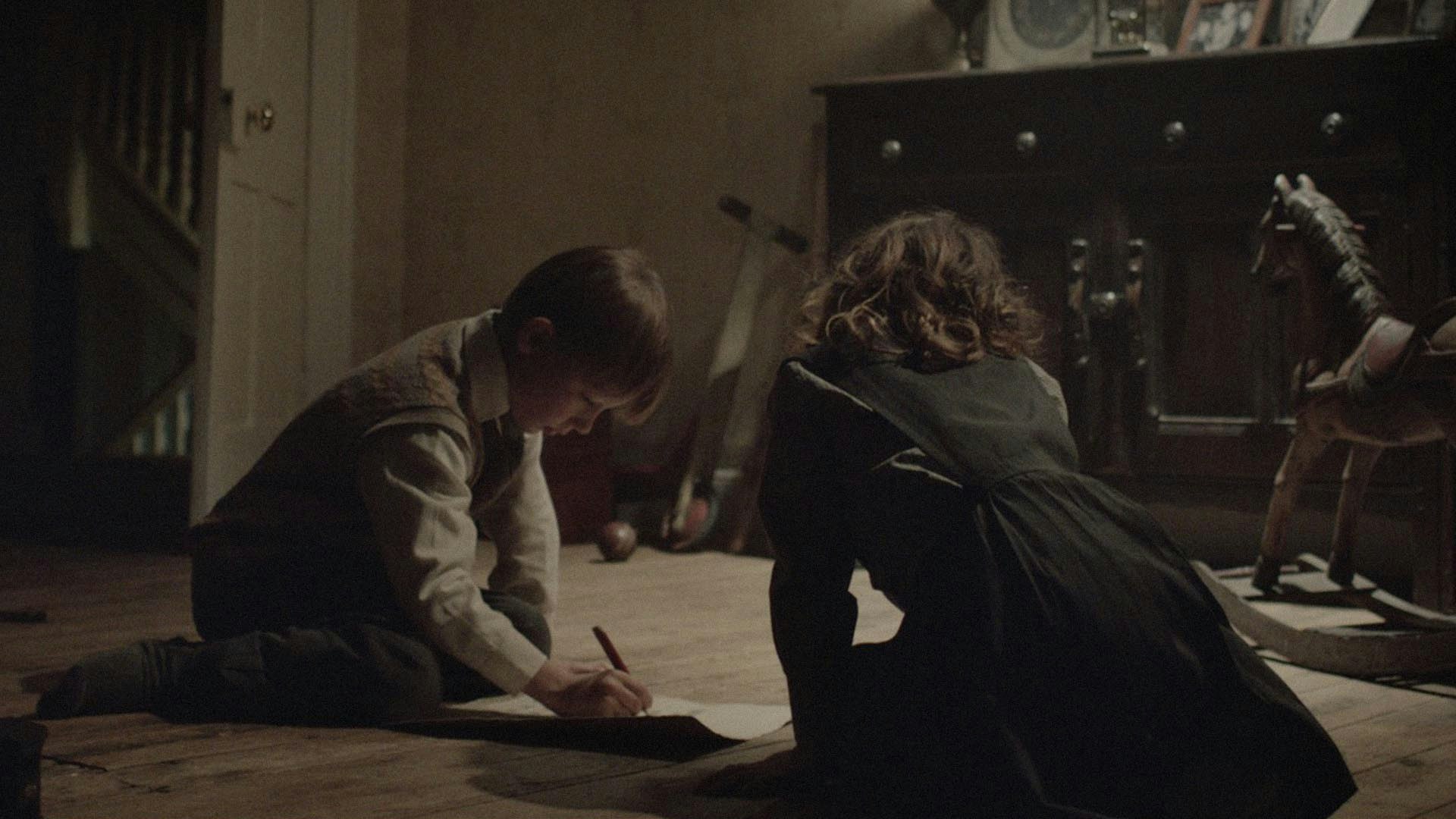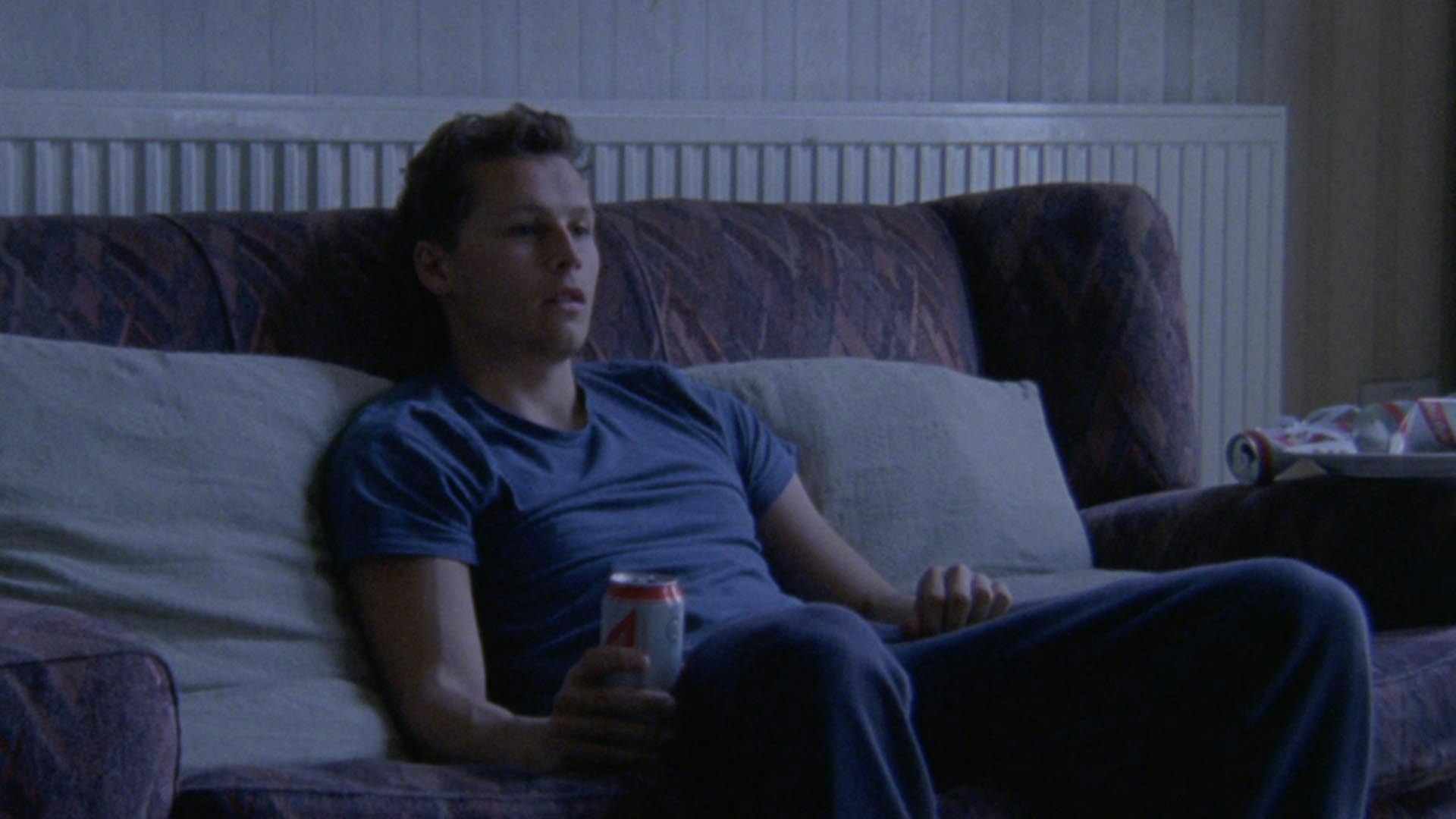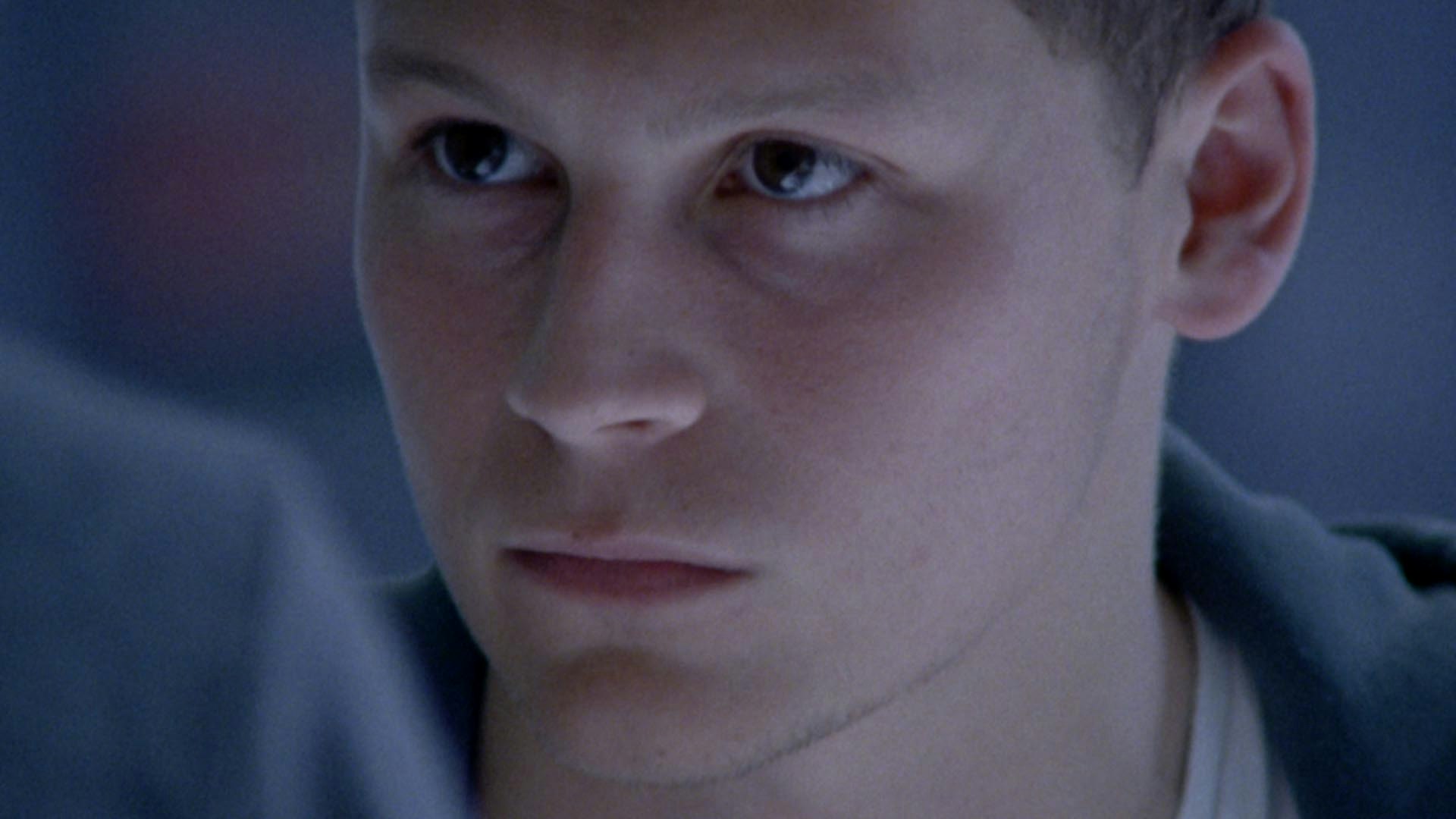 Getting into Matt's process, he shares his thoughts about filmmaking:
"I find that for me the creative process always starts on paper. I often find myself writing a synopsis or fleshing out a project outline very early on. I think in many ways it helps me to distill my ideas down into something concrete before ripping it all up and starting again. For me, creativity is a split-second of inspiration followed by hours and hours of development; the trick seems to be in identifying which split-second of inspiration to pay attention to."
"For me, creativity is a split-second of inspiration followed by hours and hours of development."
"Anyone who's made a short film knows how taxing they are and the production was blighted by the usual woes. But in truth, the biggest challenge for me personally was finding the right way to tell John's story. Form and structure are very important to me and with Dear Araucaria I made a conscious choice not to force either early on. I was really keen to let the form emerge organically and, after chatting with John for a number of hours over a few weeks, it became clear that the structure of the film itself should be informed by crosswords."
"I also felt strongly that if we were making a film that blurred the lines between fact and fiction that, as much as possible, the aesthetic of the film should be inspired by John's life. We tried to be as faithful to this as possible, using old photographs and John's personal accounts to inform art direction, locations and casting."
"So, the solvers you see in the film are real solvers rather than actors, the scene of John walking through the fields was shot a stone's throw from his house, the girl and boy playing John and his sister were cast against childhood photographs, etc. This aspect of the film is something that I'm proud of but the realities of making it happen definitely put more strain on an already stretched production."
The film was well received, picking up official selections and wins at an array of festivals including Hotdocs, Kinsale, Latitude and Sheffield Doc/Fest.
Matt's using our Calico theme for his site. He's reduced his portfolio down to his most important work; allowing his homepage to act as his entire portfolio list. Using Calico's spotlight layout he's provided focus to the work he really wants you to see, and backed it all up with a very simple bio page. He's kept his typography short and beautifully neat, using Baskerville throughout. With a light monochrome palette the site becomes a masterpiece in minimalism, allowing his calm, uncluttered visuals to maintain focus, and fortifies the sense of maturity and gravity in his work.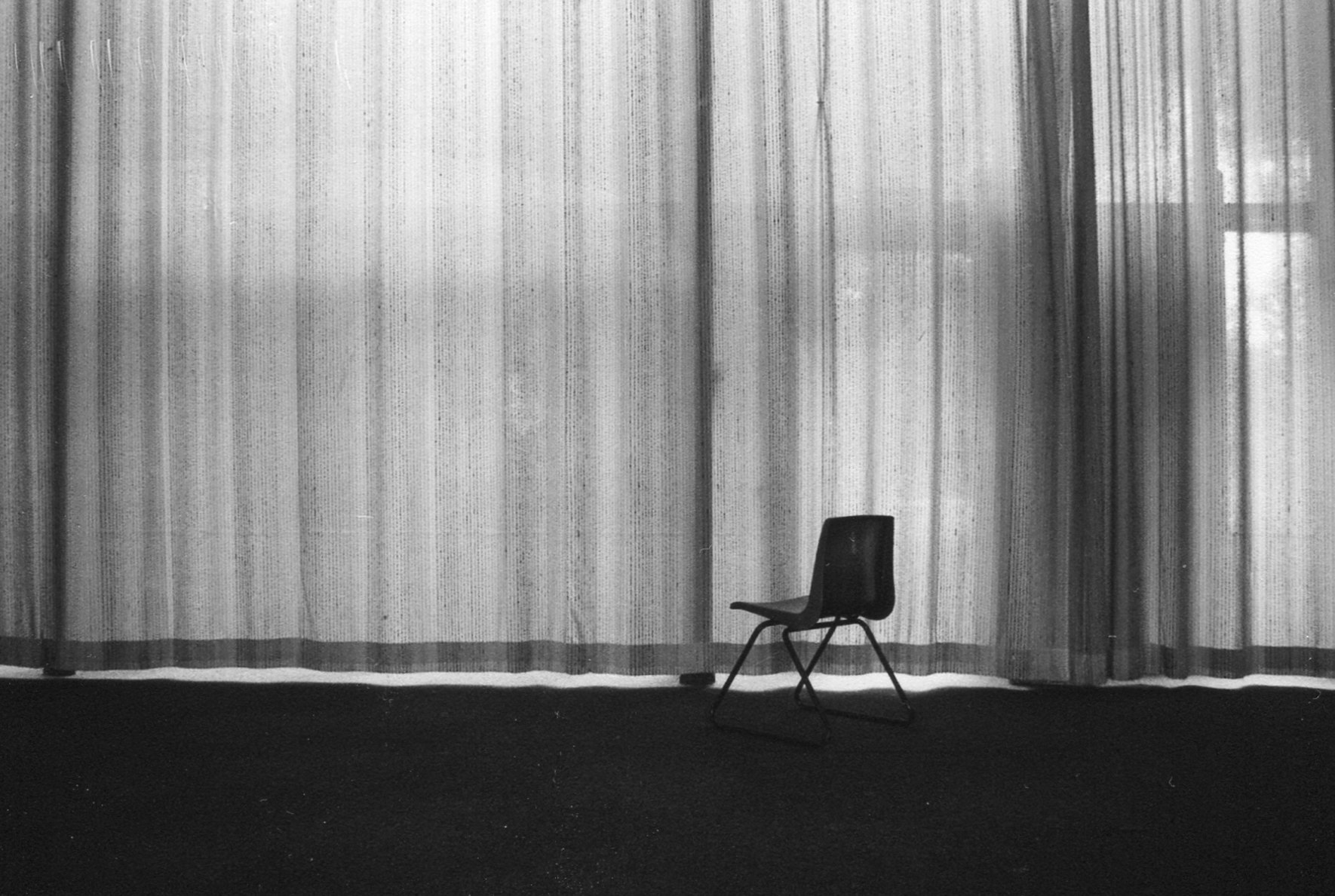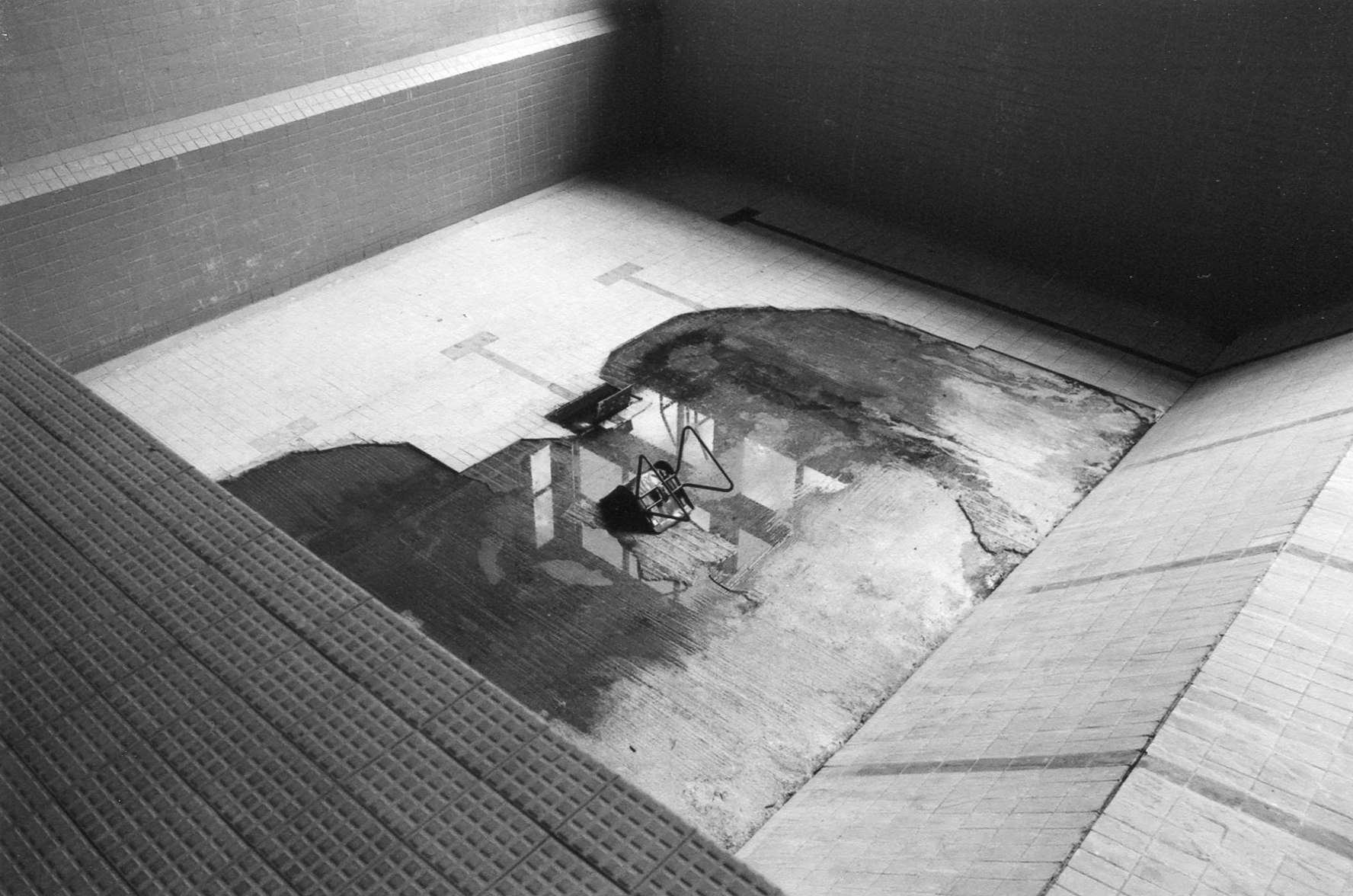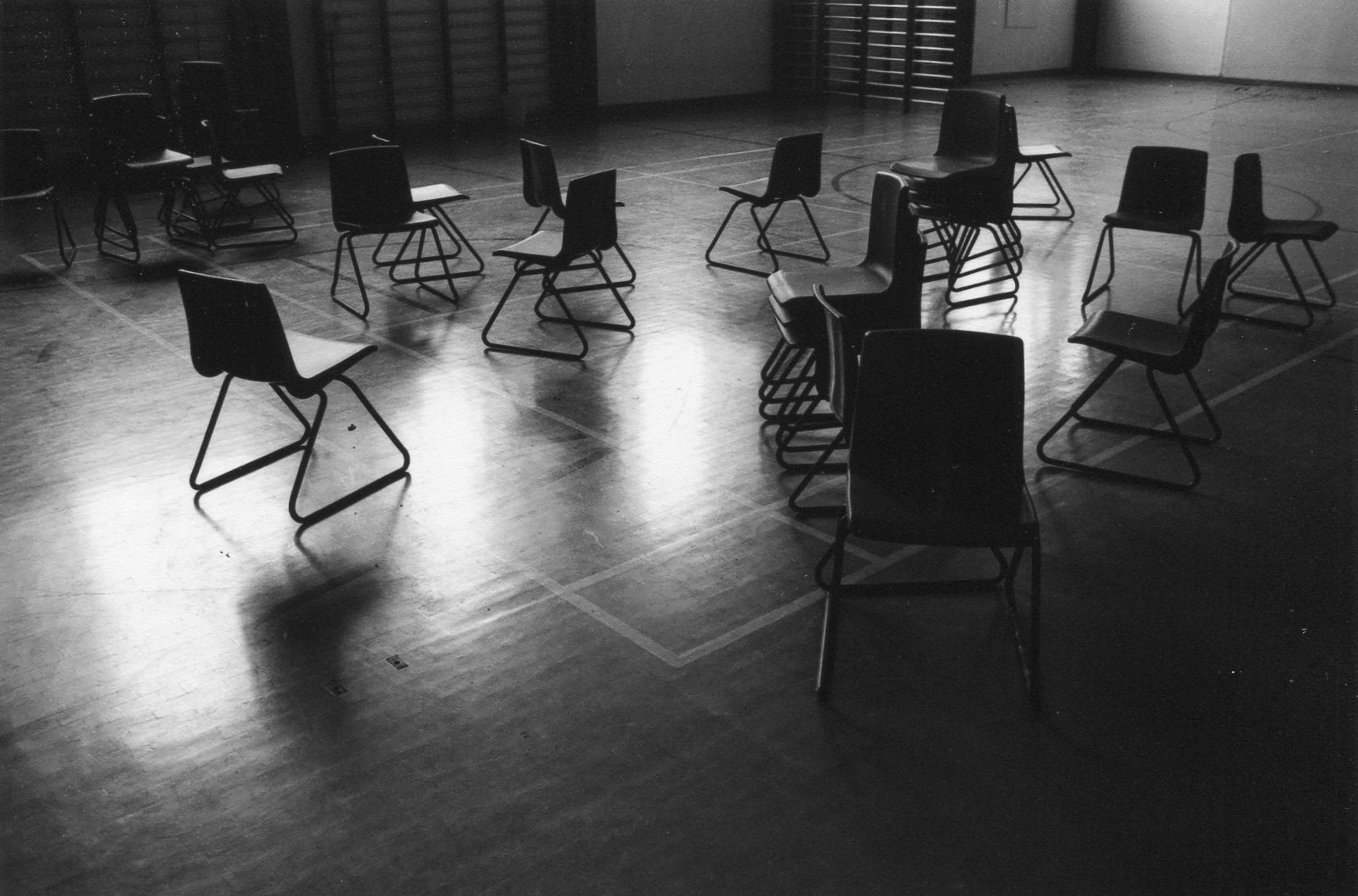 To close we asked Matt what he's up to in 2016, and where he sees his career and interests heading from here on.

"Alongside my commercial work, I'm currently developing two short films. One is a sports documentary about a pair of twin athletes and the other is a scripted piece that plays with ideas of memory and time. I'm also in the research phase for a feature documentary that I'm really excited (but can't say too much) about."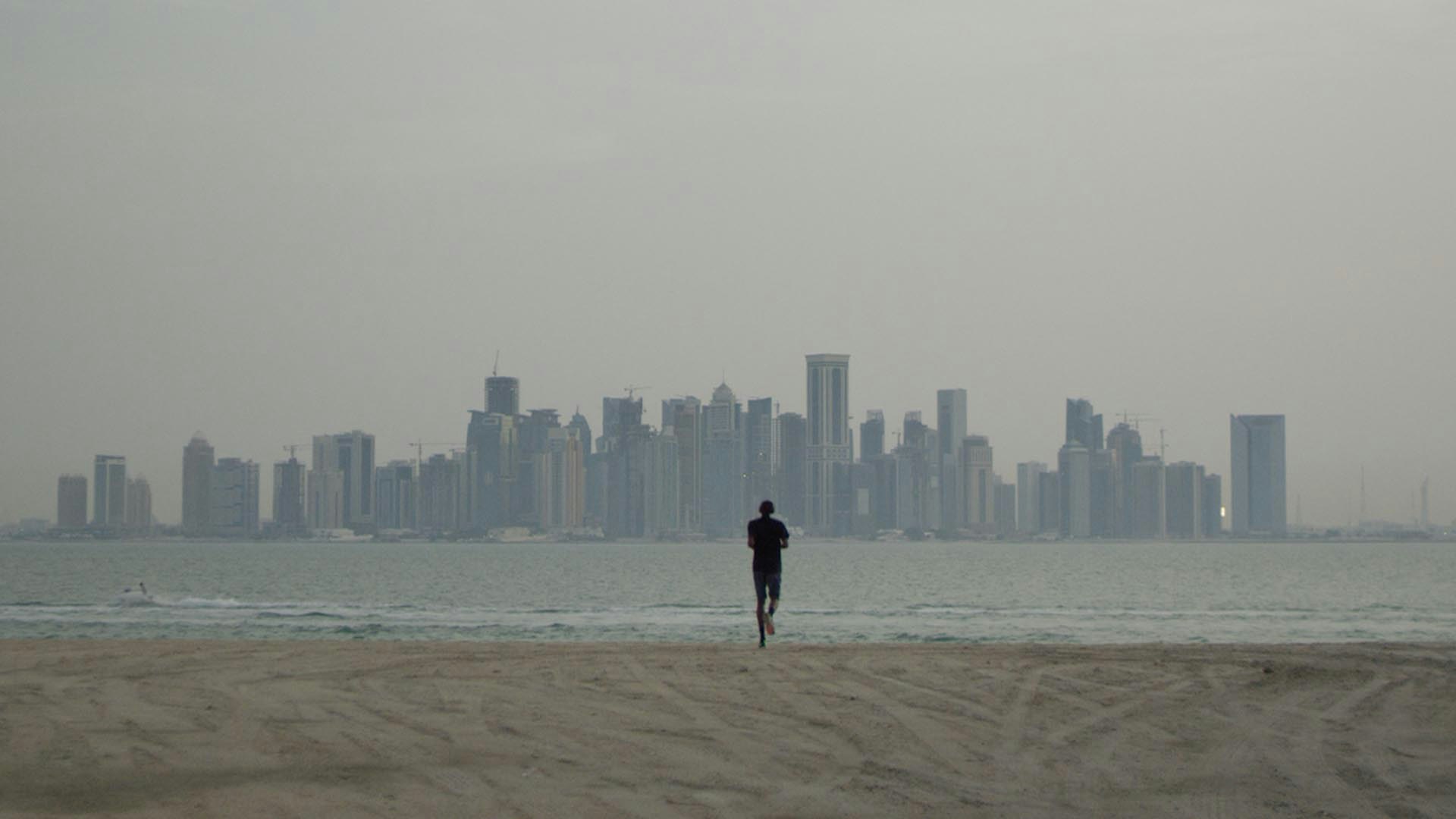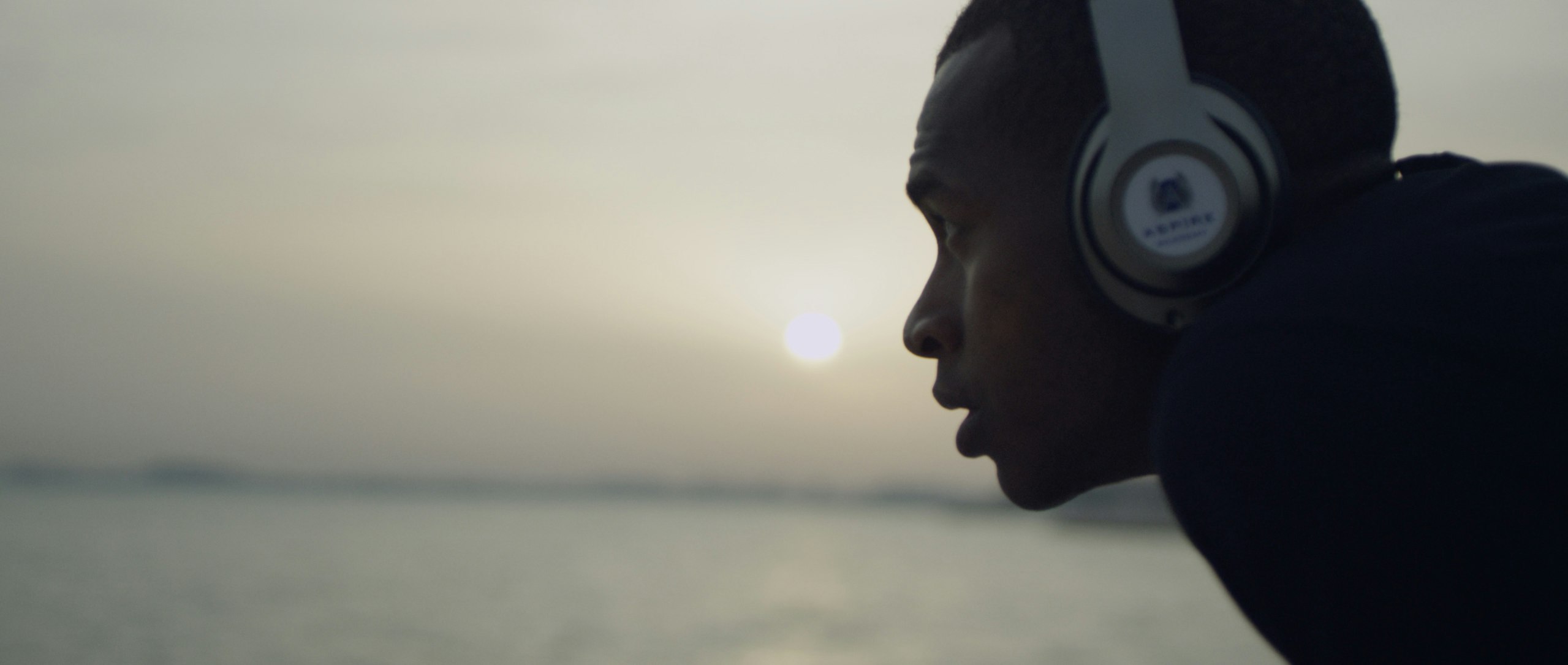 "I'm becoming increasingly interested in making films that play with story structure and that blur the boundaries between fact and fiction. Documentary will always hold a special place for me but recently I've been looking to combine this fact-led starting point with an interpretative visual approach. I'm finding more and more that my documentary work is being influenced by my fiction work and vice versa."