The Third Stage
View Matthew's editor portfolio

Matthew C. Hart is a film editor based in New York and London.
A dual-national, Matthew spent his childhood in Spain, Germany and England and likes the outdoors perhaps more than a film editor should. He loves breath-hold diving, speaks Japanese, and has developed an interest in the more adventurous side of women's fashion.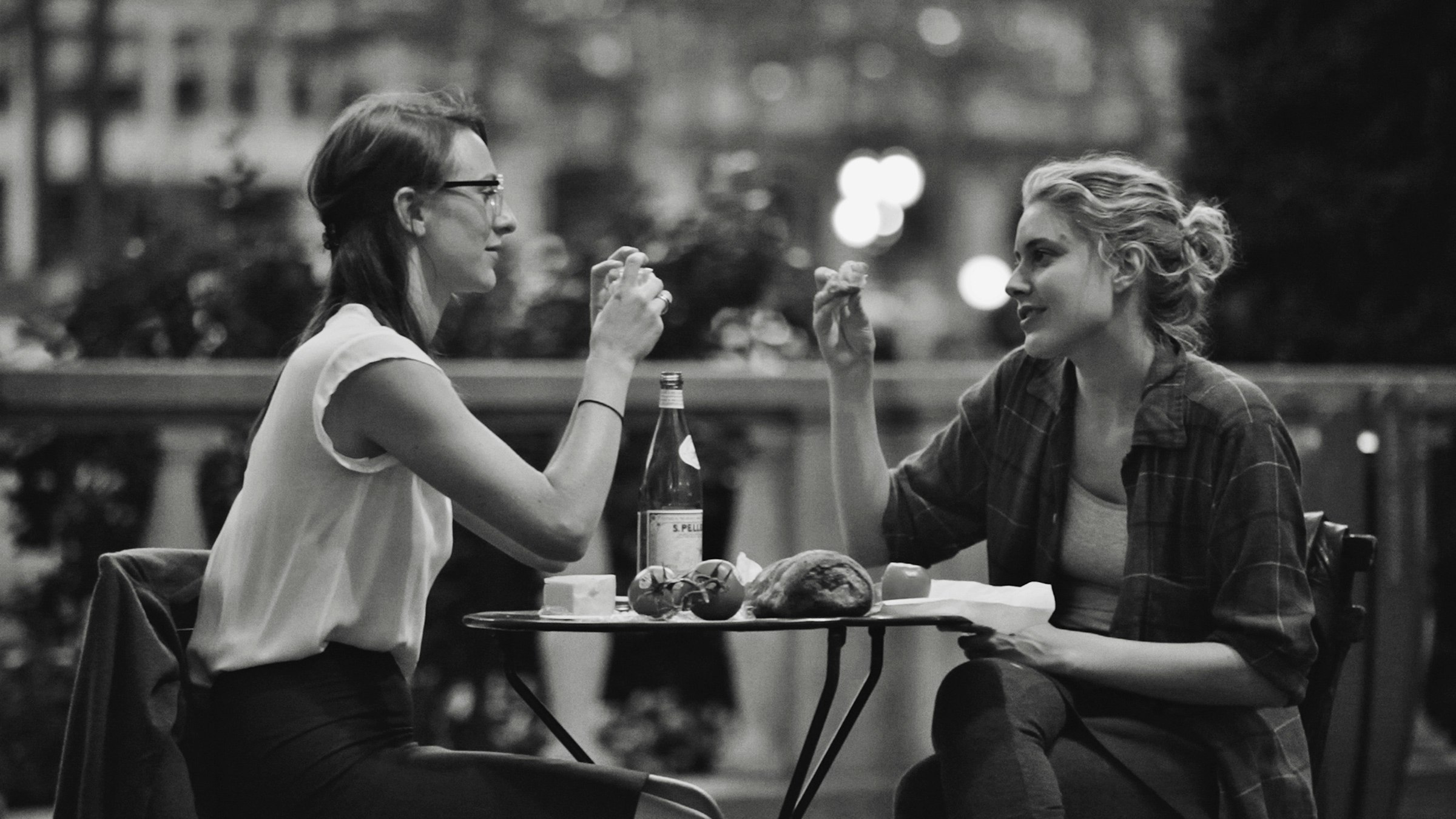 His somewhat incredible filmmaking career began with assistant editing on feature films and working for post production companies in London. He then edited a mix of documentaries for the BBC and Channel 4, and developed his interest in narrative films by putting some independent films and shorts under his belt.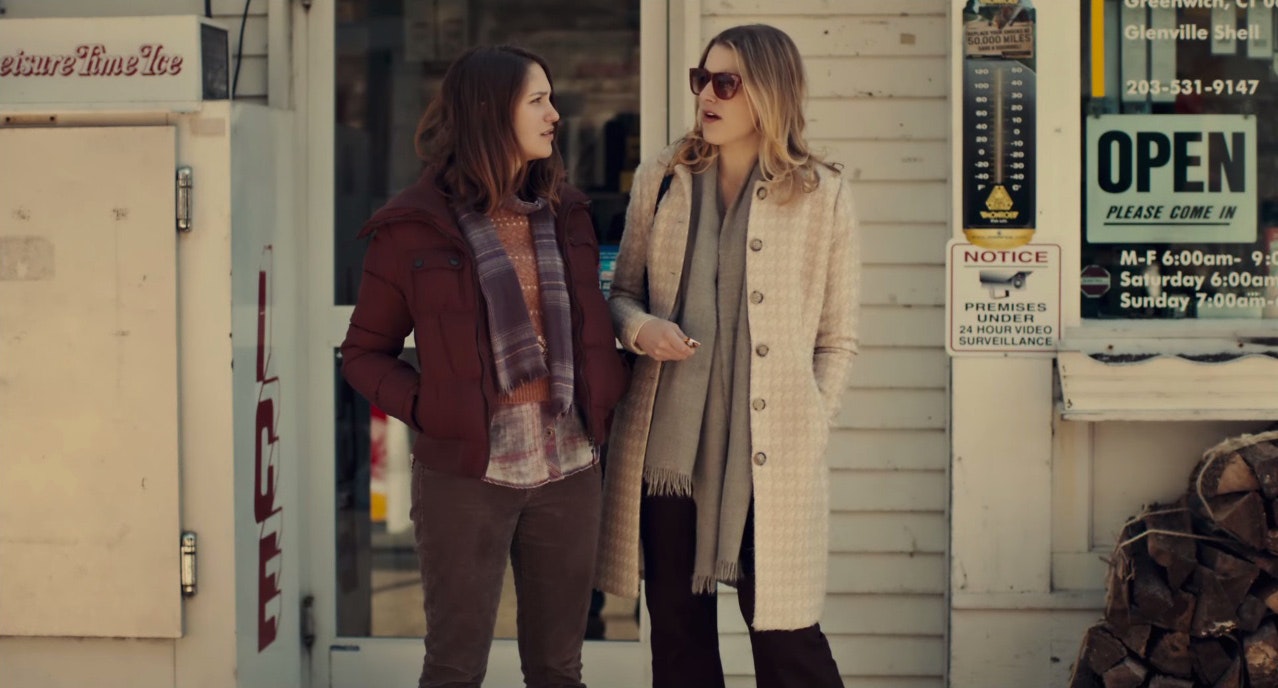 After moving to New York and an inspirational stint working with Noah Baumbach and his editor Jen Lame on features Frances Ha and Mistress America, he's relentlessly pursued editing feature films.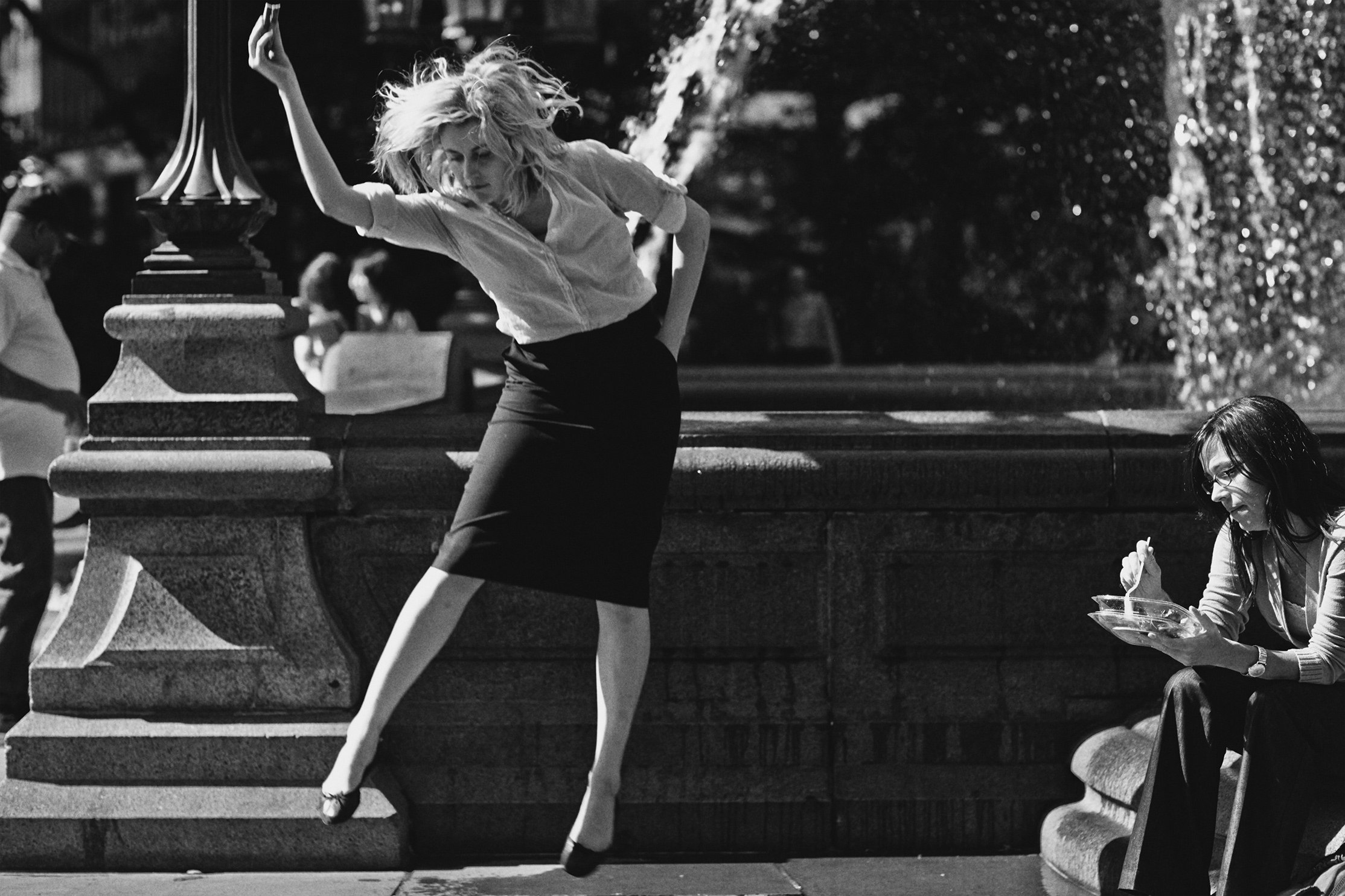 When listening to Matthew speak about his work it's pretty clear why that works for him;

"I love editing films with unexpected or poetic edges. The trap is that editing is often talked about like a formulaic endeavour; "Cut on action.", "Don't cross the line.", "Enter a scene late, get out early." While these are great rules, I try to avoid a purely logic based approach. Life is about sex and death and random events, and I think films need to surprise us as much as they need to pull us into a story."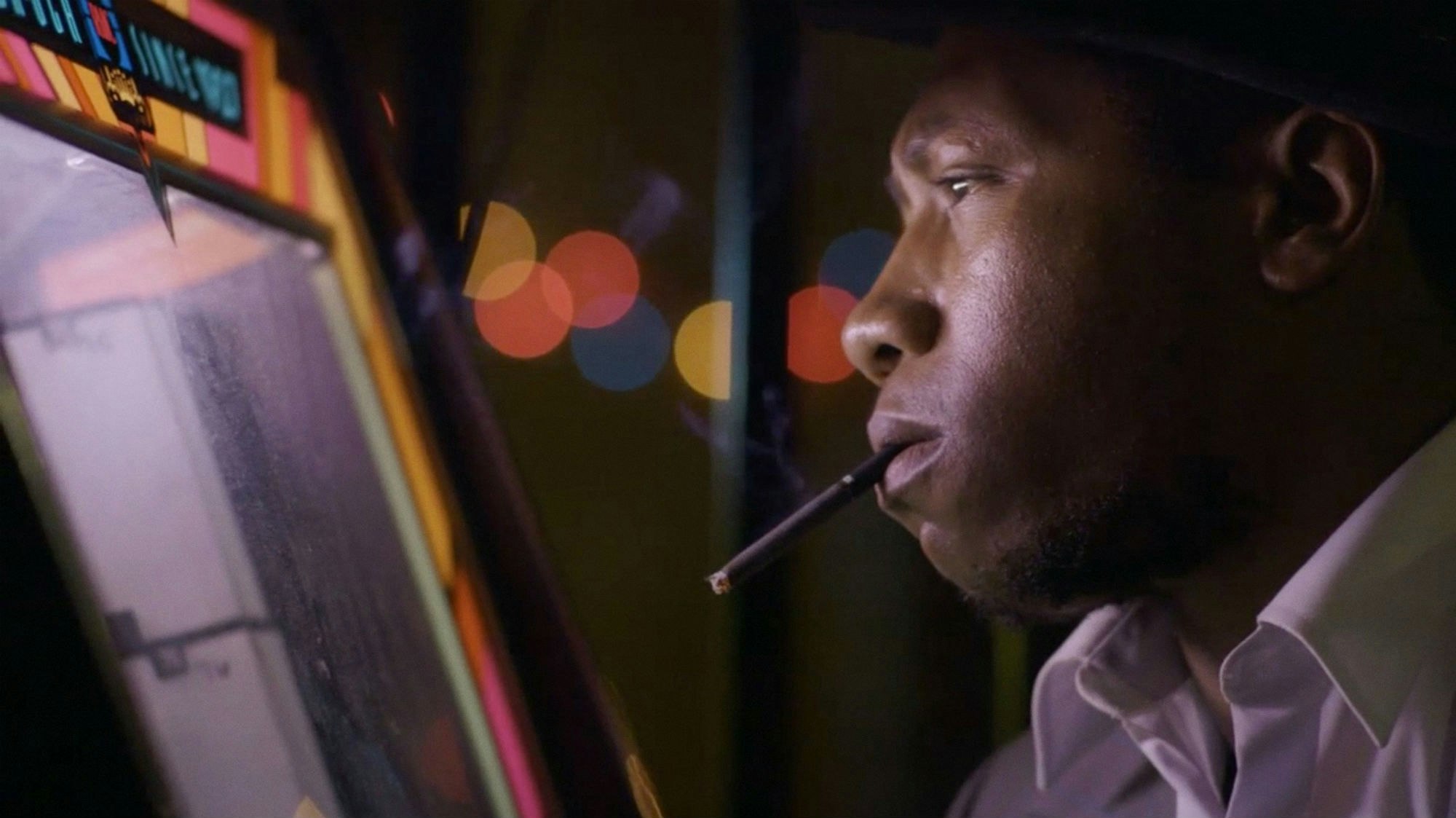 How he sees his role in the filmmaking process also gives us an insight into how he helps craft an intimate and close connection between the film and the viewer:

"I love working with directors who understand editing as the third stage of the writing process."

"I love working with directors who understand editing as the third stage of the writing process. When our egos are left outside, each film becomes this incredible learning experience for both of us. I'll never flat out say to a director "No, that won't work" or "That's a bad idea", because editing is one of those activities where things that shouldn't work often do. Moving a scene 20 minutes earlier than where it was written, or radically changing the story arc of a character can sometimes elevate, or even save a film. Each film is like learning from scratch again. Which is kind of a nightmare but keeps things interesting!"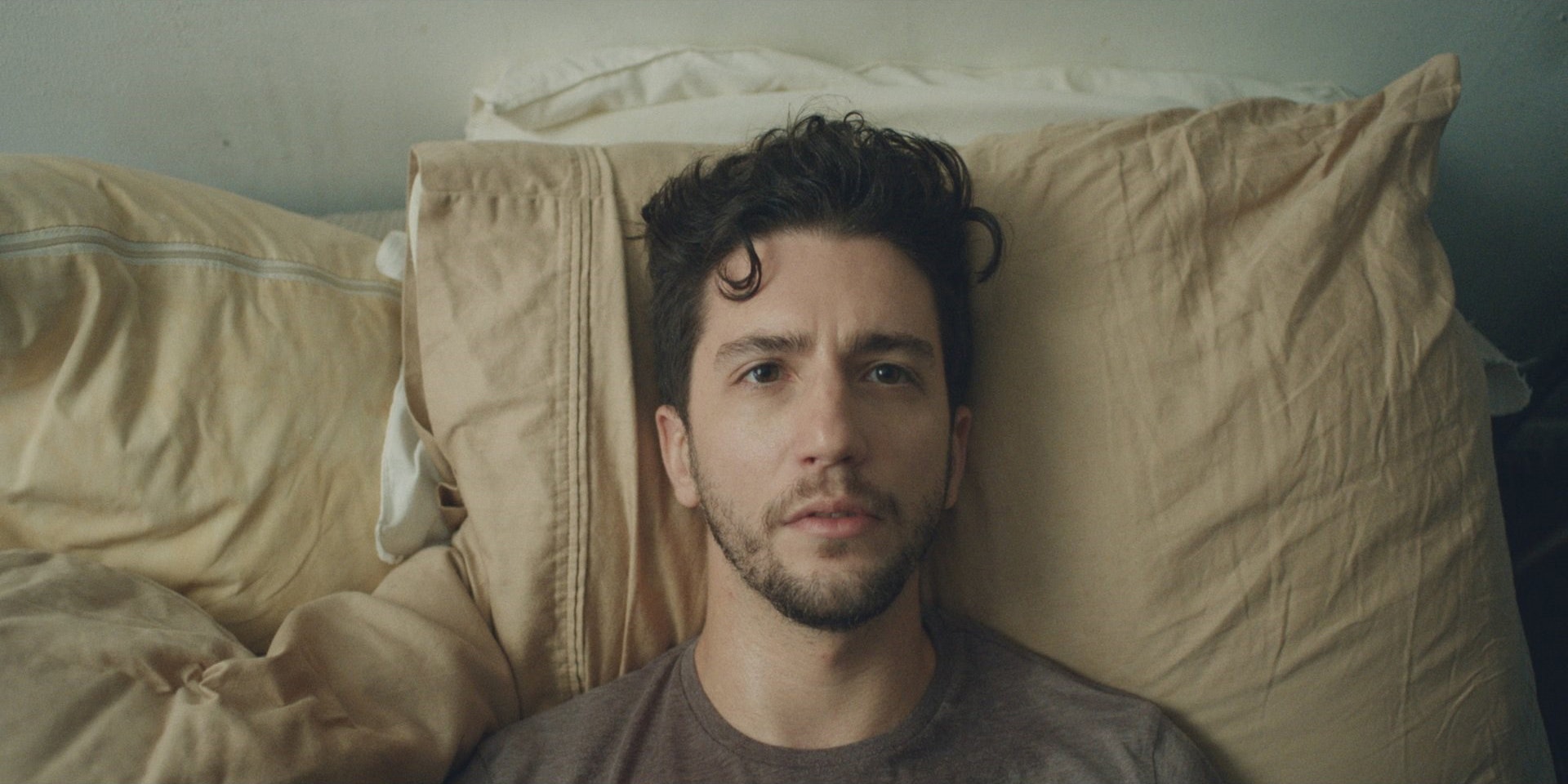 Matthew recently cut 'Don't Worry Baby' starring Robert Magaro & Chris McDonald before editing on 'Frank and Lola' (with Michael Shannon, Imogen Poots) for Brooklyn's Parts & Labor Films.

His Most recent short "Actor Seeks Role" (Alex Karpovsky, Dylan Baker) has just started it's festival run and won the IFF Boston Grand Jury Prize, and the Hammer To Nail film contest, and was featured on The New Yorker, Short of the Week, NOWNESS, NoBudge, and Indiewire.
Living in New York and working on features has also opened the door to more work editing commercials. His previous clients include Dior, H&M, Dickies, NY&Co, and Cointreau. Expanding his already capable skillset he's also just directed and edited a music promo for 'Vaults' on Virgin Records.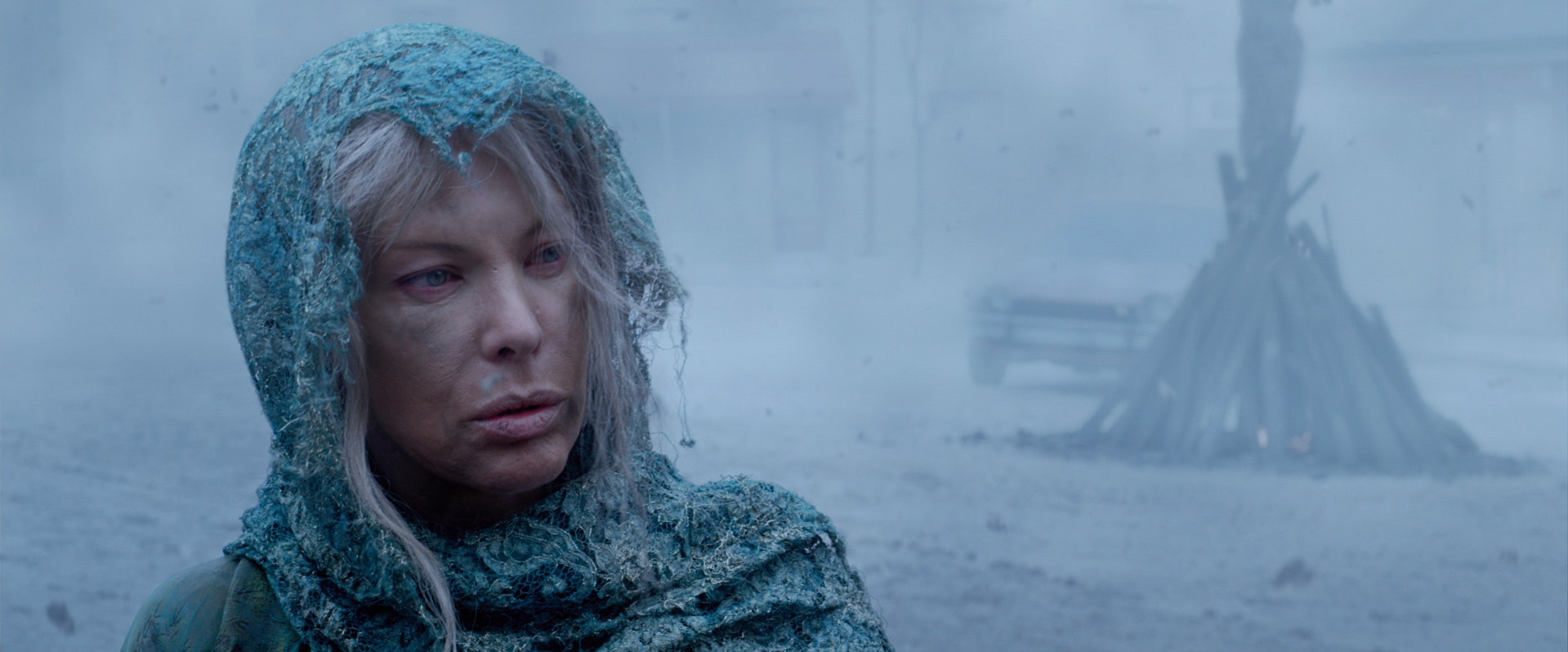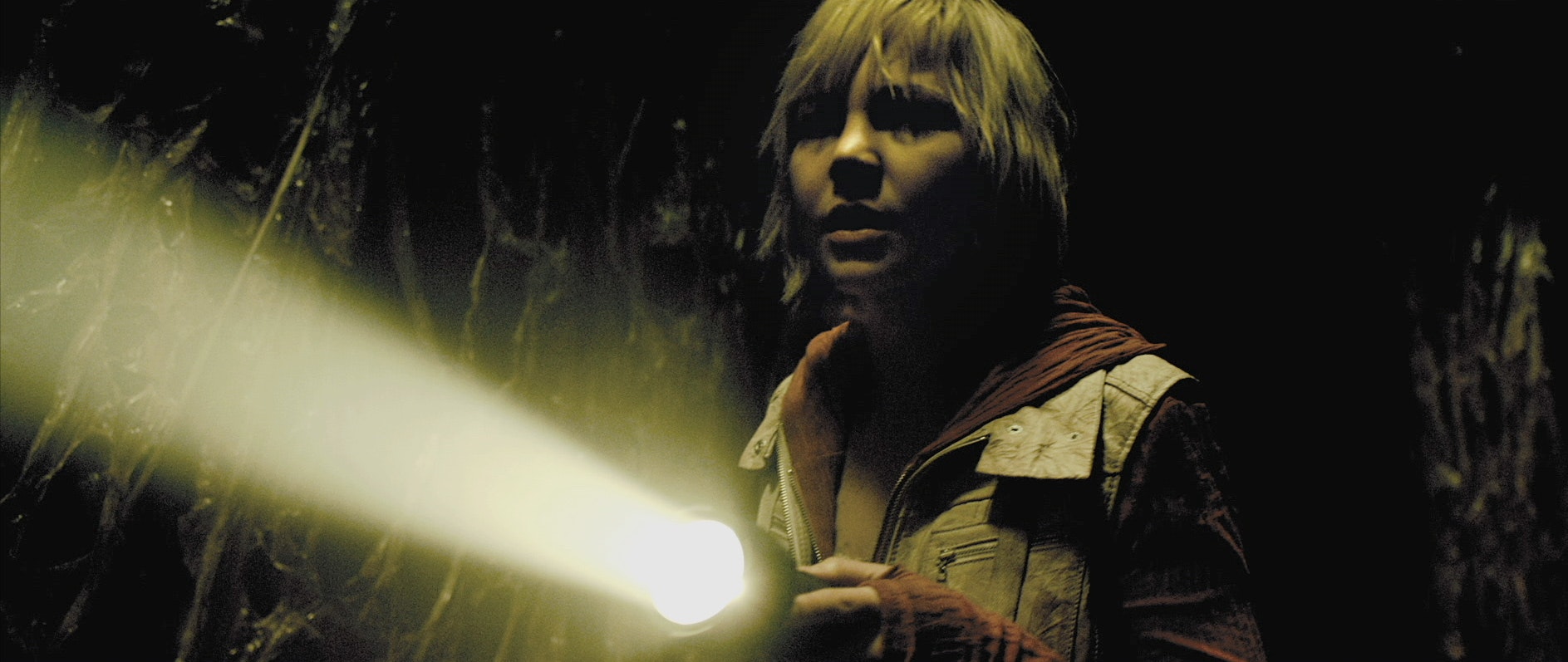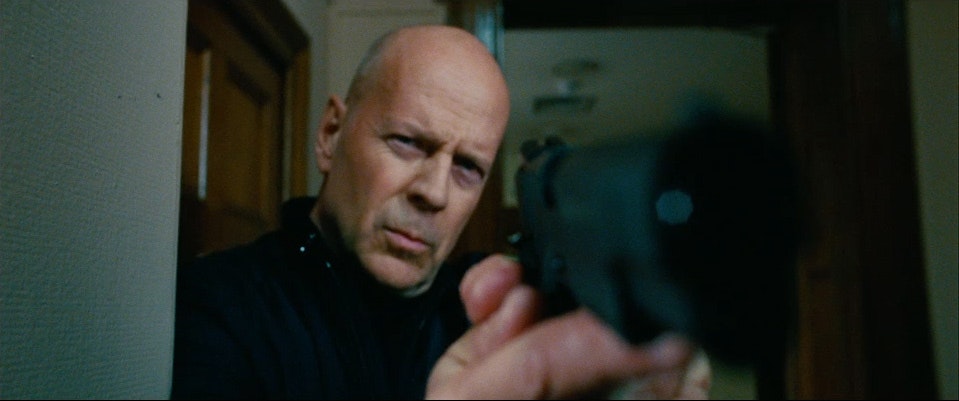 Upcoming projects include a commercial with heavy sound design and graphical elements for Toyota and a lyrical narrative spot set on the Italian Riviera for Sleepy Jones.

For his cutting portfolio Matthew chose our Jute theme. His body of work is split into two portfolios, showing off his commercials and narrative work. For his projects he's using Jute's Gallery layout, allowing him to focus his video-led project media full-width and backing videos up with stills from each project.