Face Forward
View Natalie's make-up artist portfolio

London based make-up artist Natalie Piacun started her journey studying at the Session School for Hair and Make-up. Continuing to grow and develop her skill she worked closely alongside industry luminaries for four years, building a strong network and a great client base across the board in fashion, runway, advertising, celebrity, music and TV commercials.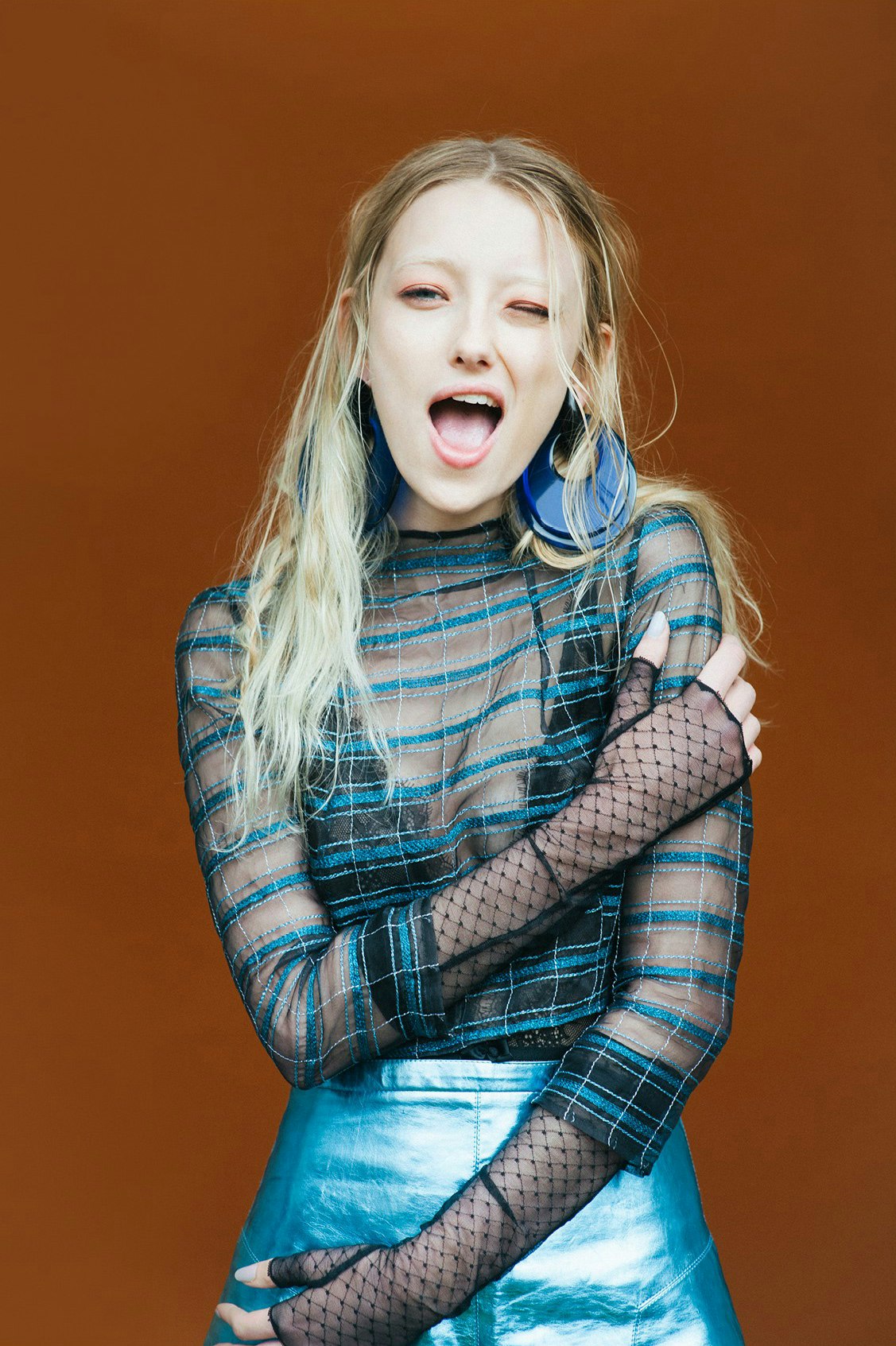 Her clients include, Valentino, Alexander McQueen, Hobbs and M & S and has worked on editorials such as Tatler, Marie Claire, Harpers Bazaar, Nylon, Rollacoaster and Wonderland.

We spoke to Natalie about her work and what drives her:
FAB: Tell us about the beginning of your career; were you working with people that allowed you the freedom to bring your own aesthetic to your projects?
NP: "At the beginning of my career it was all about keeping your head down and learning from the best by assisting on fashion shoots, shows, referencing for jobs and aiding and designing make-up looks for new projects. I was very driven to forge a career as a make-up artist from the get-go, however, it certainly wasn't easy - often working really long hours, unpaid and alongside some powerful characters in the industry. Persistence and dedication got me though it, it really does pay off."
"Persistence and dedication got me though it, it really does pay off."
"Nearly ten years down the line and I wouldn't change a thing, those years made me who I am and taught me everything I know. I've traveled the world shooting in some amazing locations and worked with some incredibly creative and inspiring souls along the way. Many of whom have become my dearest friends and closest allies."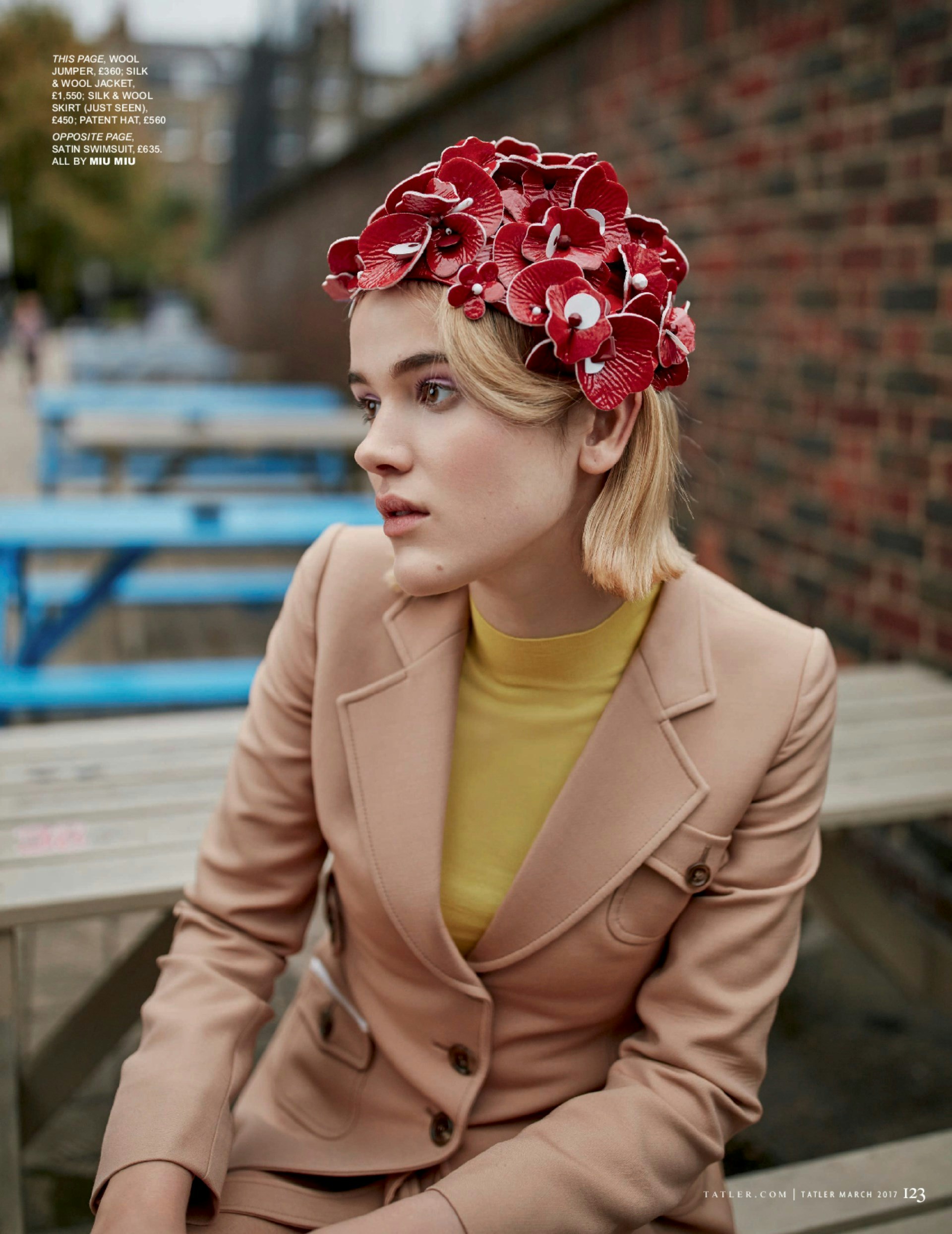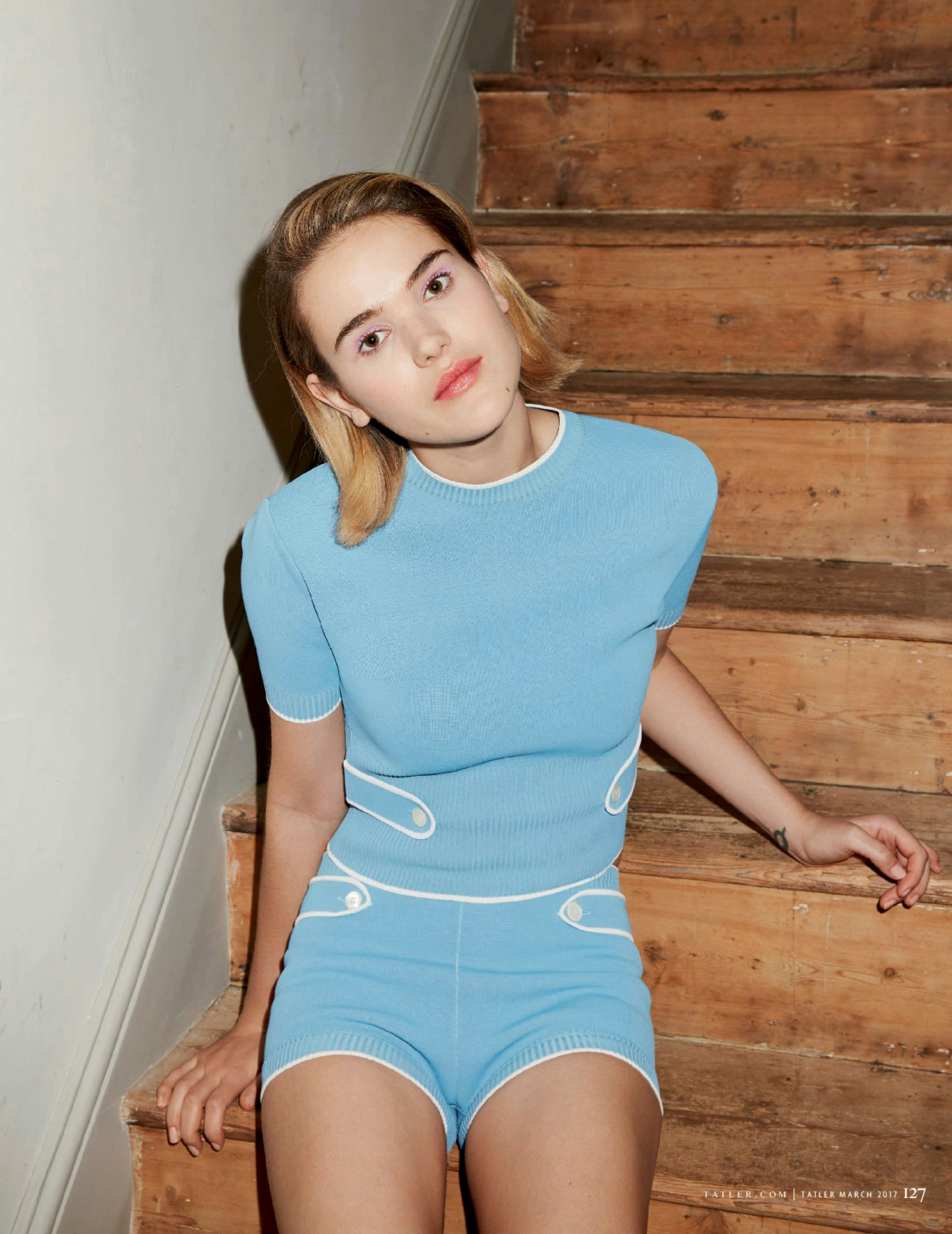 FAB: Do you usually work with the same team on the projects you're booked on?
NP: "I'm currently represented by Untitled Artists in London and Los Angeles with a fantastic client base, both regular and new. Everyday is different, sometimes I work with completely new teams and often with old. It's really down to the clients choice but with shoot days being a quick turn around we are always circulating and bumping into a friendly face along the way."
FAB: Where do you cultivate and curate your references or inspirations from in general? Online, out in the street, editorial, anything like that?
NP: "I am continuously inspired by my industry on a daily basis; seeing many new productions of work across the board from directors to stylists, to fellow make-up artists and more. There's never a dull moment and always something impressive being created. With every new client comes a new set of inspirations, referencing process and team, which is what keeps us ticking and ignites passions and flare. From cinematic referencing to art, music and photography – the ideas are endlessly thought provoking and compelling."
"With every new client comes a new set of inspirations."

"I find inspiration from a wide variety of subjects such as vintage and new magazines, online referencing banks such as Trunk Archive, photographers, designers, books, music, art galleries and cultural influences. Inspiration in all things is endless - there is a silver lining to everything."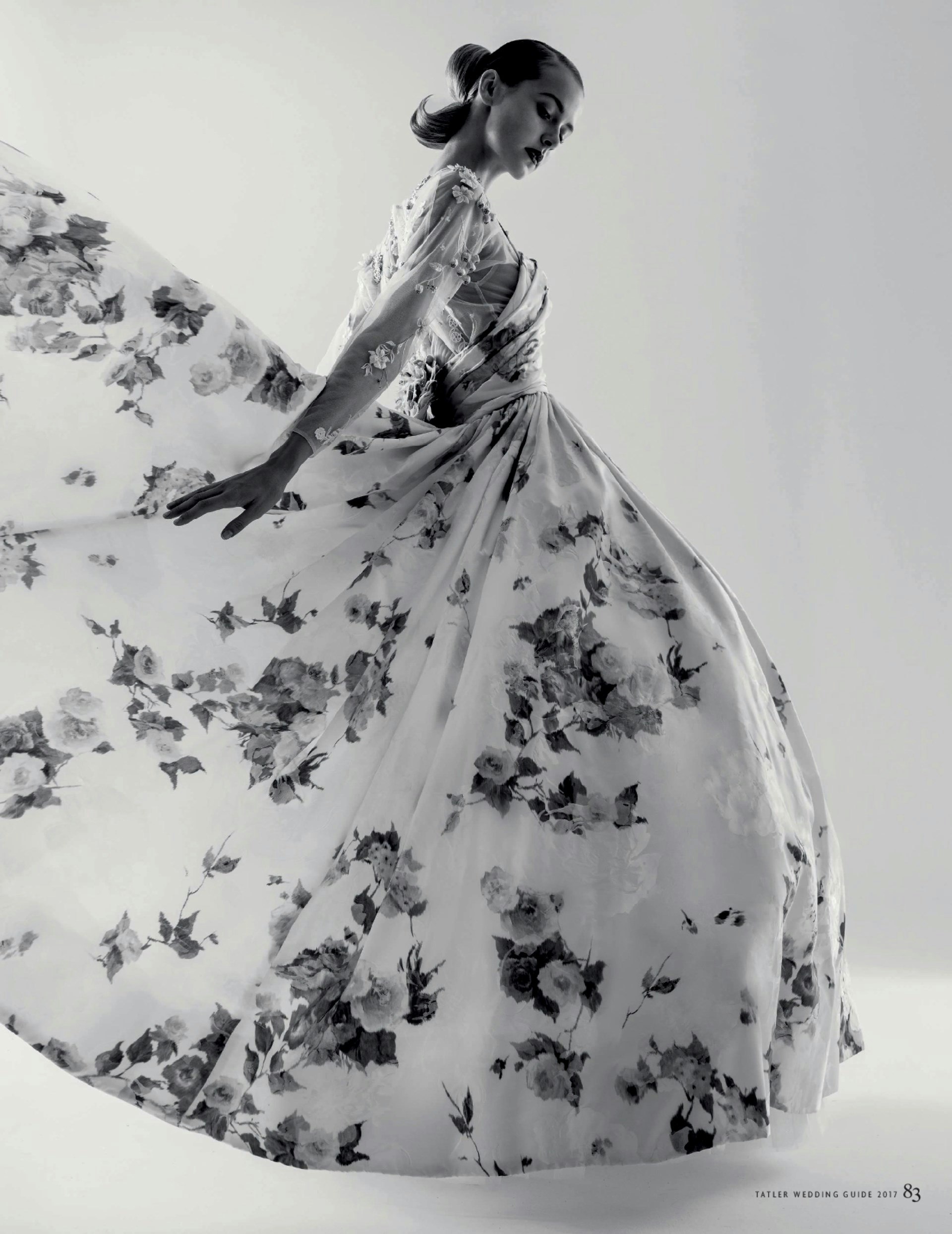 FAB: Is there a particular type of work you prefer - fashion, commercials, celebrity?

NP: "As a make-up artist, I'm creatively drawn to Fashion Editorials in particular as the make-up design has more room for imagination and is often well thought out, and an integral part of the team and process which comes together to create a flawless and stylized piece of imagery."
"I shoot regularly for some of the worlds most established publications such as Britain's most loved Tatler - one of my favourite clients to date always working with extremely imaginative teams in an open, respectful and friendly environment. Going to work with such clients is part of what I love most about my job. I'm very fortunate to work with truly talented and open people which just adds to the creative freedom and overall group input."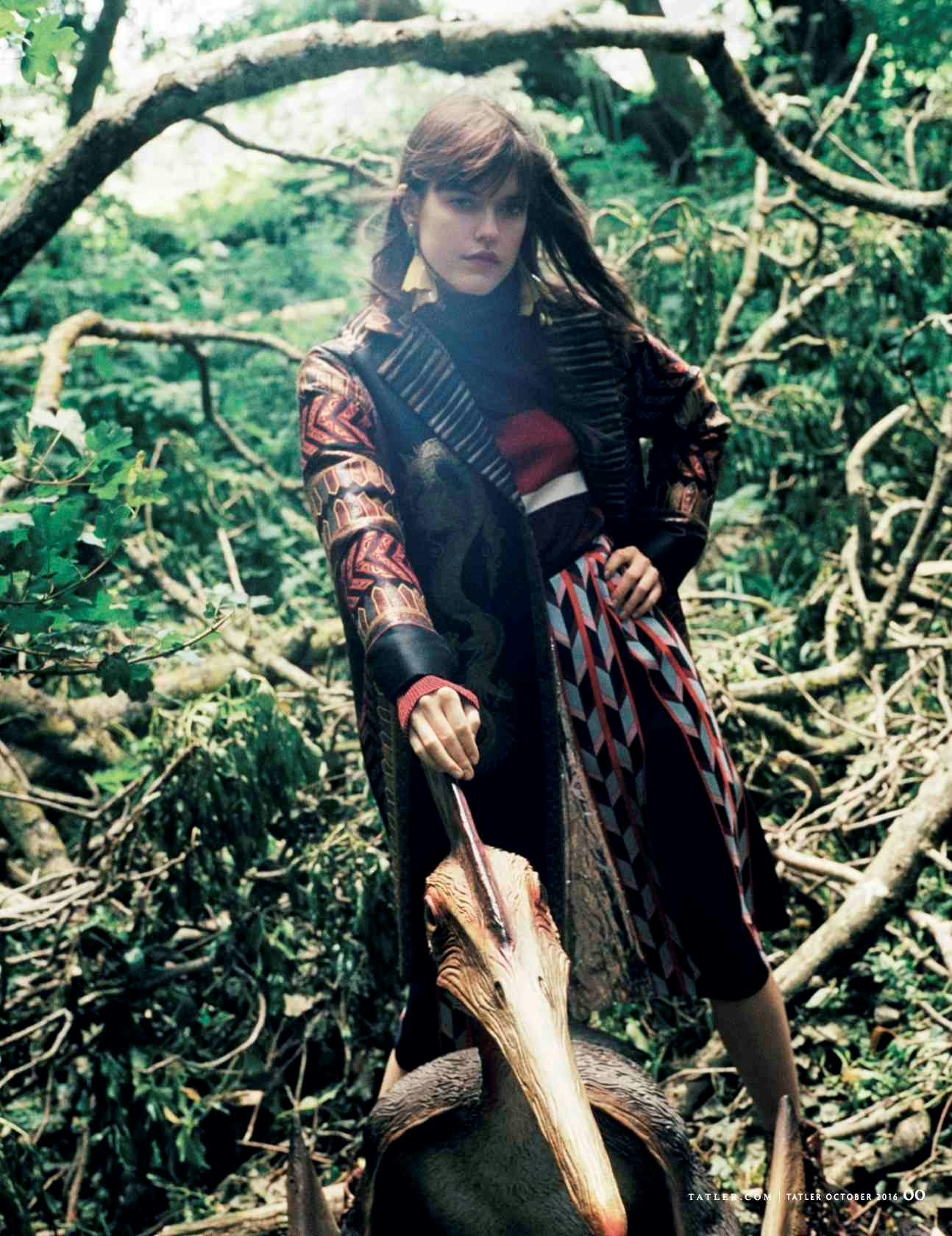 FAB: Any interesting stories from your time on shoots, and what would you like to be working on in the future?

NP: "From joking around with Ronnie Wood telling him 'these hands cant work miracles', to shooting the Dallas Cowboy Cheerleaders on the beaches of Mexico, working at London, Paris and Milan Fashion Weeks, and shooting through the night for Stormzy's Nego Duppy Video. My career to date has been beautifully complex, hard work, extremely long hours but nothing short of the most amazing experiences with the most incredible people along the way. I look forward to seeing what the next ten years will bring."
"My career to date has been beautifully complex."
"In the future I hope to be continuing to work with amazing talented teams, creating iconic images and driving social, cultural and global awareness through fashion. I am currently developing and in technical trials for a new beauty app, which is really exciting and I hope to be a great success and an industry game-changer. Watch this space."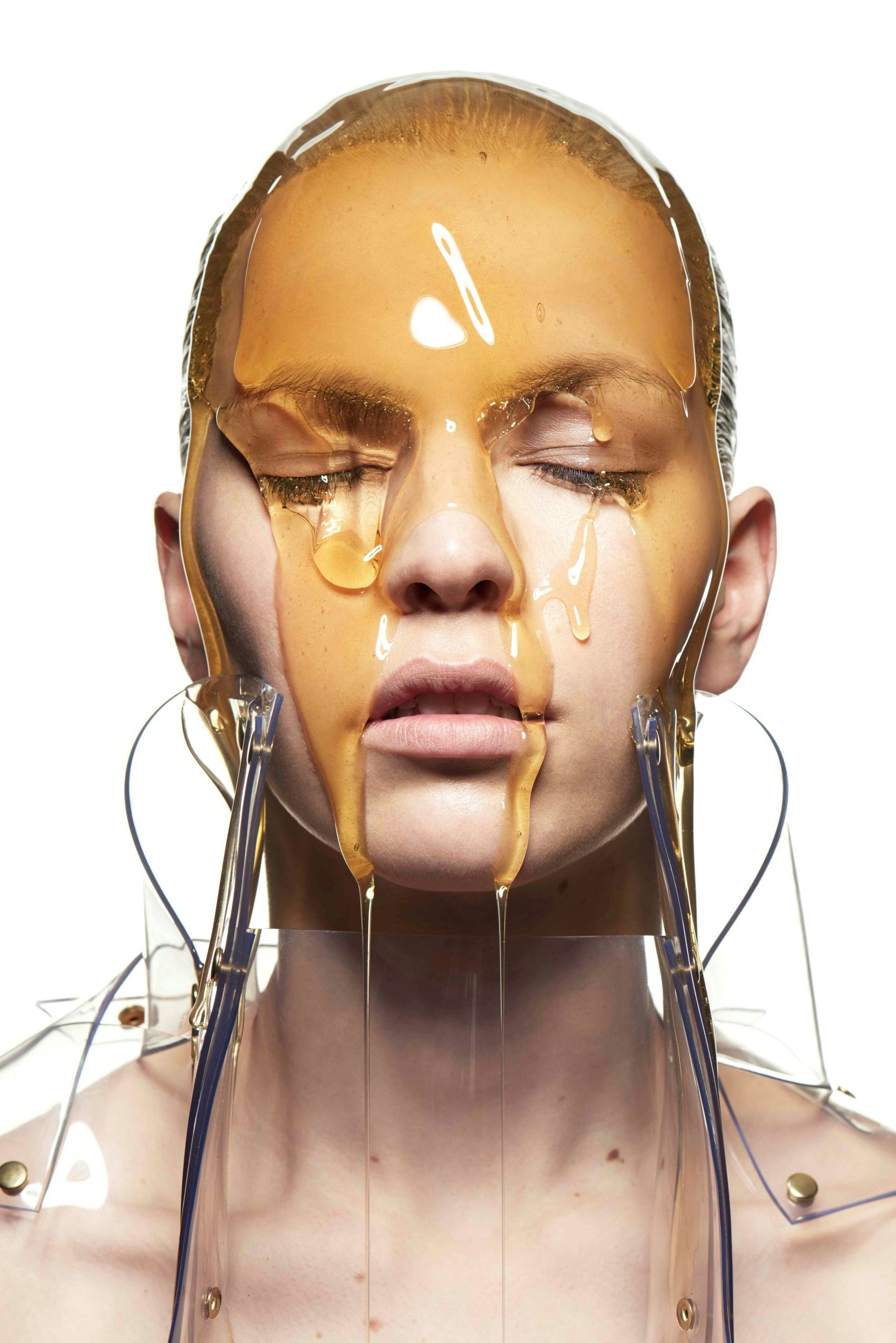 Natalie is using Jute for her site with feature layouts introducing her work across her homepage and portfolio areas. Her portfolio is organised into genres; Editorial, Commercials & Music, Celebrity and Menswear; splitting up her body of work helps viewers and prospective agencies find the work most relevant to them. For her projects, Natalie uses Jute's stacked layout with scans directly from publications. Large format images communicate the quality and perfection in her craft, making for an engaging and elegant portfolio of work.

Her portfolio is backed up with a blog that features her preferred cosmetics; the tools of her craft, alongside a less structured format of shoots and editorials that she's working on.