At the heart of it
View Neels' director portfolio

Neels is a film director and photographer living in Paris. He started out at 19 working as a motion designer and editor at a production company before getting the chance to direct in 2012. He's happiest in his day-job when he's working on projects that allow him to bring creative value to a project. He's just returned from shooting a commercial in Finland with ballet dancers from the Finish national ballet, and is currently preparing for an impressionistic film. He's worked closely with the Airbus Group to help them to find a good narrative in a very corporate corporate world.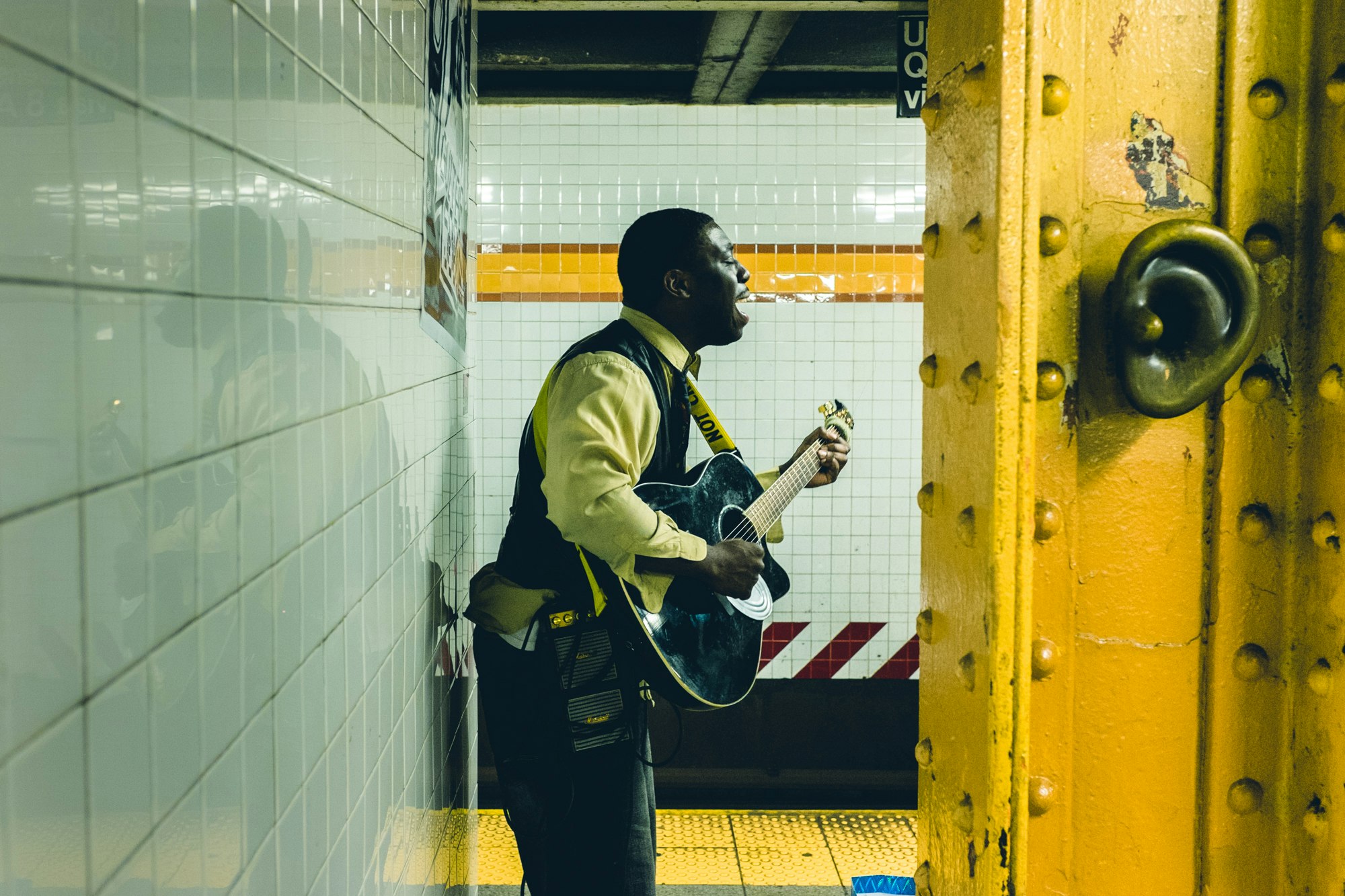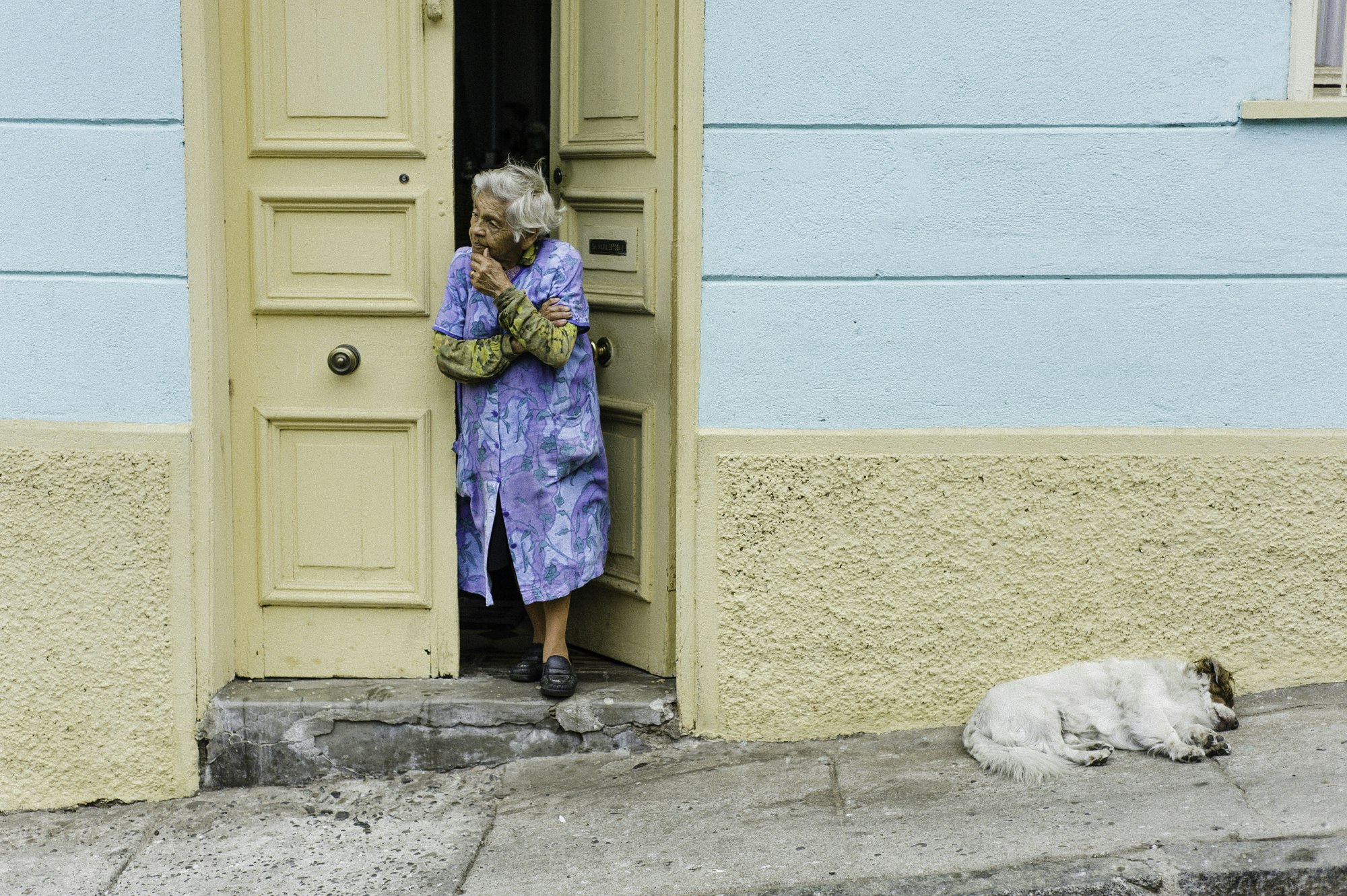 For Neels, photography is a major source of inspiration; he admires photographers like Cartier Bresson, Raymond Depardon, Stephen Shore, Eggleston, David Alan Harvey, Rinko Kawauchi, Todd Hido and Alec Soth. Colour and composition play an important part in his work, which he uses to enhance the relationship between his subjects and their environments. You'll see this in the images on this page, taken from his excellent New York and Patagonia series.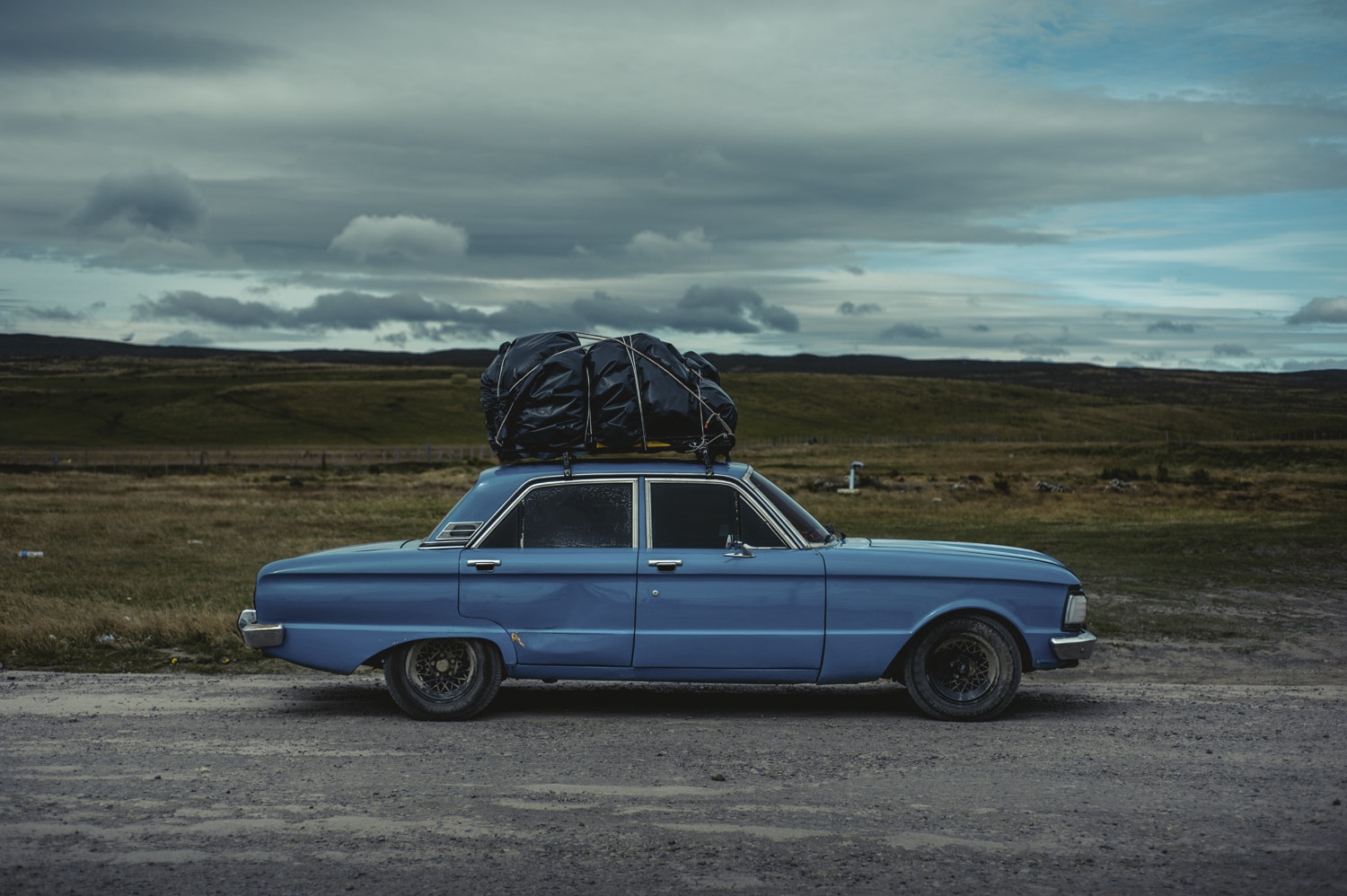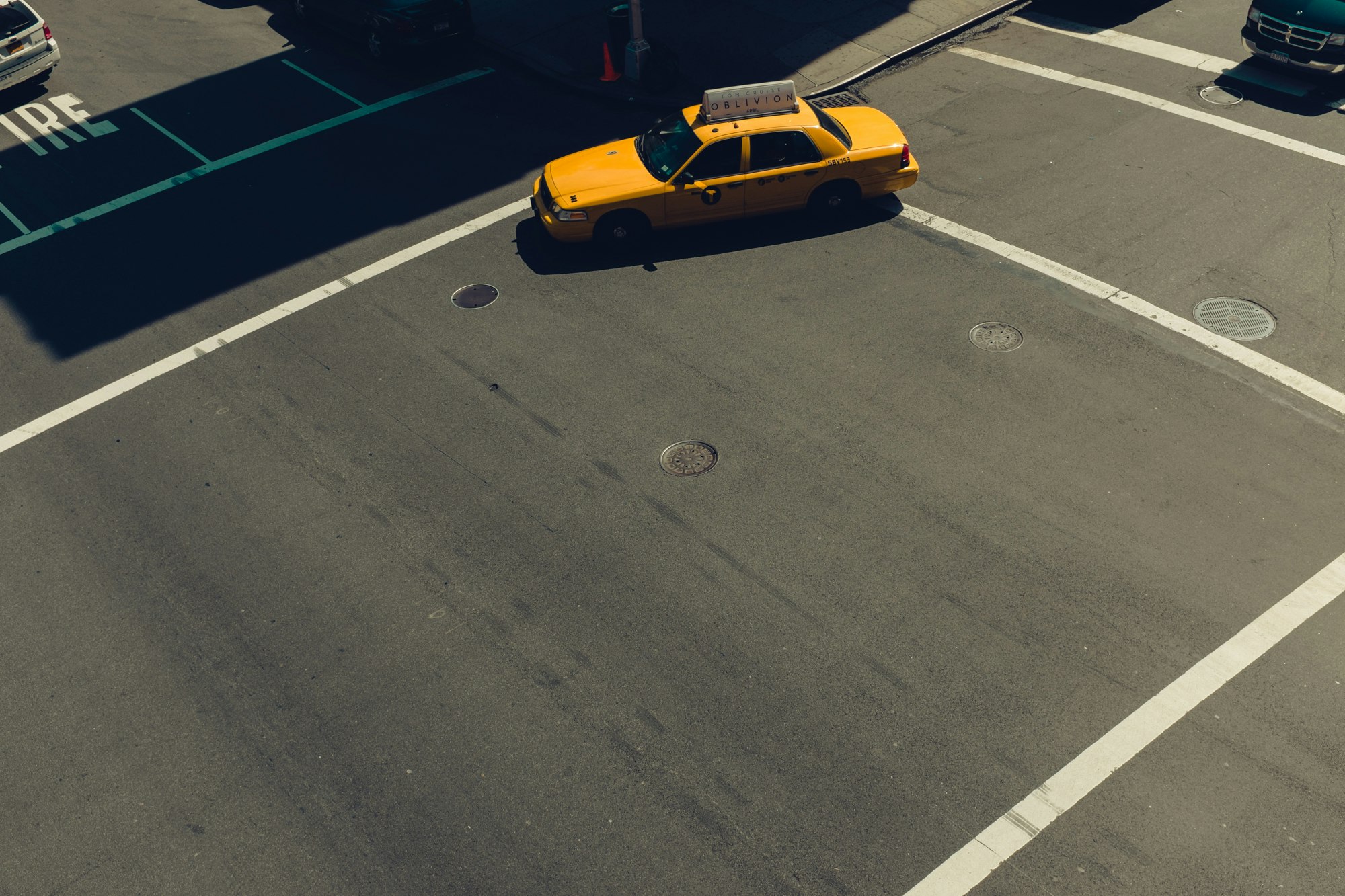 He likes to test his artistic limits with his shorts films. Early in his directing career, whilst shooting on a job, he was waiting to frame a helicopter flying into the sunset when thousands of starlings flocked the sky in an incredible dance. Amazed, he turned his camera and captured it. The resulting short film went viral and was screened at TED talks earlier this year. As an avid skateboarder he created Sous le ciel de Paris to show skateboarding from a new perspective and is currently working on a new dance short film with the amazing choreographer Marion Motin. Three of his shorts are Vimeo Staff Picks and he proudly picked up a Silver Dolphin last year at Cannes.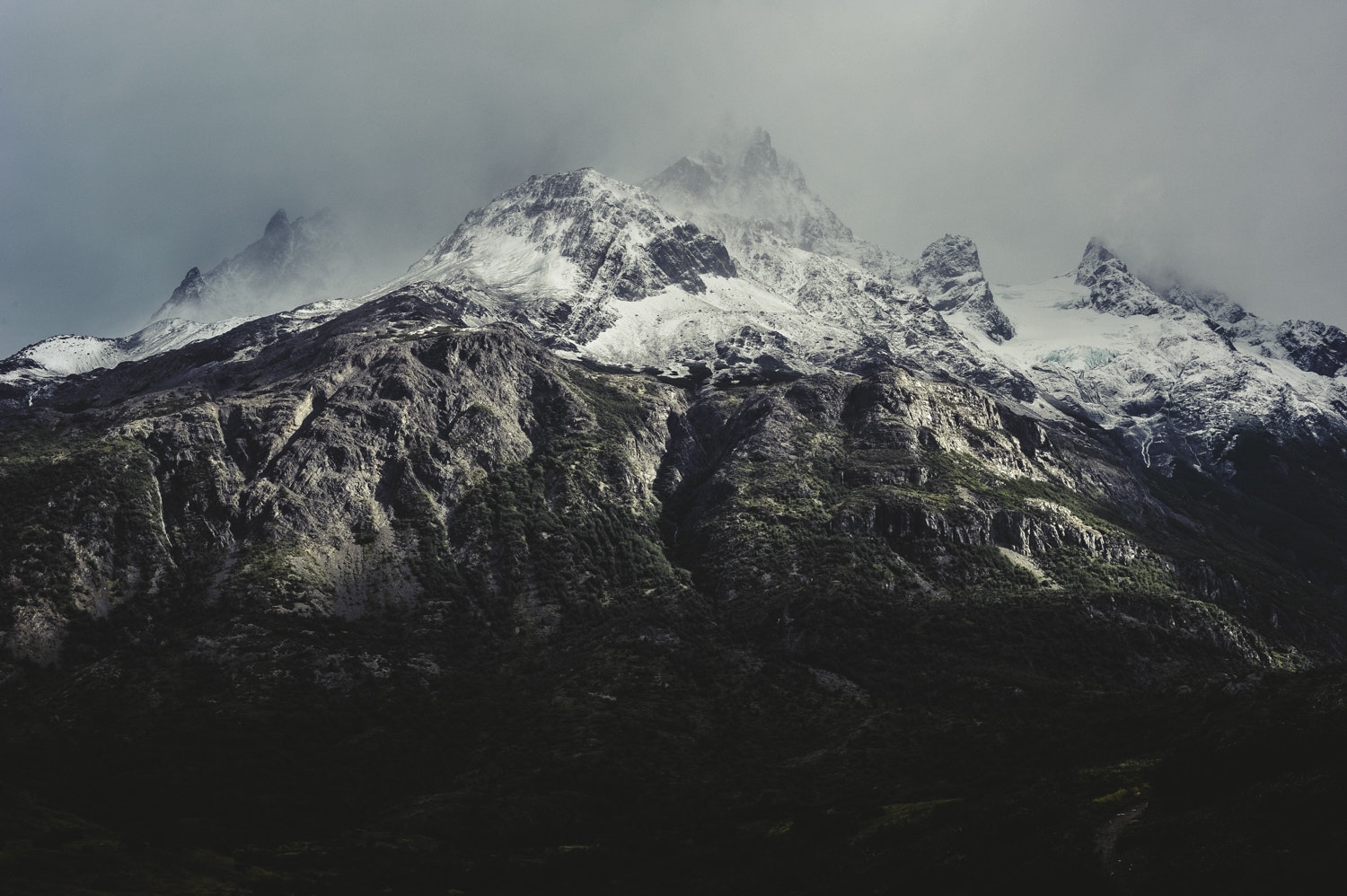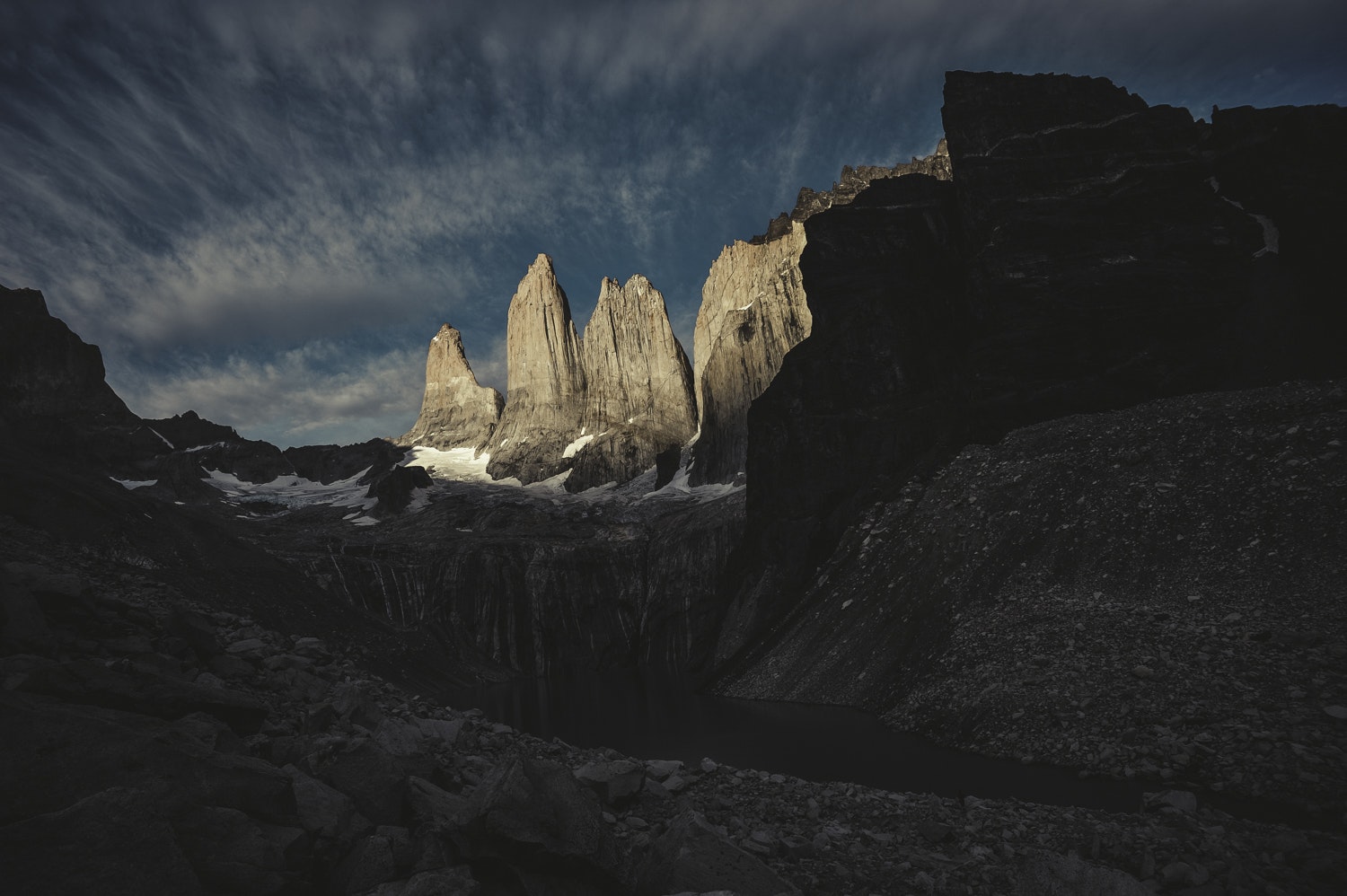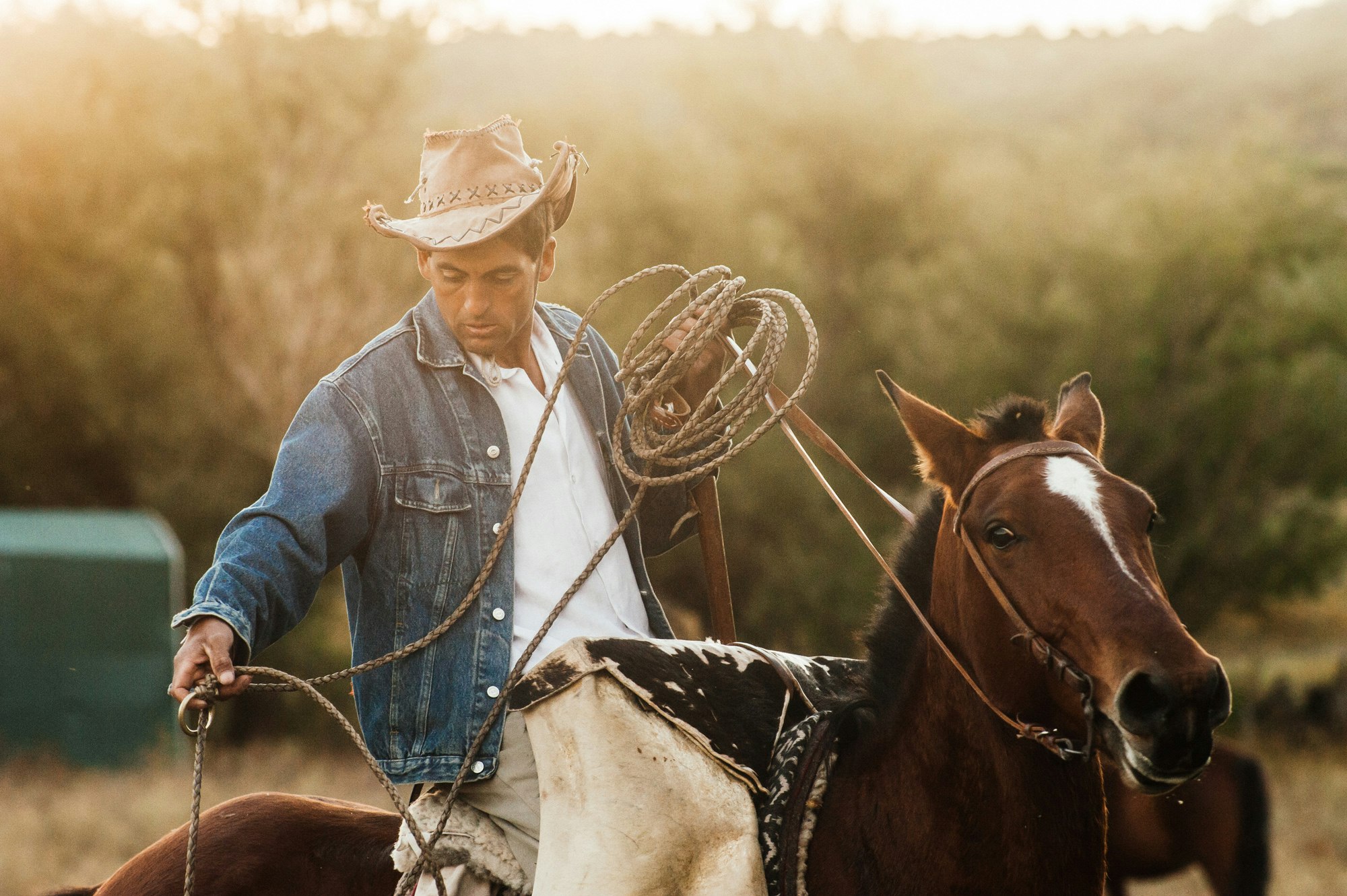 He's currently working on a society TV documentary series called C'était mieux avant? (Was it better before?) with the journalist & director Benjamin Carle.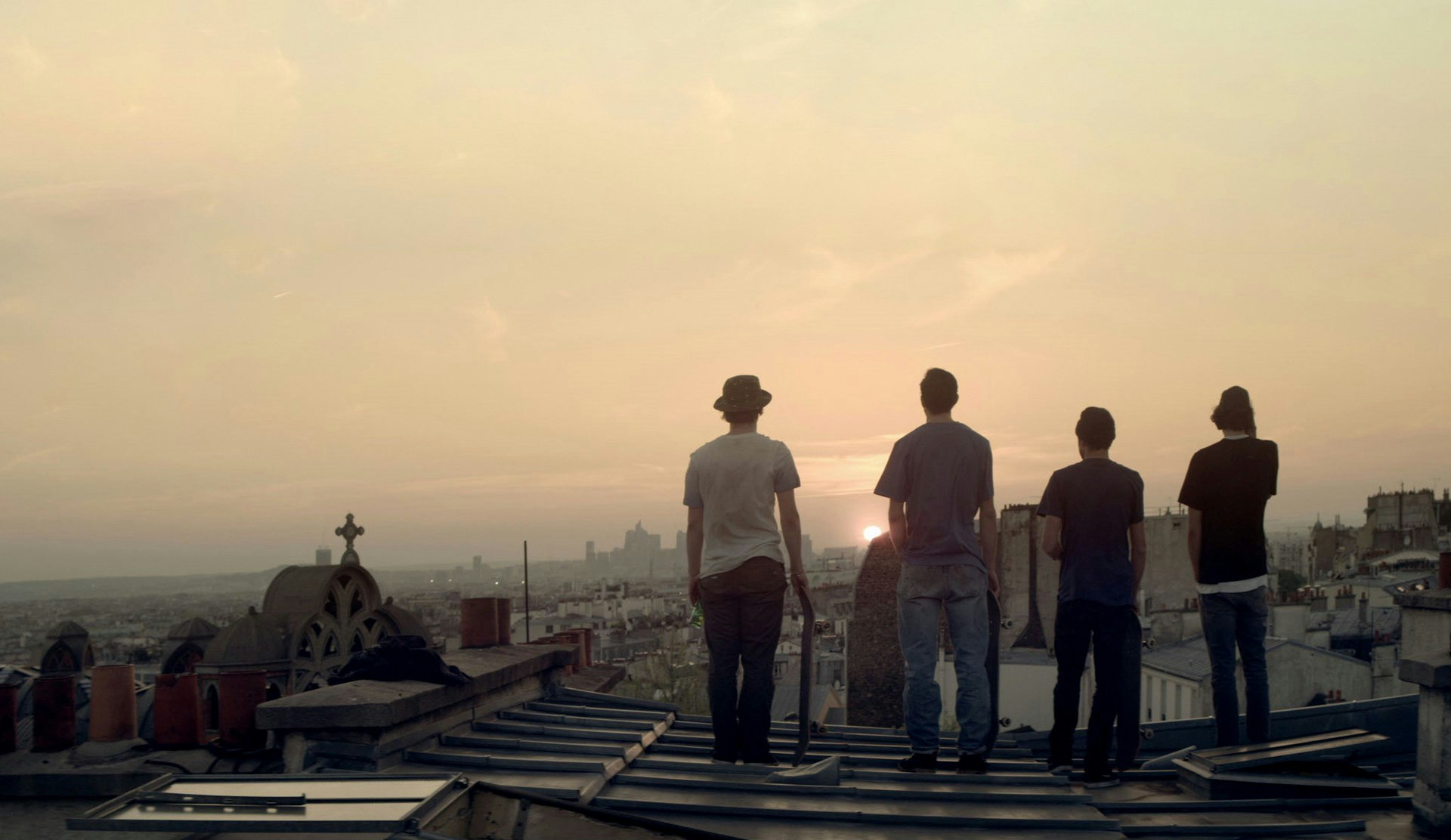 For his portfolio Neels has put his film work up front, focussing his portfolio for films, and backed up with a portfolio for his beautiful photography projects. Neels opted for our Jute theme to give his cinematic work space to really breathe with a fullscreen homepage and simple thumbnail layouts for his portfolio pages.