Creating the Vision
Nikita Popkov is a Cinematographer from Riga, Latvia. He has a passion for Kodak motion film and experimental visual. We took the time to get to know Nikita and learn more about his work. Read what he had to say: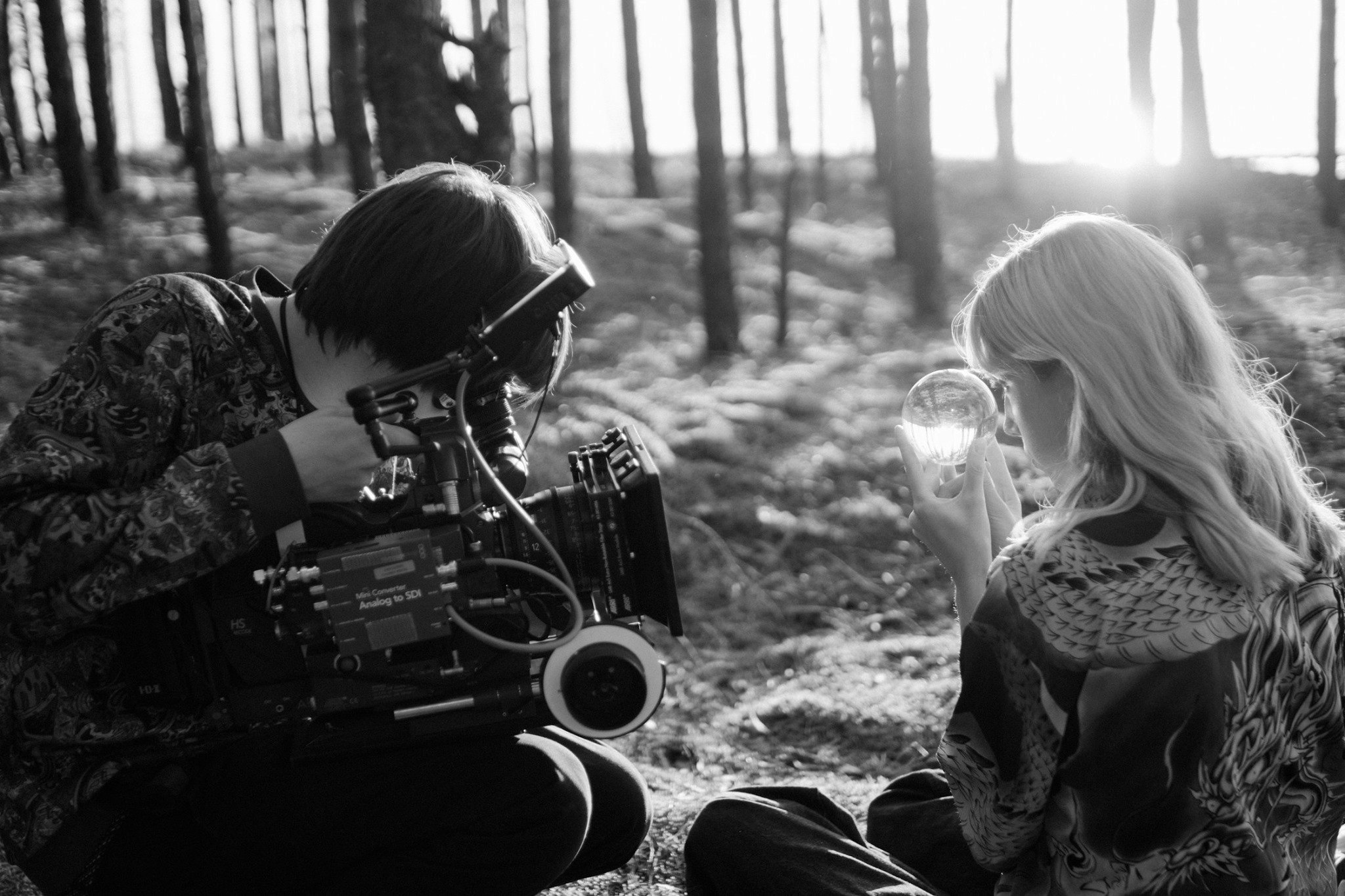 Fabrik: We're so glad to have you as our Fabrik Hero Nikita. We'd love for you to share little bit more about you? How did you first get involved within the filmmaking industry?
Nikita Popkov: "Since childhood, I was in love with professional lighting and video equipment. That was something very expensive and access to it was limited. It attracted. I could observe the spotlights at concerts where my parents took me. Most often, all my attention was on the ceiling where the equipment on trusses were mounted.
At school, my hobby was lighting, I already had some kind of spotlights of my own. In the 8th grade I met my future friend Nastja. Her parents were into photography and gave her a camera for her birthday. By the way just then, the revolution in the world of digital video filming began and DSLR photo cameras began to shoot pretty decent cinematic video. Together we started shooting some first videos for ourselves and for the school. Now she has become an architect in Scotland, and I continue to make videos."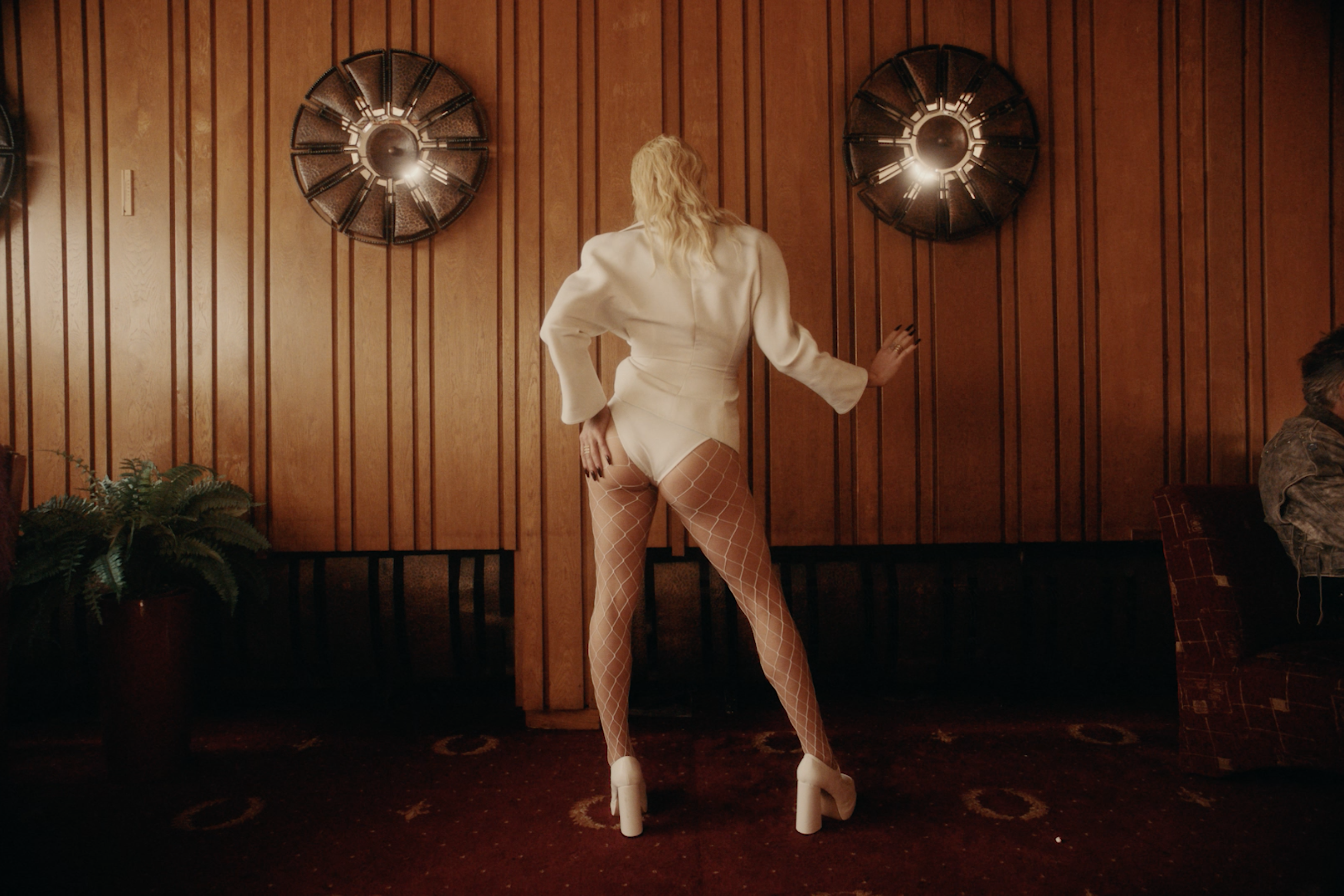 Fabrik: How would you describe your style of cinematography?
Nikita Popkov: "I love experimenting and be in constant search. Trends change, vision too. I would not really like to work in the same style all the time. Of course this often confuses producers and directors. It is always more convenient to choose a director of photography with some special style, as it would be calmer and clearer. But I always want something different.
Sometimes I find my old works, looking through them I notice that the feel and style were completely different and now I would shoot it completely differently, or some videos that seemed terrible to me then might like it now."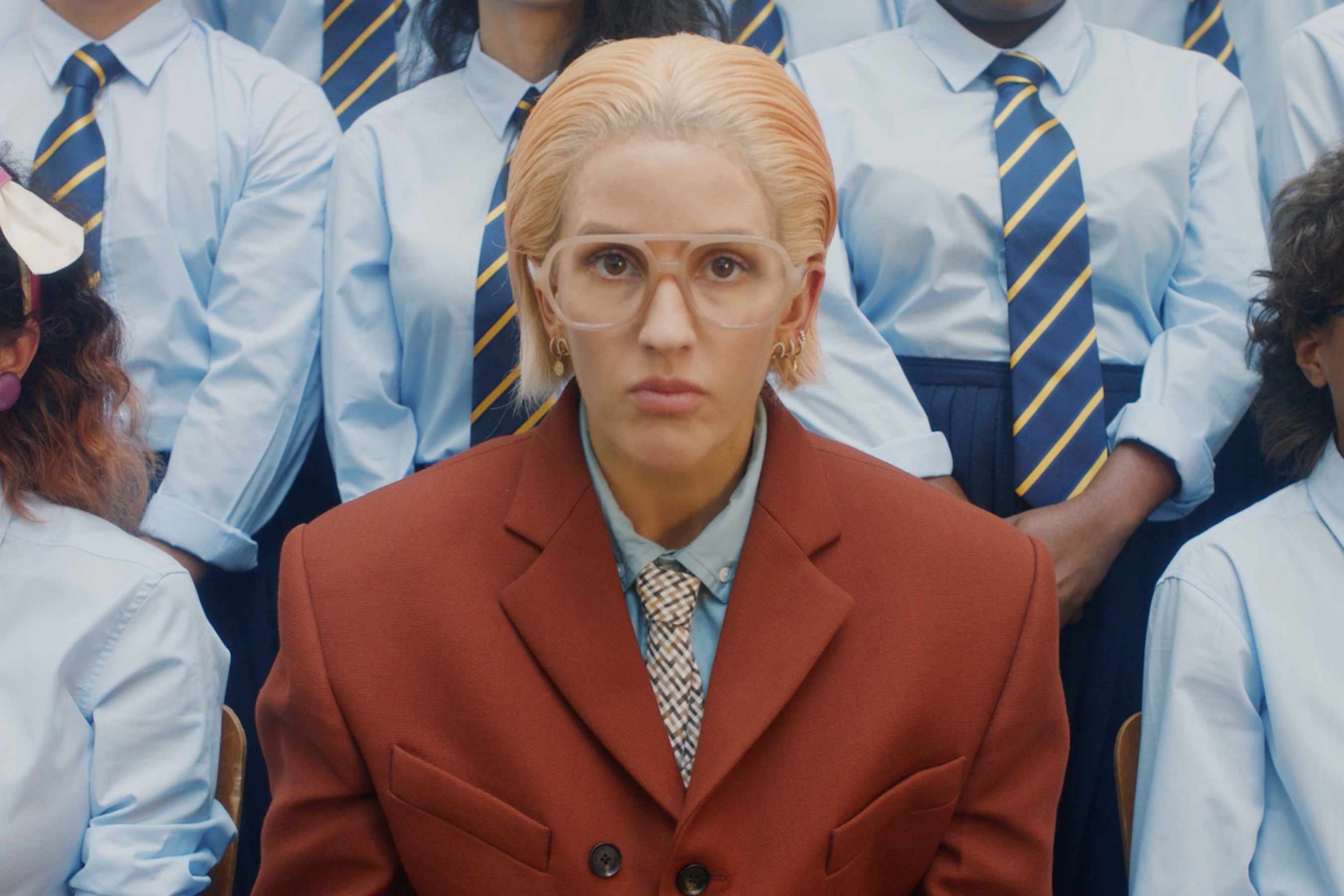 Fabrik: Where do find your source of inspiration?
Nikita Popkov: "Inspiration can come from anywhere. The question is the required amount of this inspiration. If the project really turns you on and is interesting, then it will be easier for inspiration to come from any little things. If the project is less successful or I'm just in the search of ideas, then I try to be inspired by music, people, travel, loneliness. I love to collect art books with photos and drawings. This often helps to find the right ideas. I can disappear in the bookstore for a few days."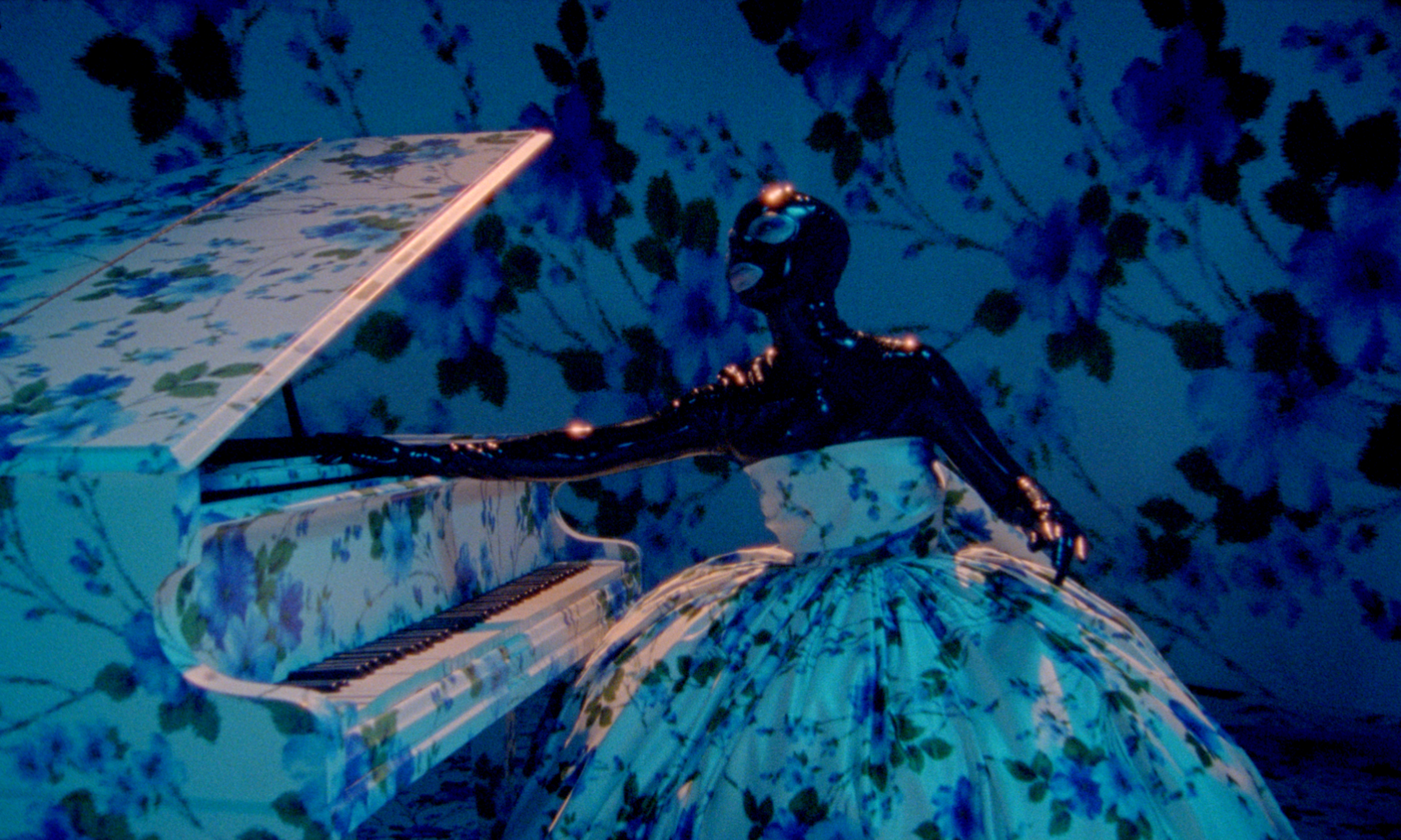 Fabrik: Can you tell us more about your creative process – from the beginning of an idea to the point of production?
Nikita Popkov: "Of course it all depends on the project. Most often I work as a director of photography in tandem with a director. And for me this is the most comfortable position. The process of creation takes place in a team. In this case, I can pay more attention to the technical side. If the project is completely mine and I do it partly as a director. (I don't have many such projects and as a rule they don't make much sense, but more just visual and fashion.) I try to set tasks for myself that would be interesting to try. Independent projects are always passion for me. I have several friends on the team with whom I share my options and everyone adds their own comments to remove or add ideas. We write a script with a small selection of references and then the project moves into the production stage."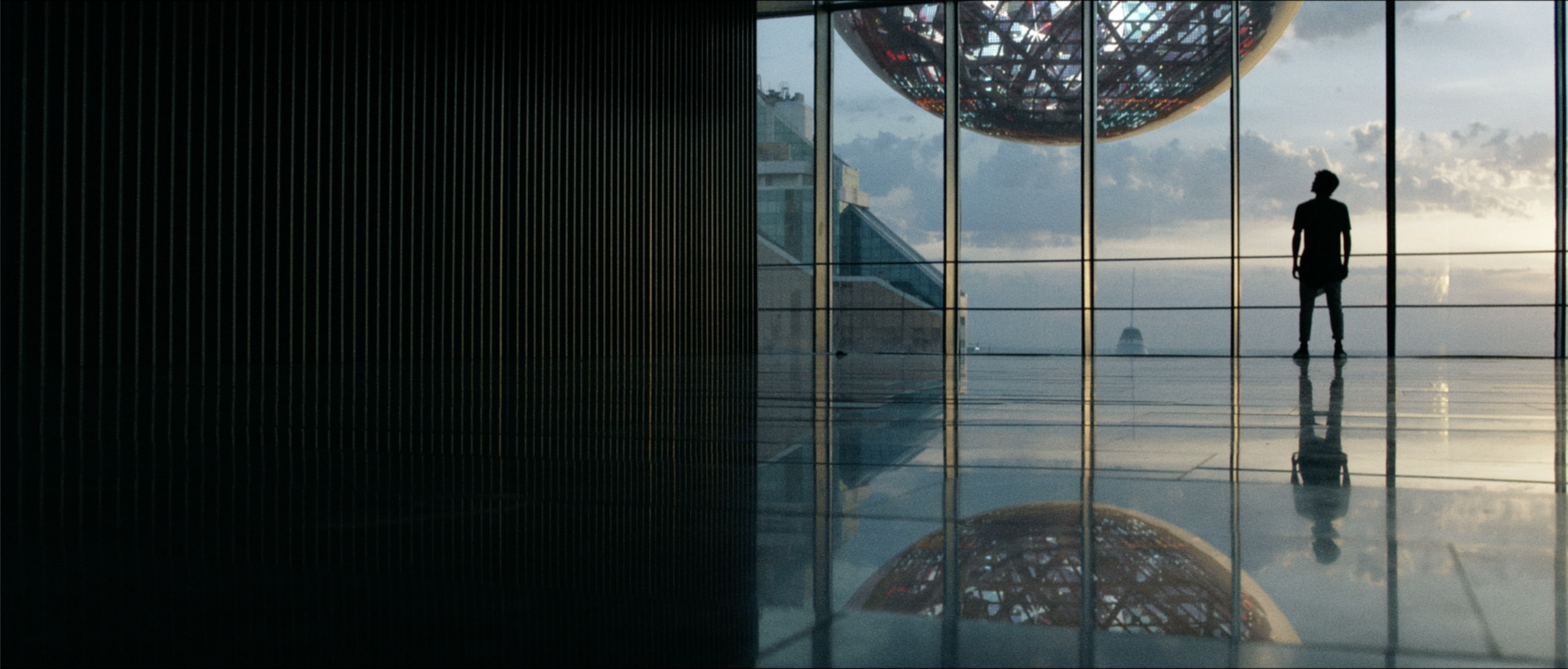 Fabrik: You mention having a lot of love for Kodak motion film and experimental visuals. Could you delve into this a little further?
Nikita Popkov: "Oh yeah! My first experience with film was in Moscow. This was unusual for me. Before shooting at 16mm, I really liked the clean image, as digital as possible. But after my first passion project on film, my vision completely changed. I really liked the texture and details in the film. The process itself was also somehow more romantic and responsible."

"I love experimenting and be in constant search. Trends change, vision too. I would not really like to work in the same style all the time."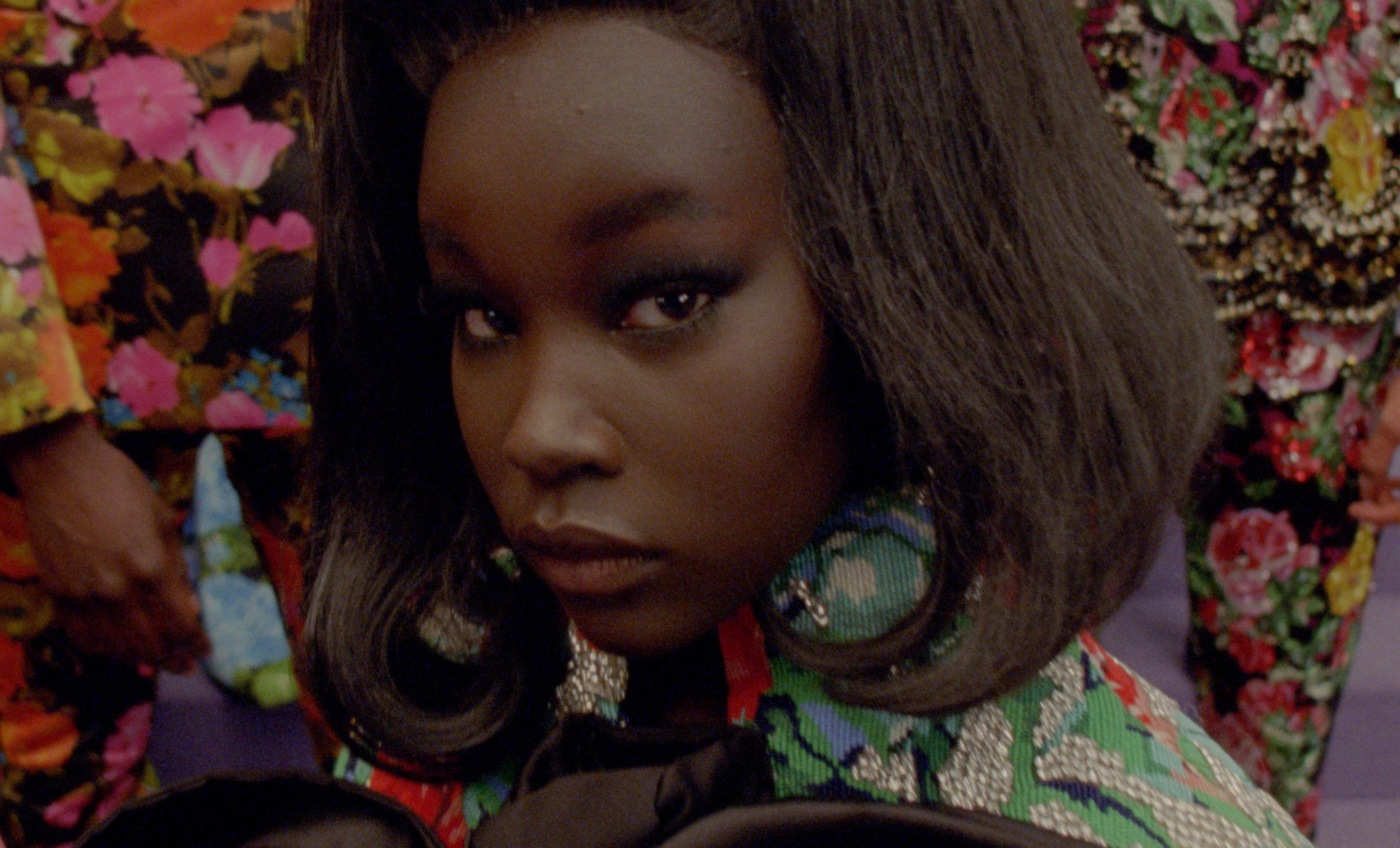 Fabrik: Your portfolio features an impressive body of work. Do you have any milestone projects in your career so far?
Nikita Popkov: "Thank you! I hope they are still ahead. But, of course, sometimes some works become more recognisable. Such work was an on-air promo for EXPO in 2017, a short fashion video for a young designer Nikakibi in 2018, a fashion musical film for Richard Quinn in 2021."
Fabrik: Do you have any insights, tips or advice for people starting out in the world of cinematography?
Nikita Popkov: "Everyone in this industry has their own path... Some of my advice? Experiment more, try to find your individuality. Be prepared for a long absence from work - find a hobby that will delight you in these moments. Try to be in a big city to get more contacts and connections. Keep your portfolio in order. Make a website, just Instagram is not enough. In addition, often Instagram simply does not work. The website portfolio has helped me out a lot."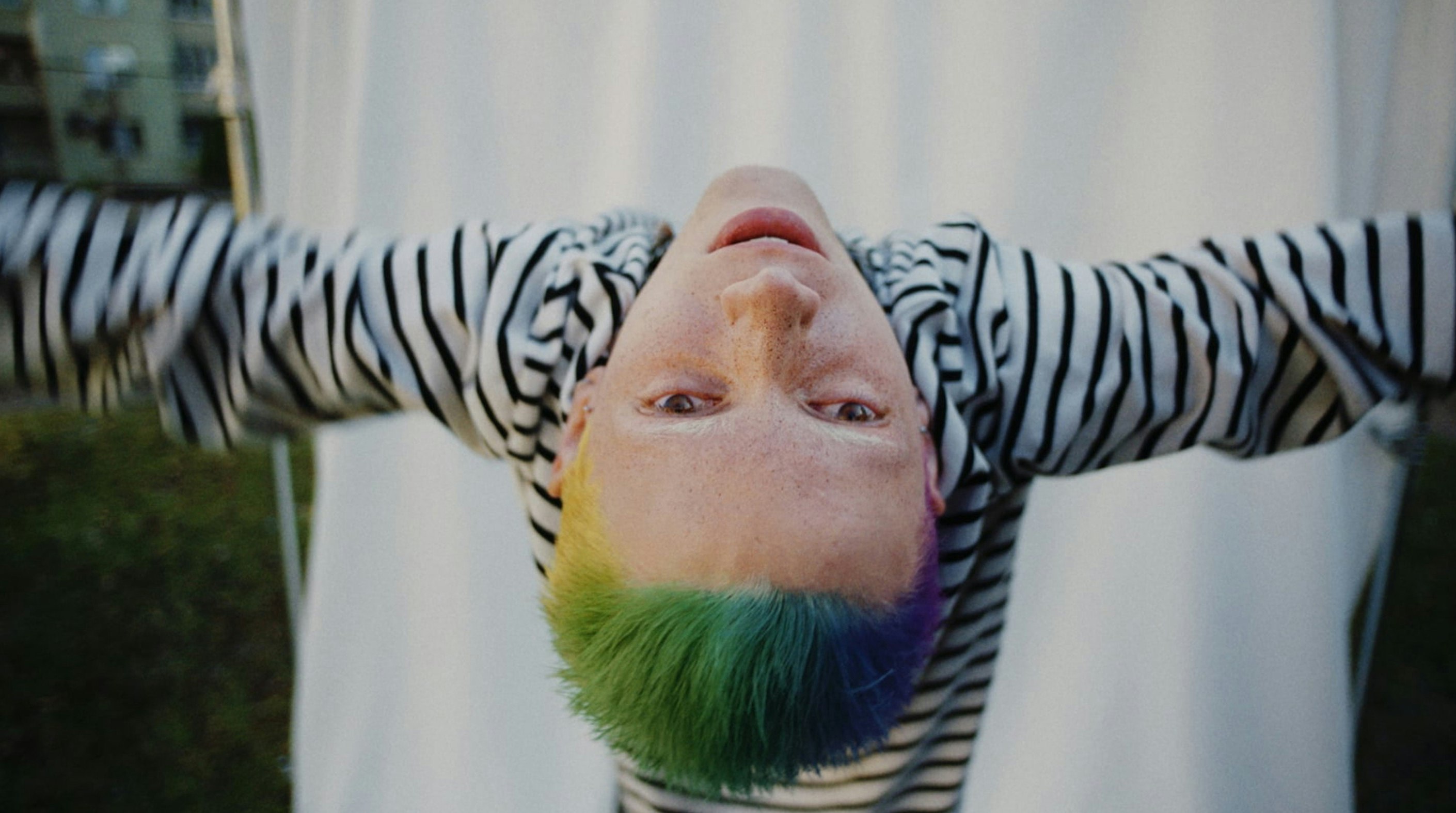 Fabrik: Would you like to share a bit about your latest projects or anything new you're currently working on?
Nikita Popkov: "I usually keep a secret what I'm working on at a particular moment. But one of the last works was - a music video for Ellie Goulding "Easy Lover". Directed by Sophia Ray. We filmed 3 days in Bulgaria with Partizan production and 4th element production. It was a great process."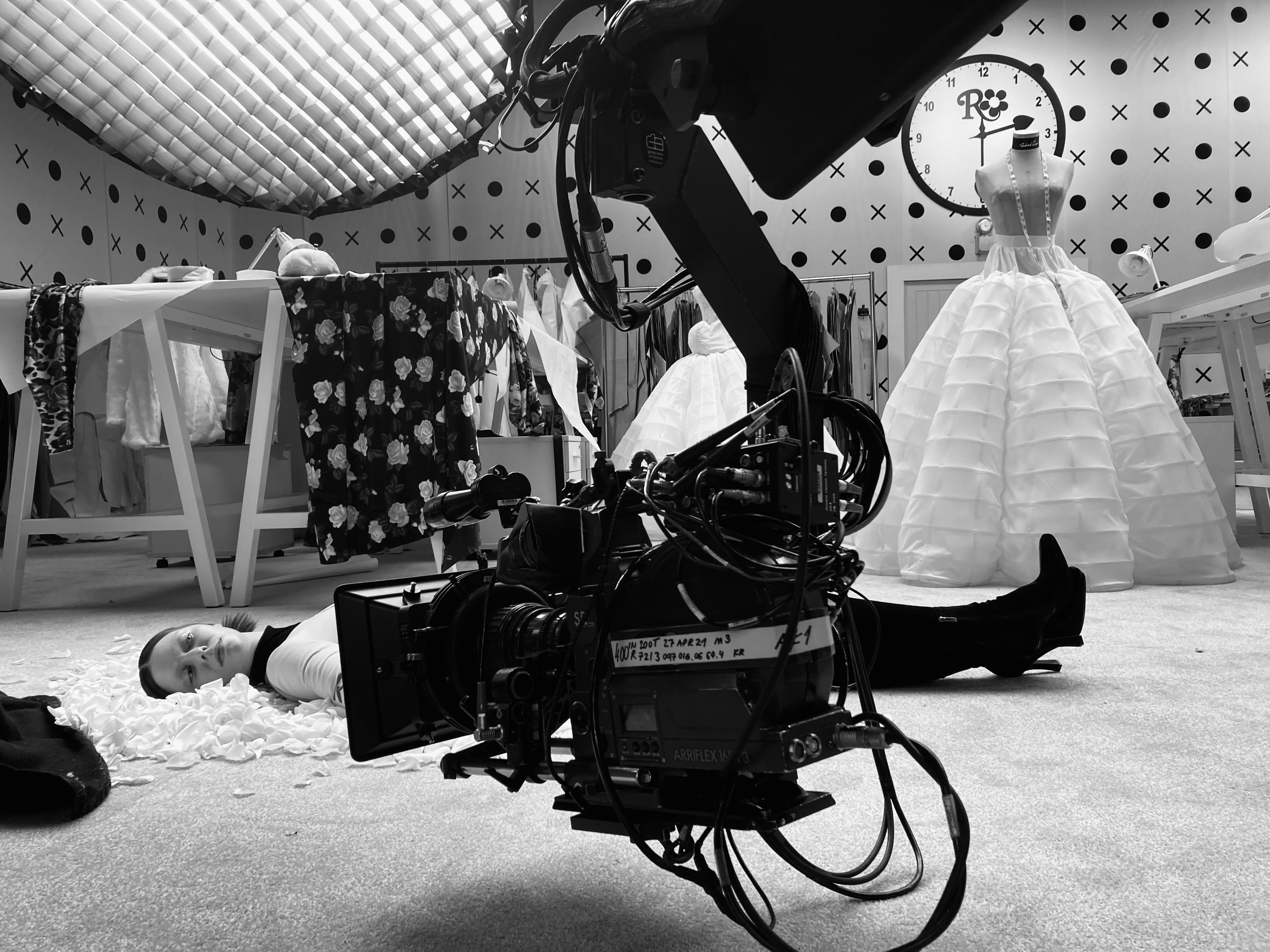 Fabrik: Final question. What do you like most about Fabrik? What's your favourite feature?
Nikita Popkov: "Fabrik was recommended to me by director Egor Abramenko (http:// www.egorabramenko.com). I immediately liked the convenience with which you could choose a template, by the way, it was very suitable for posting video works. I am very pleased with the site's support service. If I needed something urgently, they responded very quickly. Additional customisation is always possible free of charge through the support team."
---
Nakita uses Calico, a magazine format theme with unique homepage layouts and several project layout options geared towards presenting longer-form projects and blog posts. Creatives with lots of projects will appreciate Calico's customisation options.